Bob Dylan Akan Rilis Box Set yang Berisi Kolaborasi Antara Dirinya dan George Harrison
Kolaborasi antara Dylan dan Harrison ini juga akan berisi cover untuk lagu The Everly Brothers "All I Have To Do Is Dream".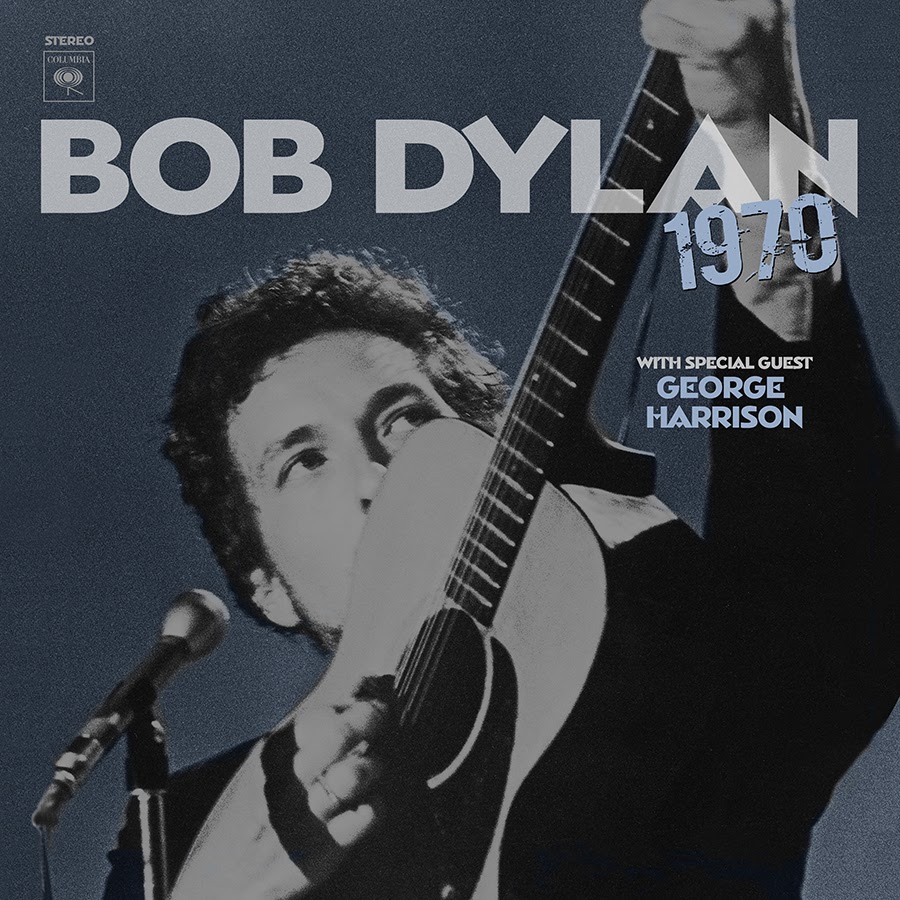 Teks: Rifqi Ramadhan
Foto: Instagram/Bob Dylan
Sebuah kolaborasi langka antara Bob Dylan dan George Harrison akan dirilis tahun 2021. Kolaborasi ini akan masuk pada album box set berjudul "Bob Dylan – 1970" yang akan dirilis pada 26 Februari mendatang. 
Box set ini juga akan berisi sebuah Session yang kelak akan menjadi album "Self Portrait" dan "New Morning" yang dirilis hanya berselang sebulan pada tahun 1970.
Album "Bob Dylan – 1970"  juga akan berisi kolaborasi Dylan dan Harrison pada lagu "One Too Many Mornings," "Gates of Eden," "Mama, You Been On My Mind". Selain itu Dylan dan Harrison juga berkolaborasi untuk lagu cover  "All I Have to Do Is Dream" dari Everly Brothers, Carl Perkins dan beberapa lagu lain
Pada awal tahun ini sendiri Dylan juga merilis sebuah album berjudul "Rough And Rowdy Way" Yang ditulis platform musik asal inggris NME, sebagai statement sastra terbaik oleh Dylan.
Selain Itu pada tahun ini, Dylan juga dilaporkan sudah menjual hak untuk seluruh lagu miliknya kepada Universal. Dilansir dari NME perjanjian yang disetujui antara Dylan dan Universal mencapai hingga $300 Miliar.