Dave Grohl Akan Merilis Sebuah Memoir Yang Diberi Judul "The Storyteller"
Buku ini sendiri akan mengangkat tema mengenai hubungan Grohl dengan musik, orang tua, hingga menjadi ayah.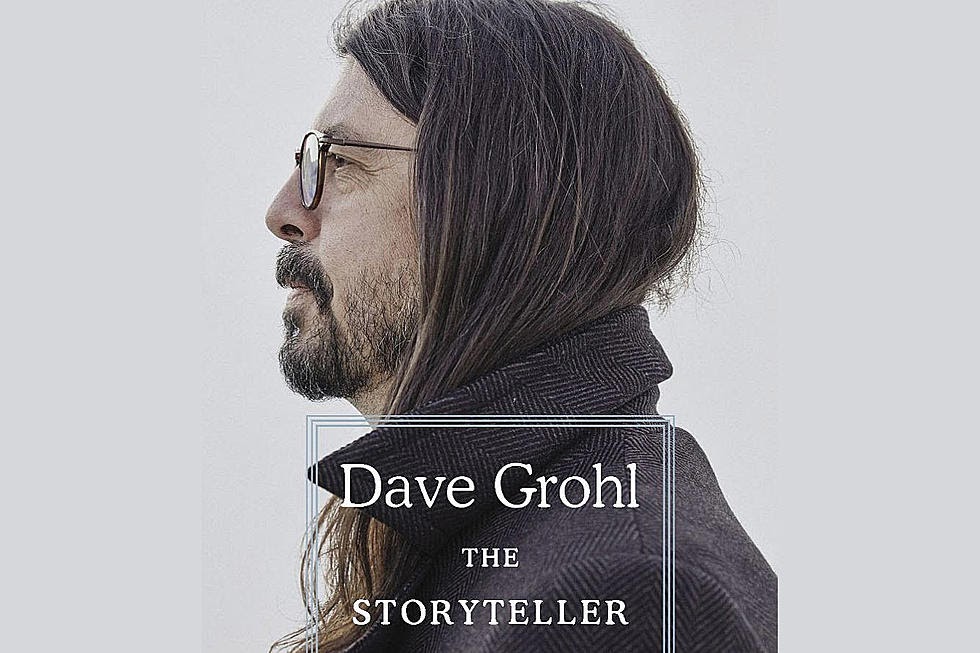 Teks: Rifqi Ramadhan
Foto: Brooklyn vegan/the Storyteller 
Dave Grohl atau yang lebih dikenal sebagai frontman dari Foo Fighters dan pemain drum untuk trio legenda Nirvana, mengumumkan bahwa dirinya akan merilis sebuah memoir yang akan diberi judul "The Storyteller".
Menurut sinopsis, "The Storyteller"  akan mengangkat tema mengenai hubungan Grohl kepada musik, keluarga, menjadi ayah, hingga bertemu dengan berbagai macam idola dalam dunia musik dan masih banyak lagi. 
"There is a common thread that runs throughout everything that I do: storytelling. Whether in song, documentary film or on the page, I have always felt compelled to share moments from my life.", ucap Dave Grohl melalui statement resmi untuk buku ini. 
Pada tahun 2020 sendiri, karena dipicu pandemi, Dave Grohl secara rutin bercerita melalui halaman Instagram miliknya. Karena semakin rutin membagikan kisah hidupnya, kini Dave berencana untuk langsung menggarap bukunya yang akan diisi berbagai kisah liar hingga haru.
Buku ini sendiri dijadwalkan akan dirilis pada tanggal 5 Oktober mendatang.