Lil Nas X Dituduh Menjiplak Video Klip FKA Twigs, Sutradara dari Video Klip FKA Twigs Buka Suara
Melalui kontroversi ini, sutradara Andrew Huang memberi kritik untuk label rekaman besar.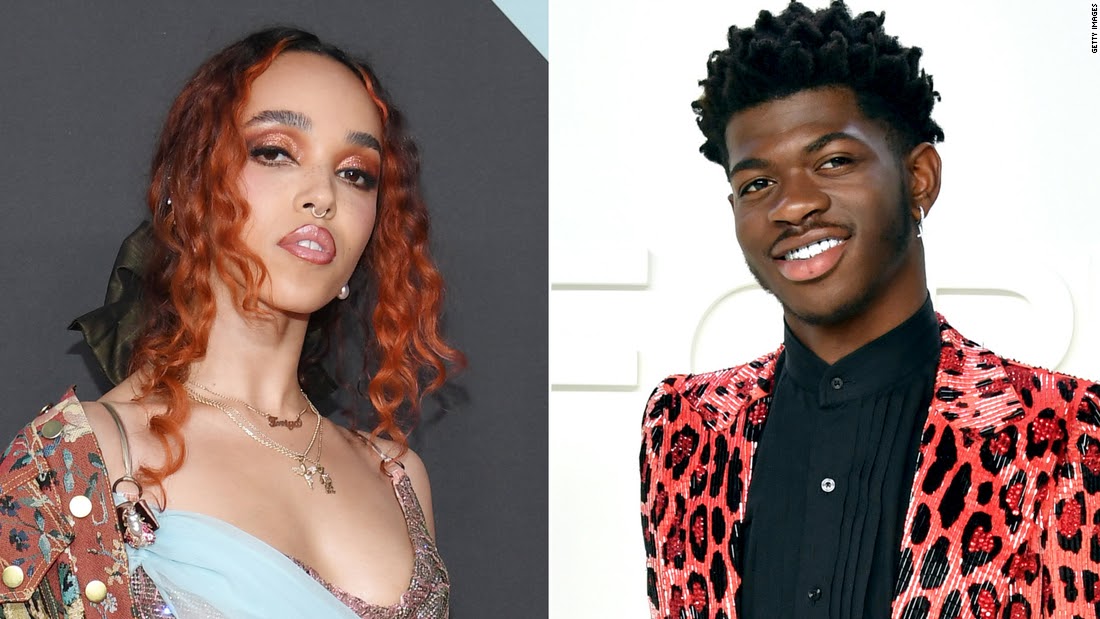 Teks: Rifqi Ramadhan
Foto:CNN/Lil Nas X Fka Twigs
Video klip lagu "Montero (Call Me By Your Name)" milik Lil Nas X berhasil menjadi sensasi beberapa waktu belakangan ini. Dengan tema yang biblikal namun tetap memiliki sisi nakal dari Lil Nas X, video klip untuk lagu ini berhasil disulap menjadi ribuan meme yang dapat dengan mudah kita temui dalam FYP TikTok. Akan tetapi, belum lama ini banyak penggemar yang melihat bahwa video klip yang disutradarai oleh Lil Nas X bersama Tanu Muino ini memiliki gaya visual yang sama dengan video klip lagu "Cellophane" milik FKA Twigs. 
Andrew Thomas Huang, selaku sutradara untuk video klip lagu FKA Twigs ini sendiri sudah membagikan pendapat melalui Twitter. Andrew sendiri berkata bahwa dirinya tidak tersinggung dengan video klip lagu ini. Selain itu, Andrew menambahkan bahwa dirinya merupakan penggemar Lil Nas X dan berkata bahwa lagu-lagu yang diciptakan Lil Nas merupakan ikon dari abad ini. 
Namun Huang menambahkan bahwa sebenarnya walau ada beberapa kemiripan terjadi tanpa sengaja, hal tersebut bukanlah salah dari pencipta lagu maupun video, namun hasil dari demand label rekaman yang besar namun tanpa pengawasan dan ditambah pengertian mereka terhadap skena musik yang tidak komprehensif. 
"Intentional or not, copying other artists' work happens. Making music videos is a labor of love. The demand for content pushed by major labels renders our work disposable and pits artists against each other. I urge the music community, particularly major record labels like @ColumbiaRecords to respect directors, uphold artistic accountability and honor the ingenuity of artists dedicating their blood sweat and tears to imagine better futures amidst a broken industry. We can do better.", ucap Andrew melalui sebuah tweet.