Death Cab For Cutie Merilis EP Cover yang Berisi Lagu TLC hingga Neutral Milk Hotel
EP ini juga merupakan upaya Death Cab For Cutie menggalang dana untuk sebuah organisasi sosial di Amerika.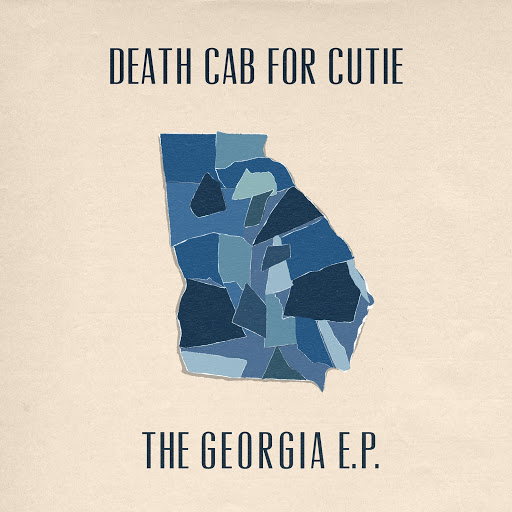 Teks: Rifqi Ramadhan
Foto: Spin/The Georgia EP
Ben Gibbard atau yang lebih dikenal sebagai pentolan dari band Death Cab For Cutie, selama karantina ini berhasil menyibukan dirinya memainkan rendisi dari lagu-lagu favoritnya dari sejak bulan maret lalu. Ben Gibbard membawakan lagu-lagu ini dengan tujuan melakukan penggalangan dana untuk para imigran yang sedang kesulitan di Amerika.
Sejak bulan Maret lalu, Ben Gibbard selalu rajin membawakan lagu dari band seperti Radiohead, The Beatles, Minor Threat hingga Fountains Of Wayne. Setelah Ben Gibbard, Death Cab For Cutie mengikuti jejak sang frontman dengan membuat sebuah EP yang berisi lagu cover (dengan produksi yang lebih matang tentunya). EP ini sendiri diberi judul "The Georgia EP", dan akan menampilkan Gibbard dan kawan-kawan membawakan lagu dari musisi dan band asal negara bagian Georgia. 
"The Georgia EP" sendiri akan berisi lagu cover dari nama seperti R.E.M, Cat Power, TLC, Vic Chesnutt hingga band folk enigmatik Neutral Milk Hotel. EP yang berisi lima lagu ini juga akan menjadi upaya Death Cab For Cutie menggalang dana untuk organisasi "Fair Right Action", sebuah organisasi yang memberi platform kepada masyarakat Amerika yang tidak diberi kesempatan untuk mengikuti proses pemungutan suara. 
"We created this exclusive e.p. of songs by some of our favorite Georgia artists for our friend Stacey Abrams and all the hard-working people at Fair Fight Action. We strongly believe in the work Fair Fight has done to assure free and fair elections in Georgia and beyond and have been honored to assist them throughout the 2020 campaign." Ucap Ben Gibbard mengenai EP baru ini.
"The Georgia EP" sendiri sudah terlebih dahulu rilis awal Desember lalu pada platform Bandcamp, dan tanggal 13 lalu, EP ini sudah tersedia pada seluruh platform streaming.