Deradoorian Rilis Single "Saturnine Night" dan Umumkan Album Baru
Lima tahun setelah merilis album debut-nya yang bertajuk "The Expanding Flower Planet", Deradoorian kembali dengan musik bernuansa cosmic dan psychedelic.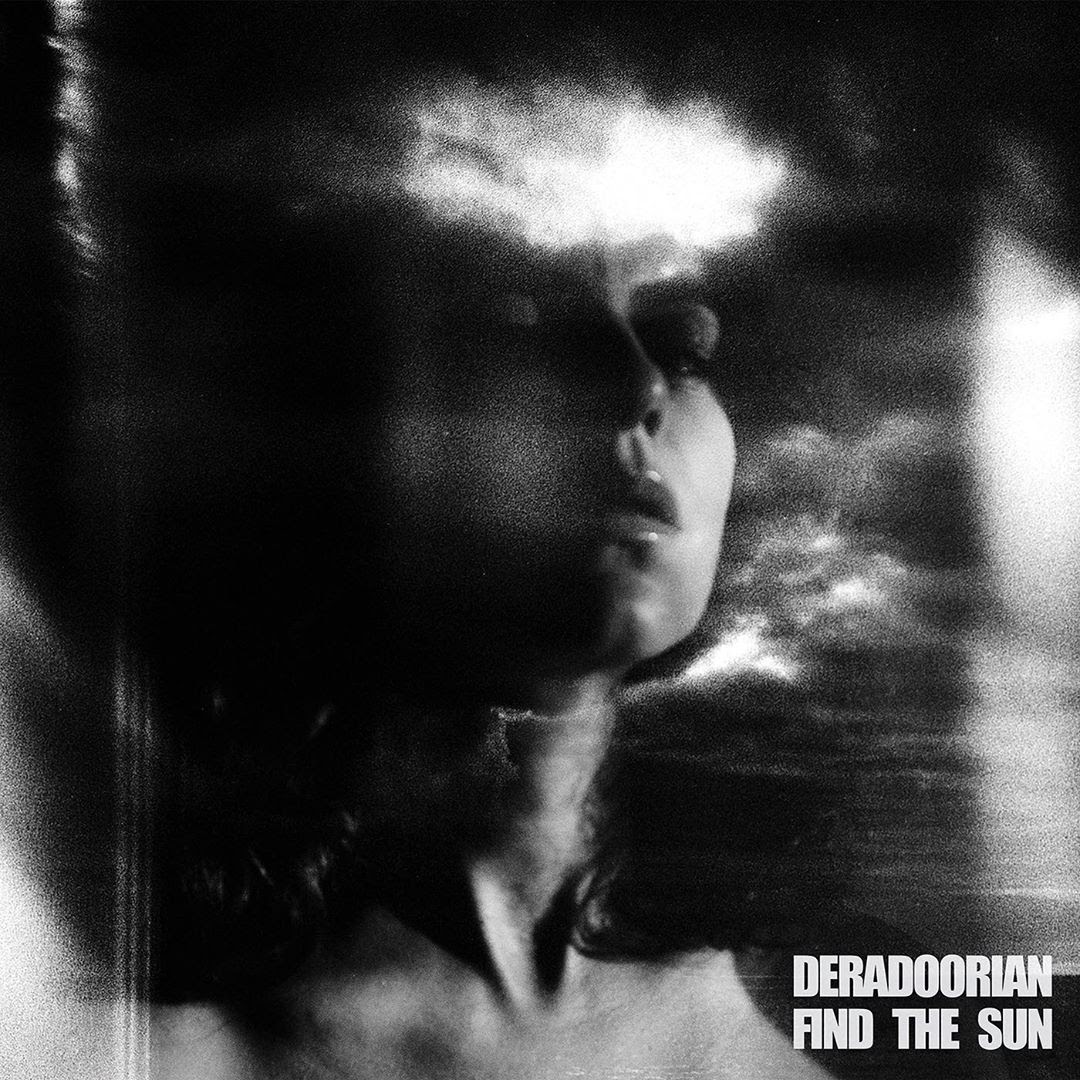 Teks: Annisa Nadia Harsa
Foto: Deradoorian / Instagram @deradoom
Musisi asal Los Angeles, Angel Deradoorian atau yang dikenal dengan Deradoorian, telah mengumumkan album baru dengan merilis single bertajuk "Saturnine Night". Penyanyi yang sebelumnya pernah menempati posisi sebagai bassist dan vocalist dalam grup Dirty Projectors ini akan merilis sepuluh trek dalam album bertajuk "Find the Sun".
Album yang akan dirilis pada 22 Mei mendatang ini merupakan album pertamanya setelah "The Expanding Flower Planet", album debut yang ia rilis pada tahun 2015 silam. Pada kali ini, Deradoorian terlihat mengambil arahan berbeda. Jika dalam "The Expanding Flower Planet" Deradoorian menggunakan unsur-unsur musik tahun 60-an, kali ini Deradoorian mengambil inspirasi dari musik-musik jazz dan psychedelic rock tahun 70-an. Pada single terbarunya, Deradoorian pun terdengar bereksperimentasi dengan synthesizer dan bassline kuat dan mengaung. Perpaduan bassline dan vokal kuat namun halus dari Deradoorian ini terdengar seperti hymns dan chants berunsur spiritual dan cosmic. 
Karakter-karakter baru pada "Saturnine Night" juga dapat didengar dari musik-musik karya Sun Ra dan Pharoah Sanders, yang merupakan inspirasi dalam album ini. Selain dua musisi jazz tersebut, Deradoorian juga mengambil inspirasi dari CAN, band asal Jerman yang identik dengan psychedelic rock dan aransemen perkusi yang energetik. Selain itu, perbedaan karakter kedua album Deradoorian juga dapat dilihat secara visual melalui album art dari "The Expanding Flower Planet" dengan visual 60-an dan "Find the Sun", dengan visual yang lebih gelap, serius, dan sedikit spiritual. 
 Sembari menunggu perilisan "Find the Sun", single "Saturnine Night" sudah bisa dinikmati melalui berbagai layanan streaming musik atau melalui tautan di bawah ini.