Dukung #BlackLivesMatter, Grammys Hilangkan Kata 'Urban' dari Kategori Musik Mereka
Sebagai upaya untuk hilangkan rasisme di industri musik, Grammys mengubah nama kategori Best Urban Contemporary Album menjadi Best Progressive R&B.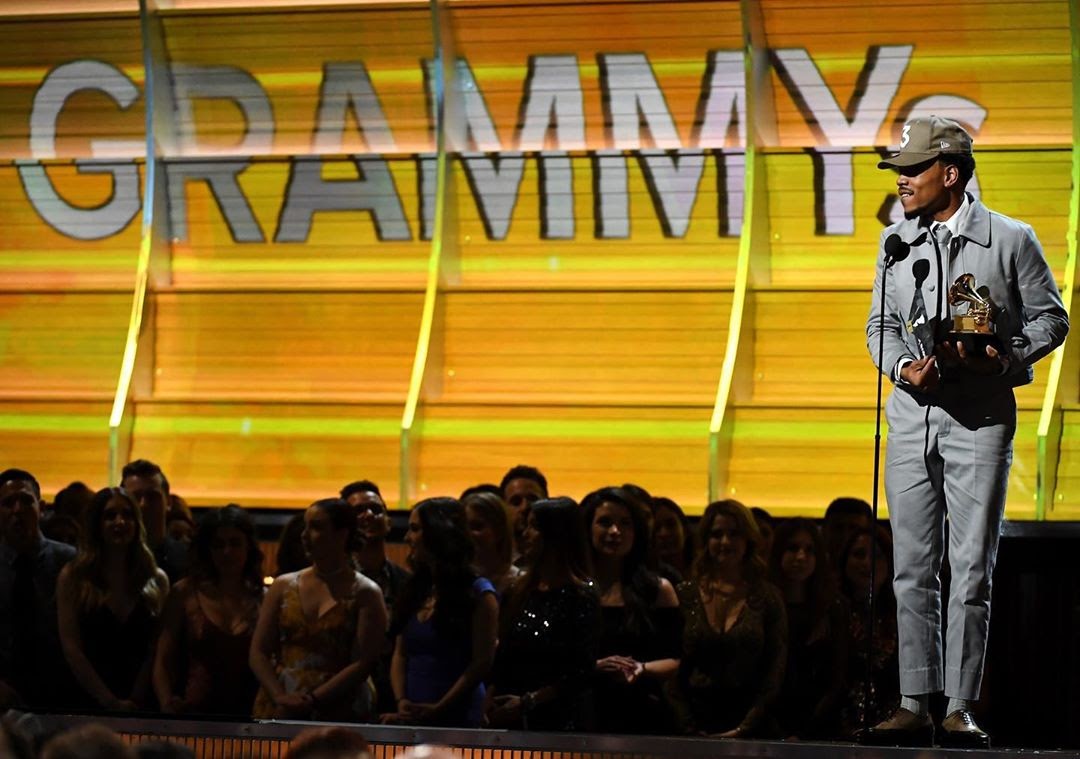 Teks: Annisa Nadia Harsa
Foto: Grammys / Instagram
Grammys, acara penghargaan musik tahunan oleh The Recording Academy, kini telah memutuskan untuk menghentikan penggunaan kata 'urban' dalam kategori musik atau musisi. Keputusan tersebut didasari oleh dukungan mereka kepada gerakan #BlackLivesMatter yang menuntut antirasisme terhadap warga berkulit hitam, termasuk hal-hal yang melanggengkan stereotip rasial dan mempertahankan diskriminasi rasial.
Sebagai upaya untuk membawa perubahan yang positif dan signifikan dalam industri musik, Grammys kini telah mengganti kategori Best Urban Contemporary Album menjadi Best Progressive R&B dan akan segera diberlakukan pada perhelatan Grammys tahun 2021 mendatang. Menurut sebuah laporan yang dilansir oleh Rolling Stones, The Recording Academy menyatakan bahwa kategori tersebut seharusnya mengangkat perkembangan musik R&B yang pesat dan inovatif, seperti penggunaan samples dan elemen hip-hop, rap, dance, dan electronic music.
Penggunaan kata 'urban' untuk mengategorikan musik oleh musisi berkulit hitam juga berpotensi untuk memandang rendah musik-musik yang diciptakan dengan elemen hip-hop, rap, r&b, dan lainnya meskipun elemen-elemen tersebut telah berkontribusi besar dalam perkembangan industri musik. The Record Academy kabarnya juga telah mengubah kategori Best Rap/Sung Performance menjadi Best Melodic Rap Performance sebagai representasi terhadap musik rap yang kini telah mengaburkan batasan-batasan genre musik.
Sebelumnya, nama-nama besar di industri musik juga telah memberi dukungan mereka terhadap gerakan #BlackLivesMatter dengan gerakan Blackout Tuesday yang bertujuan untuk memberikan panggung digital bagi gerakan tersebut.