"Folklore", Eksplorasi Taylor Swift ke Ranah Indie Folk Bersama Bon Iver dan Aaron Dessner
Diproduseri oleh Jack Antonoff, Taylor Swift bereksperimen dengan nuansa indie folk dalam album terbarunya.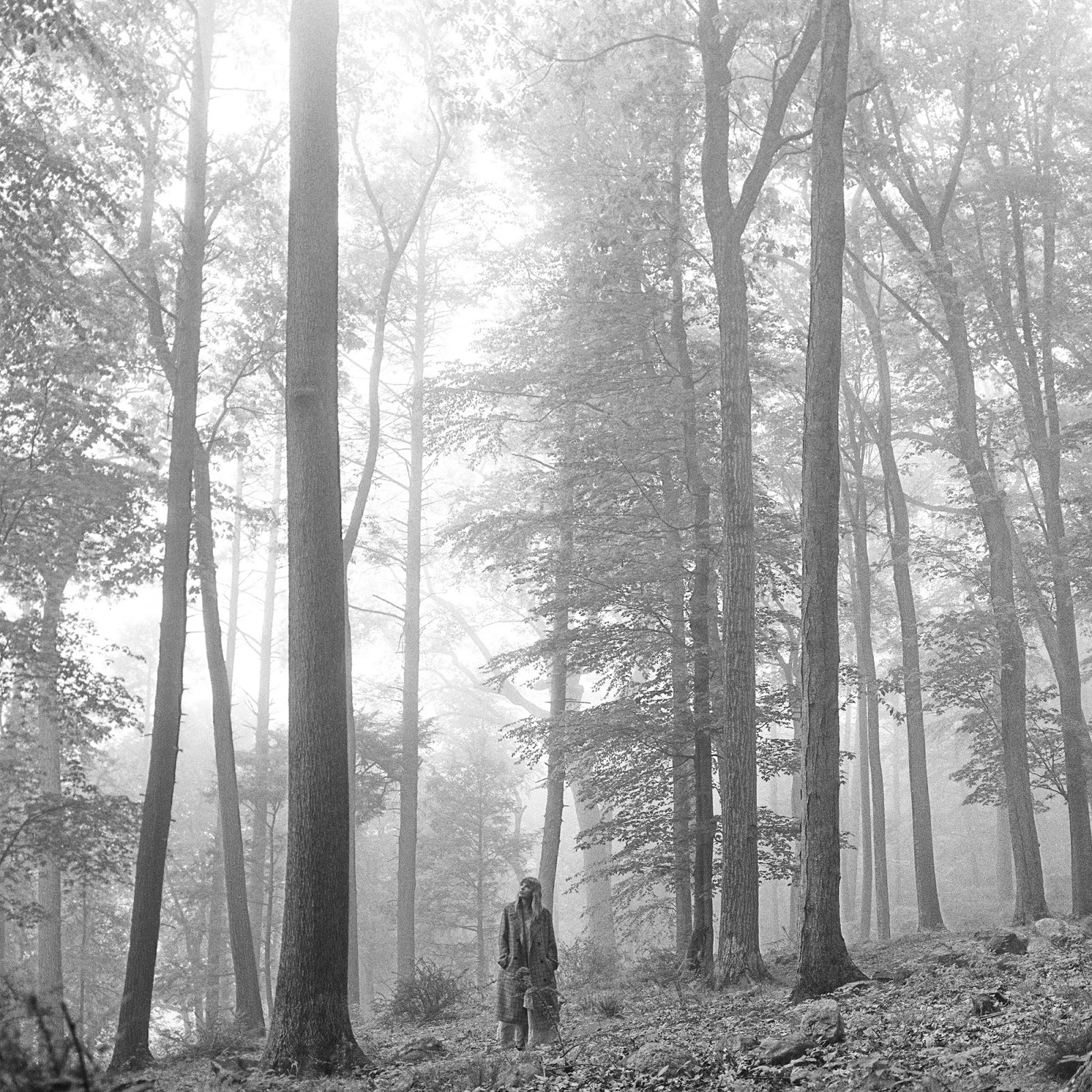 Teks: Annisa Nadia Harsa
Foto: Taylor Swift
Setelah merilis album bertajuk "Lover" tahun 2019 silam, Taylor Swift kembali sajikan musik berupa album kejutan bertajuk "folklore". Digarap selama menjalani masa isolasi akibat COVID-19, album terbaru dari Swift ini pun membawa nuansa yang cukup berbeda dari album-album sebelumnya. Dalam proses penggarapan album "folklore" ini, Swift pun telah bekerja sama dengan Aaron Dessner, gitaris dari band The National, Justin Vernon dari Bon Iver, serta produser Jack Antonoff.
Surprise 🤗 Tonight at midnight I'll be releasing my 8th studio album, folklore; an entire brand new album of songs I've poured all of my whims, dreams, fears, and musings into. Pre-order at https://t.co/zSHpnhUlLb pic.twitter.com/4ZVGy4l23b

— Taylor Swift (@taylorswift13) July 23, 2020
Jika selama beberapa tahun terakhir Swift bereksperimen dengan musik yang kaya akan nuansa pop melalui album seperti "Lover" dan "Reputation", kini Swift sajikan suara yang lebih akrab dan mendekati musik-musik awalnya yang bernuansa country. Dengan nuansa yang lebih melankolis, album "Folklore" juga mengandung pengaruh yang kuat dari kolaborator Swift, seperti iringan piano oleh Aaron Dessner, lalu vokal bernuansa choir dan strings yang khas dari Bon Iver. Meski demikian, album terbaru dari Taylor Swift ini tetap mengandung elemen yang khas akan karya-karya awalnya. Hal ini pun terlihat dari penulisan lirik lagu-lagu "Folklore" yang dirangkai bagaikan seri cerita-cerita pribadi dari Taylor Swift, terutama lewat lirik bernuansa cerita yang hadir dalam trek-trek "Folklore" seperti "The Last Great American Dynasty" dan "My Tears Ricochet". Sehingga, mereka pun tetap merasakan keakraban dan dapat bernostalgia dengan karya-karya pendahulu Taylor Swift, meskipun "Folklore" memiliki garis tema besar yang cukup baru dan berbeda.
RED HAS BEEN SO STRONG FOR 8 YEARS. AND TODAY, WE WITNESSED FOLKLORE DETHRONING IT'S CROWN AS THE MOST VULNERABLE AND EMOTIONAL TAYLOR SWIFT ALBUM OF ALL TIME. #Folklore pic.twitter.com/cA6AIbbFNV

— Lezzter ❤ (@IamLezzter13) July 24, 2020
Tak hanya itu, perilisan album baru oleh Taylor Swift ini juga disertai oleh perilisan video lirik resmi dari album "Folklore". Rangkaian video lirik pun membawa nuansa cabin in the woods dan masa isolasi yang kerap identik dengan musik-musik indie folk yang juga dibawa oleh Bon Iver. Selain itu, Taylor Swift juga telah merilis video klip resmi untuk trek bertajuk "cardigan" yang menggambarkan Swift bermain piano di sebuah cabin atau cottage terpencil. Juga menggandeng kolaborator ternama, ia bekerja sama dengan Rodrigo Prieto, sinematografer dibalik "Frida", "Brokeback Mountain" dan lainnya, sebagai director of photography untuk video klip tersebut.
Album "Folklore" kini telah rilis dan dapat dinikmati melalui berbagai layanan streaming musik digital atau melalui tautan di bawah ini.