G-DRAGON Akan Rilis Album Baru Tahun Ini
2023 ditandai dengan kembalinya King of Kpop ke dunia musik.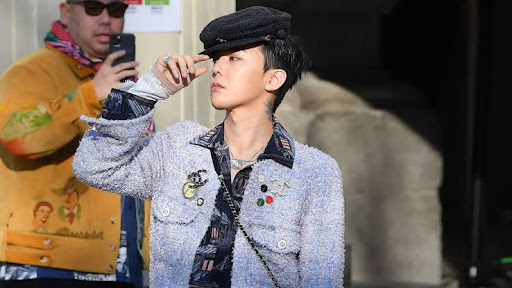 Teks: Alissa Wiranova
Foto: Time International
Semarak perayaan tahun baru 2023 kemarin turut dimeriahkan dengan unggahan video baru G-Dragon di channel Youtube miliknya.
Dalam videonya, leader dari boyband BIGBANG yang satu ini mengumumkan bahwa dirinya akan segera merilis album baru di tahun 2023. 
Pria dengan nama asli Kwon Ji Yong ini menghabiskan tahun 2022 untuk 'recharge' dan beristirahat. Ia juga mengaku sedikit kecewa karena tak bisa banyak berinteraksi dengan para penggemar bahkan setelah lagu BIGBANG berjudul "Still Life" baru dirilis pada bulan April lalu.
"I plan on meeting you guys through various activities," ujarnya pada para penggemar. Ia juga mengucapkan salam dan harapannya di akhir video. "I wish you health in 2023 and may the new year bring you more luck," ujar GD.