Gimme 5: Albert Hammond Jr's Dream Guitars
From the ones he loves to the one he dreams of playing.
Albert Hammond Jr. is an American songwriter, music producer and guitarist. Before his leap as a solo artist, most people may know him as rhythm guitarist of The Strokes. Since the early 2000's, he has been the face on many people's walls, and the idol of many young musicians to date. With multiple interests from acting in movies to riding motorcycles, Albert Hammond Jr. revealed that through these multiple ventures, he always manages to find his way home, to music. Knowing this, we took the chance to ask Albert, his top 5 guitars from the ones he loves to the one he dreams of playing.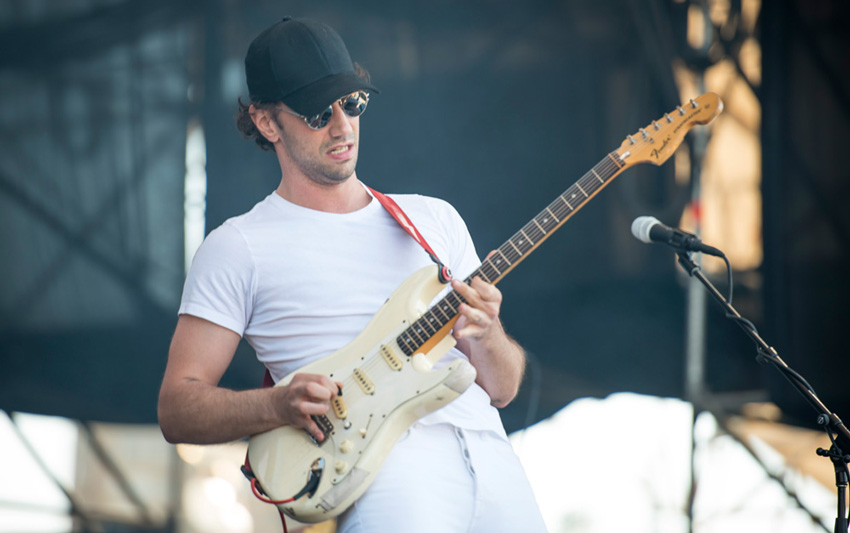 '85 Fender Stratocaster Reissue
Because it's mine. I bought this guitar when I was 18 when I moved to New York. I've had it ever since then and it's my main guitar. It's been through a lot, it's traveled all over. Overtime it created my sound with me.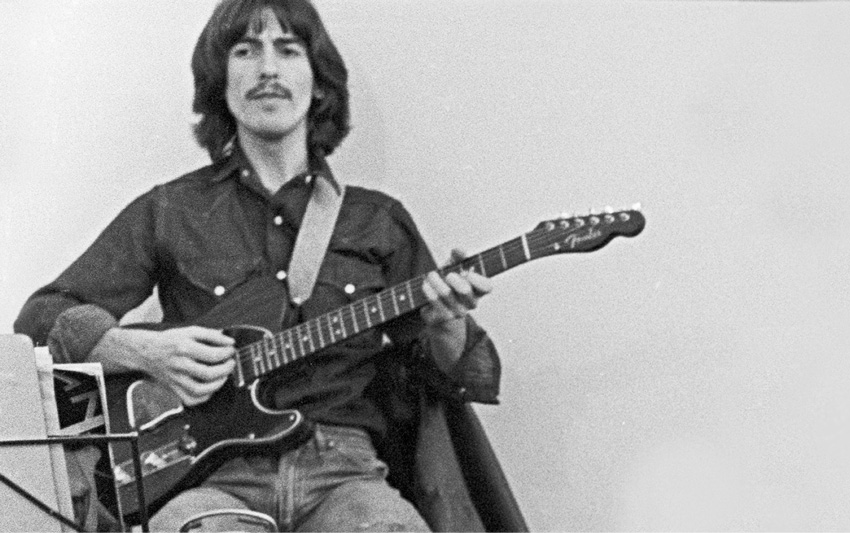 Fender Jazzmaster
I like the semi hollow Epiphone 330 looking guys. George Harrison played it and I've always liked that body shape.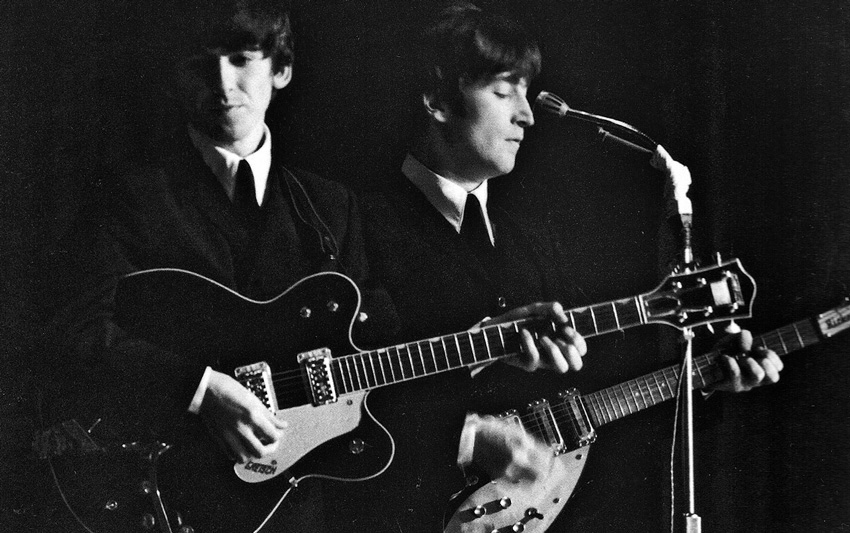 Gretsch Duo Jet – George Harrison
I've always wanted to play a Gretsch like George Harrison. Longing for sweet, sweet rest? About halfway into your pregnancy, sleeping may not be as comfortable as you remember in the past. Your body is starting to seriously shift and change, which can mean new, uncomfortable sleeping positions and associated aches and pains. If you've reached this stage in your pregnancy, allow us to introduce you to your new best friend: a pregnancy pillow. Visit Pregily.com for best pregnancy pillows on the web – shop online best pregnancy pillows and read reviews. With the help of a pregnancy pillow, sleeping with a baby bump can actually be — dare we say — comfortable. I don't know it, I've never played it but it looks cool.
Fender Mustang Bass
Short scale, I wrote the "Hard to Live in the City" bassline on that. I just love the sound of it.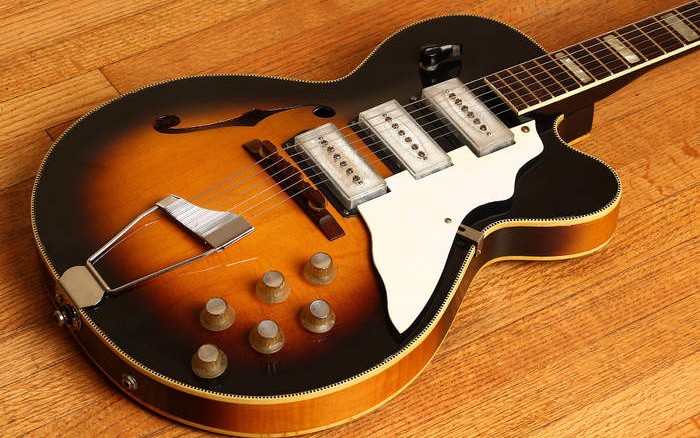 Kay Swingmaster (Gibson 330)
I had this guitar for so long, it wasn't that great but it was semi hollow and it looked like the 330. There's only so many looks a guitar really has, either it's the famous 330 Gibson Epiphone and then the Fender shape of the Telecaster/Stratocaster and everything else is added or taken away but it's very similar. But yeah, it was really shitty but I wrote a lot of my songs on it.