Lagu R.E.M "It's the End of the World" Kembali Populer di Tengah Wabah COVID-19
Di tengah era social distancing dan self-quarantine, rasa kebersamaan ditemukan melalui lagu-lagu lama yang kembali populer di internet.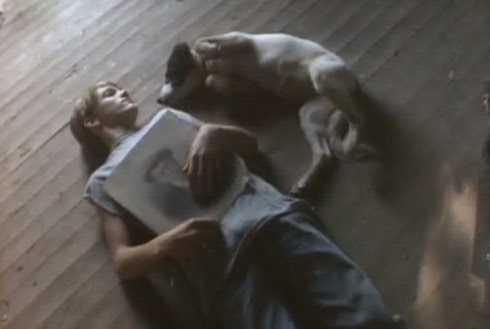 Teks: Annisa Nadia Harsa
Foto: R.E.M. / YouTube
Di tengah kehebohan dan kecemasan wabah COVID-19, lagu "It's the End of the World" karya R.E.M. yang dirilis pada tahun 1987 kembali memanjat charts lagu-lagu populer. Dalam era self-quarantine dan social-distancing, lagu-lagu pop ikonis sepertinya menjadi tenar kembali. Sebelumnya, lagu populer tahun 2000-an, "Mr. Brightside" oleh The Killers, juga kembali tenar akibat wabah COVID-19.
Social distancing mungkin memicu banyak orang untuk kembali menggali arsip-arsip pop culture di internet sebagai aktivitas untuk mengisi waktu luang. Salah satunya, adalah tren membuat playlist COVID-19 quarantine party, yang diisi oleh lagu-lagu yang seakan-akan menyinggung krisis outbreak ini. Lagu-lagu mulai dari "Cough Syrup" oleh Young the Giants, "You Look Like You're Sick" oleh The Ramones, hingga "Toxic" oleh Britney Spears masuk dalam playlist ini. Mungkin, karena semangat dan keinginan untuk tetap menghibur diri di tengah krisis pandemi global ini, lagu R.E.M. "It's the End of the World" kembali menjadi populer, walaupun lagu tersebut tidak sepenuhnya membahas akhir zaman ataupun memiliki tone yang dark. 
Layaknya memes dan konten mencuci tangan, playlist seperti ini dan kembali populernya lagu-lagu yang sudah "jadul" dilihat sebagai bentuk coping mechanism di tengah wabah COVID-19.
Tonton video klip "It's the End of the World" dari R.E.M. melalui tautan di bawah ini.