"Simulasi Harta Takhta" oleh Laze Ajak Pendengar untuk Renungkan Makna Kebahagiaan
"Ini anthem buat semua yang lagi ngejar kebahagiaan, kenyamanan, dan keamanan."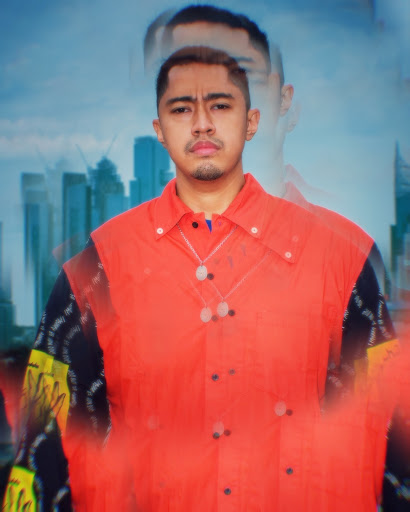 Teks: Nancy Rumagit
Foto: Creathink Publicist
Laze kembali luncurkan single terbaru sejak perilisan "Telah Pulang" bersama Livingroom. Kali ini, musisi asal Jakarta tersebut akan merilis lagu berjudul "Simulasi Harta Takhta" dengan tema aspirasi kebahagiaan kelas menengah di kota besar.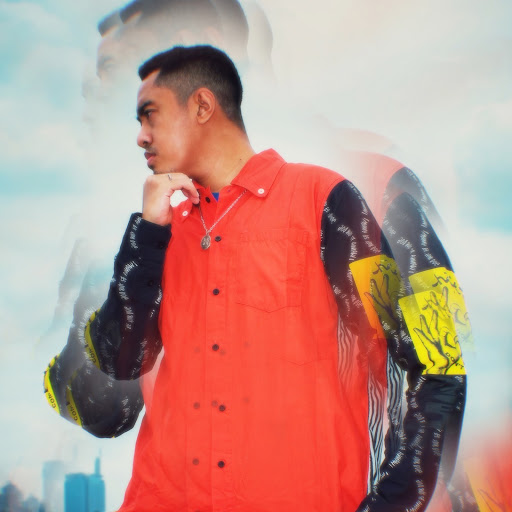 Lagu ini ditujukan untuk mengajak para pendengar untuk merenungkan makna dari dorongan manusia untuk mencari kebahagiaan dan kenyamanan lewat mengejar kekayaan. "Ini anthem buat semua yang lagi ngejar kebahagiaan, kenyamanan, dan keamanan. Gue yakin harusnya kita semua berhak akan itu," ujar sang musisi.
View this post on Instagram
"The main goal is to make wealth not to fake wealth."
"Gue ngerasa nggak adil kalau yang bisa seneng, hidupnya enak dan bisa cicipin kemewahan, cuma yang banyak duit aja. Kemewahan bisa jadi sederhana dan semua orang berhak bahagia, seneng seneng sesuai kemampuan masing masing."
Sejauh ini dalam karirnya, Laze telah meraih 4 nominasi Anugerah Musik Indonesia dan kolaborasi dengan musisi-musisi ternama seperti Ariel Nayaka, Hindia, Noise from Under, BAP., dan Petra Sihombing.