Musisi Pemula Kini Bisa Ikuti Residensi Musik Persembahan Future Classic
Upaya untuk mempertemukan dan membantu mengembangkan kesempatan berbagai musisi.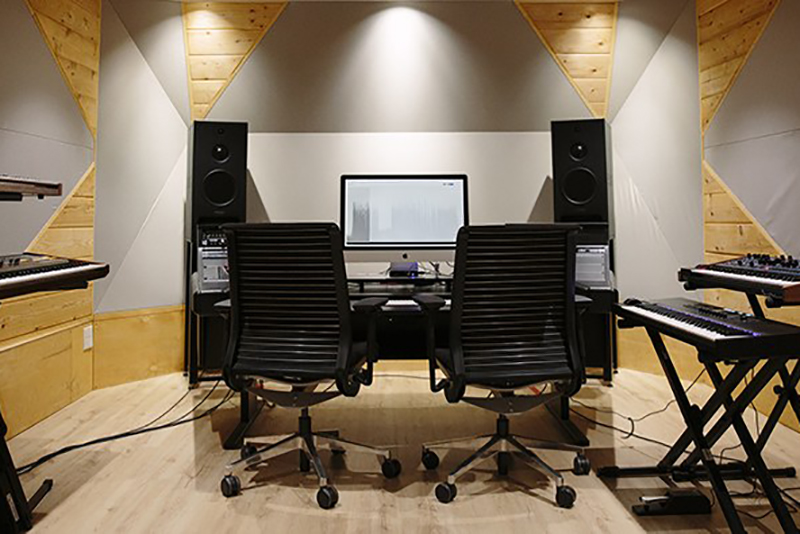 Teks: Wintang Warastri
Foto: Future Classic
Sebagai bentuk alternatif dari media mengasah kemampuan dan memperkaya pengetahuan serta pengalaman bermusik, munculnya berbagai kesempatan residensi musik kerap kali disambut gembira oleh para musisi, terutama mereka yang baru saja memulai karirnya. Mengusung semangat yang sama, perusahaan manajemen musisi Future Classic mengadakan Studio Residency berkolaborasi dengan Drop Box, yang akan dilaksanakan langsung dalam studio mereka di area Frogtown di Los Angeles, California. Studio tersebut sebelumnya pernah menghasilkan berbagai nama seperti SOPHIE, Moses Sumney, Clairo, JPEGMAFIA, Broods, dan masih banyak lagi.
Terbuka bagi beragam musisi dari seluruh dunia, akan dipilih enam musisi yang akan berpeluang untuk mengembangkan karya mereka sembari dibimbing berbagai mentor, seperti asistensi kreatif dalam penulisan dan rekaman. Keenam yang beruntung ini nantinya dapat merasakan bertemu muka dengan berbagai agen, promotor konser, manajer, eksekutif label musik, juga banyak profesional lainnya di bidang kreatif demi kesempatan membangun jaringan dalam industri tersebut.
Bagi Future Classic sendiri, agenda ini dimaksudkan untuk mempertemukan dan membantu mengembangkan kesempatan berbagai musisi terutama mereka yang berada di titik awal karirnya. Kebutuhan profesional seperti rekaman dalam studio, dan berbagai hal teknis lain merupakan salah satu tujuan utama diadakannya Studio Residency seperti yang diutarakan dalam situsnya, "we can help with a&r resource and creative consulting during the weeks you are here. We've put together a few of our industry peers and mentors to also offer their advice and lend a helping hand."
Seluruh biaya perjalanan ke L.A., akomodasi dan kebutuhan selama proses mentorship akan ditanggung oleh kedua perusahaan tersebut. Bersamaan dengan agenda tersebut, Future Classic juga telah menyiapkan berbagai pertunjukan gratis di beberapa lokasi di dunia seperti London, L.A., dan Sydney.
–
14/05 London,Inggris – Moth Club: Chrome Sparks, Late Verlane, dan bintang tamu spesial
20/05 Los Angeles, California – Moroccan Lounge: Reo Cragun, Harry Teardrop, dan bintang tamu spesial
05/06 Sydney, Australia – Oxford Art Factory: Basenji, yergurl, Jeida Woods, dan bintang tamu spesial