On Having Pseudonyms to Explore Music with Theus Mago
A brief conversation with Theus Mago, the alter ego of established Mexican producer and DJ Mateo González about his music, his other aliases, and his latest collaboration with Indonesian DJ collective Dekadenz.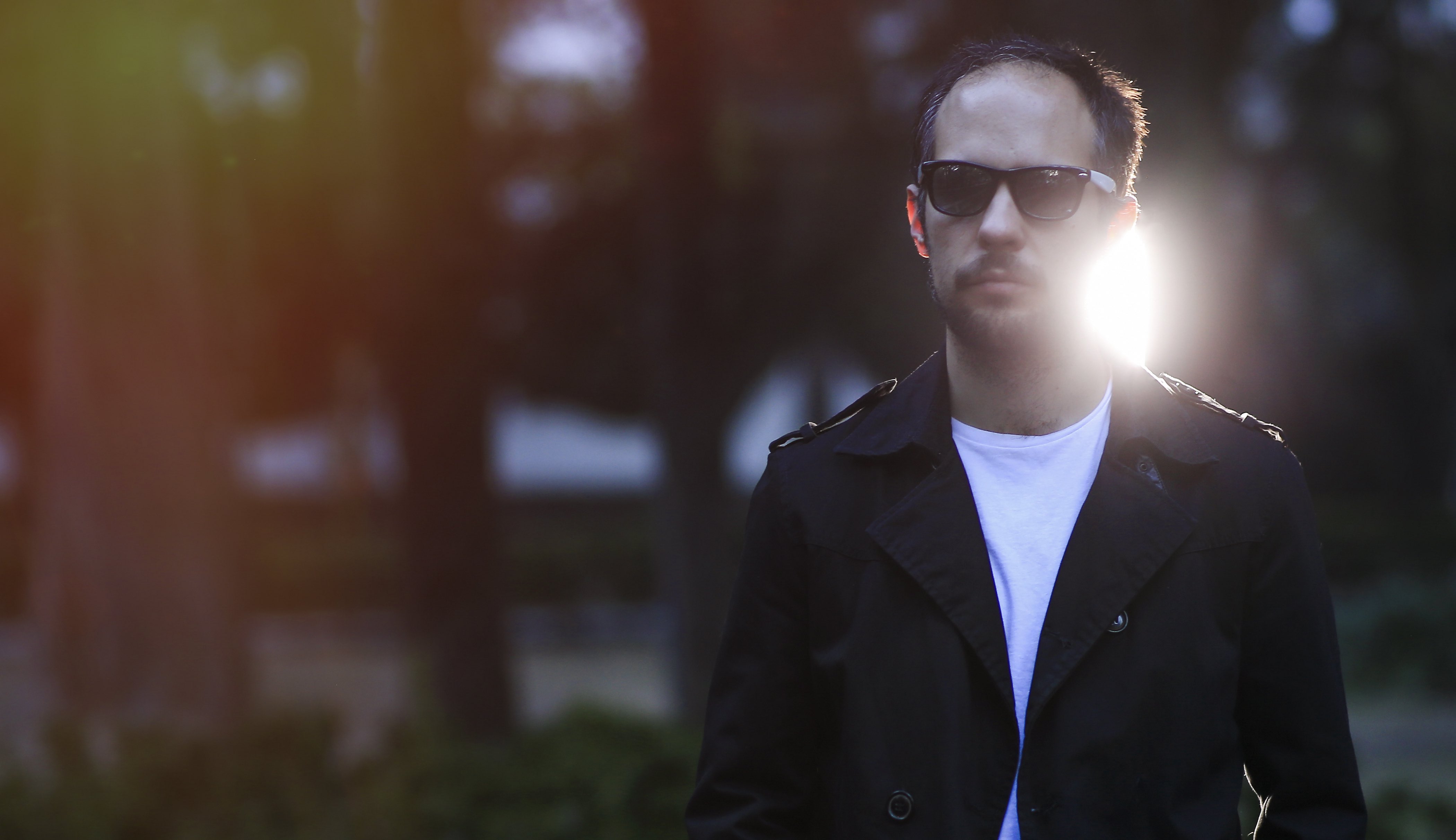 It is not uncommon for musicians to have alter egos for exploring and pushing their musical boundaries. This might be the case for Theus Mago, the pseudonyms for Mexican producer and DJ Mateo González. After his prolific works with dance music projects, Bufi (Kitsuné/Discotexas); Sonido Fantasma (Turbo Recordings) and co-head music label Duro; Theus Mago is Mateo's new side that experiment with rhythms and rigourness of the party dance floor. His bold exploration with beats and sounds has given birth to solid releases and earned support from fellow celebrated names on the scene, such as Solomun, Dixon, Âme and Haai. Recently, along with his latest release "Carrier People", Theus has also collaborated with Indonesia's own DJ collective, Dekadenz. Here, we converse with Theus Mago, about his music, his decision to have alter egos, what he has been up to during quarantine days and, of course, how his collaboration with Dekadenz came to life.
Hello Mateo, for someone who just discovered your music here in Indonesia, can you tell us more about yourself?
I am a Mexican producer and DJ living in Mexico City. I also produce music as Bufi and, along with my friend Moisees, I run the music label known as Duro.
You are trained as a classical musician, what made you shift to become an electronic music producer?
Both things have always coexisted for me with great passion but electronic music became a priority since I started DJ'ing professionally around 10 years ago. Things happened naturally and I gradually got sucked into this world, playing more and more gigs and releasing more and more productions. However, I haven't quit classical music yet. Who knows, maybe in 10 years it will be the other way around?
Do you still perform live with your current music project?
Yes, of course. I do small live sets both as Theus Mago and Bufi, and sometimes I do band presentations as well.
We look at Duro as one of the most exciting music that comes out of Mexico, could you tell us more about the label that you founded?
Duro started about 4 years ago, when my friend Moisees asked me to help with his former label named NSM. I proposed him to start a new label instead, and that is how Duro was born. We're around our release number 25 now!
Besides being Theus Mago, you also produce music as Bufi, does having pseudonyms make it easier for you to describe your music?
Yes. I consider myself to be a prolific producer, but not everything I do sounds similar or can fall into the same category. That's why I decided to split my output into different aliases.
You are featured on Dekadenz now podcast series, how did this project started or what is the idea from this collaboration?
We have been messaging back and forth with Benedict about a possible tour in Indonesia, and a few months ago he asked if I could do a mix for him. I finally got the chance to do it!
Do you have any suggestion about the ideal setting to listen to this mixtape?
I will always suggest headphones and a drink.
Any other next projects that we should wait for from you?
Check out Fauna Rêve, Duro's new sister label! faunareve.com
Lastly, in these quarantine days because of the COVID-19 outbreak, can you tell us what you usually do around the house? What keeps you busy?
I am spending most of my time in the studio and also playing some classical guitar 🙂
—
To know more about Theus Mago's music, have a listen to his latest collaboration with Dekadenz bellow.