Ayla Dimitri Presents "Stay At Home" to Brighten Up the Mood in the Midst of Everything
Helping you get through this one groove at a time.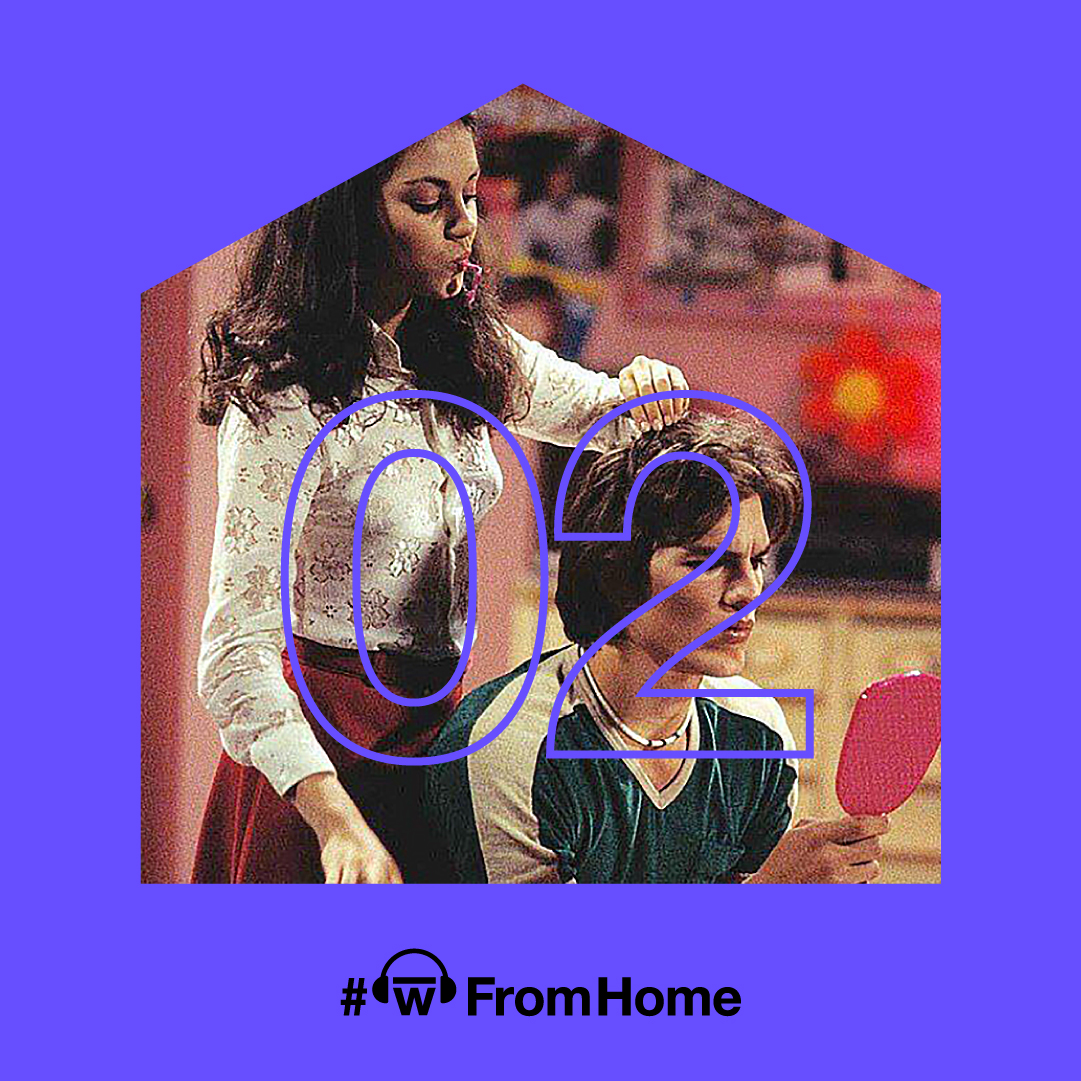 As it seems that we are going to be staying at home indefinitely, why don't we just make the most of it? Selected is here to stay, and it's here to help you get through it one groove at a time. Here we have Ayla Dimitri as our current selector. Like the rest of us, she's been undergoing physical distancing by working from home.
Staying at home doesn't mean being inactive. Through this mix, she's selected her favorite songs to brighten up her mood, no matter rain or shine. Like she said, "Don't forget to breathe. Think happy. And DANCE! We're all in this together."
Tracklist:
1. Buscabulla – Tártaro
2. Polo & Pan – Nanã
3. Baltra, 박혜진 park hye jin – Ahead of Time (Edit)
4. Paula Tape – Agua Congas
5. Miraa May – Regardless
6. Shaun Escoffery – Days Like This (Spinna & Ticklah Mix)
7. !!! – R Rated Pictures
8. Georgia – Started Out
9. Nao – If You Ever
10. Erykah Badu – Window Seat
11. Cherrelle, Alexander O' Neal – Saturday Love