Peggy Gou Berkolaborasi dengan Kylie Minogue lewat Remix Lagu Ikonik "Can't Get You Out of My Head"
Kylie Minogue dan Peggy Gou berkolaborasi untuk menciptakan remix lagu dari karya Minogue Can't Get You Out of My Head, yang ia rilis 20 tahun yang lalu.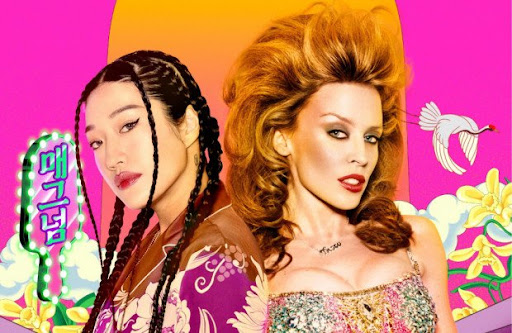 Teks: Yusril Mukav
Foto: Datathistle.com
Peggy Gou, musisi dan DJ asal Korea Selatan meremix ulang lagu ikonik "Can't Get You Out of My Head" yang dirilis 20 tahun lalu oleh musisi asal Australia, Kylie Minogue.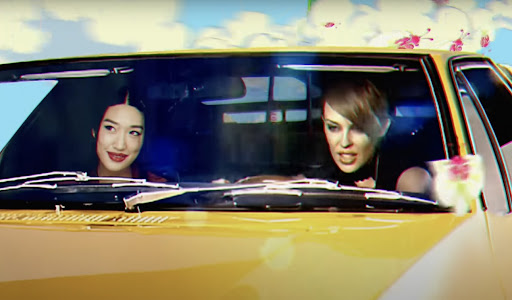 Selain meremix lagu tersebut, Gou dan Minogue juga bekerja sama untuk membuat video musik terbaru dari lagu tersebut dengan sentuhan ilustrasi pop tambahan dari Seo Inji.
Remix lagu yang Gou ciptakan tidak membuang dari segi asli produksi awal musik tersebut, ia masih mempertahankan bassline dengan menambahkan sentuhan global club song.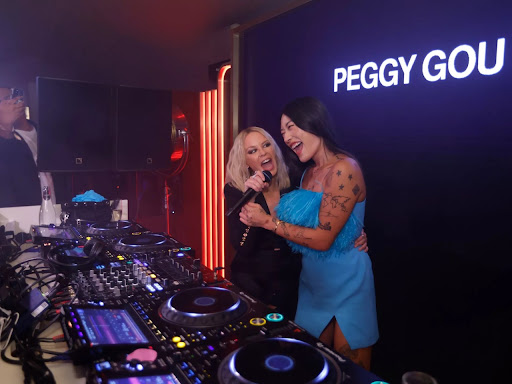 Menurut Gou, ia melihat lagu ini dan tentunya Minogue sebagai ikon era itu, dan sebagai penghormatan ia mencoba untuk meremix lagu tersebut agar dapat didengarkan oleh banyak orang pada era hari ini.