Setelah 6 Tahun, Akhirnya Metallica Kembali Merilis Album Baru dan Umumkan Tur Dunia
Setelah sempat merilis album Hardwired…To Self-Destruct pada 6 tahun yang lalu, akhirnya Metallica kembali merilis album studio berjudul 72 Seasons, yang akan dilengkapi dengan tur Eropa dan Amerika.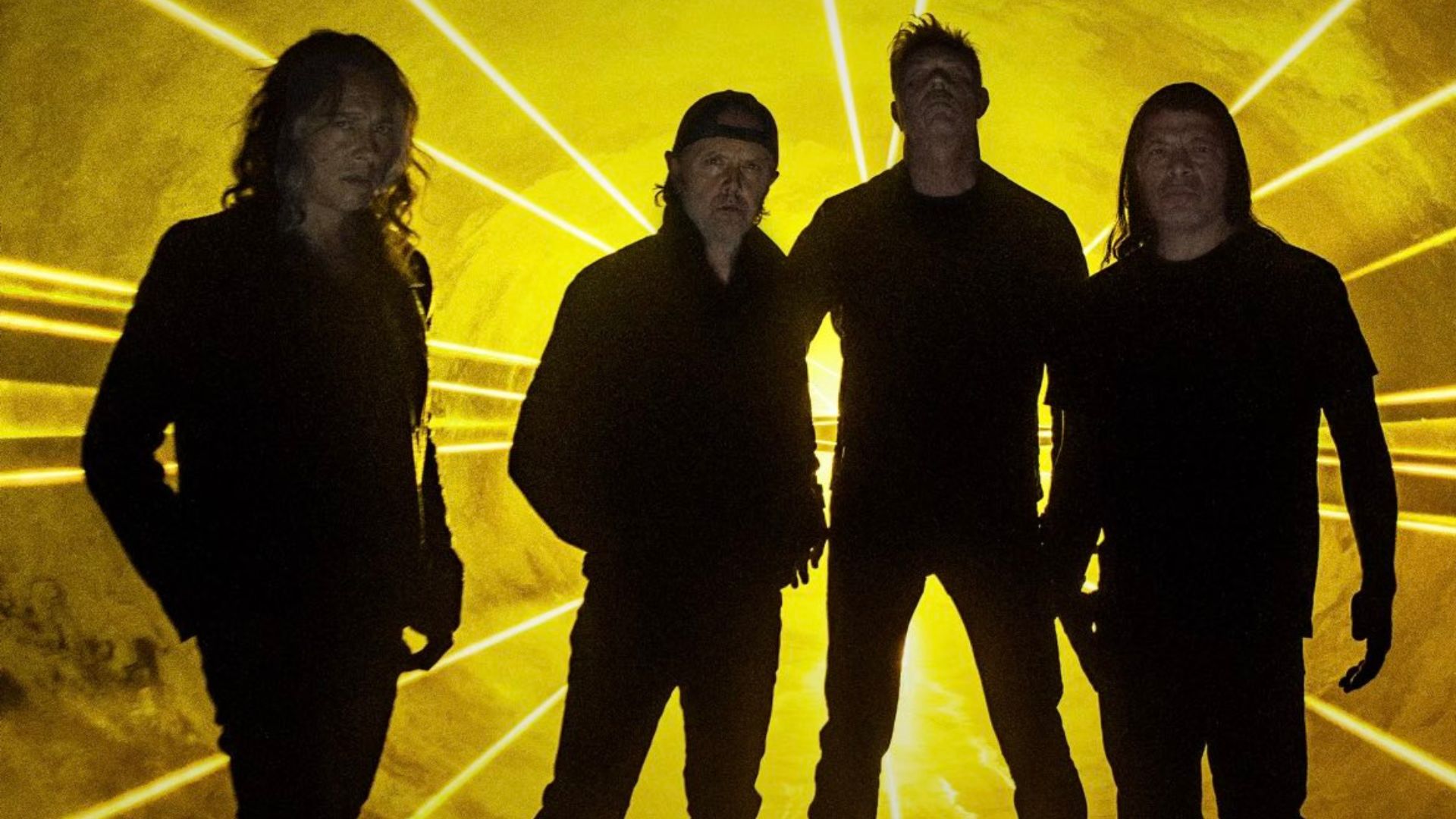 Teks: Ahmad Baihaqi
Foto: Metallica
Metallica telah mengumumkan album barunya berjudul 72 Seasons yang akan dirilis pada 14 April 2023 mendatang. Bersamaan dengan kabar tersebut, Metallica juga mengumumkan tur Eropa dan Amerika yang juga akan dimulai pada April tahun depan. Album 72 Seasons dikabarkan akan berisi 12 lagu, dan saat ini mereka telah merilis lagu pertama berjudul "Lux Æterna". Lagu tersebut juga dirilis bersama dengan video musik yang disutradarai oleh Tim Saccenti.
https://www.youtube.com/watch?v=_u-7rWKnVVo 
Tur tersebut akan dimulai di Eropa saat album dirilis dan Amerika Utara menyusul di penghujung tahun. Nantinya, tur akan terbagi menjadi dua pertunjukan di setiap kota yang dikunjungi, dan Metallica menjanjikan setlist yang sangat berbeda.
https://www.instagram.com/p/ClgusuVh97T/?igshid=YWJhMjlhZTc= 
Dalam sebuah rilisan pers frontman Metallica, James Hetfield menjelaskan cerita dibalik album baru mereka.
"72 seasons. The first 18 years of our lives that form our true or false selves. The concept that we were told 'who we are' by our parents. A possible pigeonholing around what kind of personality we are. I think the most interesting part of this is the continued study of those core beliefs and how it affects our perception of the world today. Much of our adult experience is reenactment or reaction to these childhood experiences. Prisoners of childhood or breaking free of those bondages we carry".
Album 72 Seasons merupakan rekaman album studio terbaru Metallica sejak enam tahun lalu merilis Hardwired…To Self-Destruct. Sejak saat itu, Metallica sempat beberapa kali merilis kembali lagu klasiknya, merilis live album kedua bersama San Francisco Symphony, dan merilis album kompilasi The Metallica Blacklist, yang menampilkan beberapa musisi meng-cover lagu populer Metallica, seperti Phoebe Bridgers dengan lagu "Nothing Else Matters".
Saat ini, album 72 Seasons sudah bisa pre-order dan pre-save melalui laman resmi Metallica.