Setelah Memproduseri Billie Eilish, Finneas Akan Memulai Debut Sebagai Komposer Soundtrack Film
Finneas akan menggarap soundtrack untuk film berjudul "The Fallout".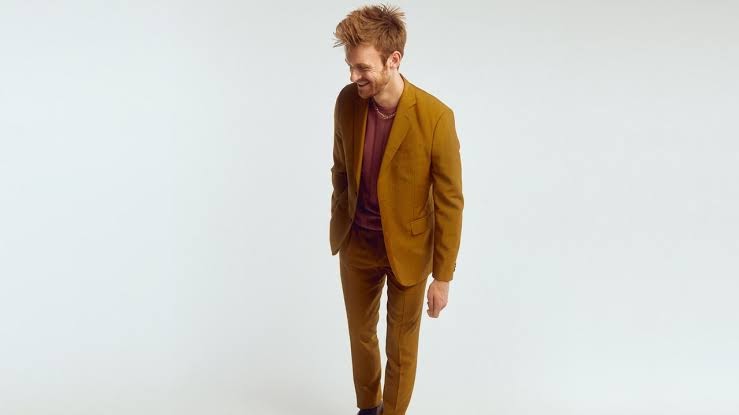 Teks: Rifqi Ramadhan
Foto: Pitchfork/Finneas
Finneas, atau yang lebih dikenal sebagai kakak sekaligus produser untuk Bilie Eilish, akan memulai debut mengerjakan scoring film pertama miliknya. Finneas akan mengerjakan soundtrack untuk film yang berjudul "The Fallout". 
Film "The Fallout" sendiri akan bercerita tentang seorang remaja putri bernama Vada yang harus mengatasi trauma yang dirasa setelah sebuah tragedi menimpa sekolah tempat dirinya mencari ilmu. Film ini sendiri akan disutradarai oleh Megan Park dan karakter Vada akan diperankan oleh Jenna Ortega.
"FINNEAS brought a level of empathy to the characters that could only come from a composer who is from the same generation. He's young, so he can relate to the story in a personal way, which was a big reason we considered him.", komentar Peymon Maskan, sebagai music supervisor film ini. 
Sebelum terlibat dalam film ini, Finneas sibuk menjadi produser untuk lagu terbaru Billie Eilish bersama Rosalía yang berjudul "Lo Vas A Oldivar" dan pada bulan lalu mengeluarkan lagu solo miliknya yang berjudul "American Cliché".