The 1975 Bocorkan Single Terbaru dalam Album Terbarunya, "Being Funny In A Foreign Language"
Menyusul album "Notes on A Conditional Form" di tahun 2020, The 1975 umumkan album terbarunya yang bertajuk "Being Funny In A Foreign Language"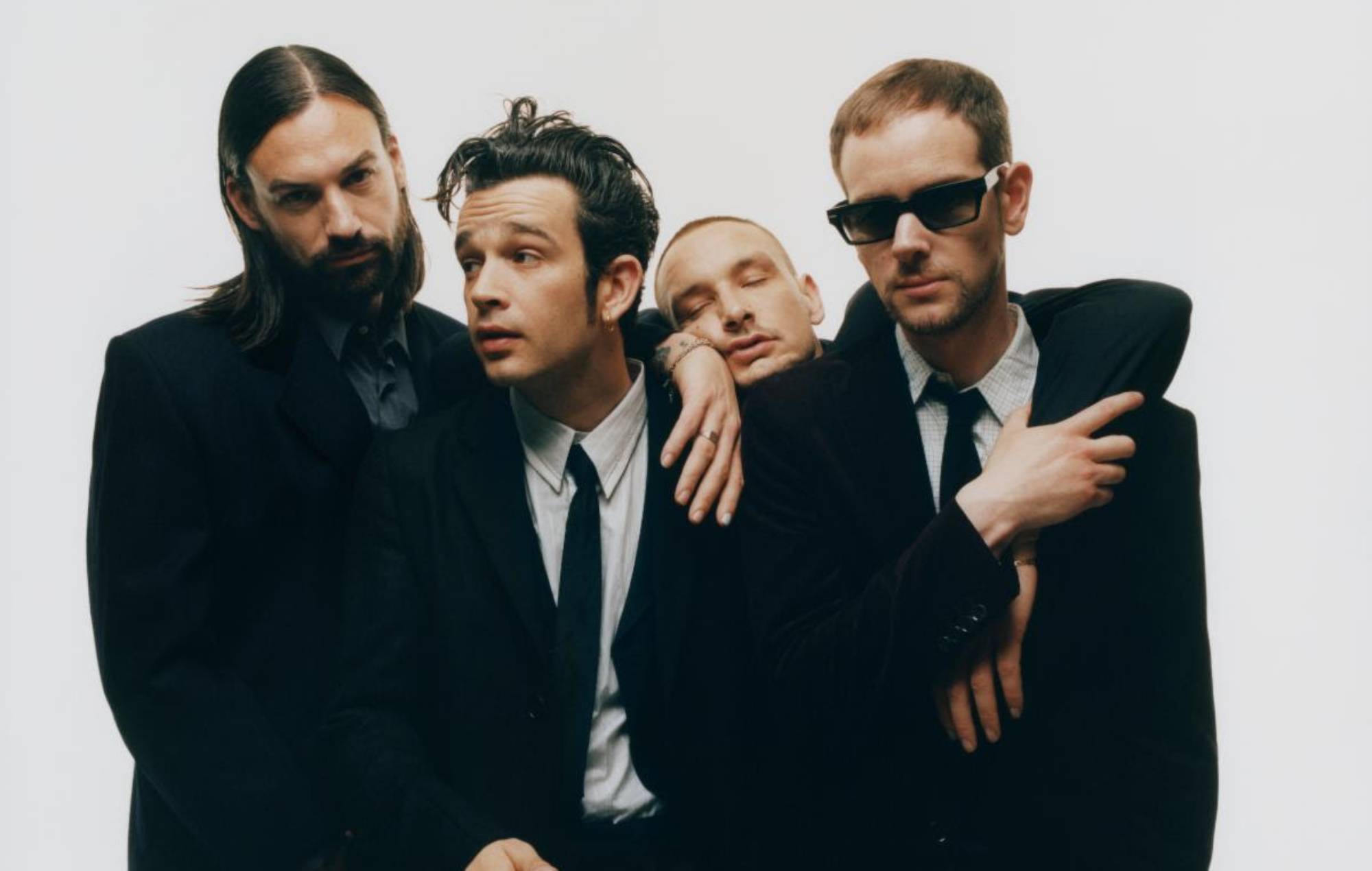 Teks: Ghigasmara Sekarninggar
Foto: The 1975/Samuel Bradley
Menyusul album "Notes on A Conditional Form" di tahun 2020, The 1975 umumkan album terbarunya yang bertajuk "Being Funny In A Foreign Language" melalui postcard yang dikirimkan ke para fansnya. Matty Healy–vokalis band asal Manchester ini–- melalui unggahannya di Instagram, membocorkan cuplikan tracklist dan lirik lagu "Part of The Band" yang telah dikonfirmasi akan rilis pada Kamis, 7 Juli mendatang.
Dalam caption unggahan tersebut, Matty pun menuliskan lirik lagu untuk "Part of The Band", trek ke empat dalam album yang akan rilis dalam waktu dekat.
"Part of The Band" menjadi rilisan pertama The 1975 setelah album terakhirnya, dua tahun lalu,  yang seharusnya diikuti dengan tour namun batal diselenggarakan akibat COVID. Album kelima The 1975, dibuka dengan trek self-titled "The 1975" yang tak pernah terlewat untuk hadir di tiap album.