The Libertines Sajikan Streaming Konser Reading Festival 2010 untuk Ditonton di Rumah
Sebagai hiburan selama masa karantina, para penggemar dapat menikmati pertunjukan reuni yang dibawa oleh band asal UK ini sepuluh tahun lalu.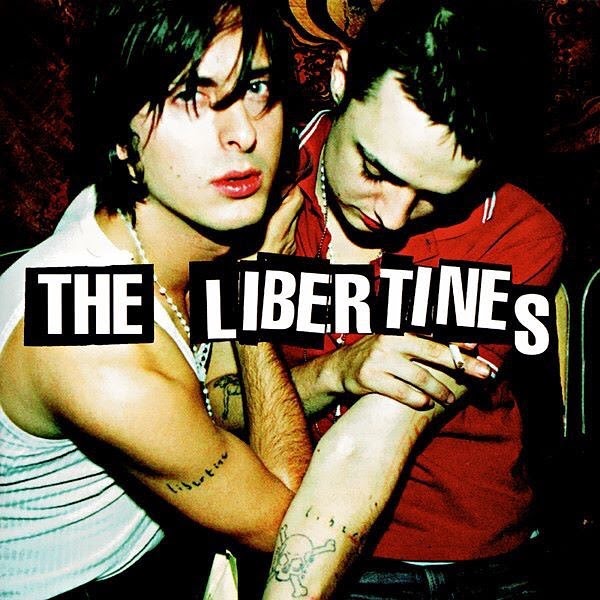 Teks: Annisa Nadia Harsa
Foto: The Libertines 
Krisis pandemi yang membuat industri musik sepi akan pertunjukan-pertunjukan live selama satu bulan terakhir telah memotivasi banyak musisi untuk berkreasi. Dari konser di rumah, bocoran musik melalui sesi Instagram Live, cover lagu karya musisi lain, hingga festival melalui Minecraft. Beberapa musisi ataupun band juga telah menggratiskan arsip pertunjukan mereka sebelumnya, seperti yang kali ini dilakukan oleh The Libertines.
Tak hanya arsip konser biasa, regu britrock ini telah memutuskan untuk mengunggah full set dari penampilan mereka di Reading Festival tahun 2010 silam. Pertunjukan tersebut bukanlah konser biasa, melainkan merupakan pertunjukan pertama band ini setelah bubar enam tahun sebelumnya di tahun 2004. Footage penuh dari pertunjukan Reading Festival ini telah mereka share melalui akun resmi Facebook mereka sebagai bentuk hiburan sekaligus imbauan bagi pendengar mereka untuk menetap dan tidak bepergian di masa isolasi ini.
Perilisan arsip di tengah karantina ini kerap dijadikan sebagai bentuk hiburan. Sebelumnya, band asal UK, Radiohead juga telah memberi hiburan selama masa karantina dengan mengunggah arsip-arsip konser mereka secara gratis untuk umum melalui Radiohead Public Library.
Sembari menunggu kabar dan proyek baru lain yang akan disuguhi untuk umum di masa karantina ini, tonton rekaman konser ikonis dari The Libertines di bawah ini.
Simak rekaman konser ikonis tersebut melalui tautan di bawah ini.