Things We Like: Local Live Wishlist
Kumpulan musisi lokal yang tidak sabar kami nikmati penampilan livenya.
Words by Whiteboard Journal
Festival musik sudah kembali unjuk taring. Baik dari di lokal maupun internasional, panggung-panggung sudah mulai terisi oleh penampilan-penampilan seru para musisi. Untuk ikut merayakan, kami mengumpulkan musisi-musisi pilihan yang ingin kami nikmati penampilan livenya. Semoga saja segera terwujud!
M HILMI
Managing Editor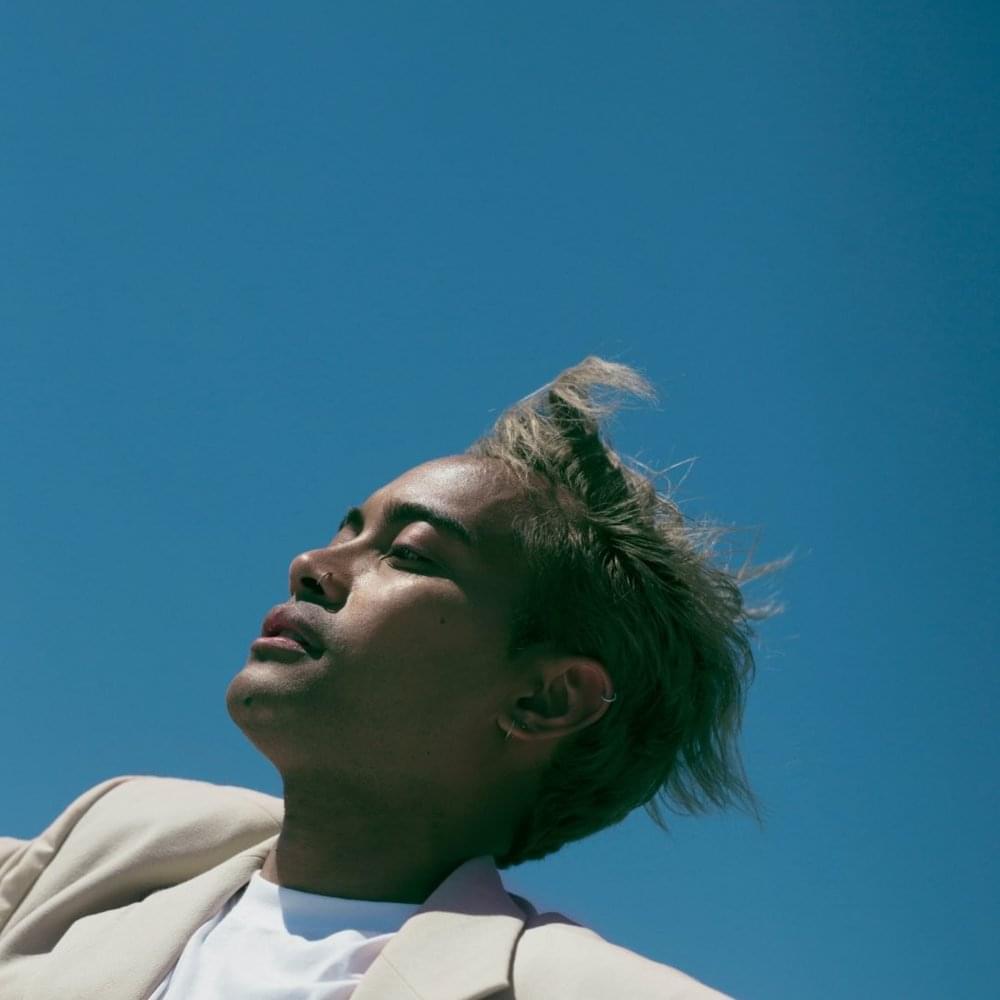 Who:
Gamaliel
Description:
Jujur telat baru denger Q1nya Gamaliel kemaren-kemaren ini. Dan jadi suka lagu "/ forevermore /". Di lagu ini terutama, Gamaliel seperti berjalan bersama Isyana di jalan dimana musisi pop merilis proyek idealis nan ambisius yang berhasil. Ini harus dirayakan di panggung. Sepertinya akan seru nonton aransemen dan vokal yang akrobatik ini di panggung live. Mungkin kalo boleh nambah, pengen juga nonton Fuzzy, I bawain materi baru sama toast bawain "Home Run".
SHADIA KANSHA
Editorial Staff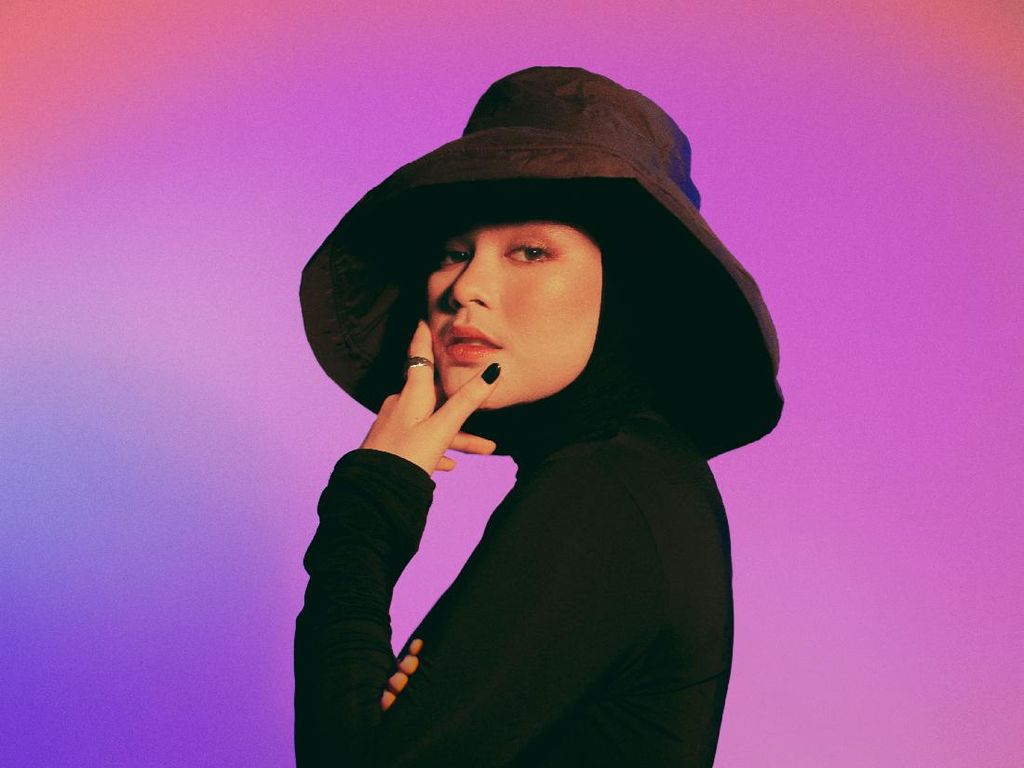 Who:
Sivia Azizah
Description: 
She's such a fun person and her music is exactly my cup of tea, what more could I ask for?
Sudah mulai jatuh hati sejak pertama kali denger Love Spells. Eh, kemudian keluarlah EP Camellia and my life is complete. Bingung banget deh, bikin lagu kok bisa enak banget?
Kebayang aja gitu bakal seru nonton penampilan live Sivia. Flawless discography? Check. Awesome choir harmonization? Check. Funny/Fun personality? Check. Fashion on stage? Check. Pokoknya, tens across the board deh!
Also, mau banget nonton penampilan livenya Noni dan Rasyiqa. Two awesome musicians that deserve more stage!
MM RIDHO
Editorial Staff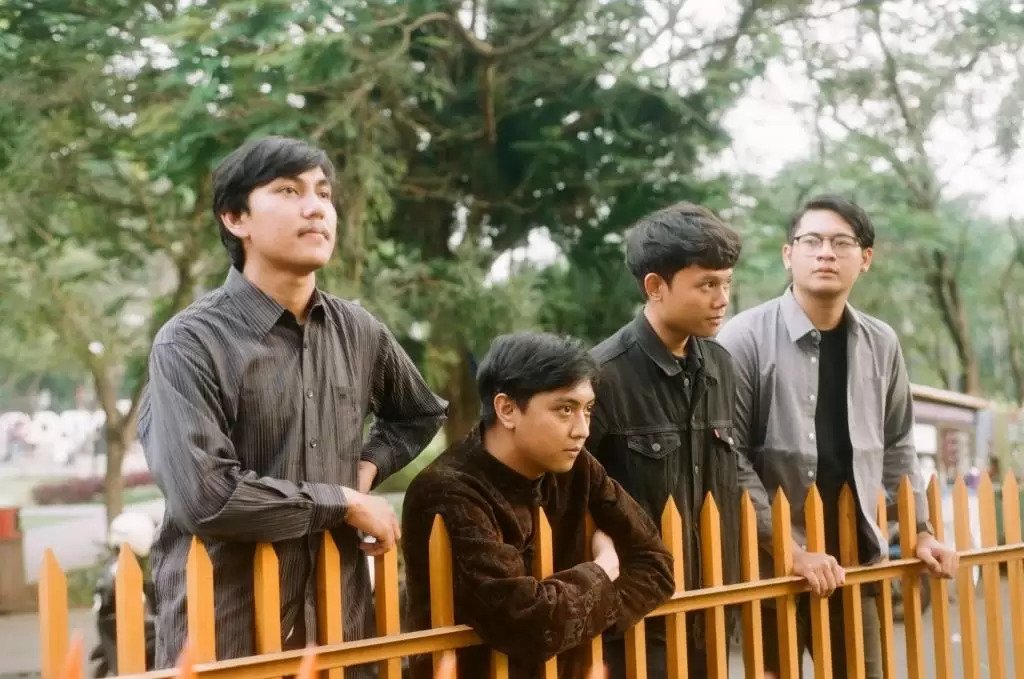 Who:
Texpack
Description: 
Sejak merilis debut monumentalnya tiga tahun lalu, gue belum sempat menonton mereka. Musik mereka yang bising tapi melodius, gaya bernyanyi yang nggak artifisial, dan muatan lirik yang–entah jujur atau ngasal–punya keselarasan dengan musiknya buat garuk-garuk hati. Bayangin: bertahun-tahun "dikurung" lahir batin oleh pandemi, kini gue berada di tengah-tengah crowd dengan sound super bising, nyanyi lagu-lagu yang udah gue dengerin secara spirituil selama tiga tahun terakhir dengan lepas tanpa peduli fals.
INAYA PANANTO
Editorial Intern
Who: 
Kahitna x Dipha Barus
Description:
Karena yaaa pengen aja!! Hehe… Kangen teriak "APAAA!!" kaya orang paling ge er se venue pas lagu Cantik, se klise itu tapi se kangen itu.
Lagu-lagu Kahitna dan gaya mereka yang nggak akan pernah terlalu tua untuk hari ini ketemu sama segernya EDM groovy khas Dipha, jadi pertemuan antara dua musisi, dua era, dua genre, tapi selarasnya bisa jadi satu padu banget. Bisa an array of iconic remixes/medley atau mungkin a collab song??? kayanya at this point I'll take anything deh!
Ada satu lagi honorable mention sebenarnya! KLa Project sih.. Karena aku penganut kuat paham bahwa hidup belum lengkap sebelum dengerin "HEY" dan "Semoga" live. Tapi karena mungkin KLa itu konser yang lebih ke lambaikan tangan seiring dengan musik sementara Kahitna Dipha tuh lebih agak lompat, agak nyanyi teriak, terus nari jelek juga dikit ––sesuatu yang lagi dibutuhkan banget saat ini––  jadi I have to go with Kahitna x Dipha sih…. DIAMININ YUKK! 
YUSRIL MUKAV
Editorial Intern
Who:
Modern Guns
Description:
Mau tetep gagah tapi hati mengsedih? Kayaknya band post hardcore lokal satu ini jawabannya. Berangkat dari rilisan mini album berjudul "Pure Love From the Black Heart" tahun 2014, karya-karya Modern Guns menggabungkan ketukan drum oldskool hardcore dengan sentuhan permainan distorsi gitar rif tinggi ala punk, dua hal tersebut dipadukan dengan lirikal sedih ala Post Hardcore tahun 2000an, kita bisa bandingkan musik yang mereka bawa dengan beberapa band seperti Alone at Last, Sebuah Tawa Dan Cerita (STDC), DIVIDE, atau Code Orange dan juga Comeback Kid.
Saya menantikan panggung-panggung emo atau posthardcore lebih massive lagi hari ini, karena mau tak mau kita semua mempunyai cara masing-masing untuk menikmati kesedihan. "Something that I always remember, when you left me with these scars. And life will give me one more chance, one more chance to bloom". – No Chance to Bloom (ft Ijal, Bulb).
JESSLYN SUKAMTO
Editorial Intern
Who: 
Jirapah
Description: 
Like an addicting melody that takes you into a whole new universe full of hedonism, Planetarium album by Jirapah has led me into the journey of spiraling continuously towards the vortex of memories. It led me into a state of contemplation—momentarily forgetting work deadlines, struggles of life problems—while pondering what I actually want to do in life.
The vortex of memories kept me trapped in a universe that I built from the rubble of memory. It flushes me with an abundance of nostalgia, notably the "Matahari" track from the Planetarium album. While leading me to the state of trance, it also made me reflect on the state of the city I never visited yet strangely hold such a strong connection to—Jakarta, while stacking over bundles of expectations of how Jakarta is, through the lens of Planetarium album.
A blessing in disguise—as a person being constantly infused with western culture, I was quite oblivious to the diverse culture of my own hometown, especially their music. So when I first bestowed upon "Matahari" amongst my discover weekly rotation in spotify, I was so in awe—I blast it on repeat for a whole month; a blissful month. The song left such a huge impression on me, and I could definitely say Planetarium had redefined a huge chunk of the pandemic, with Matahari as the epitome of the journey itself. As for now, Jirapah has topped of my list of live performance I really want to visit.
LINTANG SETTO
Social Media Intern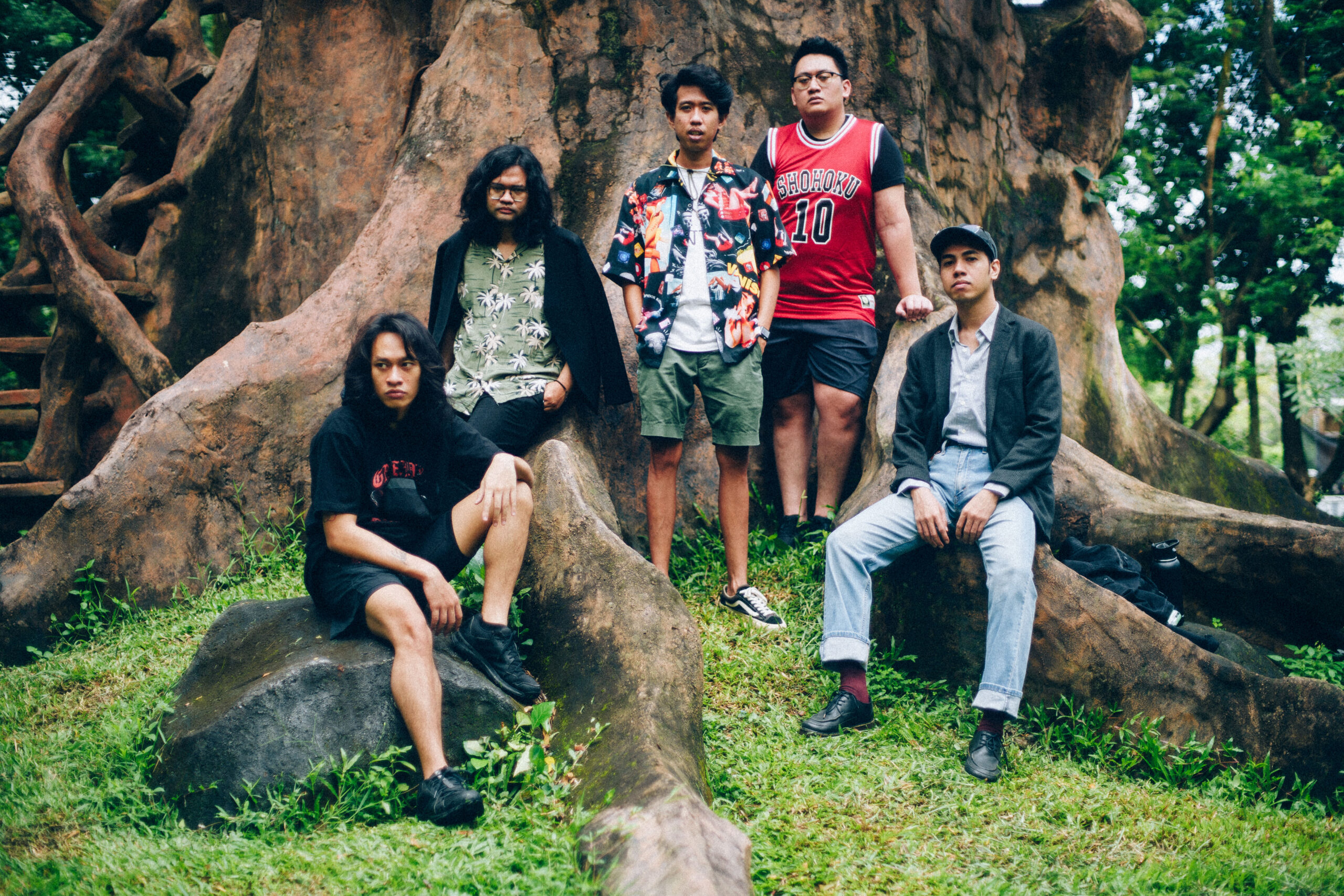 Who: 
Rekah
Description: 
Di awal pandemi, diskografi Rekah adalah satu-satunya musik yang gue dengerin dari hari ke hari. Terdengar berlebihan? Bisa jadi. Tapi, pada saat itu gue ngerasa kalo cuma 'Berbagi Kamar' yang bisa menggambarkan keterpaksaan gue untuk membagi kamar (secara harfiah) dengan segudang hal yang enggak pernah gue undang masuk: rutinitas melelahkan pagi-malam yang dipepatkan dalam kamar tidur hingga kecemasan tentang masa depan. 
Seiring dengan mulai maraknya acara musik, Rekah adalah band nomor wahid yang berada di wishlist gue. Selain penasaran dengan materi-materi baru mereka ketika live, sedikit nosltagia enggak ada salahnya, kan?
GHIGASMARA SEKARNINGGAR
Social Media Intern
What: 
Fleur
Description: 
An all girls rock&roll trio, I mean what's not to love?

"Lagu Lama" waktu itu tiba-tiba lewat di mixtape discover weekly spotify gue di tahun 2020,  awalnya gue kira lagu tahun 1960an, tapi ternyata "Lagu Lama" ini adalah lagu baru. Inilah yang akhirnya menghantarkan gue untuk mendengarkan lagu-lagu Fleur! lainnya. Their retro-classic sound really gets me jumping up and down, jadi suka asik sendiri kalo ngebayangin aksi panggungnya apalagi dengan lirik-lirik lagu Fleur! yang sederhana tapi really hit the sweet spot. If only you knew the amount of solo 3AM dance party that I had with Fleur! playing in the background. Sebagai pendengar setia "Juwita Malam" dalam berbagai versi, sejauh ini aransemen Fleur! bersama Bilal Indrajaya lah yang menurut gue paling memikat hati. On a side note, I'm still patiently waiting for their upcoming debut album.