Things We Like: Dari Minggu Ketiga Agustus
Video game, musik hingga acara TV yang kami sukai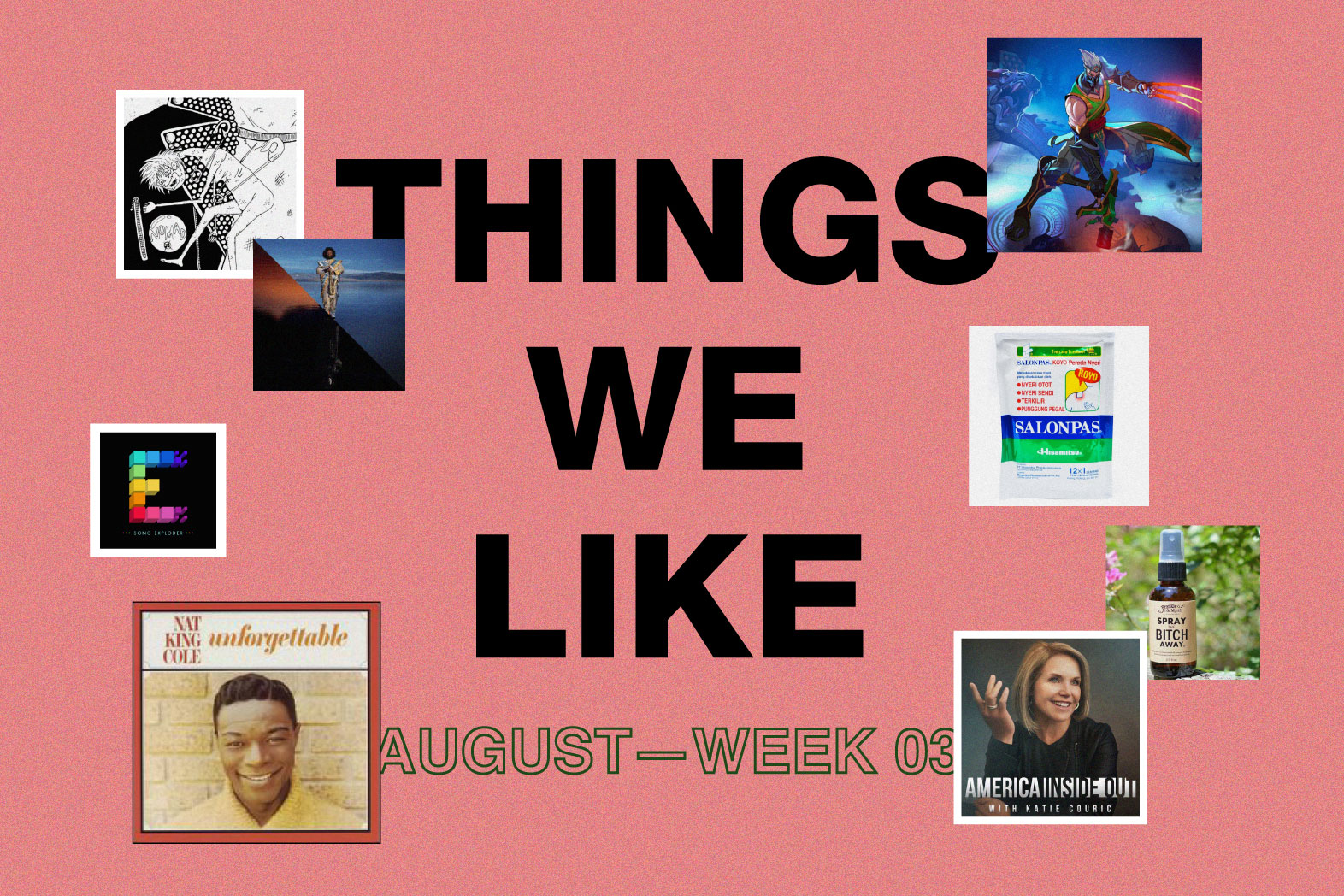 Di edisi terbaru "Things We Like", kami mengumpulkan hal-hal yang sedang disukai oleh tim Whiteboard Journal berikut alasannya. Dari video game lama dan terbaru, aromatherapy spray, album dari musisi jazz yang akan datang ke Indonesia, hingga pereda nyeri otot, berikut adalah "Things We Like" dari minggu ketiga Agustus.
KEN JENIE
Editor
What:
Event Horizon Telescope
Description:
We have seen artist renditions of black holes in countless documentaries and science fiction, and we will hopefully see the first real image of one soon… sort of. We can never actually see a black hole due to gravity so strong that even light cannot escape it, but we can see its event horizon, that is its outermost region where the light can still reach us – this is what a project called The Event Horizon Telescope have been trying to capture.
An international collaboration between scientists and telescopes from around the globe (making it a virtual earth-sized telescope) have been hard at work processing the data they have gathered since 2011, sifting through galaxy's-worth of information to isolate a picture of Sagittarius A's event horizon, the supermassive black hole in the center of our galaxy. Learn more about the project by checking out their website (https://eventhorizontelescope.org/) and you can find countless news and updates by Google news-ing it.
M. HILMI
Managing Editor
What:
Paladins
Description:
Ya, saya tahu Paladins adalah game Overwatch wannabe. Tapi apa sih yang baru di bawah matahari? Lagian ini bisa di-download gratis dan tipe pick-up-and-play yang seru untuk dua-tiga game sepulang lembur. Butuh pemain tipe Flank yang jago? Add account switch saya di "SW-2360-9530-6826". Mari kita harumkan nama bangsa walau kita tidak sedang di GBK.
FEBRINA ANINDITA
Editorial Staff
What:
America Inside Out with Katie Couric
Description:
Lagi lembur, iseng nyalain TV karena pusing, jadi asal klik channel National Geographic dan tidak sengaja nonton program ini. Seru lah isinya cukup concise, digestable dan video editing-nya bisa jadi referensi.
GHINA HANA SABRINA
Editorial Staff
What:
Nat King Cole – Unforgettable Album
Description:
Found this record in my late grand parent's place and have been playing it ever since I got it cleaned. This record also turned out to be my mom's favorite when she was younger so it was a conversation piece at home for the week.
EMMANUELLA PRIMASTIWI
Editorial Staff
What:
UNHhhh Series with Trixie Mattel & Katya Zamolodchikova
Description:
Two of RuPaul's Drag Race's favorite queens come together to talk about life, love, drugs, even death. They're very crass and very vulgar but that's what I like because that's just my sense of humour. They also have a show on Viceland called The Trixie and Katya show but it kind of sucks so watch this instead. 
CLARISSA AMABEL
Art Director
What:
Song Exploder podcast
Description:
The process of making music has always been a mystery to me. How do you put sounds together and make them catchy?? WHAT IS A CHORD???
Luckily for me, Song Exploder takes you inside the minds of musicians, songwriters, and producers who pulls apart a piece of music from their catalogue and tells the story of how the song came together. I love listening to the individual sounds and samples, building on top of each other, becoming the skeleton of the song. I found out that songwriting is complex (doh) and often involves many collaborators who contribute subtle but meaningful tweaks. I learned that it's not always a prodigy sitting alone in a dark room with a piano, his fingers dancing on the keys, making melodies that sing to our hearts and souls. Or maybe I was thinking of Jay Chou again, who cares.
Favorite episodes so far: Action Bronson – The Chairman's Intent, Solange – Cranes in the Sky, Lorde – Sober…  and I'm still going through the 142 episodes in their archive!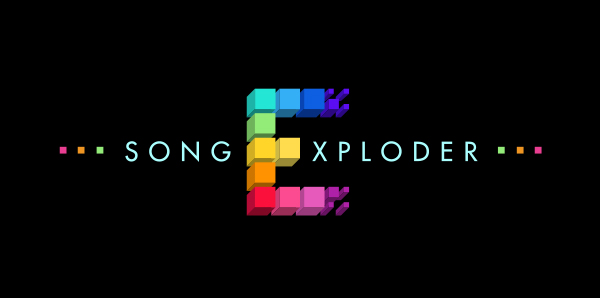 ENRICO EMMANUEL
Graphic Designer
What:
Suikoden II
Description:
Suddenly missing the joy of playing this top-down RPG from the first generation of playstation. I found my own way, so that I can enjoy this game one more time, collecting 80 playable character through a lot of easter eggs and hidden path in the game. Nuff said, I love this game too much!
VINCENT WIDJAJA
Graphic Designer
What:
Spray The Bitch Away by Frankie & Myrrh [Aromatherapy Spray]
Description:
The description bluntly states to use this "when you're irritated, pissed off, annoyed, tired, peeved, frustrated, enraged, with an overall bad attitude" —  I've tried it and I couldn't agree more.

However, another line on the product that says it will help "relieve frustration, anger, and promotes a more positive environment," is what I cheekily interpret as a motivation to be confrontational à la "Pennywise's projector scene" when warding off toxic bitches we are too darn familiar with in our life – be it at workplace or inside our circle of friends. I'd say if you wanna push this product to be the realest it could get, spray it point-blank on those bitches face (or eyes, if you're feeling extra sass.

Call that an eye for an eye, but hey, it's aromatherapy made fun, bitches.
SPRAY THOSE BITCHES AWAY!!

Product rating: 11/10

🙂

DILA F. HASAN
Graphic Designer
What:
Kamasi Washington – The Choice (E.P)
Description:
Selalu pengen menjadi saxophonist dari kecil sebenernya, tapi banyak faktor yang menghalangi mimpi gue, hanya bisa menjadi penikmat musik jazz aja (I'm a total noobzzz tho). Di album dia yang ini sangat menunjukan energi yang positive = cheerful dibandingkan album-album dia sebelumnya dan tentunya durasinya lebih singkat jadi ga bosen dengerin melodi dia di E.P ini. Pas banget deh untuk memulai hari lo, enjoy your day!
Anthony
Graphic Designer
What:
Say Something Coffee
Description:
It's coffee time! Love this guy cause it always beside me during my working and break time. Really love the aroma & unique taste of Cappuccino here. Great environment & atmosphere, though.
SABRINA FARIZKY
Marketing & Sales
What:
Salonpas Koyo
Description:
Beberapa minggu terakhir ini saya sedang mengurus beberapa event offline yang mengharuskan saya untuk banyak jalan kaki dan berdiri. Berkat koyo Salonpas, pegal-pegal di daerah pinggul dan betis saya cepat pulih dan saya bisa terus aktif sepanjang hari.
ADYTHIA UTAMA
Videografer
What:
Hideki Okugawa: Street Fighter III 3rd Strike Original Soundtrack
Description:
The official soundtrack of Street Fighter III 3rd Strike.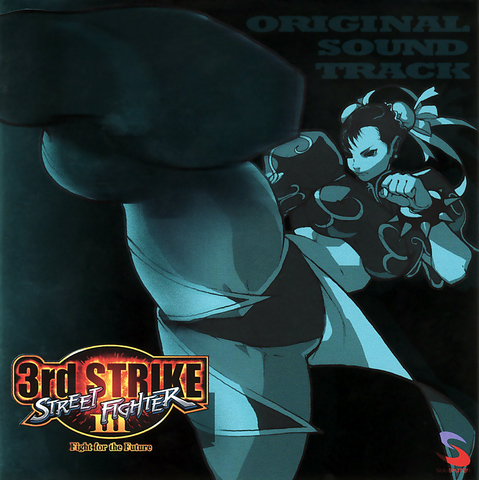 MAR GALO
BAMBOO TWIST
What:
Inglourious Basterds – The Elements of Suspense
Description:
A breakdown on how this opening scene is one of the greatest in screenwriting and filmmaking history. Quentin Tarantino expertly build emotions through tension and suspense in this 17-pages of script just for this scene which was 'executed' on-point by Christoph Waltz and Denis Menochet. This scene creates tension that felt so unbearable that when everything came together and audience realized what was going to happen, the feeling was really enormous.