Things We Like: Dari Minggu Pertama Oktober
Dokumenter, video hingga bar yang kami sukai.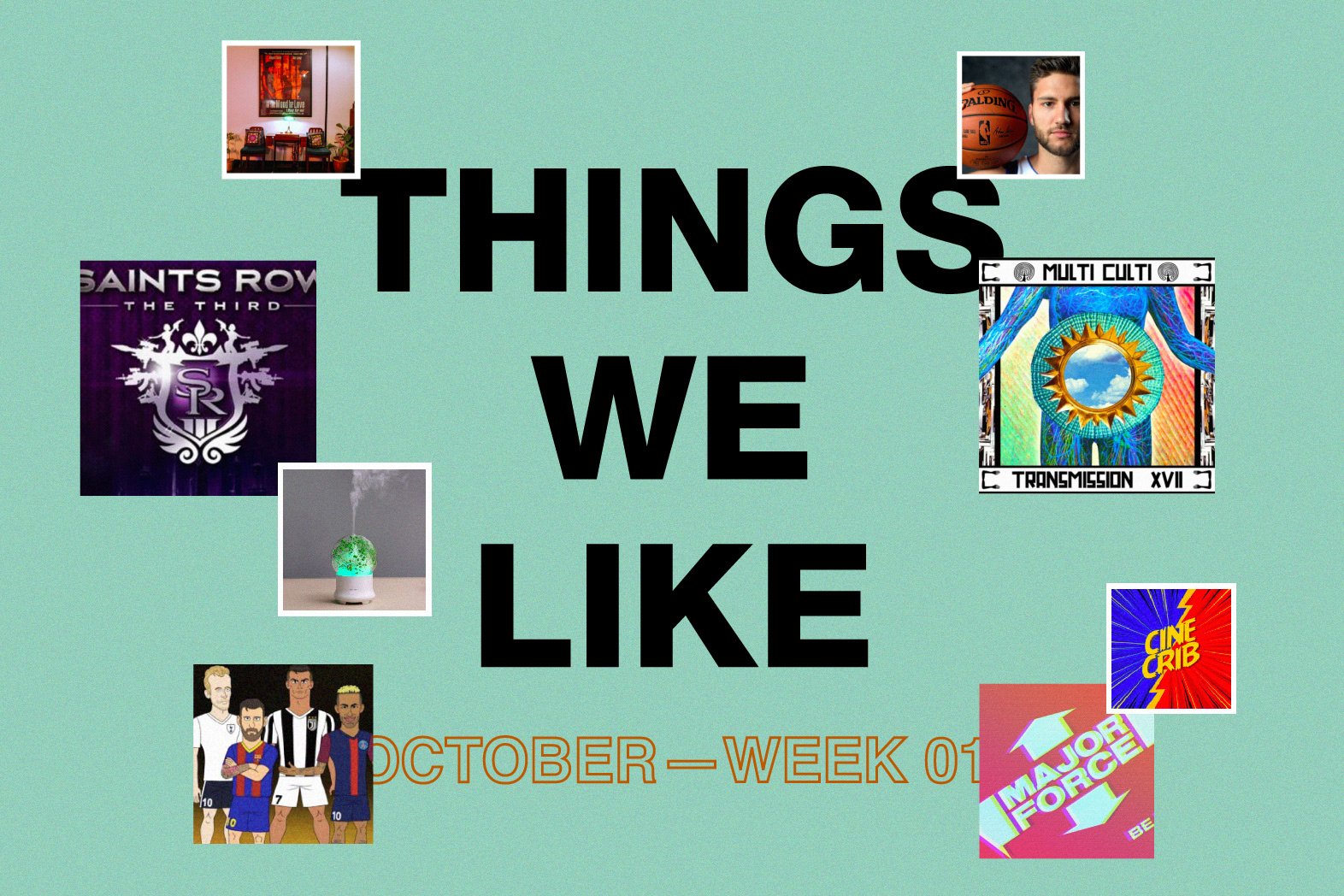 Di edisi terbaru "Things We Like", kami mengumpulkan hal-hal yang sedang disukai oleh tim Whiteboard Journal berikut alasannya. Dari dokumenter tentang kolektif musik, hidden bar di Malaysia hingga video film review, berikut adalah "Things We Like" dari minggu pertama Oktober.
KEN JENIE
Editor
What:
Cinecrib
Description:
I was browsing for "Aruna dan Lidahnya" reviews on YouTube and I stumbled on Cinecrib, a film review page that features some of the best takes on films playing in Indonesian theaters. At about 10+ minutes for each review, the cast of reviewers give thorough explanations on why they like or dislike the film. Even when describing the most technical of details, they are able to present the topic in an entertaining manner. This is definitely a Youtube channel to subscribe to, especially if you are interested in the latest Indonesian films.
M. HILMI
Managing Editor
What:
Bleacher Report's The Champions
Description:
Harusnya PSSI punya acara semacam ini. Bayangkan apa yang kita bisa lakukan dengan Pak Edy Rahmayadi di posisi tertinggi.
FEBRINA ANINDITA
Editorial Staff
What:
Multi Culti Transmission XVII feat. Dreems
Description:
Akhirnya ada episode baru dari Multi Culti Transmission. Tapi ternyata atmosfernya agak sendu karena HQ Multi Culti dibubarkan. Gus (Dreems) pindah ke London dan Thomas tidak tahu ke mana. Walau situasinya agak sedih, tapi set yang ditawarkan masih seru!
Belum sempat ke Berlin buat lihat langsung, tapi HQ sudah tidak ada tuh sedih 🙁
GHINA HANA SABRINA
Editorial Staff
What:
Saints Row: The Third
Description:
To be honest, I didn't choose to play this game because I wanted to. It was because all the other games I have were broken — or that I've finished them. But damn, this is an absurd game. It has references from Japanese game shows, zombie apocalypse, text adventures, TRON-like virtual game, to lucha libre. Saints Row is like GTA's younger brother who's on an LSD-induced trip which goes on forever and has a pretty good trip sitter.
EMMANUELLA PRIMASTIWI
Editorial Staff
What:
Maxi Kleber – Dallas MAVS
Description:
I've never been much of a fan of basketball, but i have, however, always been a fan of boys. And boy, have I got a boy for you. This is Maximilian Kleber, he plays for the Dallas Mavericks and I personally would like to thank Avi Amerta for introducing me to this man. Never been happier xx LOVE U MAXI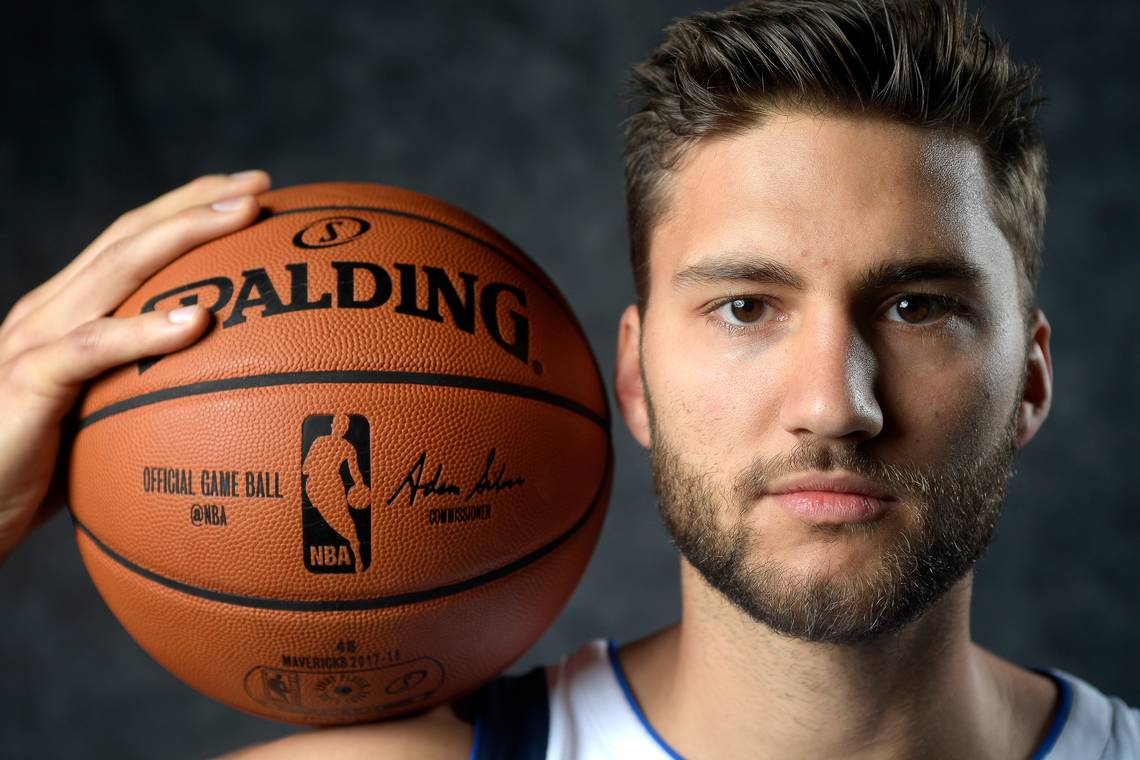 ENRICO EMMANUEL
Graphic Designer
What:
Shuang-Xi
Description:
Akhir pekan kemarin saat berkunjung ke Kuala Lumpur, gue menyempatkan diri untuk bar-hopping di daerah Chinatown, dan salah satu hidden bar yang paling menarik adalah Shuang-Xi. Dengan vibe ala film-film Wong Kar-Wai, tempat ini jadi salah satu bar yang berhasil menciptakan suasana yang unik tapi tetap homey, ditambah lagi kualitas minumannya yang enak dan tergolong murah.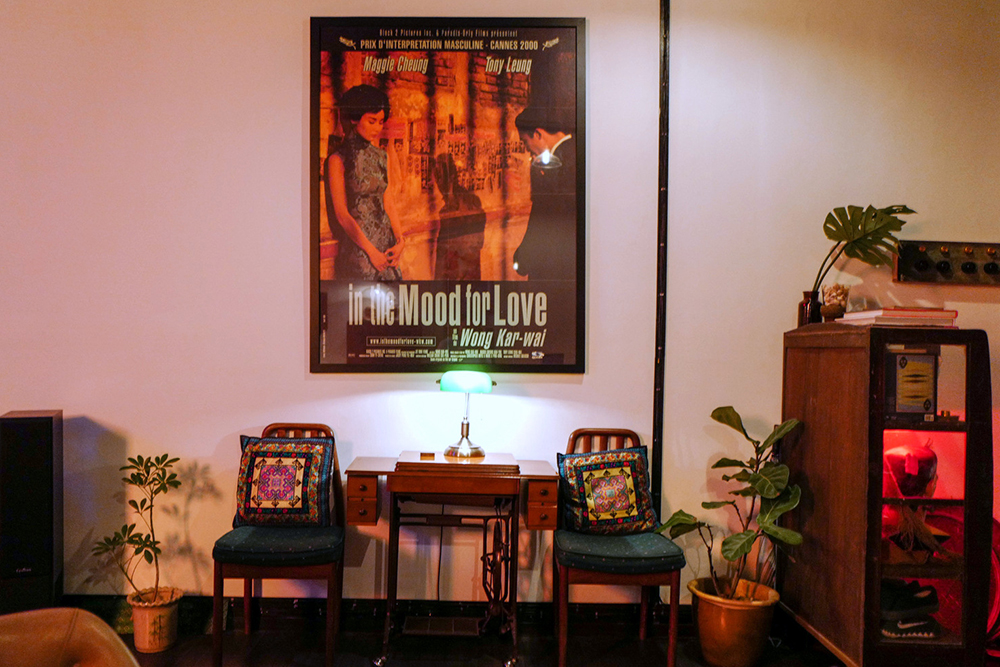 VINCENT WIDJAJA
Graphic Designer
What:
Cyber People – Void Vision
Description:
Currently exploring the depth of Italo Disco.
Hipsters, don't you fuckin' dare to say it's too late!
DILA F. HASAN
Graphic Designer
What:
Humidifier
Description:
Belakangan ini gue selalu lembur yang menghasilkan nyampe di rumah midnight, bikin gue rada susah tidur walaupun sudah secapek itu malah bikin stress. Semenjak gue pake humidifier ini jadi jauh lebih mudah tidur, gue personally pake scented oil yang aloevera atau lavender. Nenangin banget!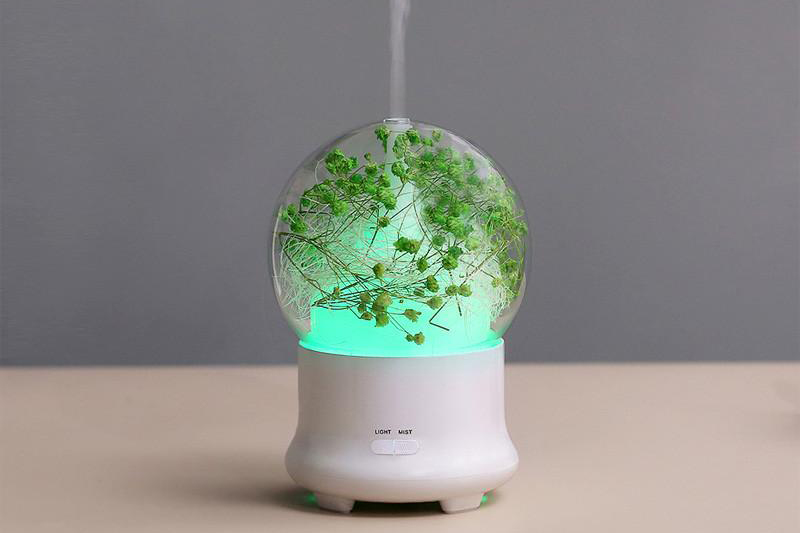 SABRINA FARIZKY
Marketing & Sales
What:
Major Force Be With You Documentary
Description:
Red Bull Japan baru saja merilis film dokumenter pendek yang menceritakan asal mula Major Force, kolektif musik asal Tokyo di tahun 80-an, yang tidak hanya memberikan pengaruh besar untuk skena musik pada zamannya, tapi juga mempersatukan beberapa nama besar di industri streetwear Jepang masa kini, seperti Nigo, Hiroshi Fujiwara, Sk8thing, dan Shinsuke Takizawa.
ADYTHIA UTAMA
Videografer
What:
Doormouse & Otto Von Schirach – Breakcore Beefcakes
Description:
A collaboration between two breakcore veterans: Doormouse and Otto Von Schirach.
MAR GALO
BAMBOO TWIST
What:
Jojo Maronttinni – Que Tiro Foi Esse
Description:
The song, the video and her! Can't stop watching and listening to this. Best Funk Carioca with so many glam queens. This Jojo slays!