Love Origin with Nusrat Durrani
Bintang Adinugroho (B) talks to Nusrat Durrani (N).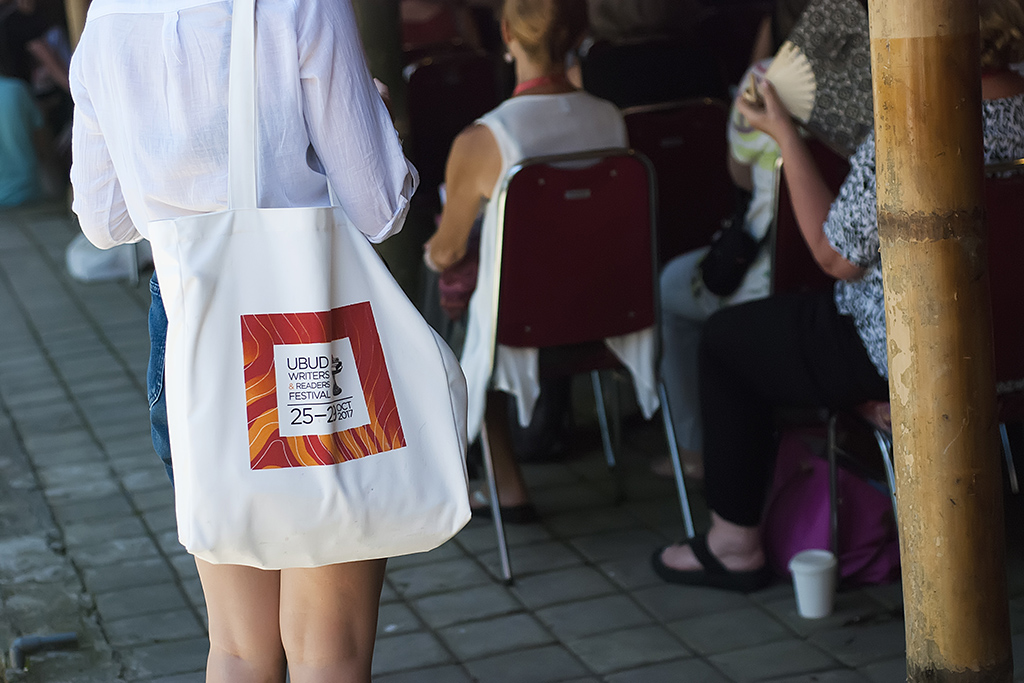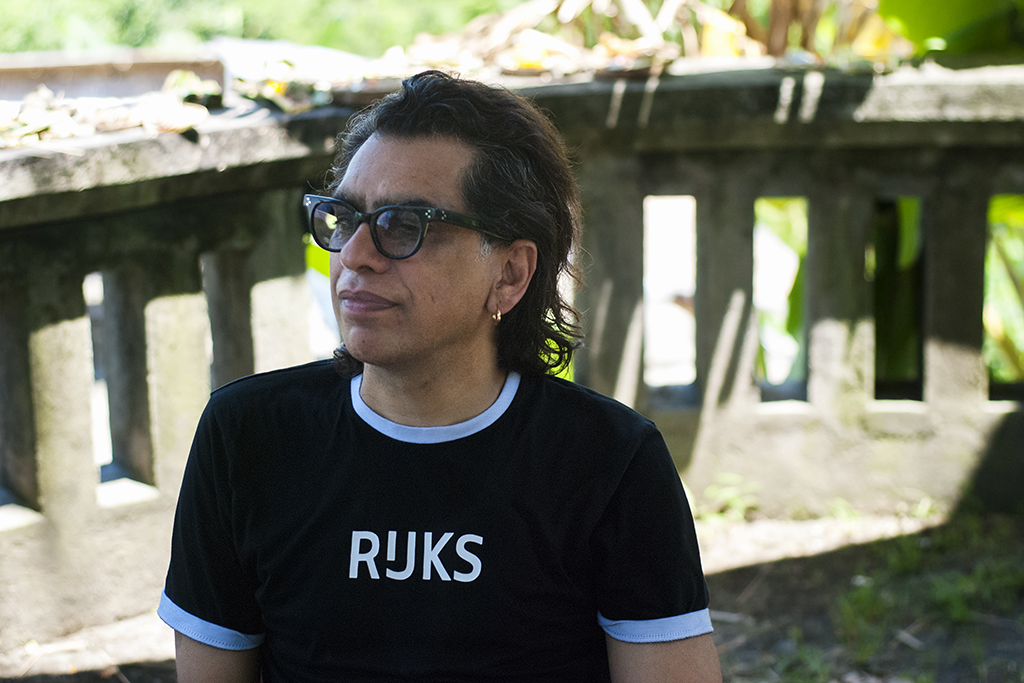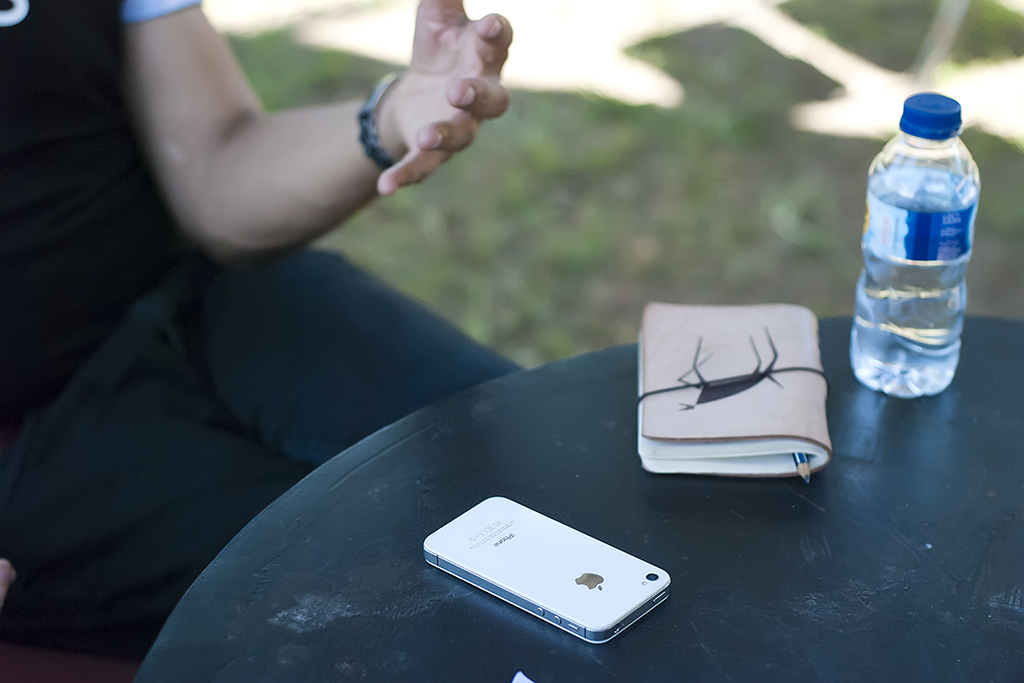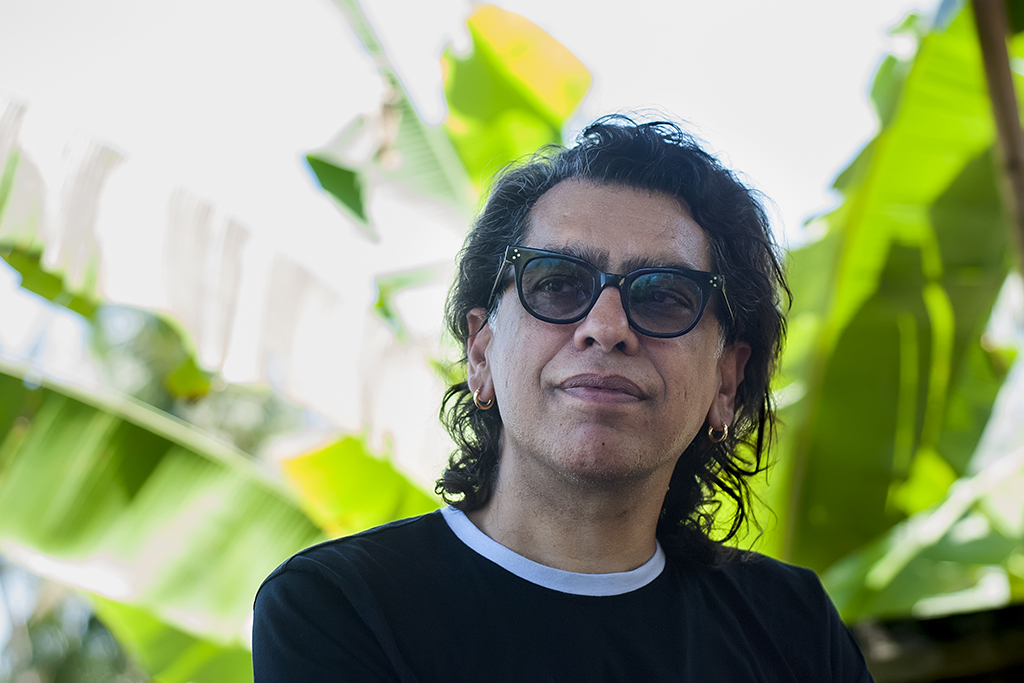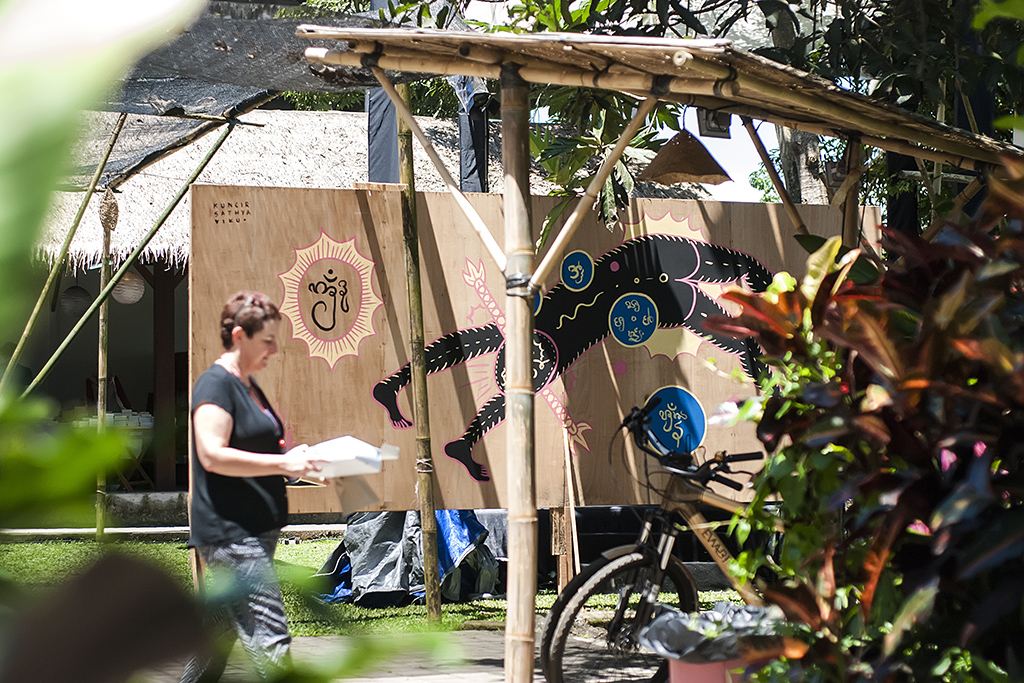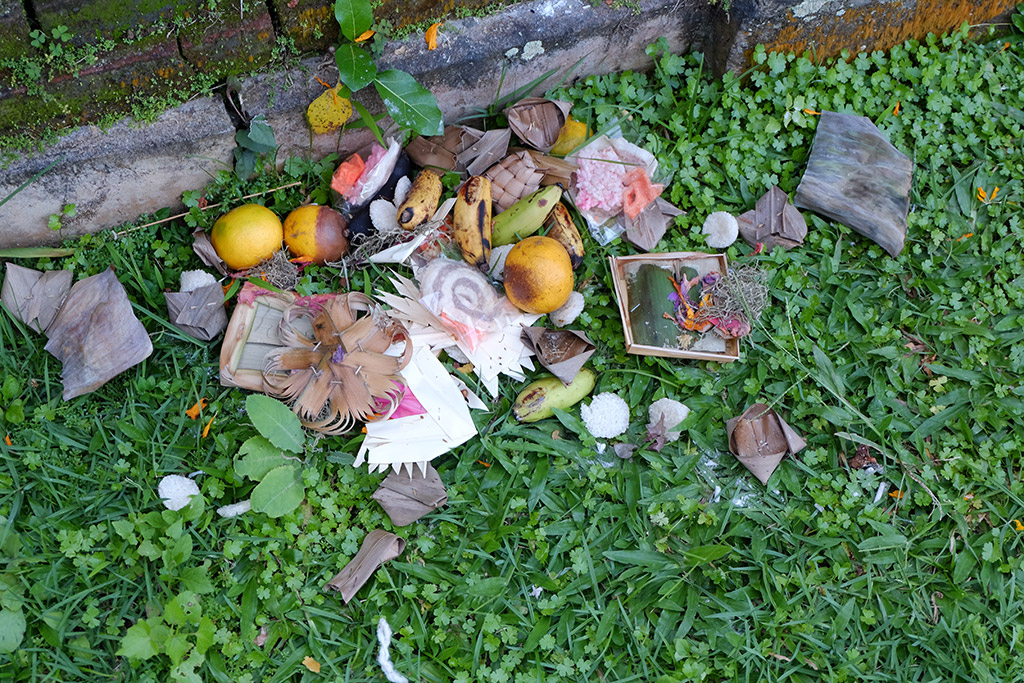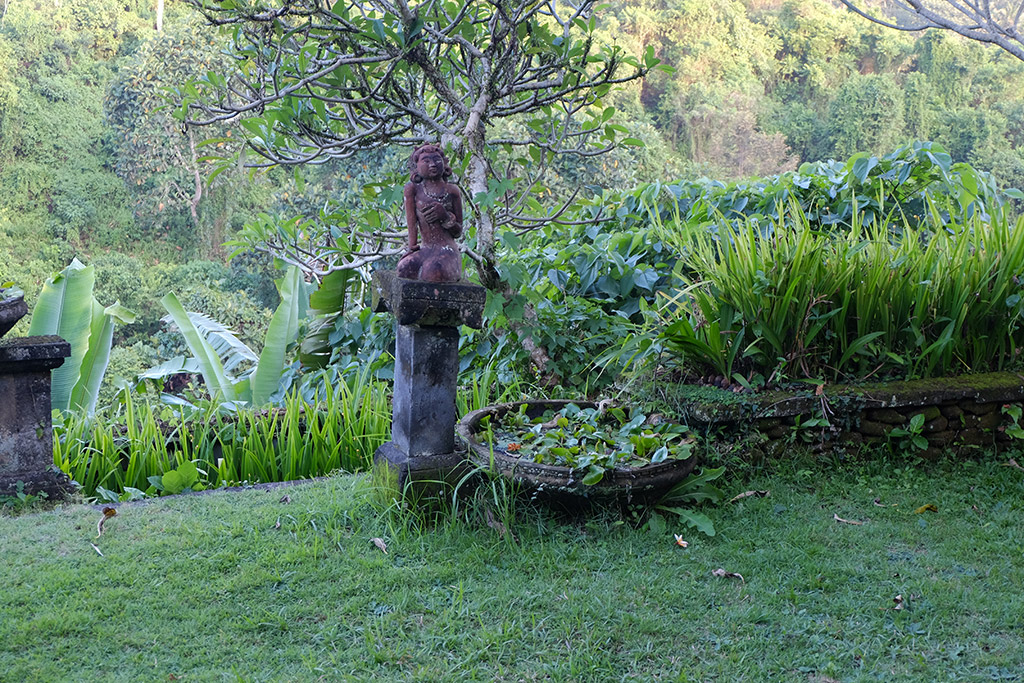 B
You've once said that David Bowie's "Let's Dance" was the thing that pushed you to travel to the US. Could you explain why it did?
N
Two things happened, you know. I was a big fan of David Bowie when I was growing up, and I heard "Let's Dance" when it came out in 1983. It tells you how old I am, very, very old (laugh). But I didn't see the video until I was in Dubai. One day when I was switched on the television, they were playing the video for "Let's Dance" and the channel was MTV.
So I saw the video first of all and it was like, "Wow," and then I saw the channel that was on, it was MTV and I watched for five or 6 hours. Two things struck me. One was the power of music, you know how music had always influence me and now I'm watching this thing, and the video itself was about; if you've seen the video, it's very political video. It's about presenting young aboriginal people in a very different human life, and I said "Wow," and I'm watching it on TV and what a powerful way to actually distribute ideas. So I started getting very fascinated by MTV and eventually I visited MTV offices in New York and begged them to give me a job.
B
You used to work as Honda's marketing manager in Dubai. Was that video also the reason you suddenly wanted to change tracks and work at MTV?
N
Yeah, it pretty much did, and MTV itself you know, if I watched the video in CNN maybe I wasn't. MTV spoke to me and it was beautiful.
B
You've helped the rise of non western pop culture, K-pop and indian pop, to a more global audience by having its own platform on MTV. At that time, where did you think was the position of asian pop culture?
N
We were not playing much asian pop music at all on MTV and in fact I went on to launch 3 Asian channels in America. One was for South Asian content, MTV TC, the other the MTV Chi for Chinese Pop Music, and the third was MTV K for Korean Pop Music.
B
Let's talk about Ubud Writers & Readers Festival, were you initially decided to talk about love when you're invited to do a panel?
N
Yeah, I thought that it actually fit quite well because I think love is the origin for most of us. We were born out of love, I think I would argue that most people are born from love. At least most of us are, right? So, if our origins are rooted in love, then our lives should also be rooted in love more than hate.
B
You'll also talk about the ability to tell stories of compassion by amplifying the voices of the unheard across various platforms, such as Rebel Music. Why do you think focusing on music was the best way to do it?
N
Because music is a language that we all understand, even if I don't understand Indonesian, if you play me some music, I would probably understand the melody, the rhythm, the beat and I can relate to it and actually love music. It's a very easy way to connect people, and then you connect people to something that everybody loves, like food, it's easy to understand culture, you know. And I think those two things are probably some of the most powerful ways to actually create connections.
B
You've used MTV as a platform to share these stories of humanity. Why has that topic interest you?
N
I mean, I think we just simply, you know, how we get into a lot of businesses because we see the need for something, the opportunity of something. Let's say there wasn't enough transportation in Bali, then you might start a business, it offered ways to transport people from one place to another because there's a need for that. I think in the world there was a need for love, we have a lot of hate, we need more love. It's an opportunity I think for me to really tell stories of love.
B
Can you tell us more about the film "Madly?"
N
I wanted to; in Madly, tell stories of love that we're not told usually and all the 6 stories are very different. You know I was telling about the Indian stories about, not even love, it's about friendship, companionship that even if society misunderstood that. The stories that Gael García Bernal directed was about the older man who was married to much younger woman and they have a child and their marriage is over. So they're all unusual stories of love.
The last film, it's from England, is about a young woman who was about to get married whose father died a long time ago tragically in a motorcycle accident, and she has lot of love for him which is unresolved, and she's in love with his ghost. So how that ends, you know? So they all unusual stories of love.
B
Do you think we can live without hate?
N
I think absolutely we can do without hatred, nobody needs hate. I think it's common sense, nobody live needs any hate. I'm not seeing any hatred in this festival, we were all very happy without it. I see less hate in Indonesia than I see in other countries by the way, I'm not saying that you are without problems, I'm not that you're without hate, I'm just saying there's less hatred here.
B
What are your future plans?
N
At the moment I'm travelling around the world for 18 months to volunteer, to speak at conferences like this one and to learn from people.
And my immediate future project is to go back home to New York City to be with daughter who's 17 years old and I miss her.