Perpaduan Rempah dan Ekstrak Tumbuhan Khas Indonesia Timur ada di dalam Bobby's Schiedam Dry Gin
Bobby's Schiedam Dry Gin produk gin premium berkualitas asal Belanda yang memadukan cita rasa Indonesia Timur.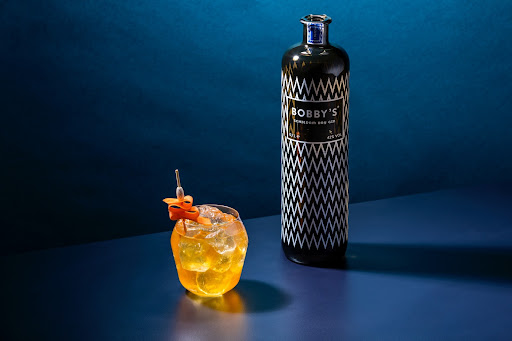 Teks: Yusril Mukav
Foto: Bobby's Schiedam Dry Gin 
Bobby's Schiedam Dry Gin merupakan produk craft gin dari Belanda yang memadukan cita rasa rempah asal Indonesia. Resep dari Bobby's Dry Gin telah dibuat secara turun temurun, yang artinya membuat minuman ini mempunyai ciri khas rasa tersendiri.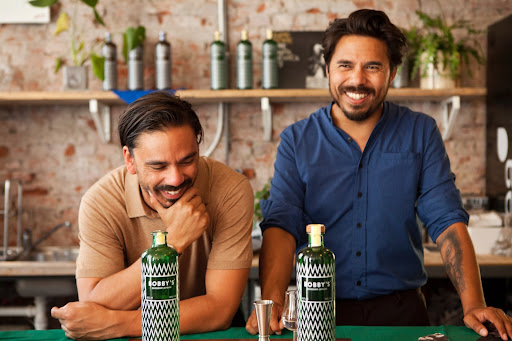 Resep awal dari ramuan Bobby's Dry Gin pun terinpirasi dari resep Pinang Raci yang ditemukan oleh sang kakek, Jacobus Alfons, atau yang lebih dikenal sebagai Bobby. Dari resep sang kakek, akhirnya mereka berani untuk menggabungkan tumbuhan khas gin yaitu juniper dan rose hips dengan rempah khas Indonesia seperti cengkeh, serai, lada kemukus, yang pada akhirnya dapat memadukan rasa khas Timur dan Barat.
"With a fresh burst of lemongrass on the nose, and the warmth of cinnamon and cloves on the first sip, it's a unique expression of the east flavors in Bobby's gin, combined with the western botanicals marry perfectly with a premium Indian tonic. A fresh take on a timeless classic.", tutur Jim Prins, co-founder dan owner dari Bobby's.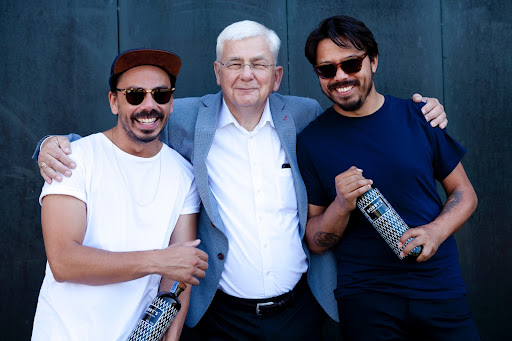 Selain lewat rasa, perpaduan dua budaya pun diwujudkan lewat kemasan botol yang dihiasi oleh motif tenun IKAT asli dari Indonesia dan dipadukan dengan bentuk botol klasik genever bottle yang lebih sering dikenal dengan nama 'kruik'. 
View this post on Instagram
Gin premium ini telah tersedia di lebih dari 50 negara di dunia, dan secara langsung mendapatkan penghargaan emas sebanyak empat kali dan terpilih dua kali sebagai Gin terbaik di Belanda. 
Kini Bobby's Dry Gin telah tersedia di seluruh outlet Red & White, webshop Minuman, dan akan segera hadir di berbagai restoran, kafe dan hotel terkemuka di Indonesia.