Places to Go: Accha
Hidangan India fusion yang lezat dengan harga yang bersahabat, Accha.
Words by Emma Primastiwi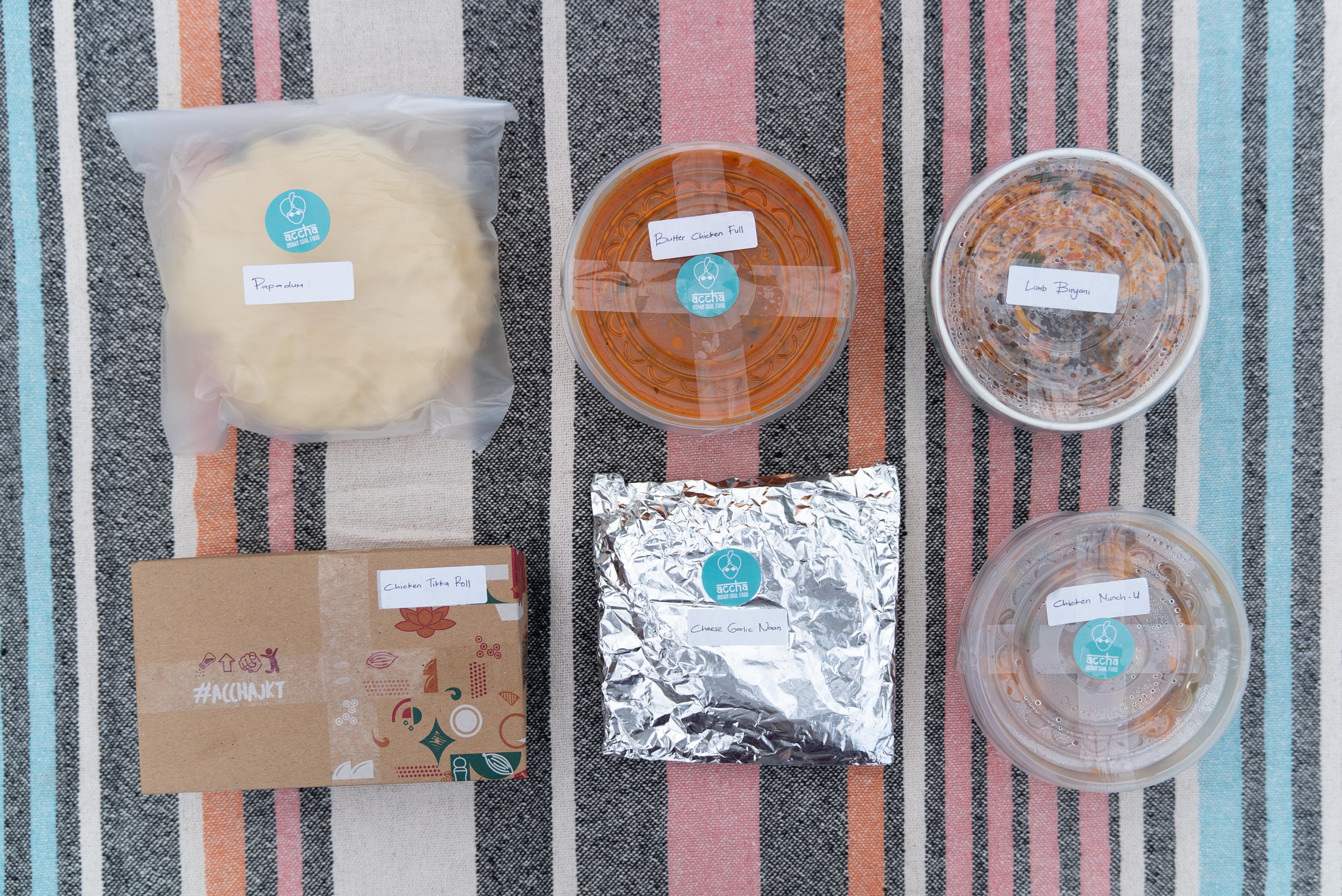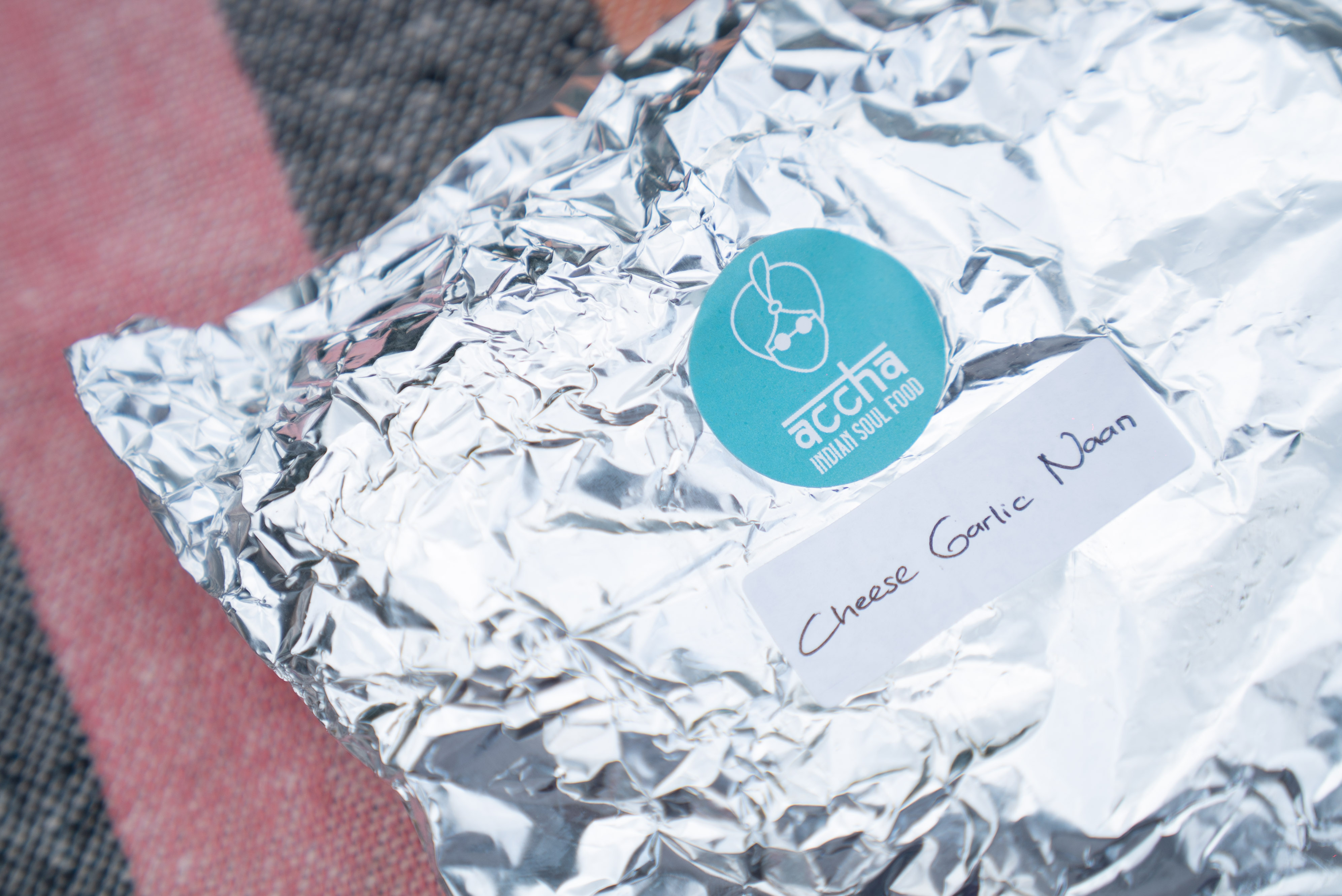 The Place
Meskipun masakan India merupakan salah satu hidangan terlezat di Jakarta, hidangan India tidak sepopuler hidangan-hidangan luar lainnya. Karena tersedia hanya di restoran-restoran tertentu dengan harga yang cukup mahal, hidangan ini belum bisa dijangkau oleh banyak kalangan di Jakarta. Sebagai salah satu kedai Indian on the go pertama di Jakarta, Accha menawarkan hidangan India fusion yang lezat dengan harga yang bersahabat. 
The Values
Disesuaikan khusus pada selera orang Indonesia, Accha menawarkan menu-menu India populer seperti Butter Chicken, Cheese Garlic Naan, juga Biryani yang bisa kita santap sehari-hari. Tidak hanya itu, terdapat pula menu Chicken Munch-U dengan saus Manchurian yang terlahir dari popularitas Indian-Chinese fusion. Lewat menu tersebut Accha juga memperkenalkan sisi baru dari hidangan India pada umumnya. 
The Menu
Sesuai dengan selera lidah Indonesia pada umumnya, hidangan yang ditawarkan oleh Accha memiliki profil rasa yang sangat kaya. Dengan rempah dan cara memasak yang cukup otentik, setiap hidangan yang disajikan juga berkualitas. Salah satu menu favorit seperti Biryani, kita dapat memilih antara daging domba, daging ayam atau bagi mereka yang vegetarian atau vegan, sayur-sayuran. Hampir semua tipe kari yang disediakan oleh Accha memiliki opsi vegetarian, jadi bagi kalian yang ingin mencicipi kelezatan hidangan Accha tapi memiliki pantangan tersendiri masih bisa menikmati hidangan mereka. Tidak hanya itu, mereka juga menyediakan pilihan untuk menikmati menu-menu favorit kita dalam bentuk roll, salah satu favoritnya, Chicken Tikka Roll dengan rasa ayam gurih dan kaya akan rempah, dibalut dengan roti naan yang empuk merupakan pilihan tepat bagi mereka yang mencari varian baru untuk menyantap hidangan India dengan cepat tanpa harus mengorbankan kualitas rasa. 
–
Accha 
Jl. Bangka Raya No. 106,
Kemang, Jakarta Selatan
Order
Opening hours
10:00 – 21:00