Eva Celia Presents "Mood in a Jar" to Escape
A portal to another dimension during these confusing times.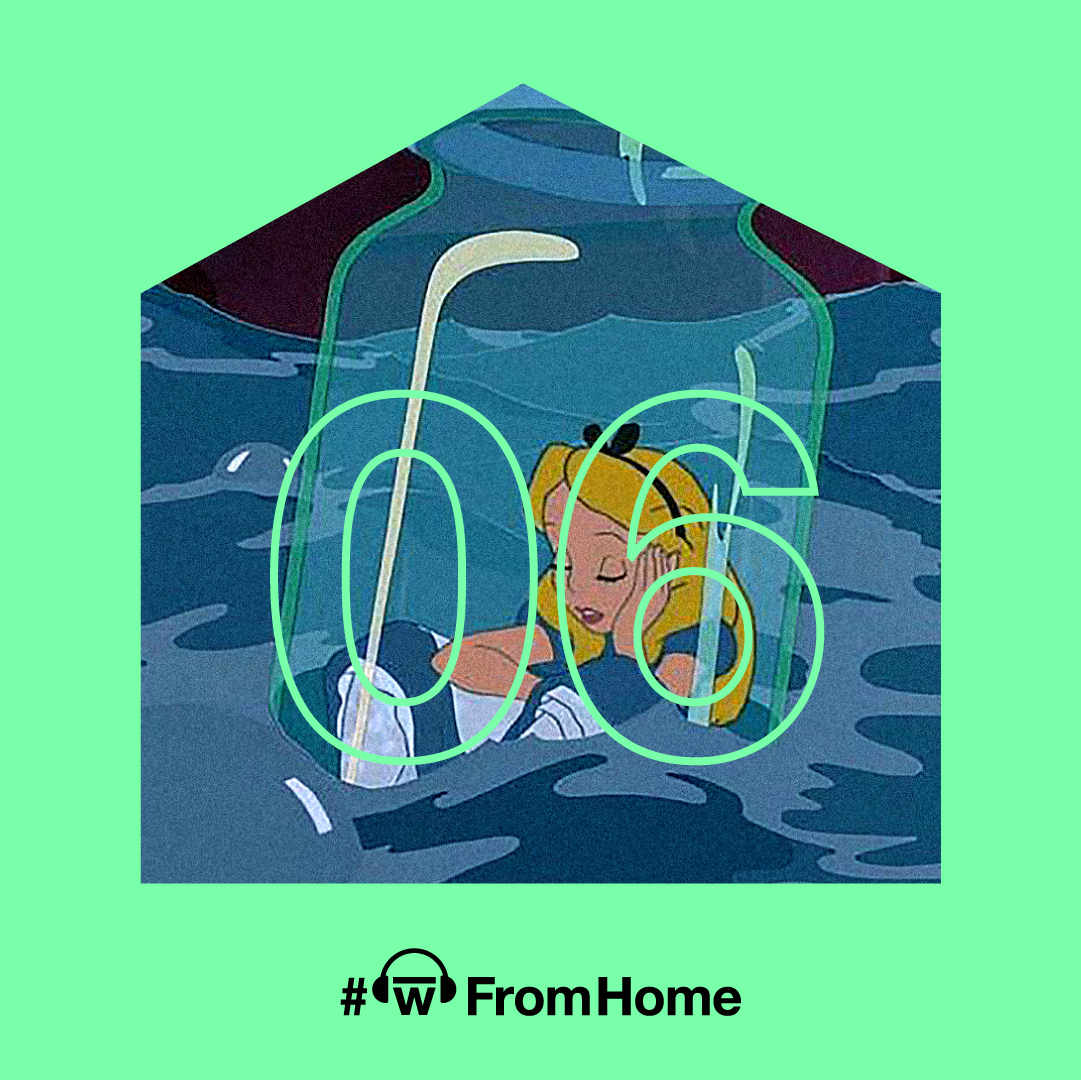 Ever since our first week of social distancing, we've been dreaming of going to places we would have gone if we weren't obliged to stay at home to do our part in flattening the curve. From dreaming of going to the local coffee shop, watching the sunrise in Bali, or even of walking along the busy streets of Shibuya, we all have our own places we'd like to escape to. 
That's what this playlist is for. Selected by Eva Celia, "this playlist is a portal to another dimension, a form of escapism, during these confusing times. Listen to it when you're doing your self-care routine or when you're just laying in bed staring at the ceiling."