Trip Down Memory Lane with Gentle Tuesday
Benedict Pardede and Baldi Calvianca presents you a mix for the romantics.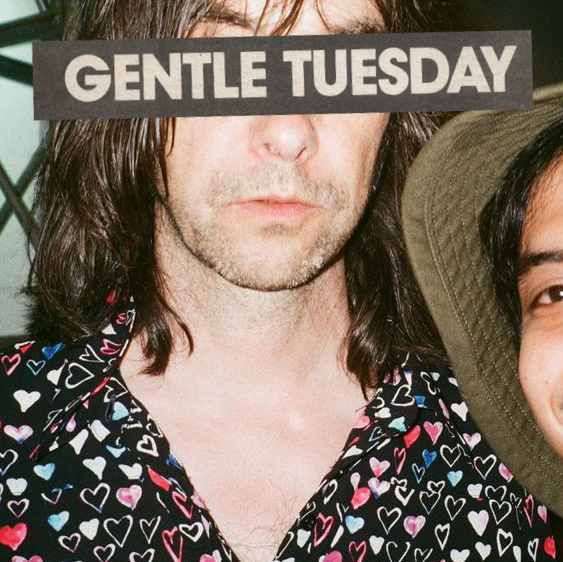 If you've been roaming around Jakarta's hippest events, it is very likely that you've encountered these two. Benedict Pardede and Baldi Calvianca are musicians and DJs respectively, playing and planning parties all around town. They also have their own monthly music session at Slits called "Gentle Tuesday", christened after a Primal Scream song from their underrated leather pants and paisley era.
In this new edition of Selected, the pair has presented a 40-minute trip down memory lane of what they saw for "Gentle Tuesday". To them, it's a night of 12-strings Vox Phantom with lots of reverb coming through a Marshall amp or a 3 minute low-key hits by your baggy neighbour who's about to speed up 100 miles an hour on the empty streets of Jakarta. This is for the romantics.
1. The Smoking Trees – Sunshine Everywhere
2. Neu – Isi
3. Less Dance – Lonely In A Woman
4. The Kills – Baby Says
5. Wire – Map Ref 41 Degrees N 93 Degrees W
6. Garage Class – Terminal Tokyo
7. Death In Vegas – Neptune City
8. Ironing Music – Don't Wish It Away
9. The Brian Jonestown Massacre – Viholliseni Maalla
10. Blur – Berserk