Get to Know The Sounds of Talking Machine Through This Mix
Pretty much a wide array of leftfield music.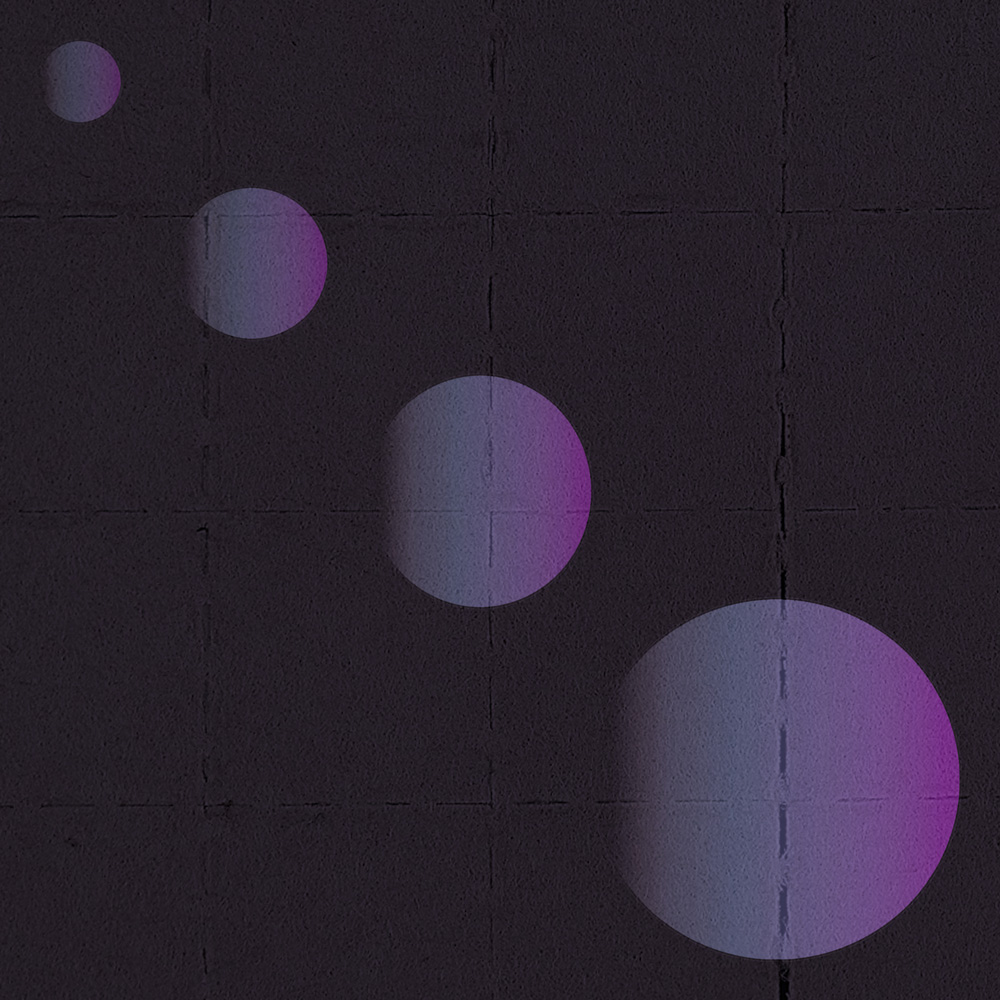 Although this label is relatively new, it didn't took a long time for them to get the attention after releasing the long awaited release from Artificial, called "Adios Amigos". With their productivity and music reference, Talking Machine is definitely have a long journey awaits.
So if you want to get to know them, these are the sounds and rhythms of today and yesterday that describe the sound of Talking Machine. Some of these songs are in their playlist when they are DJ-ing. It also includes one of their upcoming release called "Son Of A Gun " (Komodo Remix) by Artificial which is remixed by Komodo.
1. Smagghe and Cross – Warren
2. Superpitcher feat. Fantastic Twins – In My Head
3. Paulor – Paulor's Blues
4. Theus Mago feat. Moderna – Dog Is Calling You (Die Wilde Jagd Remix)
5. Artificial – Son Of A Gun (Komodo Remix)
6. Margot – Magico Disco (Red Axes Remix)
7. Perel – Hildegard
8. Wolfram – Automatic Dub
9. Acts Of Madmen – The Dream
10. Talking Drums – Courage
11. Wally Badarou – Where Were We