Contemplating with Putra Timur's Selection
From Father John Misty to Amy Winehouse.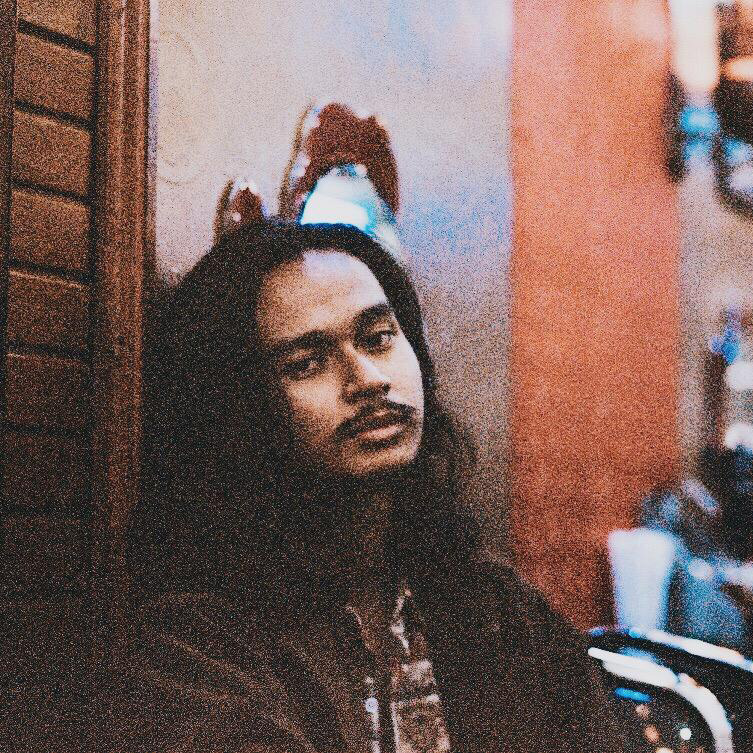 Introducing Putra Timur, emerging solo artist whose songs exude bittersweet memories. So, it's fair when he called his EP as "The Loneliest Man on Earth. Of course his interesting songwriting didn't come out of nowhere. Amped with contemplative nature and passion towards music, we asked him some songs for this Selected episode where he came up with 10 songs he usually listens for contemplating about some things in life.
1. The Real Thing – You to Me are Everything
2. Father John Misty – Chateau Lobby #4
3. Amy Winehouse – Tears Dry (original version)
4. Iron & Wine – Call It Dreaming
5. Neil Young – Harvest Moon
6. Art Garfunkel – Two Sleepy People
7. Anoushka Shankar – Traces of You
8. Nosstress – Semoga, Ya
9. Chrisye – Malam Pertama
10. John Lennon – Woman