Leandro Quintero Presents "Sound Territories (Mother, Son and Love)"
Here's a journey along a memory line.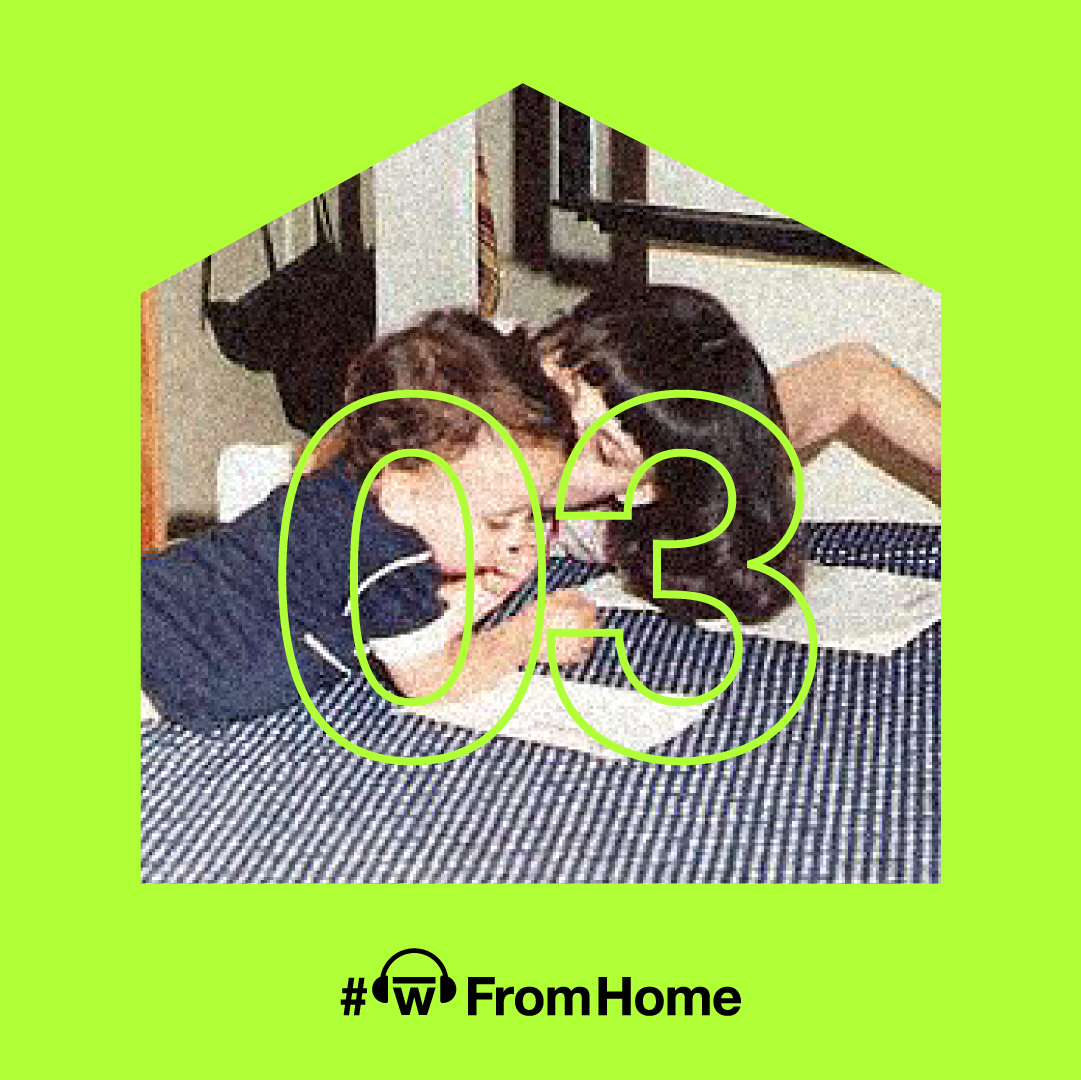 Right now, it feels like we've got all the time we need. Some are spending their time challenging themselves doing YouTube yoga, some are drinking bottles of red wine from lunch to dinner to bedtime, some are juggling through conference calls, even some finally have the time to catch up on their favorite shows. We've got nowhere to go anyway. 
This time we have Leandro Quintero with a selection of tracks to accompany your social distancing days. "This list evokes an affiliation: movies and music, those sound tracks that are much more than a leitmotiv associated to a character, an atmosphere, a thought. These songs are a journey along a memory line that strips images away and ties them back to a chord, so that we'll sometimes forget titles, actors', actresses' or directors' names, but instead recall a moment, an event, not only that fascinating or poignant movie but the very heart of our passing. This is a whimsical selection, based on affection and memory, the by-product of a life circumstance, a transformation that reduces a distance of 15210km to 6 hours and 26 minutes."