Converse Got Seoul
A Converse Spring 2014 Product Preview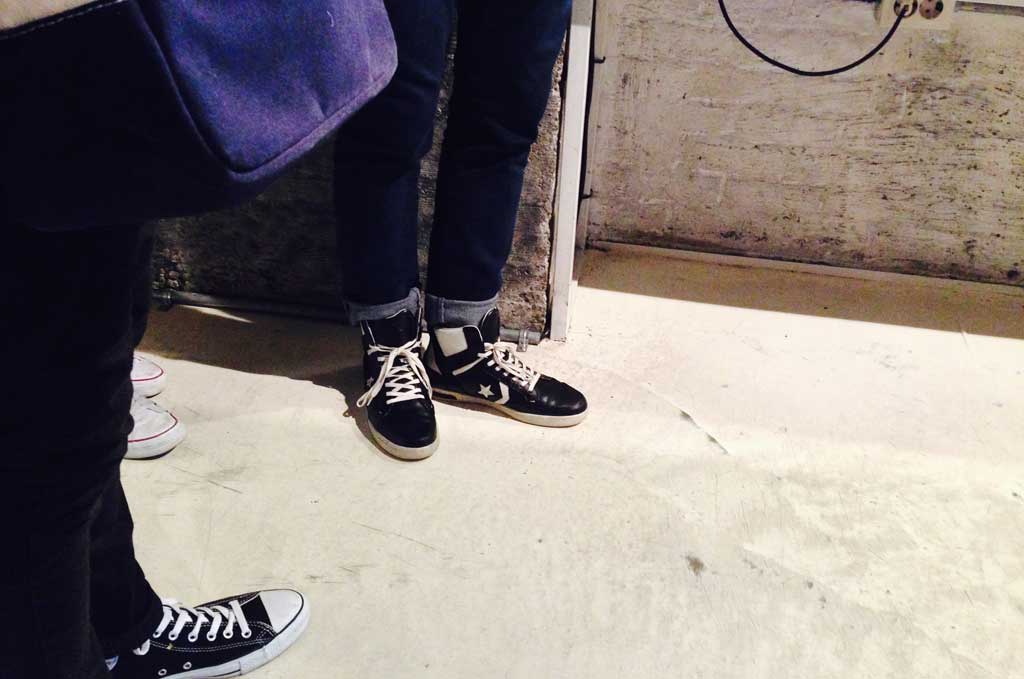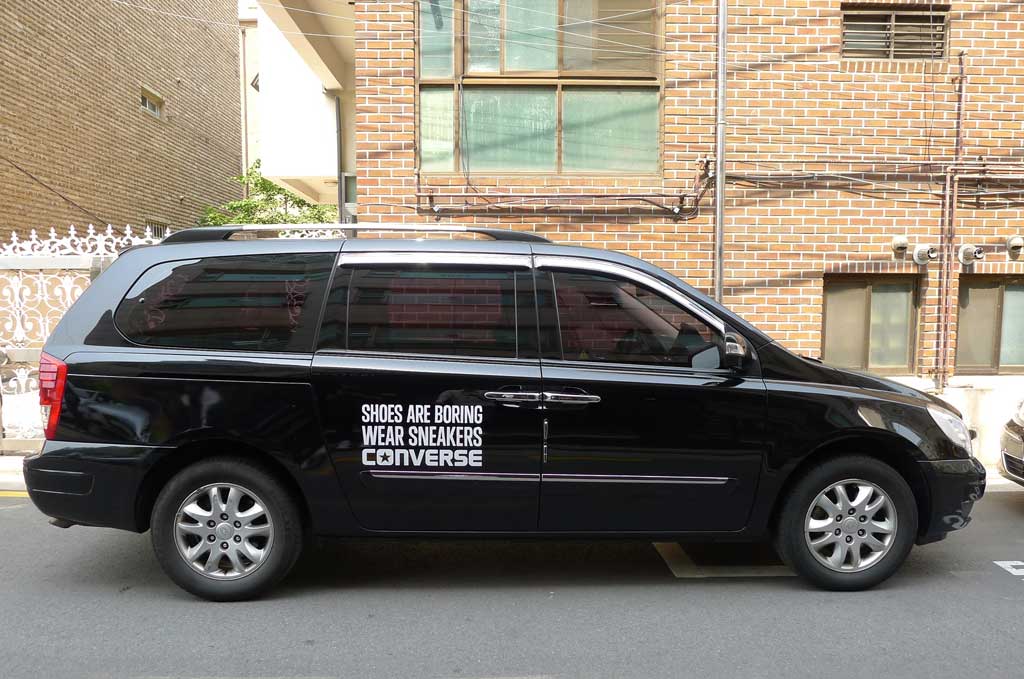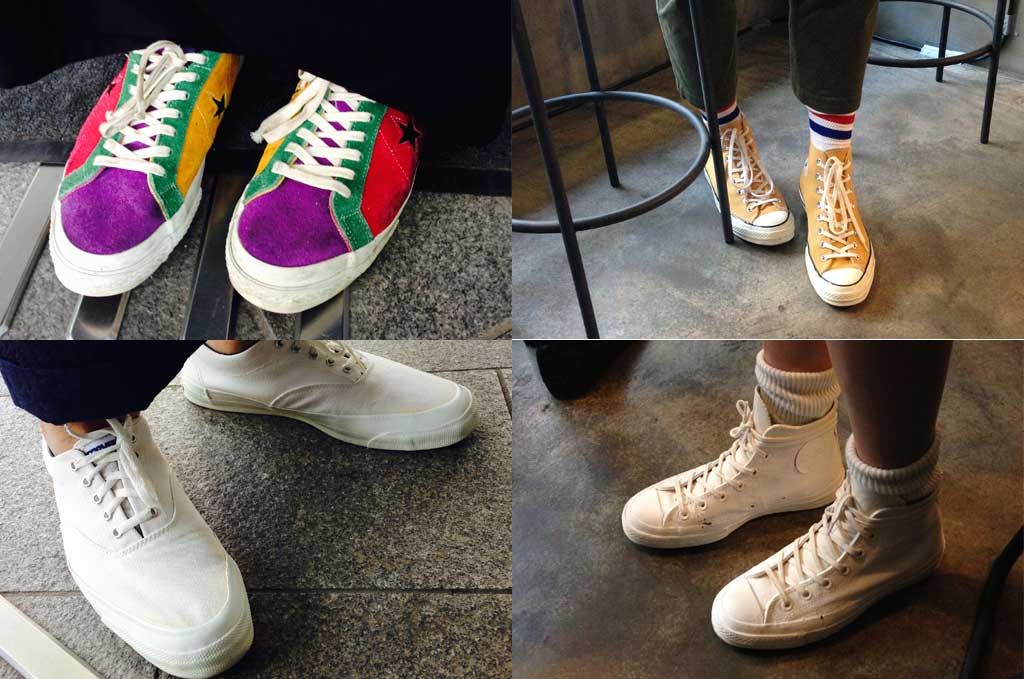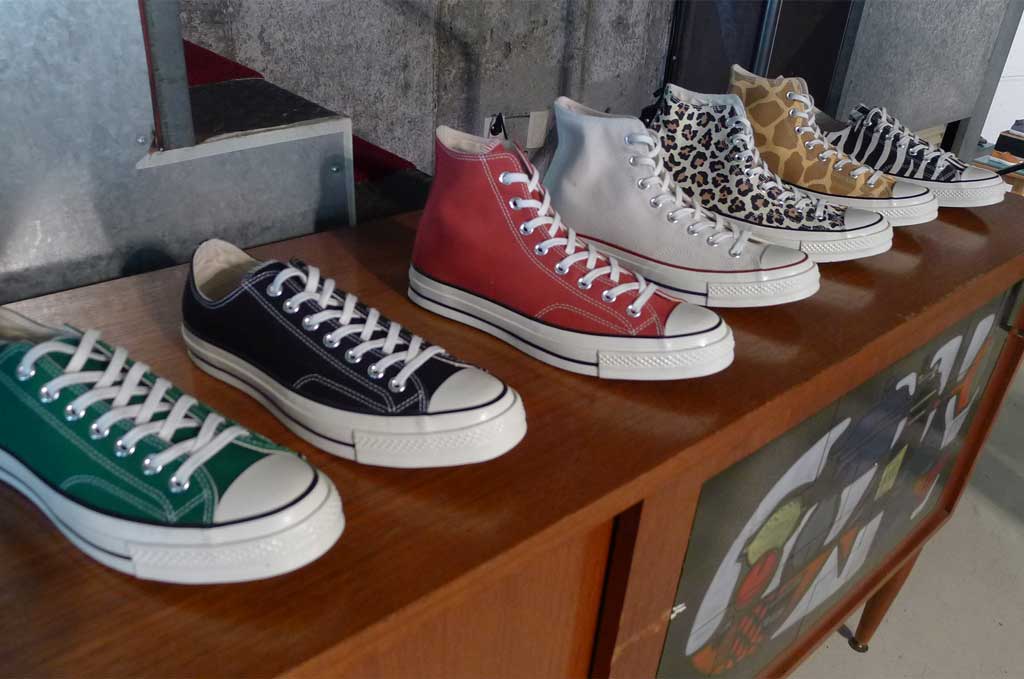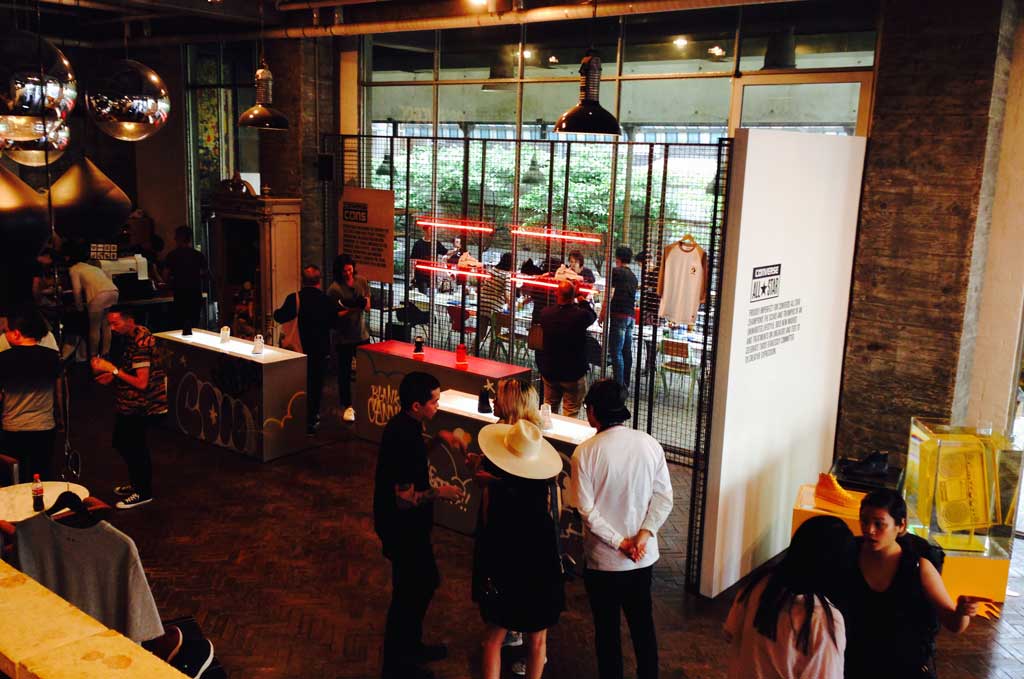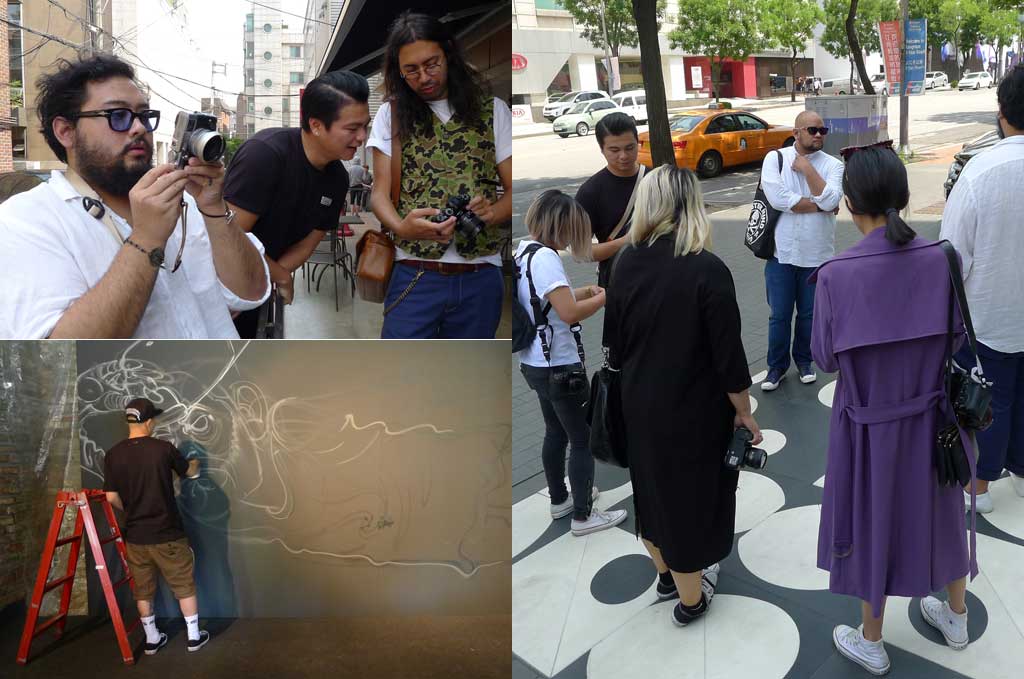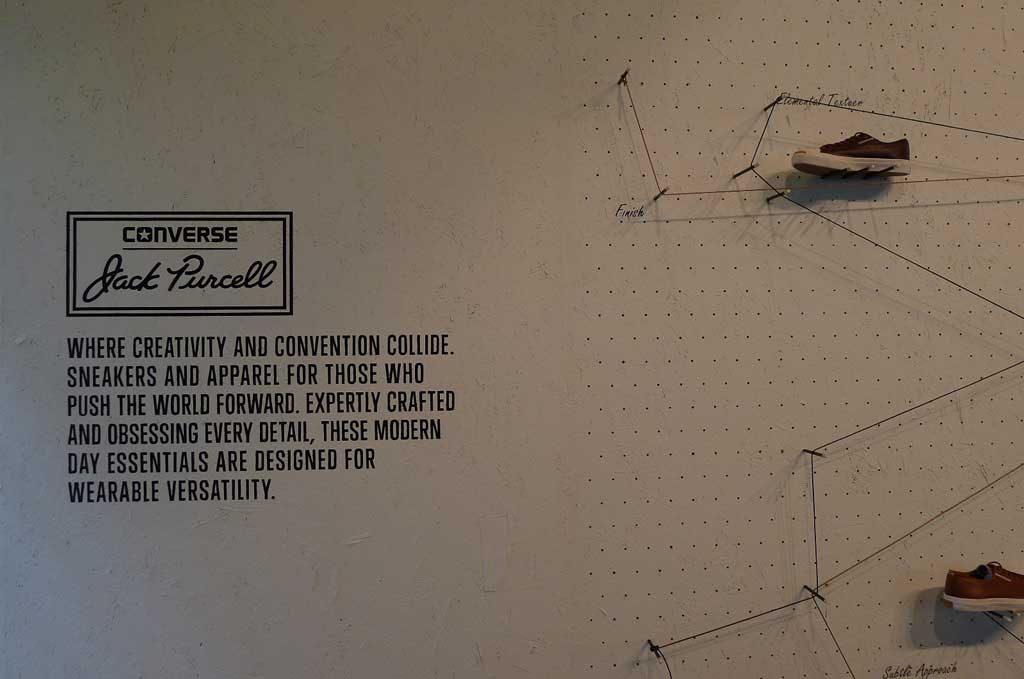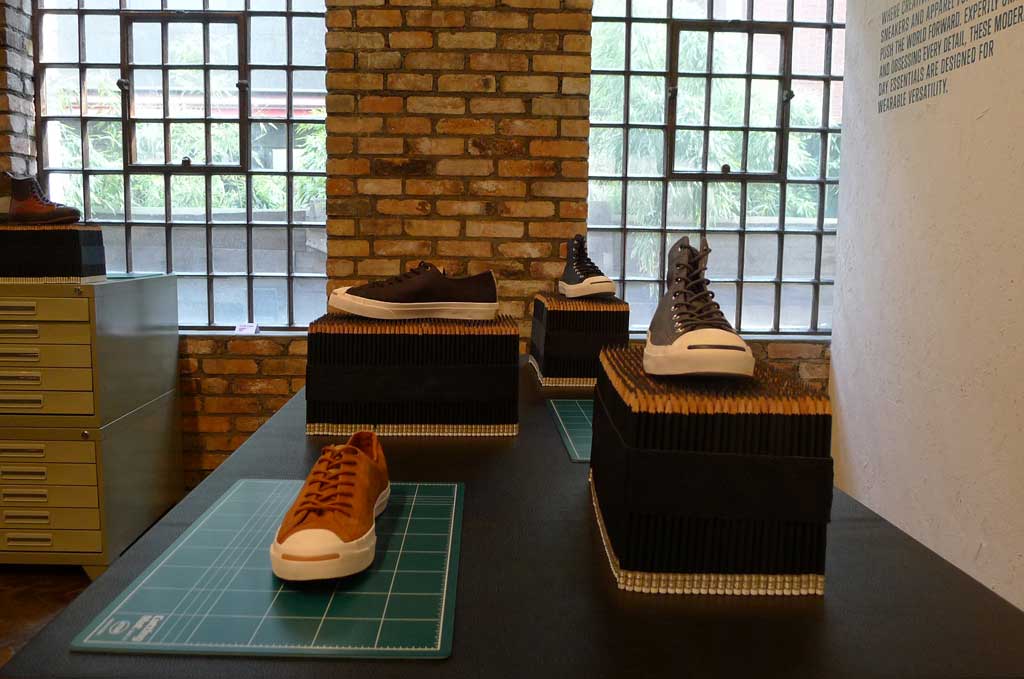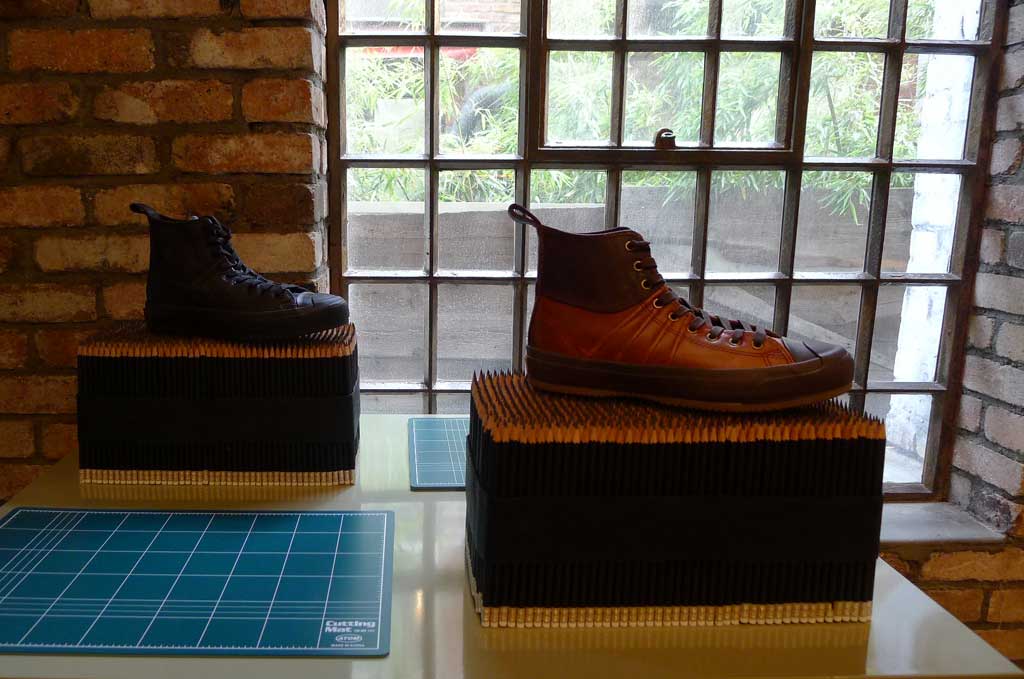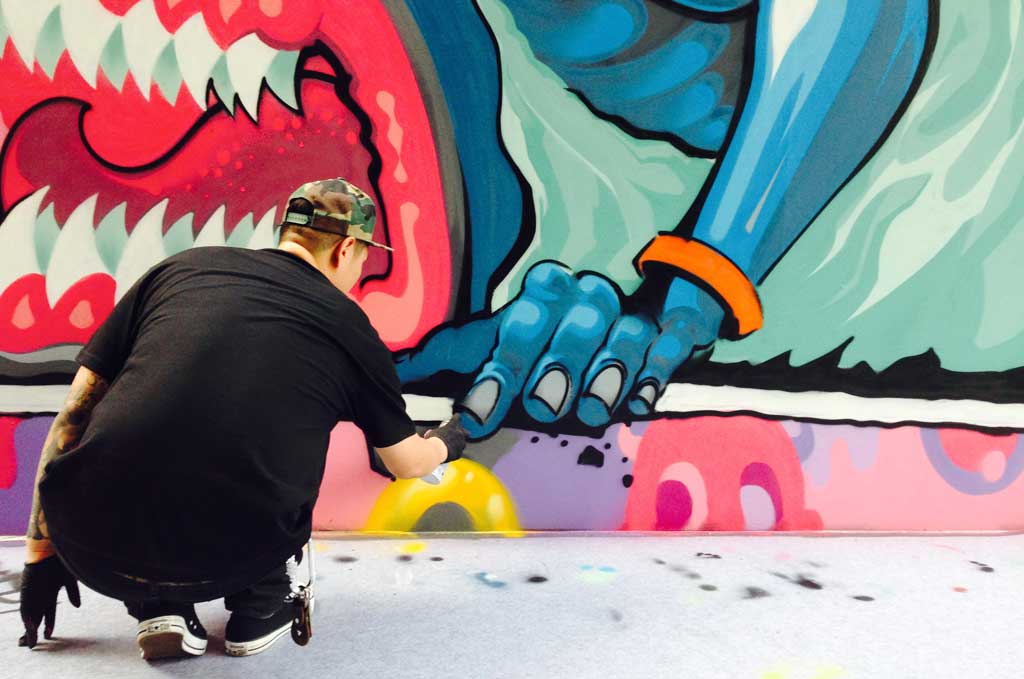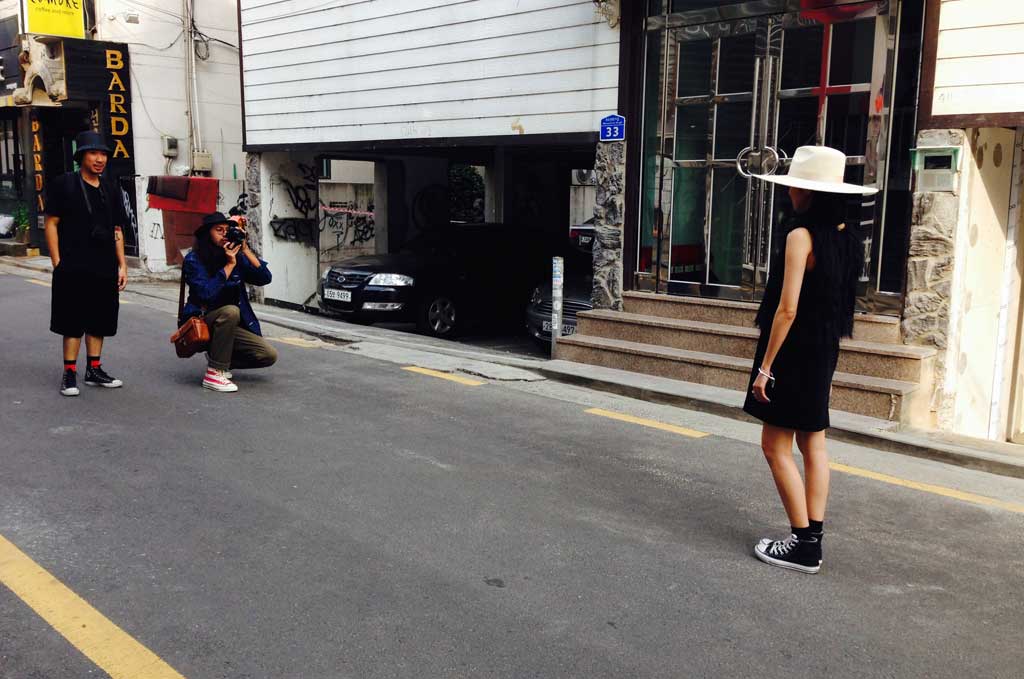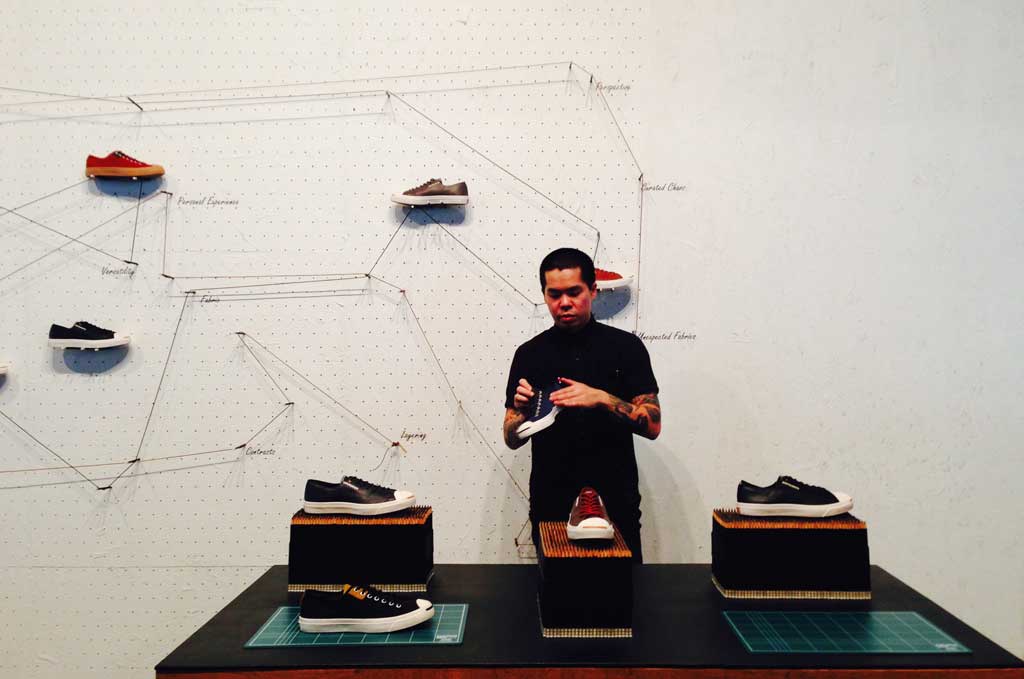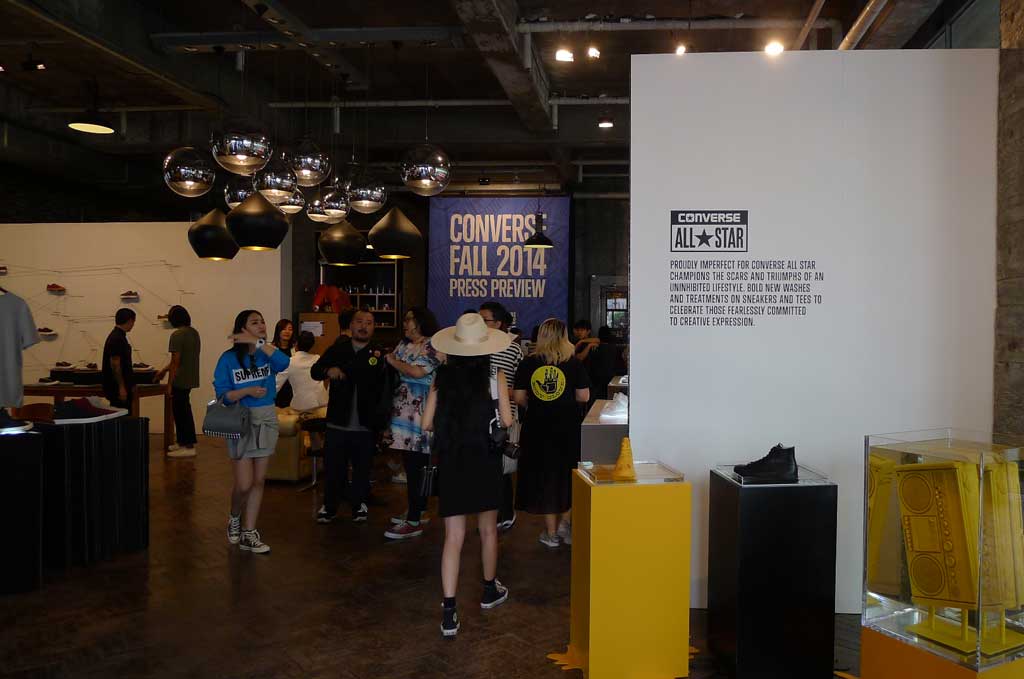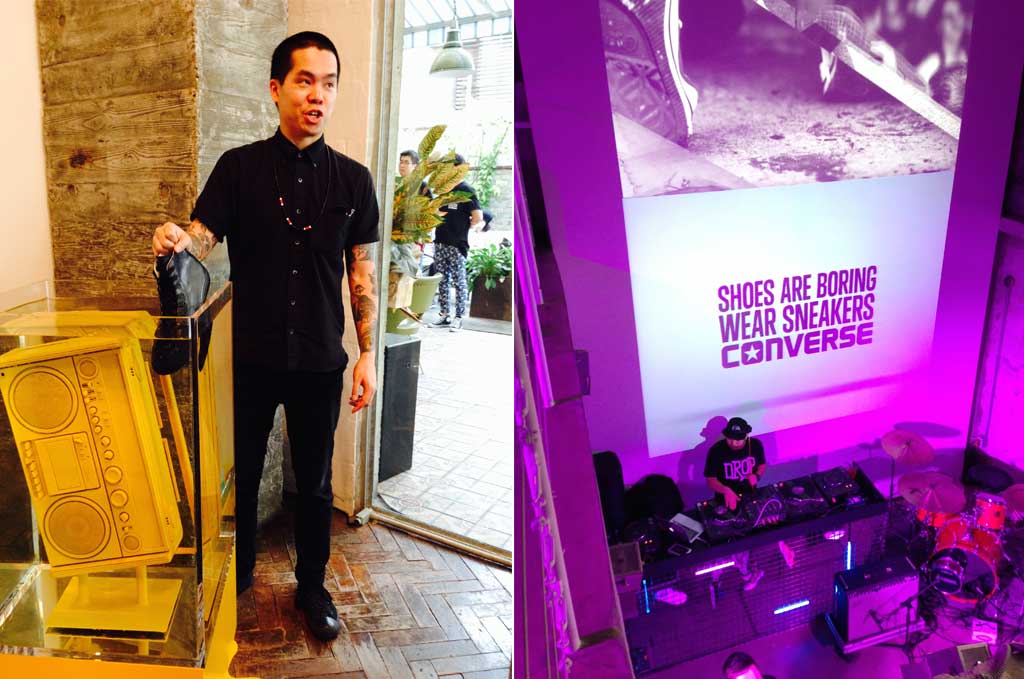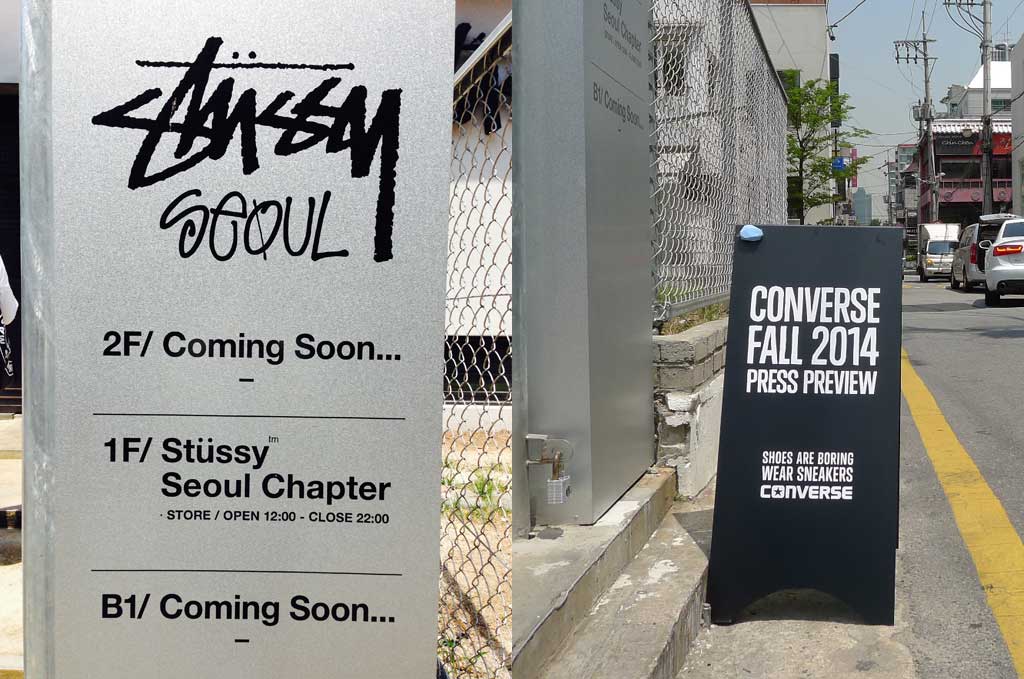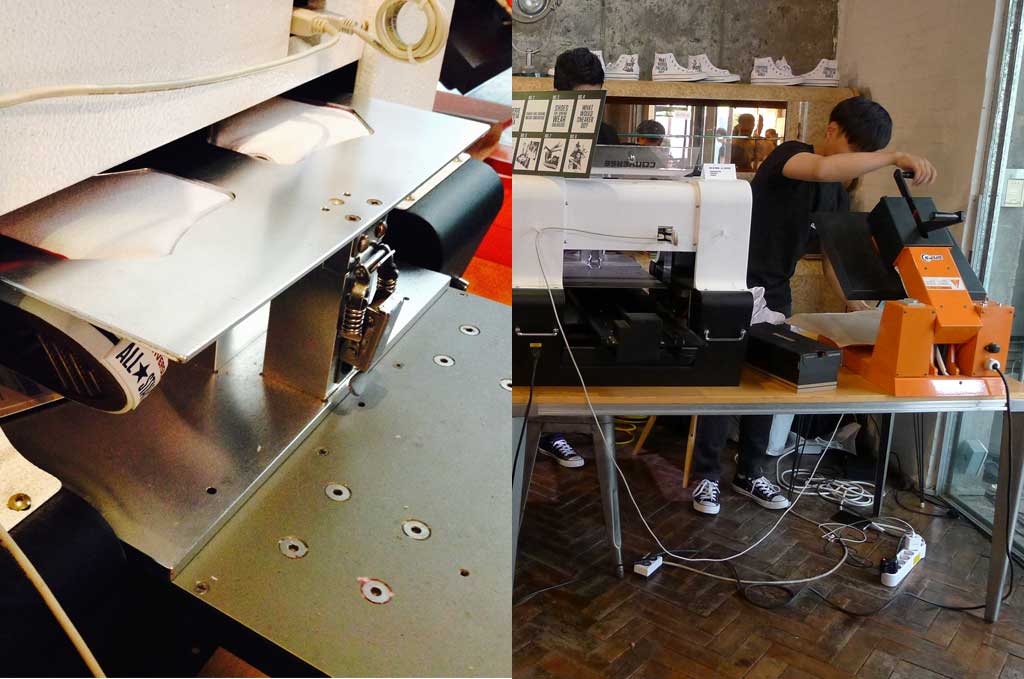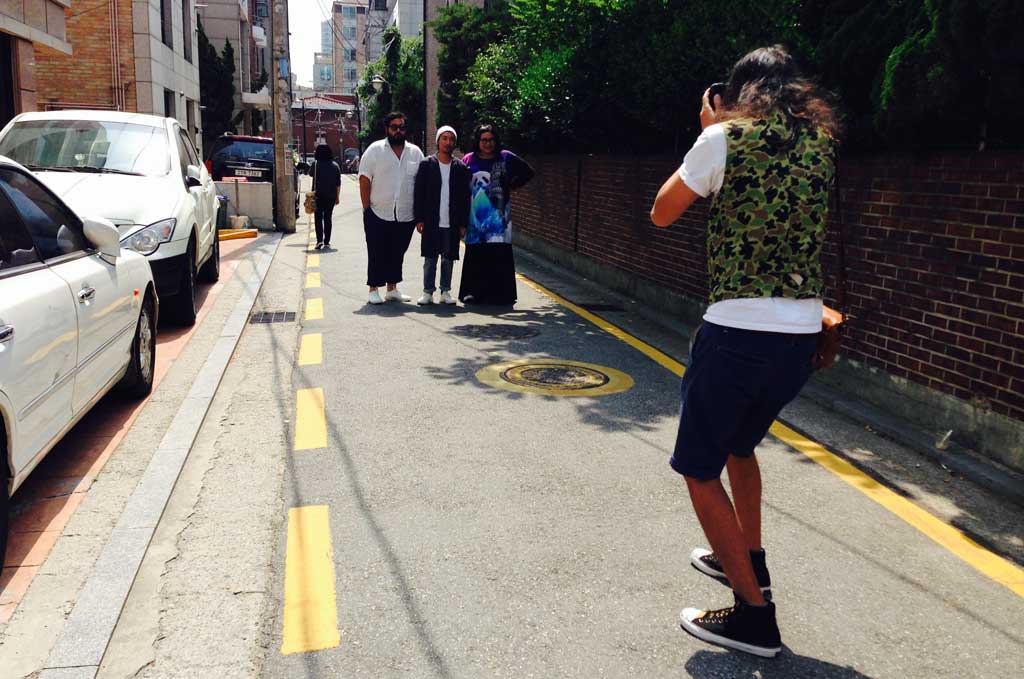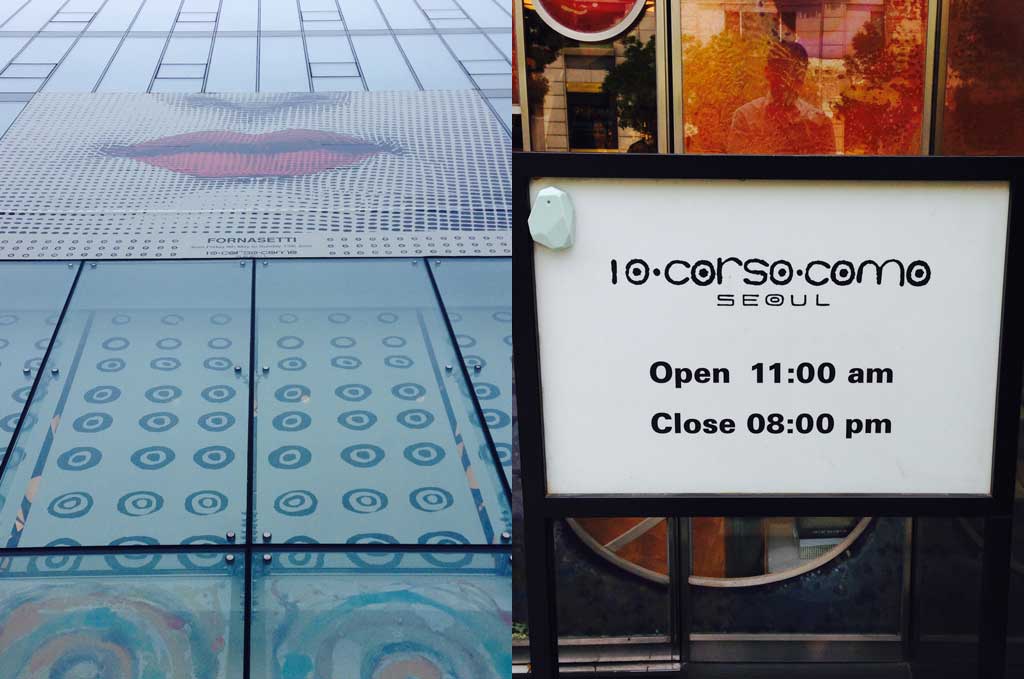 We arrived in Seoul on Thursday, May 29th and headed straight to the hotel to rest, because our weekend was going to be packed with activities. On Friday, May 30th we joined the group of invite blogger and fashion editors from Malaysia, Singapore, Thailand, and Philippines to test out Converse's "City Tour", an app that acted as our guide during our visit – giving us suggestions and explanation of the city's districts. The app also recommended the best places to visit in Seoul – particularly premium street wear shops that carried Converse product. At noon our group splitted up and we visited well-known shops such as Kasina, Gentle Monster Eyewear, 10 Corso Como Seoul, and Beaker.
Later that day, the group invited by Converse again gathered in a building to enjoy performances by local musician. The performers did a hip hop and Nirvana-esque jam. One of the most memorable performance came from DJ YST where he played with guitarist and a drummer to deliver good music that accompanies that night's party.
Converse's main event was held on Saturday, May 31st. We flocked to aA Design Museum, a beautiful café, a museum and a showroom with alluring furniture. Located in the young and hip area of Hongdae, aA Design Museum is known for its combination of classic and modern art that that they have collected for almost 20 years. Every piece of its décor boasts noteworthy design pedigree, from the 19th-century French doors and antique London lamp-posts to the Mid-century chairs. At aA, visitors are able to enjoy not only the works of Bauhaus and other industrial designers, but also the cutting-edge creations of renowned modern-day artists.
It was in this museum we were treated to a sneak peek into Converse's Fall 2014 line. From the Converse's All Star series, we can see that Americana is still in the box that inspire the pattern and the back zipper detailing. The Navajo pattern and details can be found in the shoes. They also came in a tonal version where the shoes came in a single color block. The tonal series also has a water resistant feature where they are impenetrable by water.
Also featured in the press conference was Converse's CONS series, a sneaker collection taking cues from the 80's and 90's. The series revisit pivotal moments by bringing back the basketball shoes from the Magic Johnson and Larry Bird era as well as from the Larry Johnson era. A light leather basketball shoe, the Cons series is versatile, a perfect set of shoes for basketball to skate wear. For the Jack Purcell series, Converse seems inspired by subtle approach to its detailing. Subtle sewing ornaments are expertly crafted on their vamp and quarter, making it's an essentials wear.
The Premium line of this series focuses on bringing back a 70s shape. The 1970s Chuck Taylor All Star collection features minor differences that may only be recognizable by collectors and astute fans, but for the most part it stays true to the original. The difference is this sneaker features a slightly higher rubber foxing along the sole, added cushioning and a slightly more substantial toe box. Additional vintage details include stitching on the sidewall, a vintage license plate on the heel and a super heavy-grade canvas upper. It also came on safari-themed pattern, where you can choose giraffe, leopard or zebra pattern for this unique shape of Chuck 70's.