An Obsession with Quality
Presenting Lee Cooper's New Makers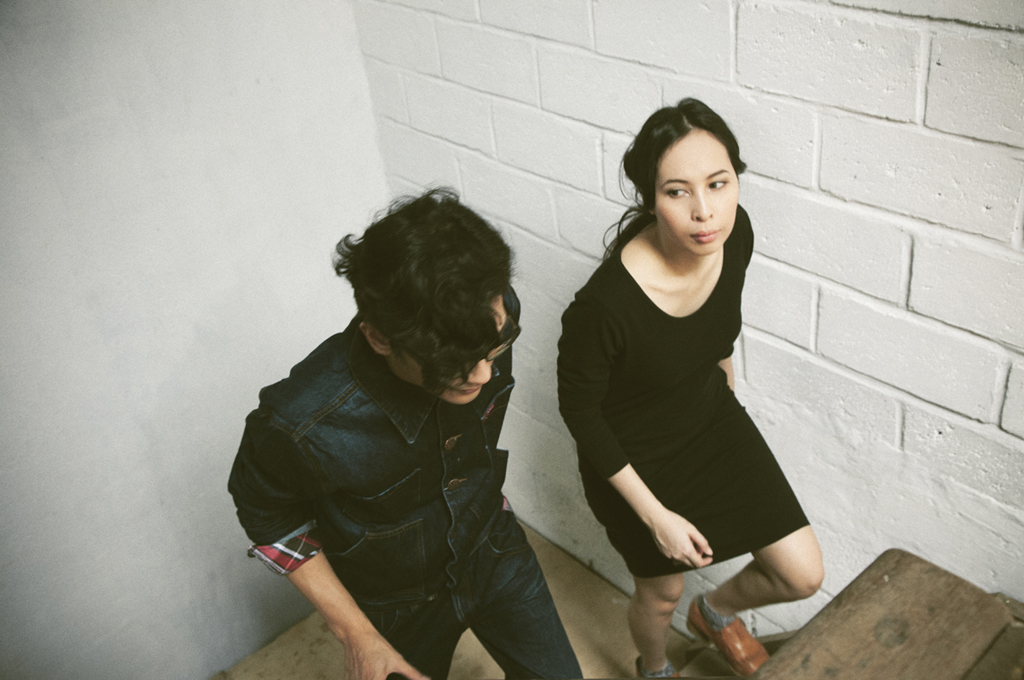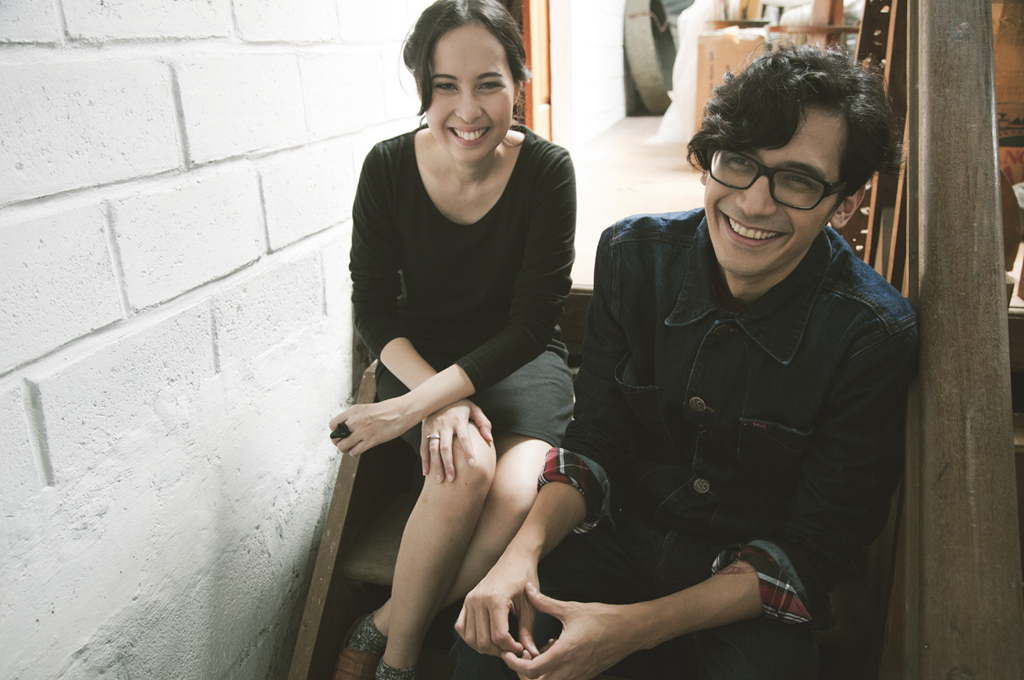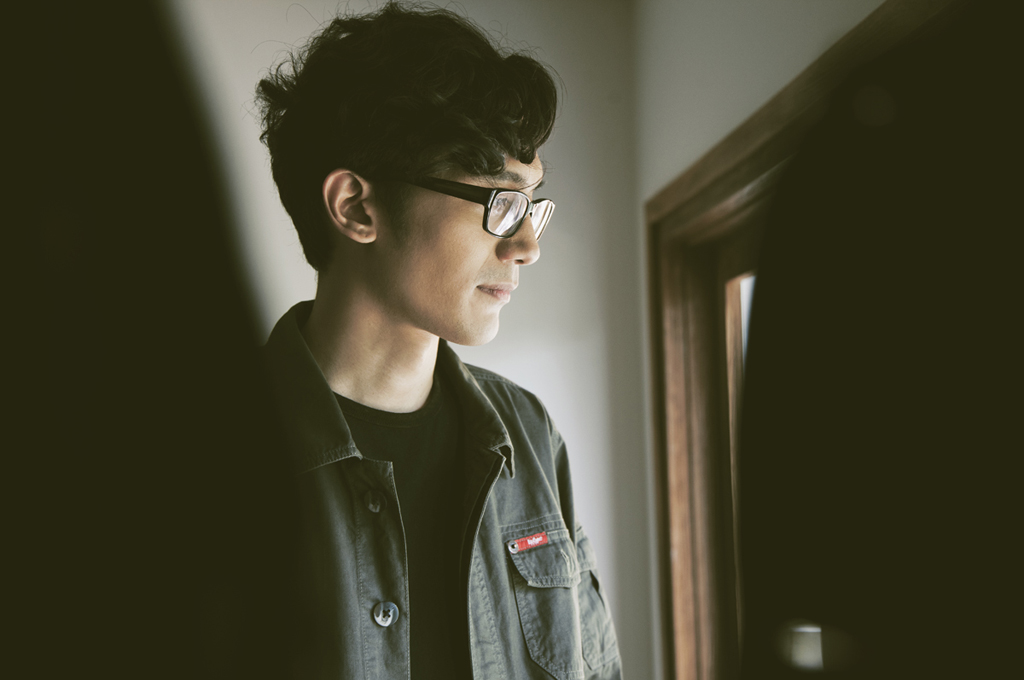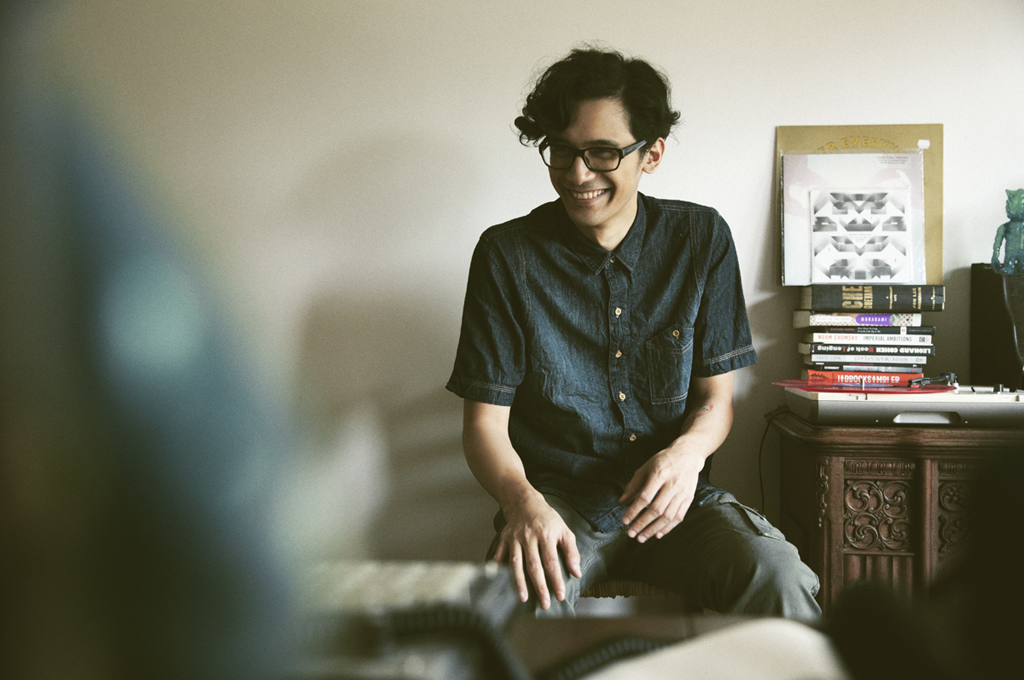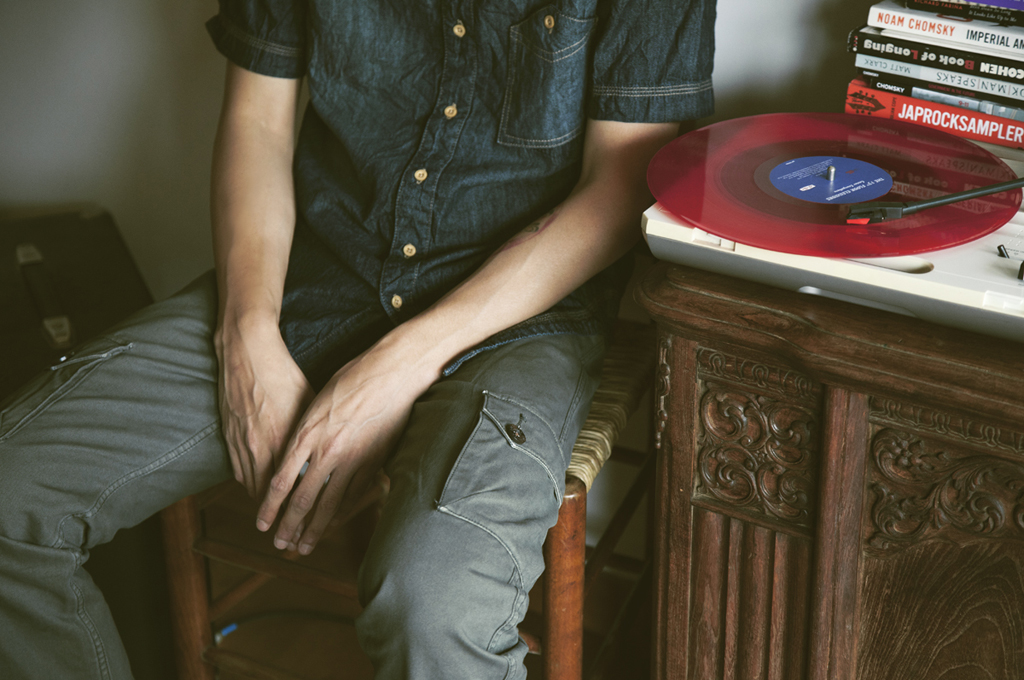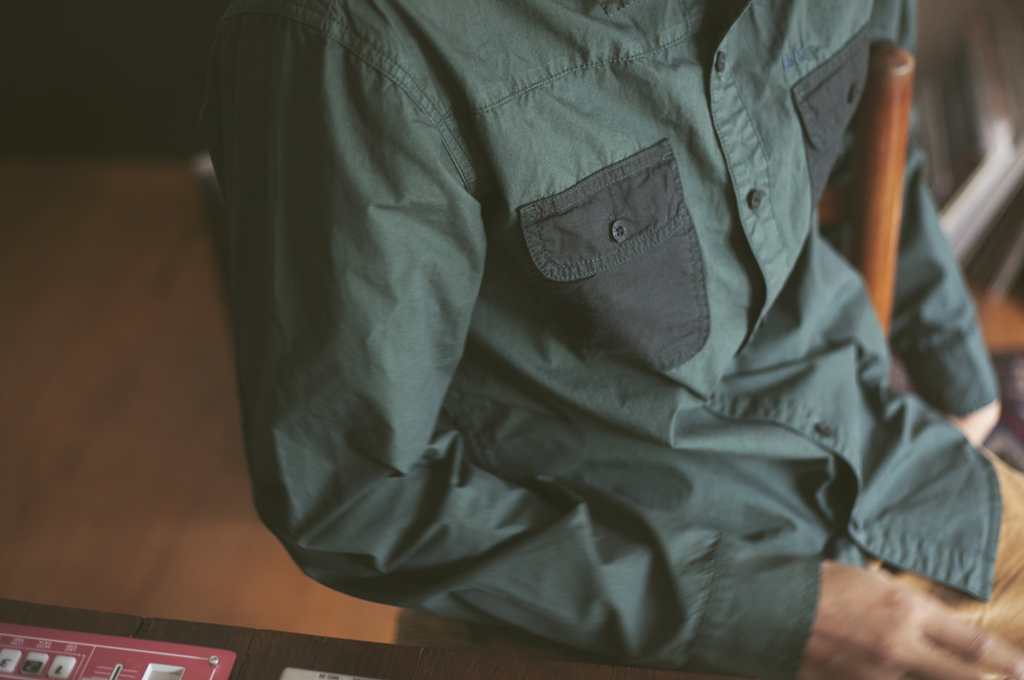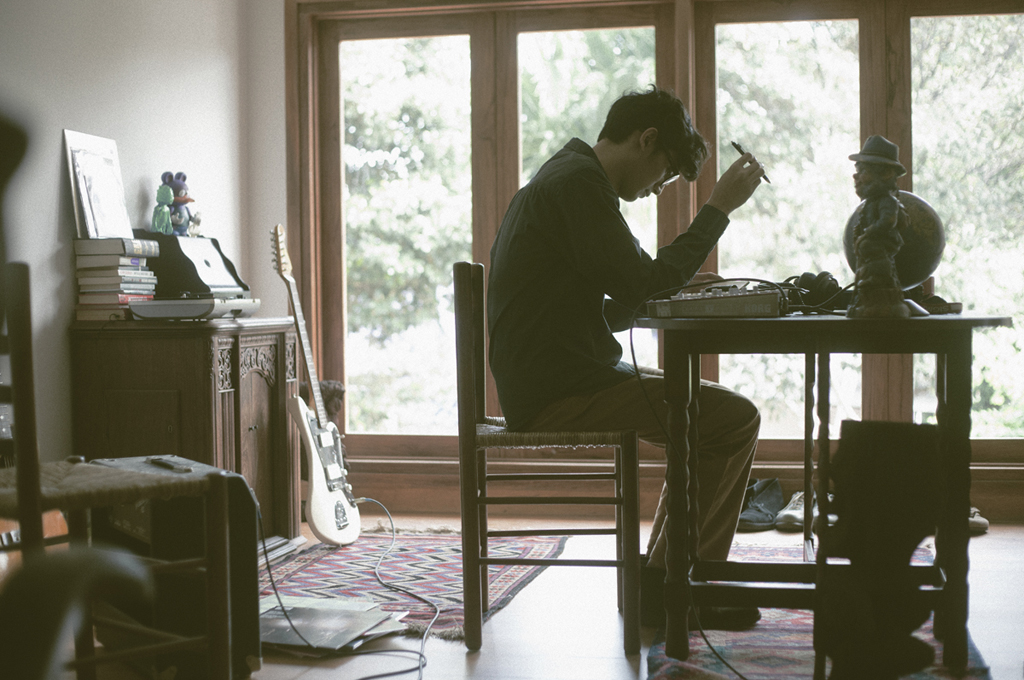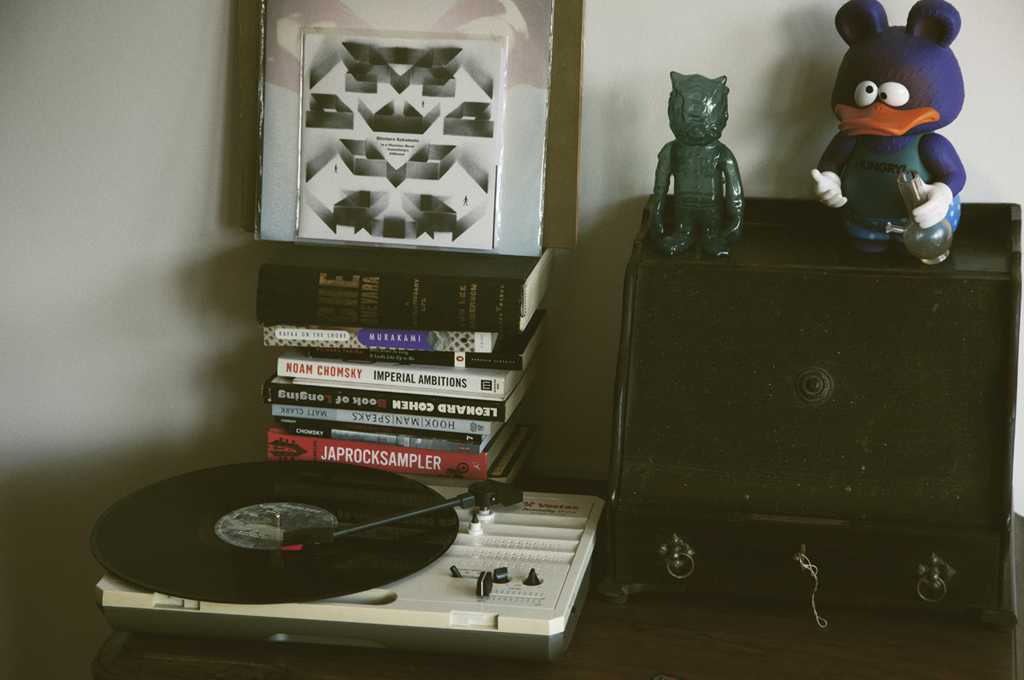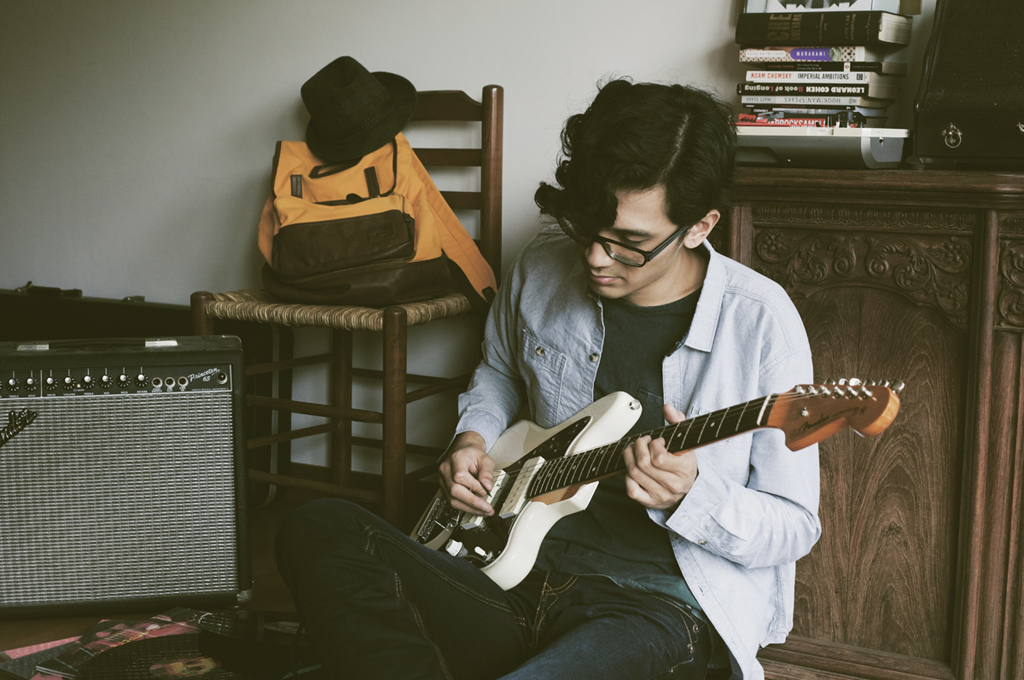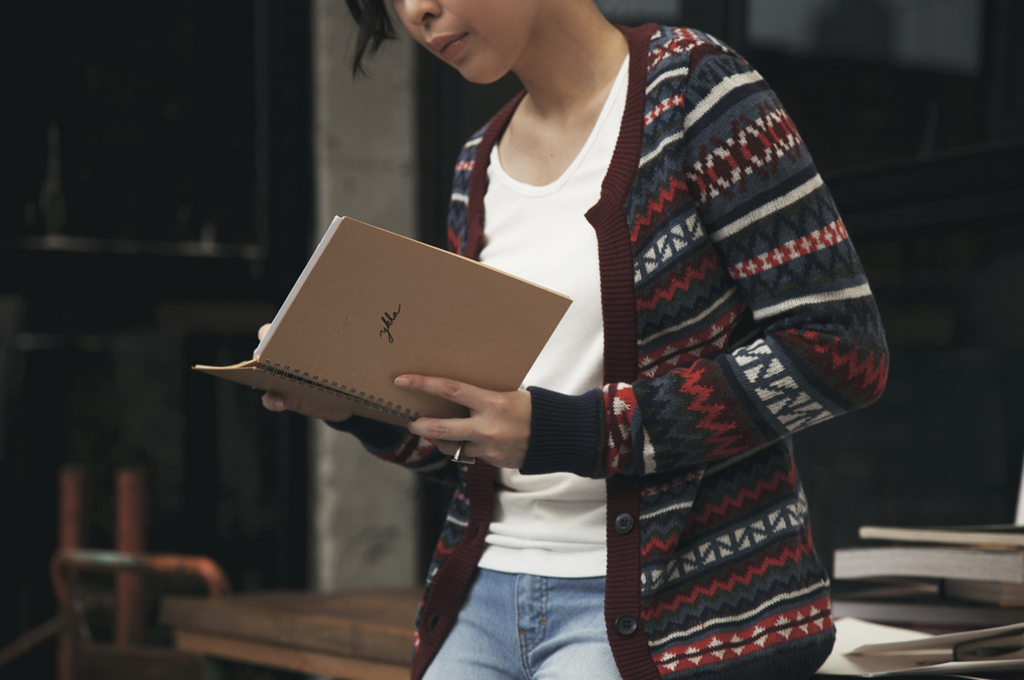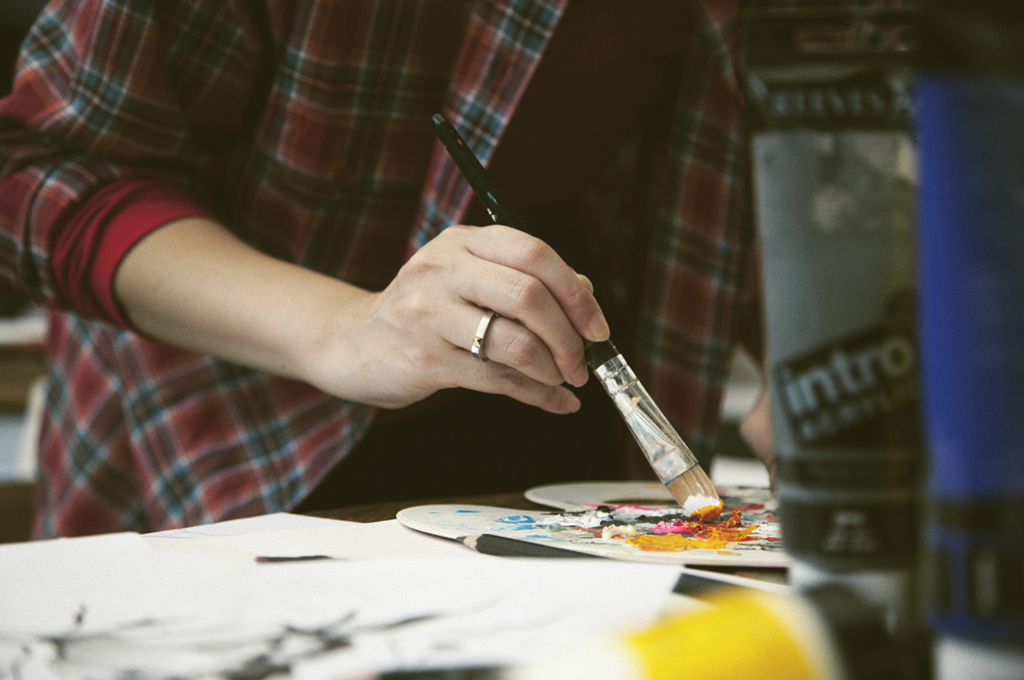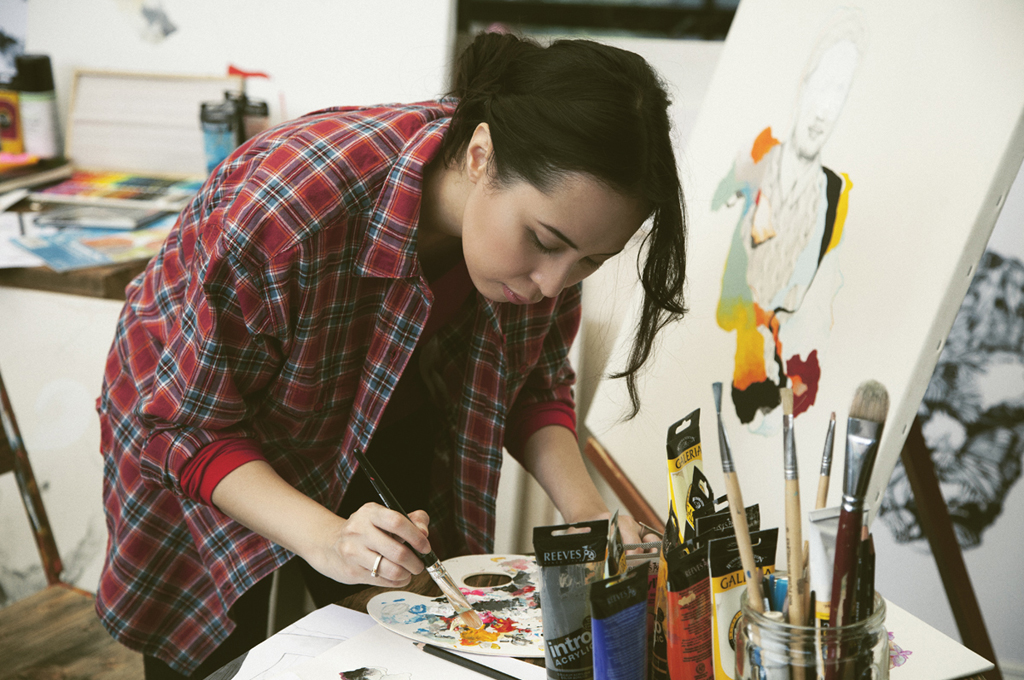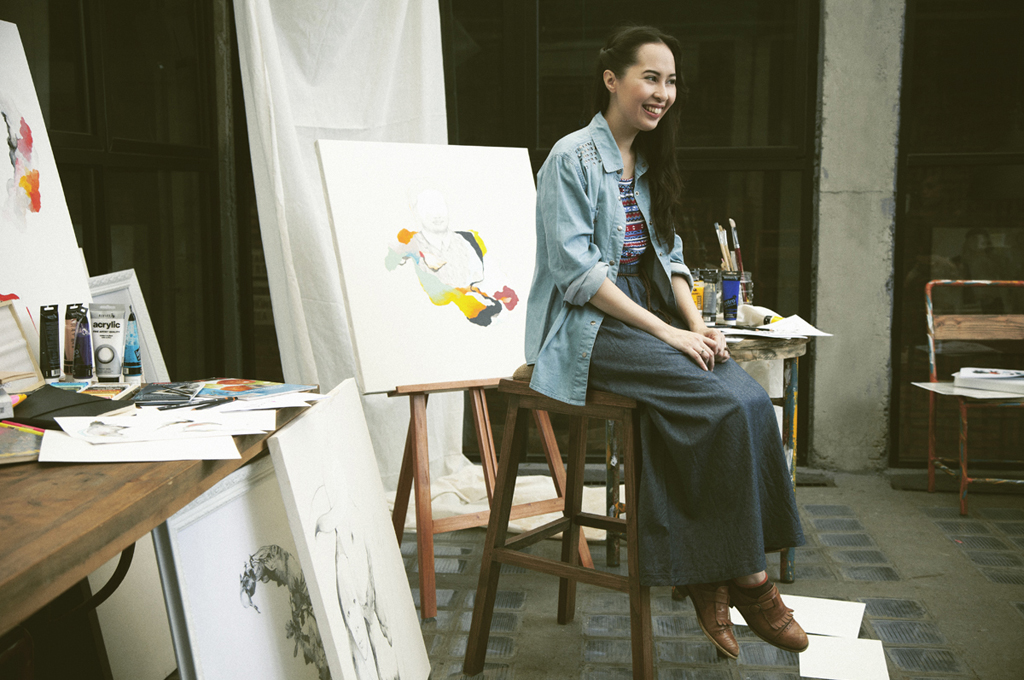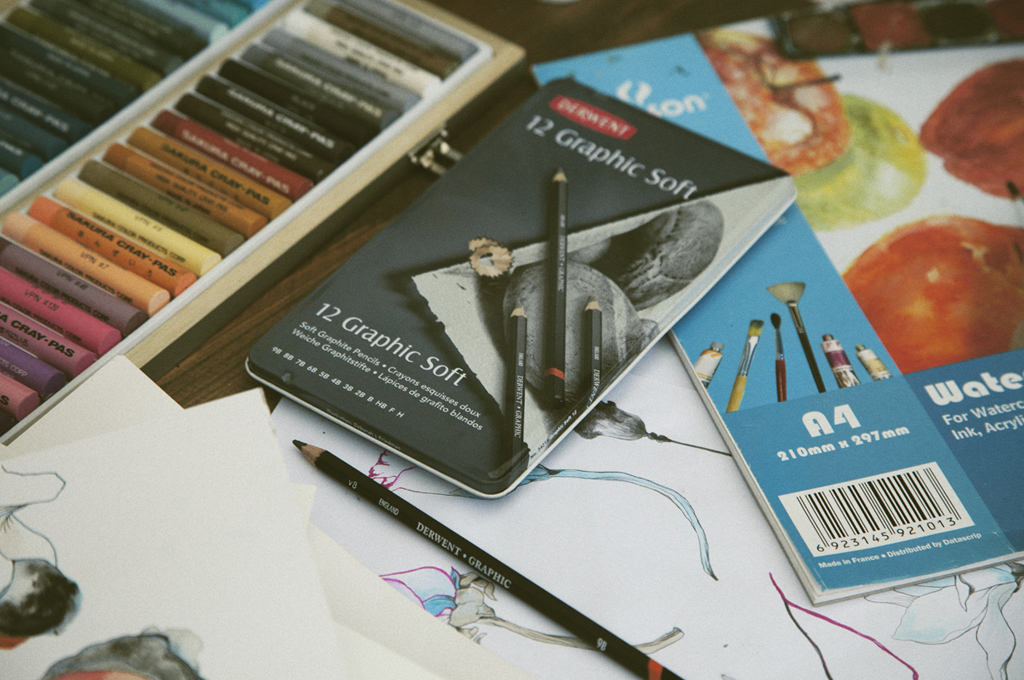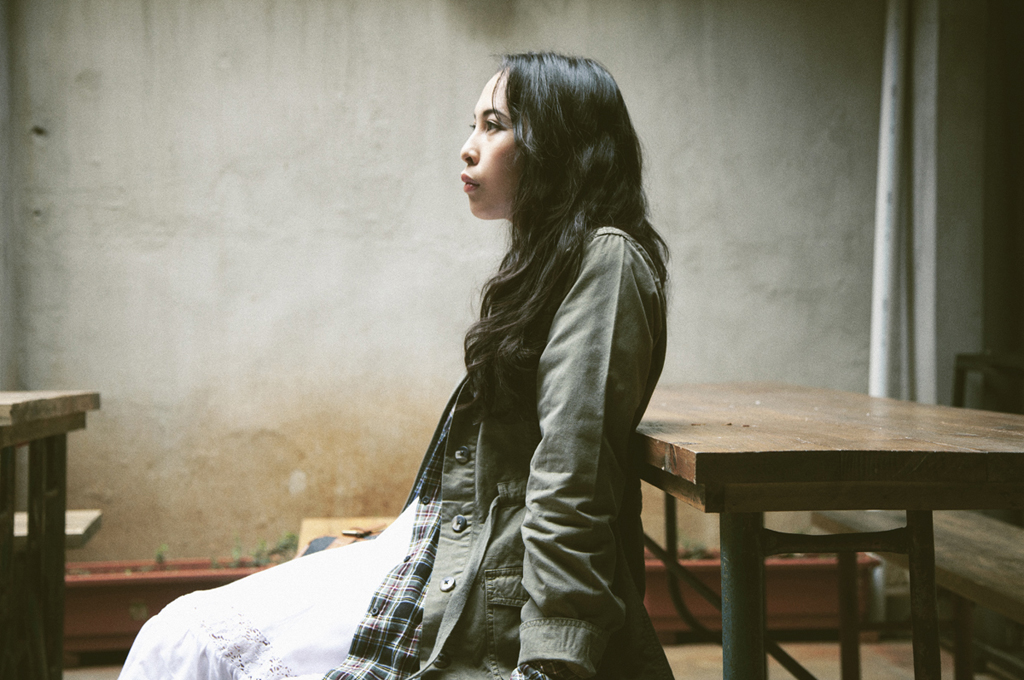 Lee Cooper A/W 2013 brings forth the patterns and the classic utilitarian military inspired garments and also another pair of incredibly talented individuals to represent the brand. Also A/W 2013, Lee Cooper also introduces Denim Workwear Heritage's; the Kent, and Trevor are a the newest items that was cut and sewn from  the finest of Japanese denim, surely will be a good addition and diversity to any closet.
"Meet the Makers" is a world wide campaign, Ykha and Ken both carry the torch for Lee Cooper Indonesia for the next 6 months as brand ambassadors to not only showcase their own talents but to inspire other "makers" around Indonesia and even around the world. And to mention they will be doing it in style, Lee Cooper stays true and draws inspiration from their rich heritage. Heritage filled with marks left by makers and crafters alike. A/W 2013, Lee Cooper not only pays homage to their own roots but also the essence of makers themselves.
For this collection Lee Cooper meticulously select their "makers", Ykha Amelz and Ken Jenie. Both possess talents and drive that exemplifies the very best of Lee Cooper. Quality. As Ykha and Ken are at the top of their respective fields, towering their competitors with the time invested and their true commitment to their craft.
Ykha Amelz, 30, is by and by an incredibly visual person. "Usually I just look at pictures, lots of random pictures and maybe stop at one of them and the inspirations just comes along. It's just the feeling I have when I see something and put it together with a concept. I tend to want to surprise myself with the end result", explained the very talented illustrator, who over the years has built up quite the resume.
With well-known clients such as Elle, Nylon, and Harper's Bazaar on the list, she still continually works hard to add names to her already impressive resume through one beautiful illustration at a time. Ykha has undoubtedly been a success locally and internationally.
Ken Jenie, 31, is the front man and guitarist of Jirapah, an indie rock band. Reverbs and delays of his guitar rivet ears and draws listeners closer. Jirapah has travelled from New York back to Jakarta, garnering praise and attention from both respective places. Spontaneity fuels the eccentric musician as he tells us that "Things just happen really, like, it's just like anybody else I'm sure you could relate as well. I would sit down and, oh, I have an idea for a song then try to make it and see where it goes. Sometimes you're like oh, maybe I shouldn't go here and go somewhere else and suddenly it's finished."
Meet the Makers, though a campaign is in truth much more than that. It is a reflection on Lee Cooper itself that has lasted over a century since it's conception in 1908. A company built by "makers" and the vision they had. In turn, Lee Cooper tries to support other upcoming "makers". Of course, words would never do justice of the talents of Ykha Amelz, Ken Jenie and or any other makers for that matter, but do check out the Lee Cooper's solid new collection and Ykha's beautiful illustrations and Ken's band Jirapahs' melodic prowess.
Visit Lee Cooper Indonesia's website and Facebook page.