Singapore Art Week 2018
Our Highlights from This Year's Event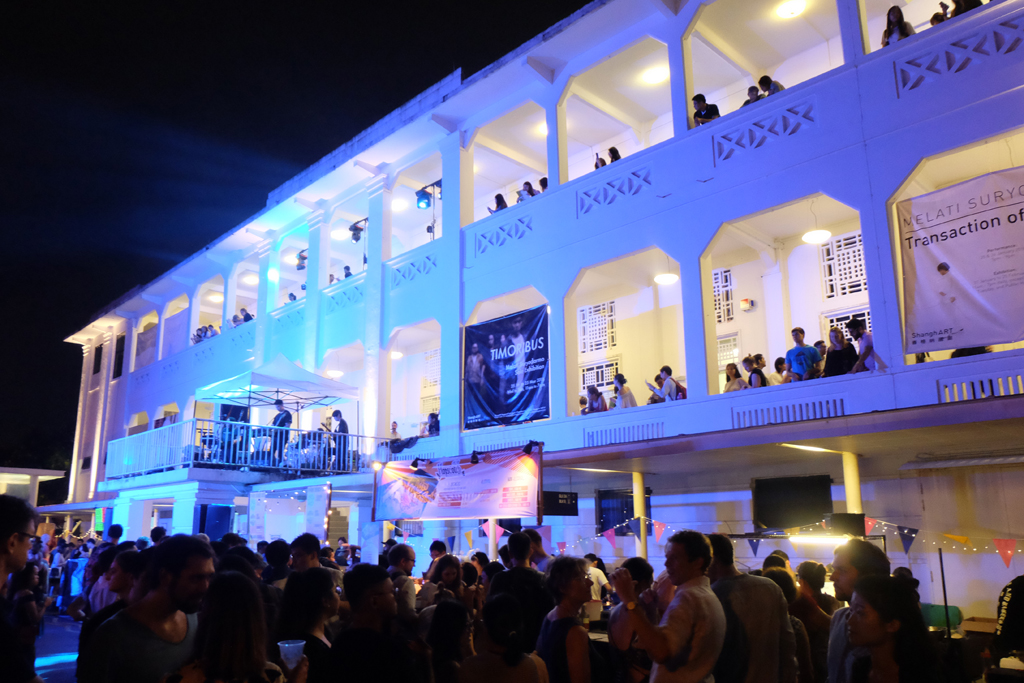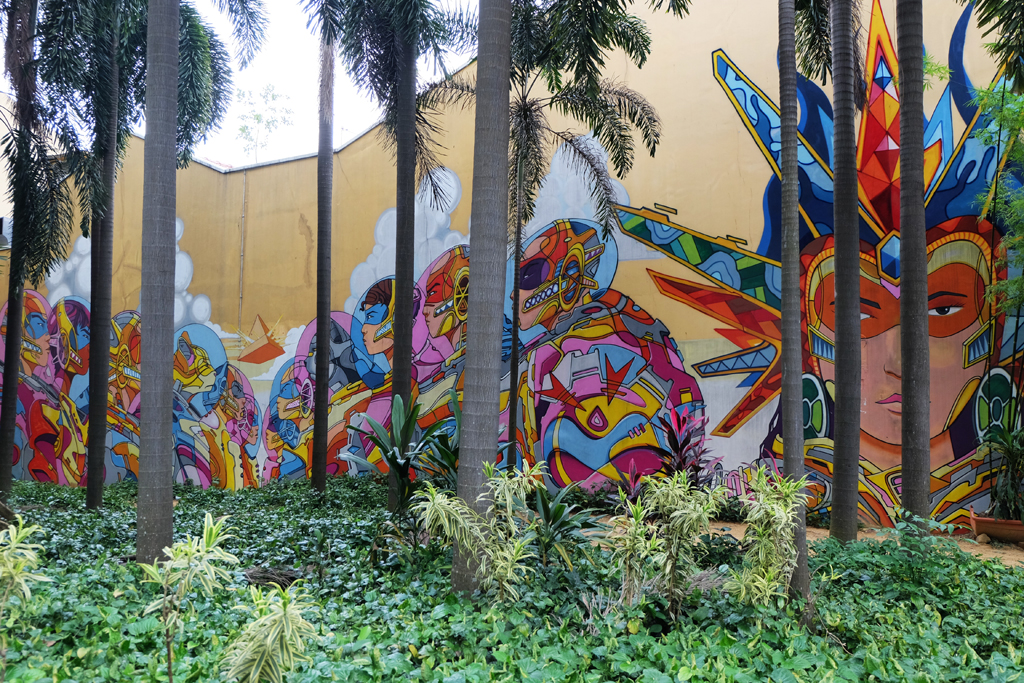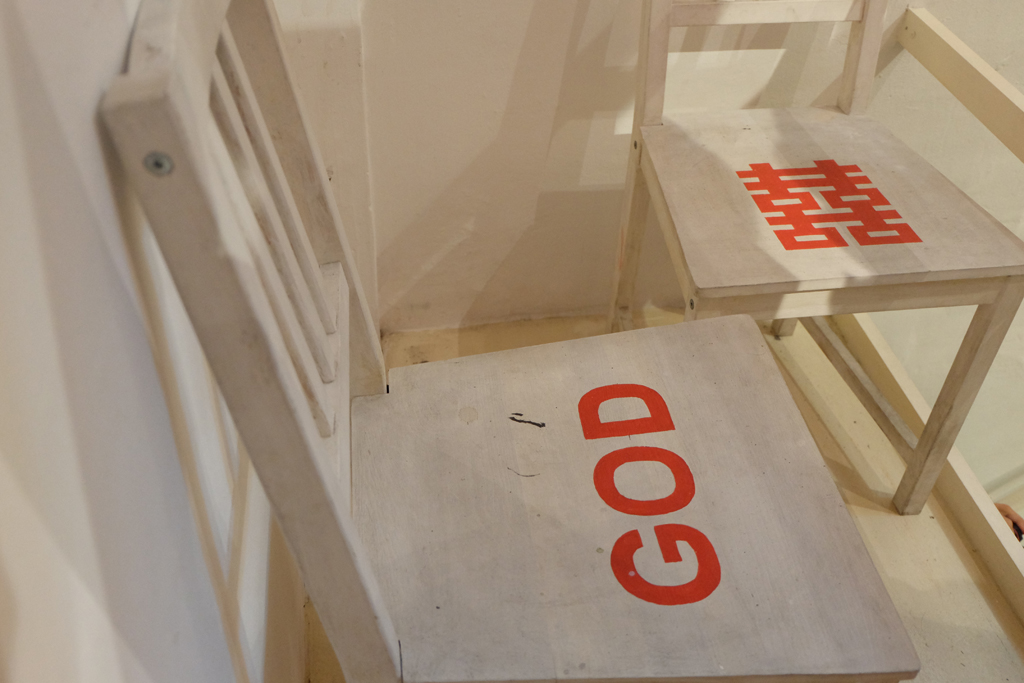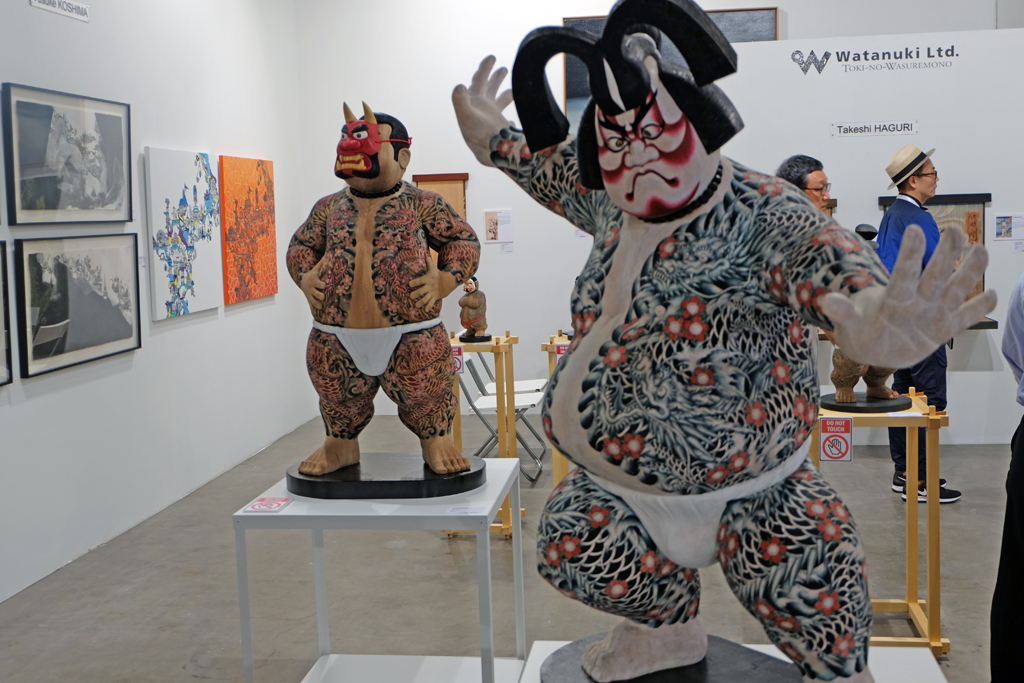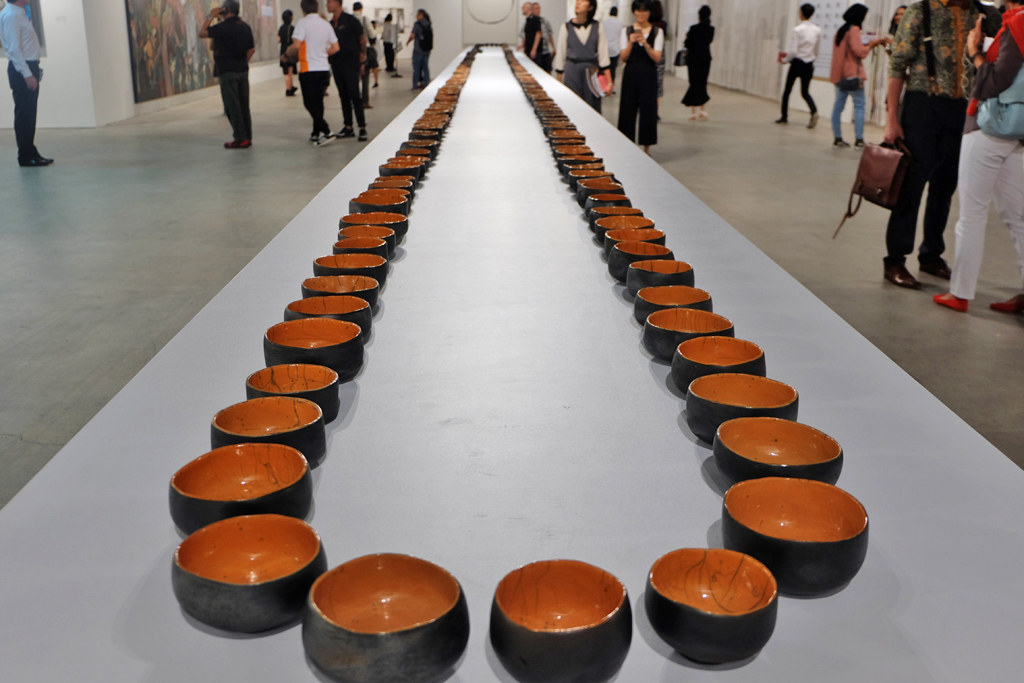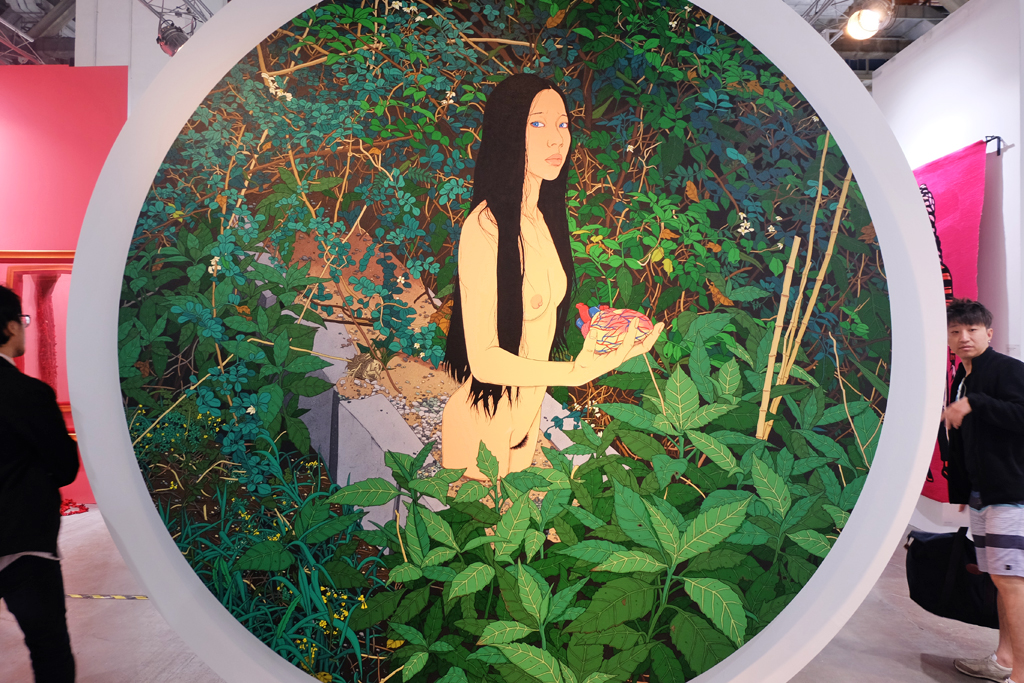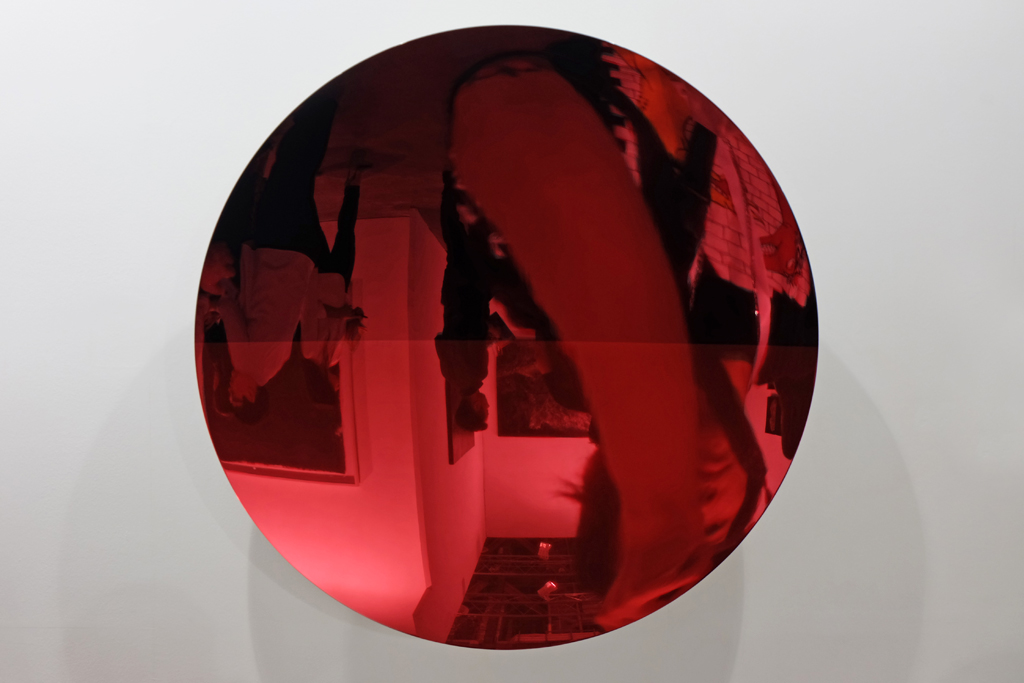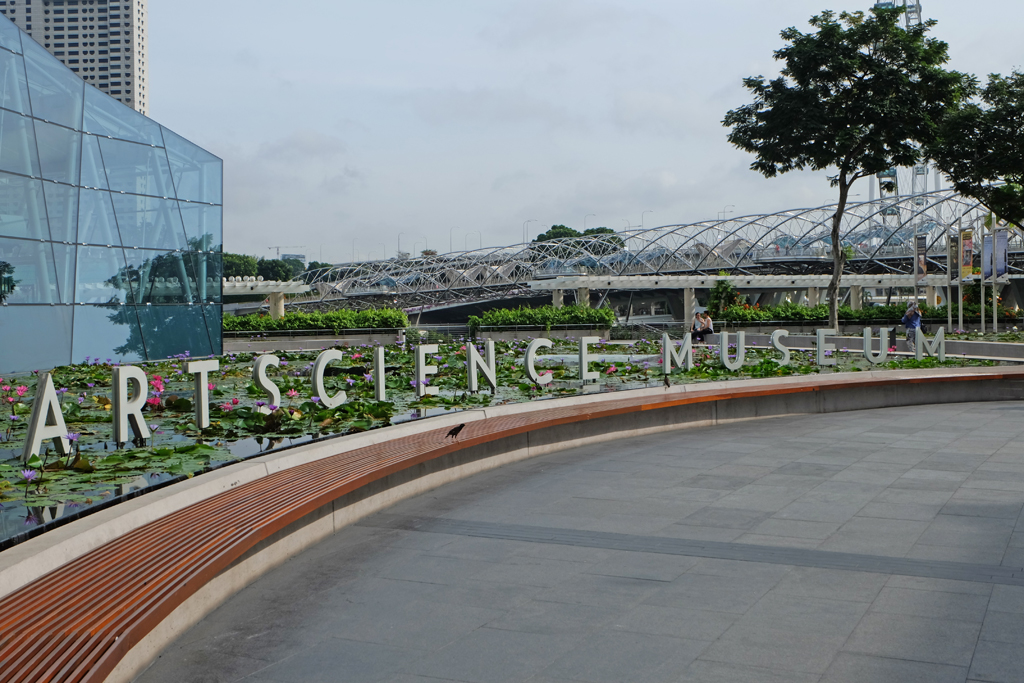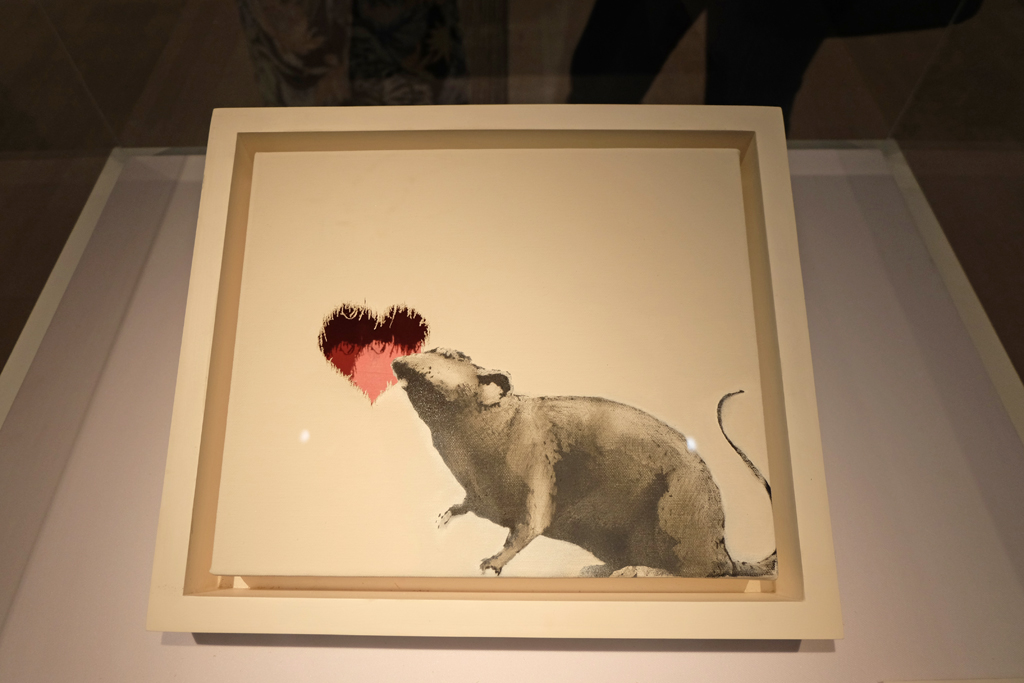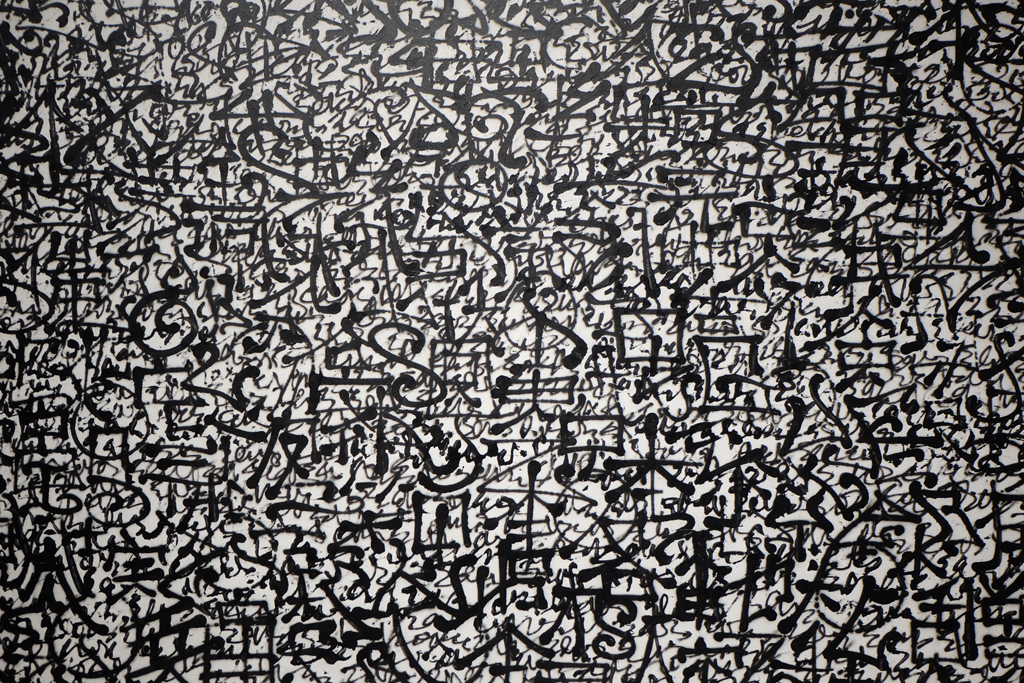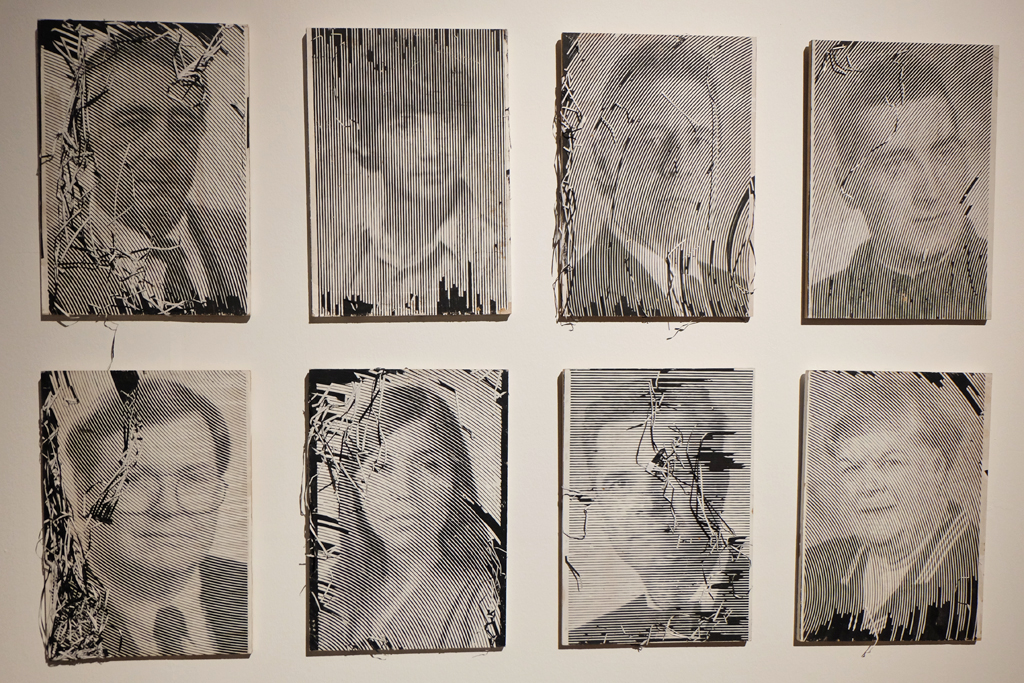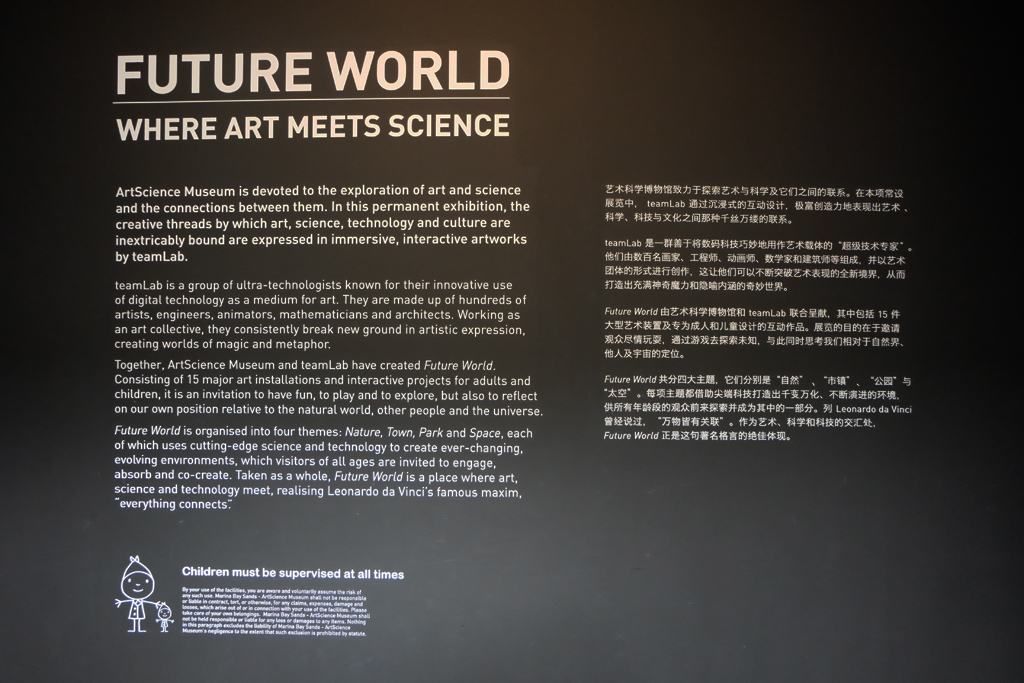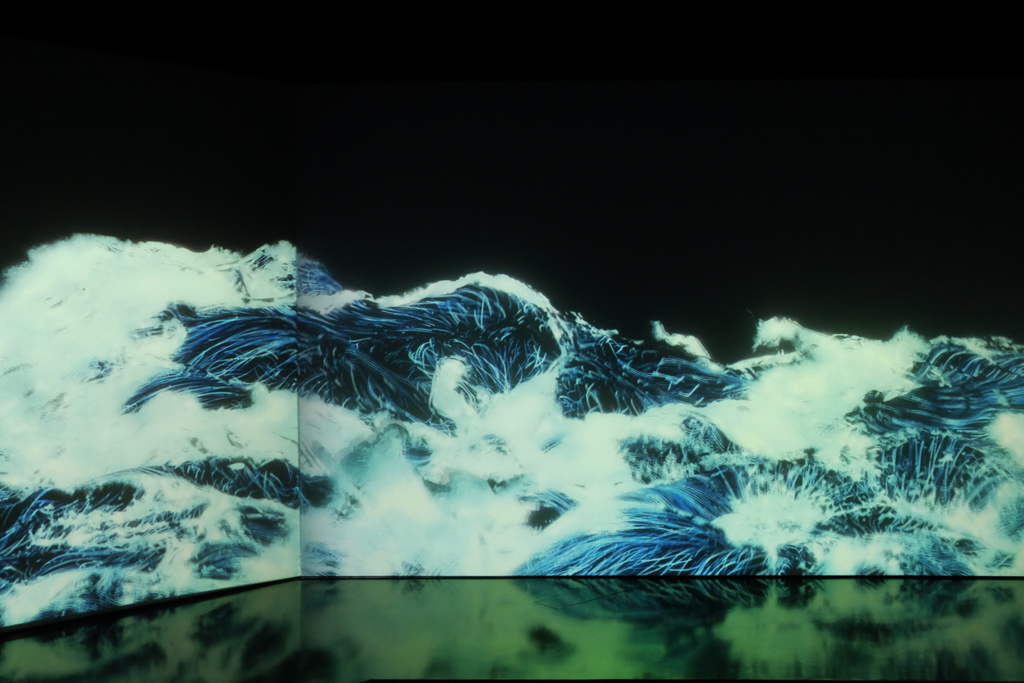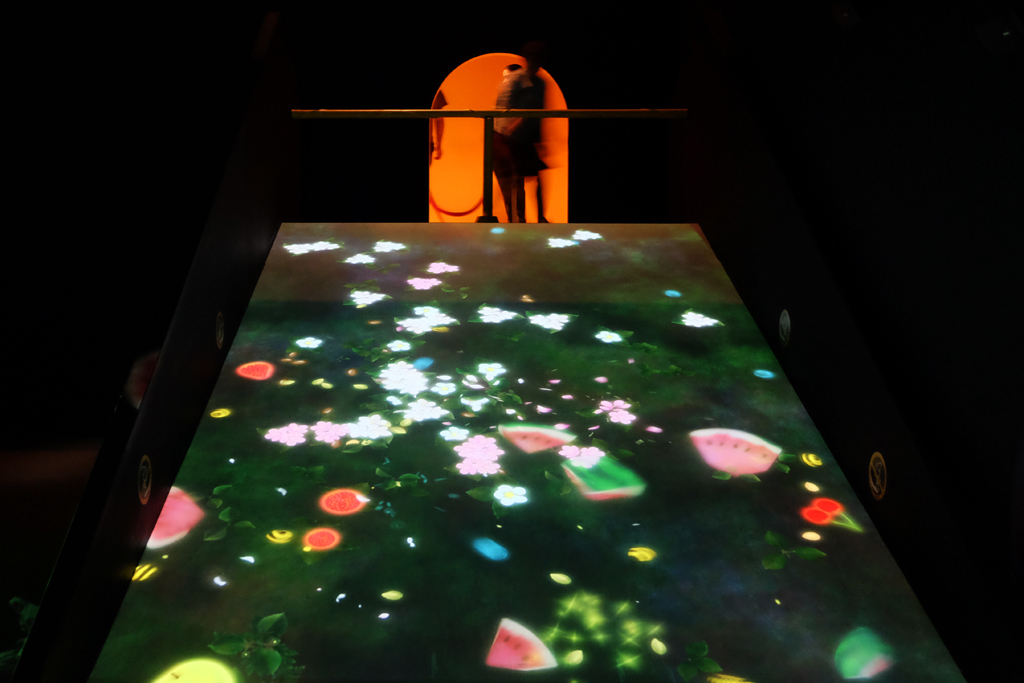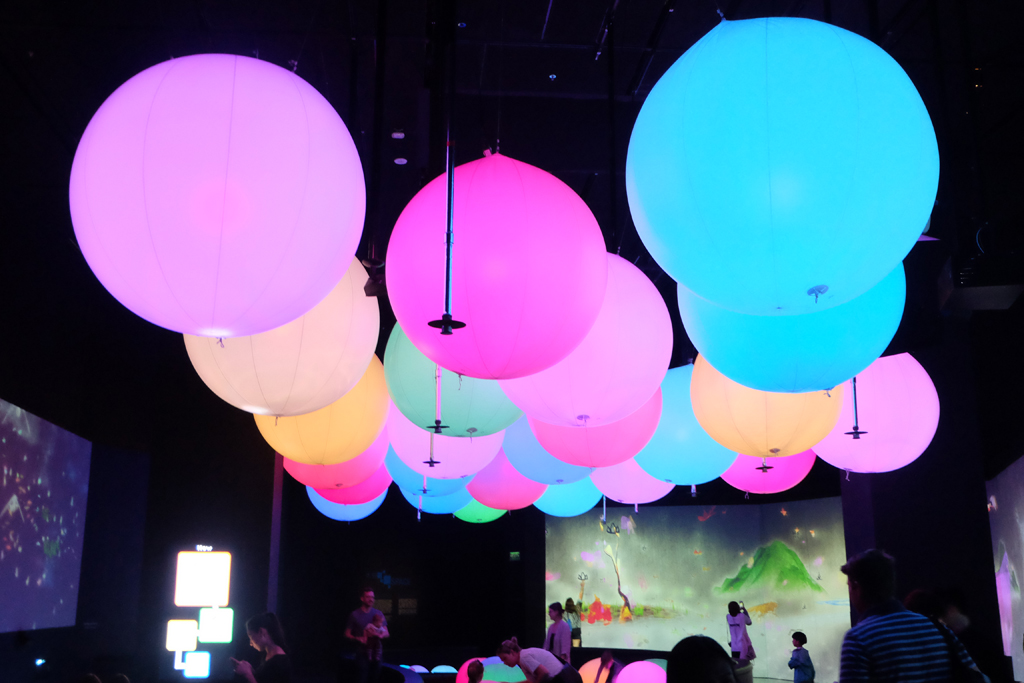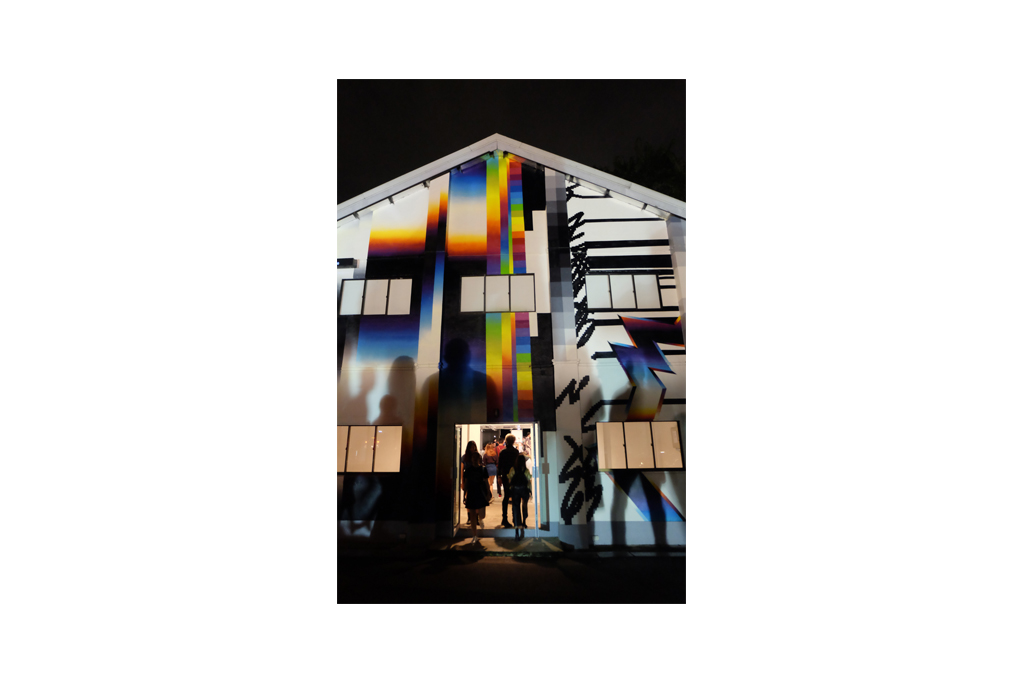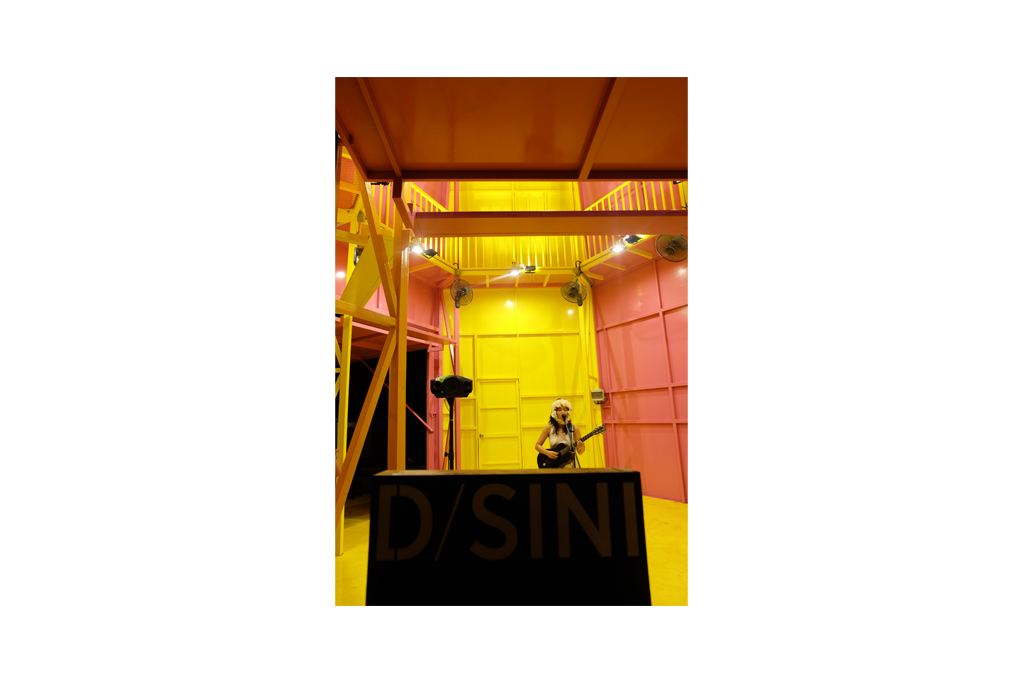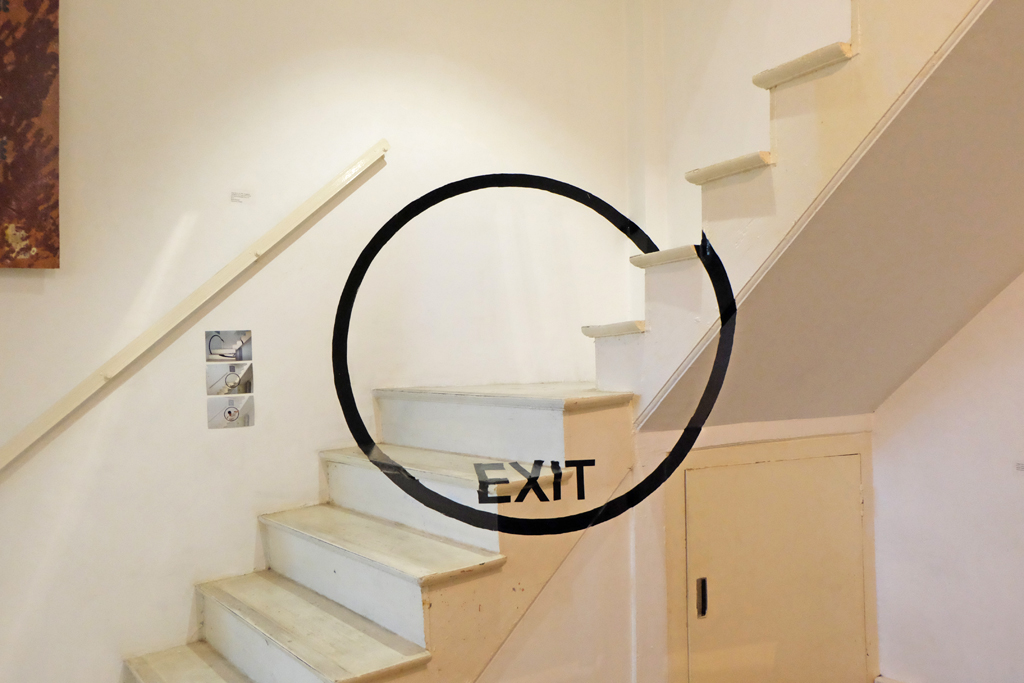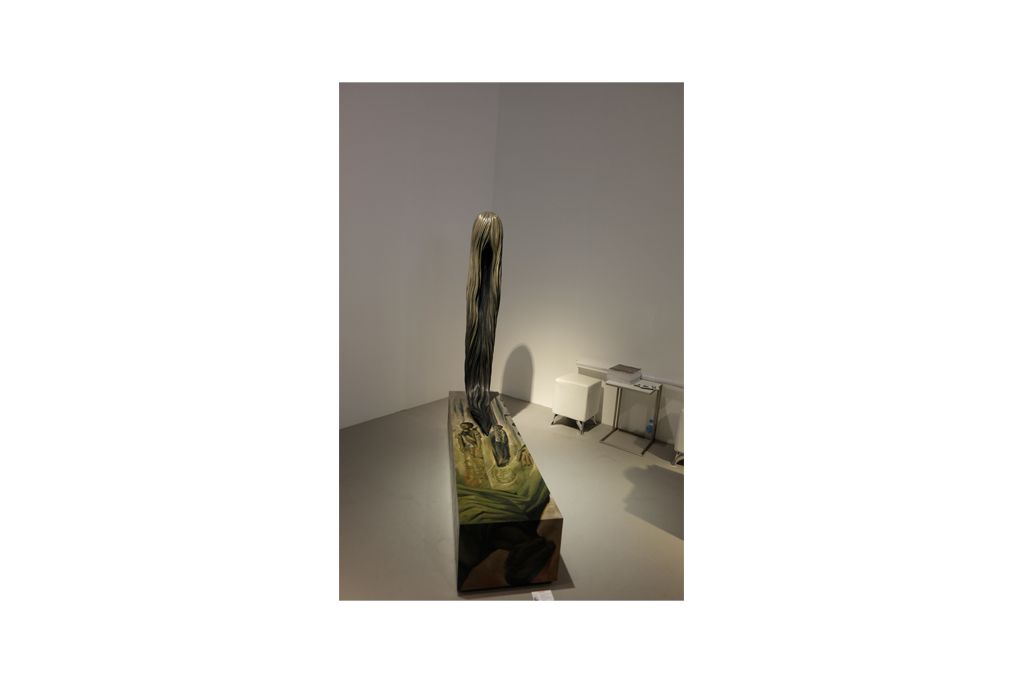 Entering its sixth year, this twelve-day celebration of visual arts is Singapore's biggest festival. Held in various places and spaces across the island, this event is a highly coveted event by local and international art practitioners and enthusiasts. Whiteboard Journal was invited to be part of this vibrant visual art soiree around town. Below are the highlights:
Arts Science Exhibition: Arts From The Street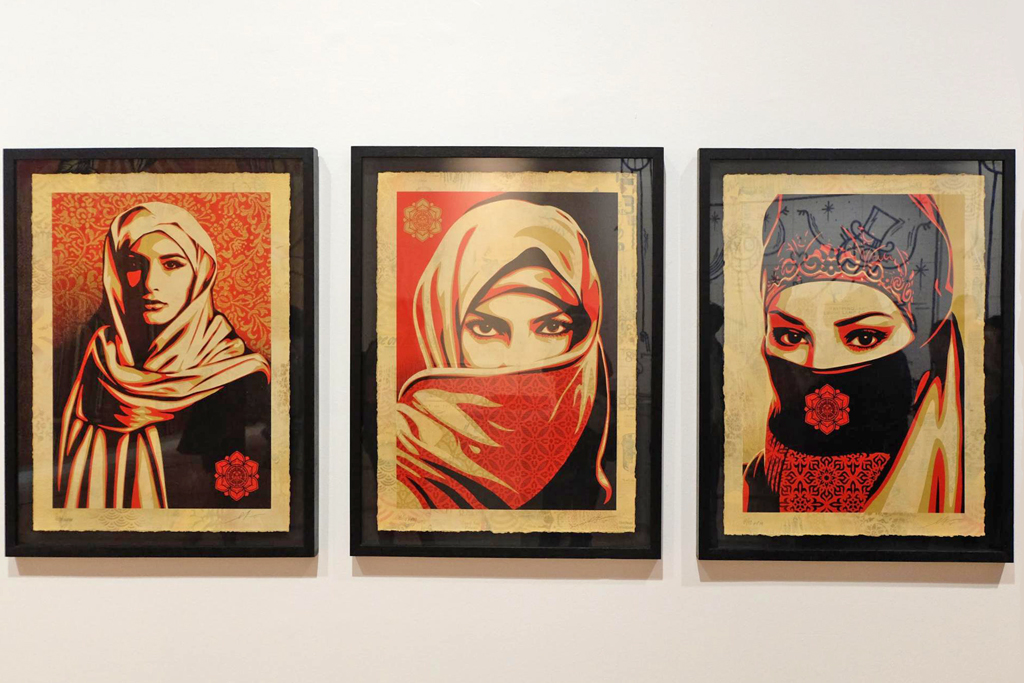 Curated for ArtScience Museum by French art dealer and curator, Magda Danysz, this exhibition put together a coherent collection of street art history spanning over the span of 40 years, with around 200 works of legendary artists such as Quik, Futura, A-One, Invader, Seen, Blek le Rat, Zevs, Shepard Fairey (OBEY), and Banksy.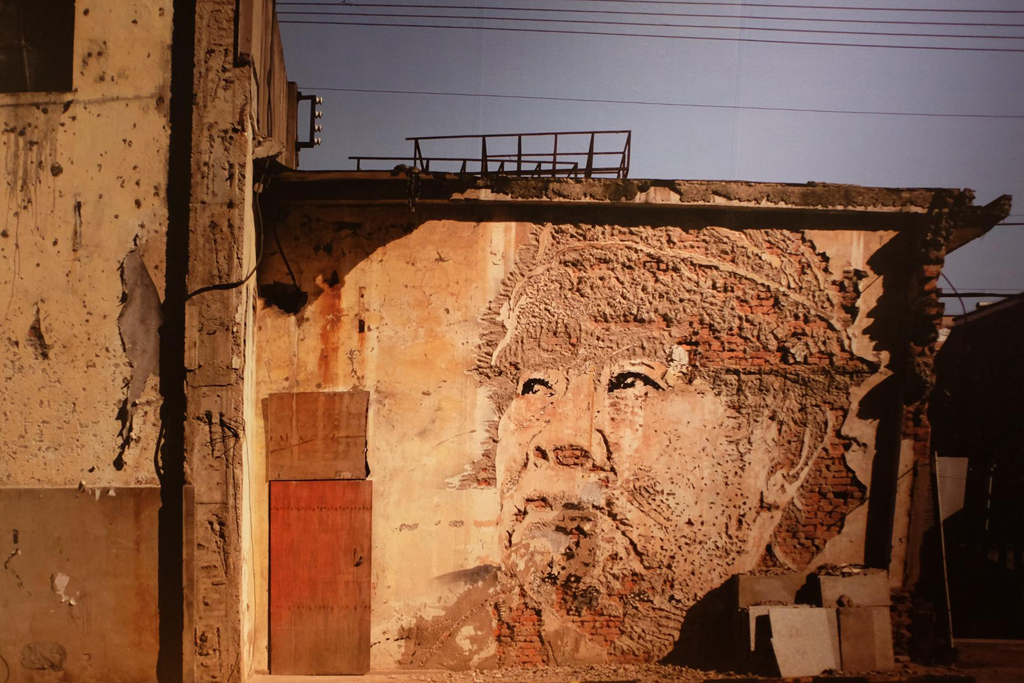 Hailed as the first major retrospective of street art ever shown in Southeast Asia, visitors can also observe many different techniques and technologies used to express the artists' sentiments. Art from the Streets also shines a spotlight on emerging Southeast Asian street artists, such as Eko Nugroho, Yok & Sheryo, Hua Tunan, and Speak Cryptic.

Until June 3rd 2018

National Gallery Singapore: Century of Light Exhibition
Collaborating with Musée d'Orsay in Paris, National Gallery Singapore presents Colours of Impressionism: Masterpieces from the Musée d'Orsay exhibition. Displaying over 60 masterpiece paintings in thematic sections based on the use of colors and different stages of the artists' creative process, the showcase features works of Claude Monet, Auguste Renoir, Paul Cézanne, Édouard Manet, among other leading Impressionism artists. It is a rare opportunity to see this impressive collection in Southeast Asia.
On the next wing, an equally outstanding exhibition entitled Between Worlds: Raden Saleh and Juan Luna. The works of two pioneering Southeast Asia painters, Raden Saleh (Indonesia) and Juan Luna (Philippines) are reunited in National Gallery Singapore. Both artists had parallel experiences as foreign artists living and working in Europe and their homelands during the 19th century. Visitors are able to observe how these artists' works evolved and matured throughout their lifetime.

Until March 11th 2018
ART STAGE 2018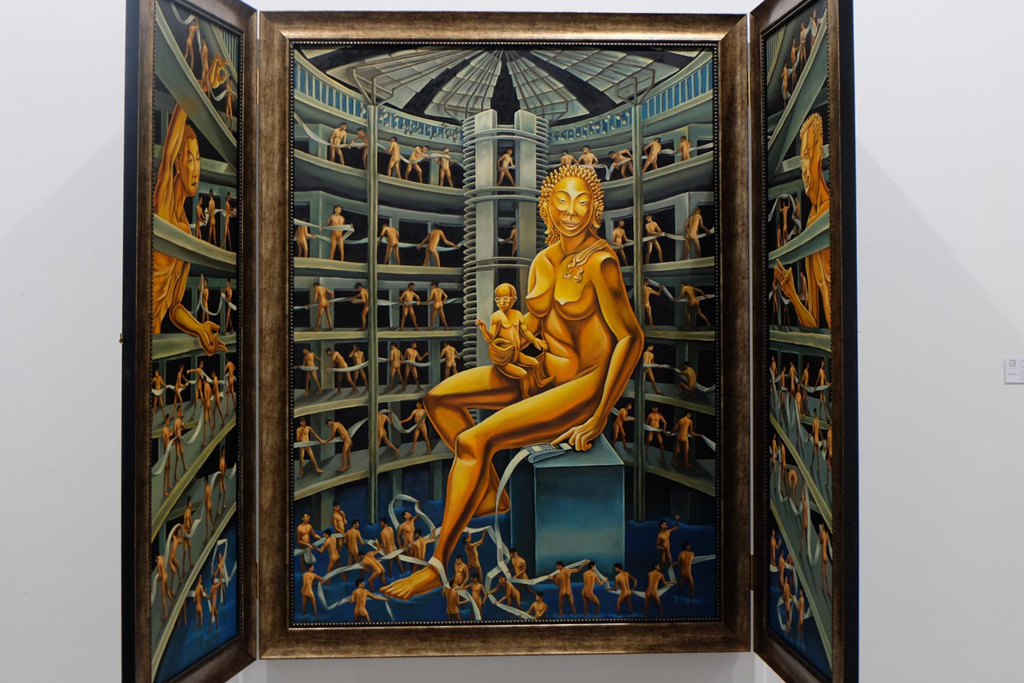 Founder Lorenzo Rudolf brings the eighth edition of ART STAGE Singapore to global audience with more of Southeast Asian art and beyond, with focus on main them of Interactions and special country emphasize on Thailand. Special presentations and public artworks highlight many interesting such as Kamin Lertchaiprasert's The Timeless Present Moment which showcases his interest in the philosophy of Buddhism, Arnaud Nazare-Aga's Totem "Merlin" whose vibrant sculpture reflects his belief of "universal search of happiness", and Handiwirman Saputra's Tak Berakar, Tak Berpucuk No. 7 (No Roots, No Shoots – No.7) installation depicts his view of "beauty" with found objects that he composes.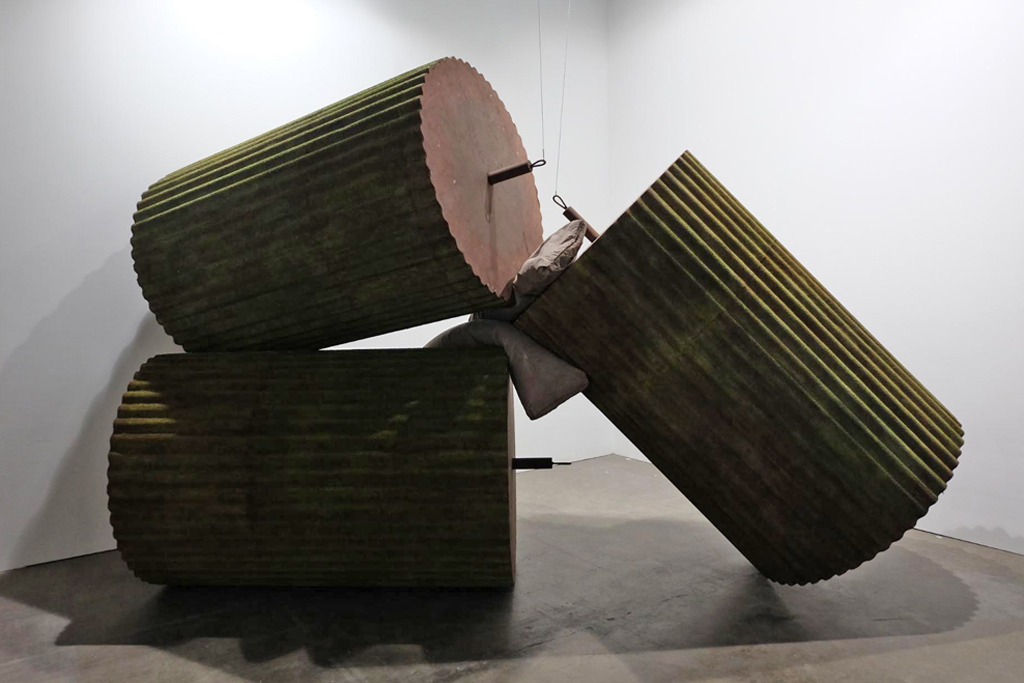 There is also The Artling Collectible Design Showcase and The Fashion Council Section Presents A Modern Play, which focus on the dynamics between art and product and fashion design respectively.

ART STAGE Signature Collector's Visit
Adhering to the theme of Interactions, ART STAGE Singapore 2018 introduces the first edition of Signature Collector's Visit. First initiated at ART STAGE Jakarta in 2016, this personal, exclusive insight fosters dialogue and exchange between visitors and host country's collectors as well as spotlighting their roles in the art scene.
The designated house was Mr. and Mrs. Teng Jee Hum's private residence cum artists studio at Tanjong Katong area. Visitors were greeted at the entrance and ushered into the small two-and-a-half storeys of intriguing collection ranging from "Sitting Torso" by Ng Eng Teng, known as the Grandfather of Singapore Sculpture, "Black Tree" by Geraldine Javier, Lee Wen's "Strange Fruit", to a few works of Indonesian artists such as "Robot Consciousness" by Indieguerillas, Semsar Siahaan, and Ugo Untoro.
Teng Jee Hum provides an intimate look of his collection along with detailed explanations that go into collecting each piece. When asked about some of the artwork that will deteriorate over time such as Han Sai Por's "Black Forest" that is made of wood and charcoal, his thoughtful answer was that "every opportunity that we get, we have to represent the artist (as a collector –ed)." A fitting answer from a passionate collector.

Light to Night Festival 2018: Colour Sensations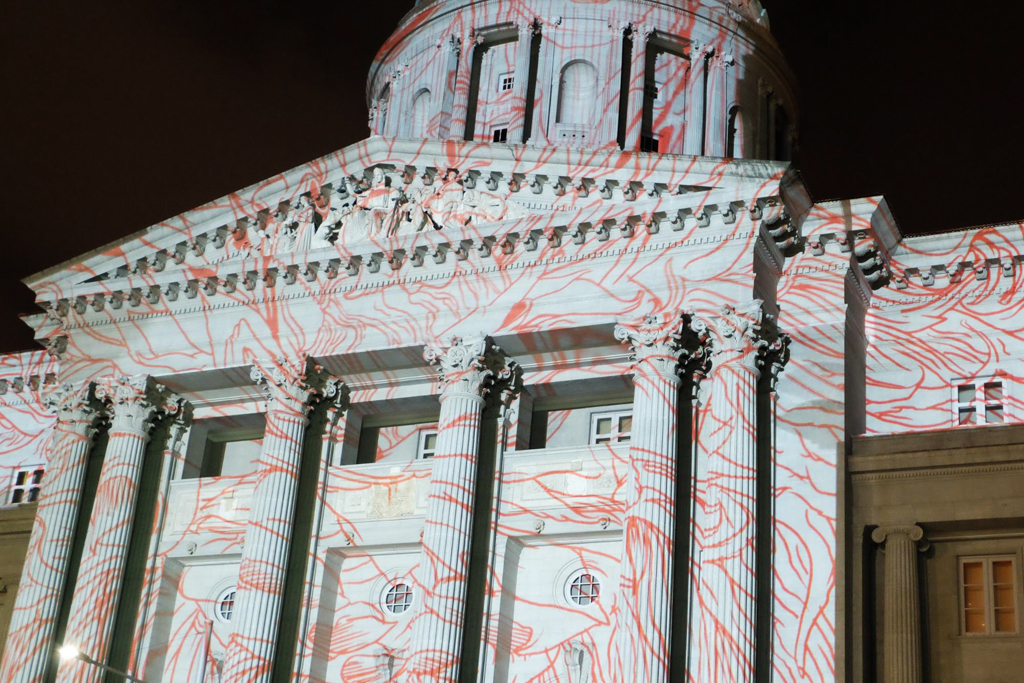 Located in front of the National Gallery Singapore, this annual urban art event held at The Padang has variety of program throughout the Art Week. This year, the theme is to explore color through visual, music, dance, and literary art events. We managed to catch Art Skins on Monuments by Brandon Tay & Safuan Johari which features works of over 30 Singaporean and Singapore-based artists such as Aeropalmics (Dawn Ang), Mojoko, Speak Cryptic, fFurious, JABA, and many more.
Arriving early followed by drizzly weather did not dampen our experience. Standing in front of the National Gallery, the dazzling multimedia projection show transforms the façade into a showcase of colorful artworks and light projections.

M.A.T.A.S exhibition at Aliwal Arts Center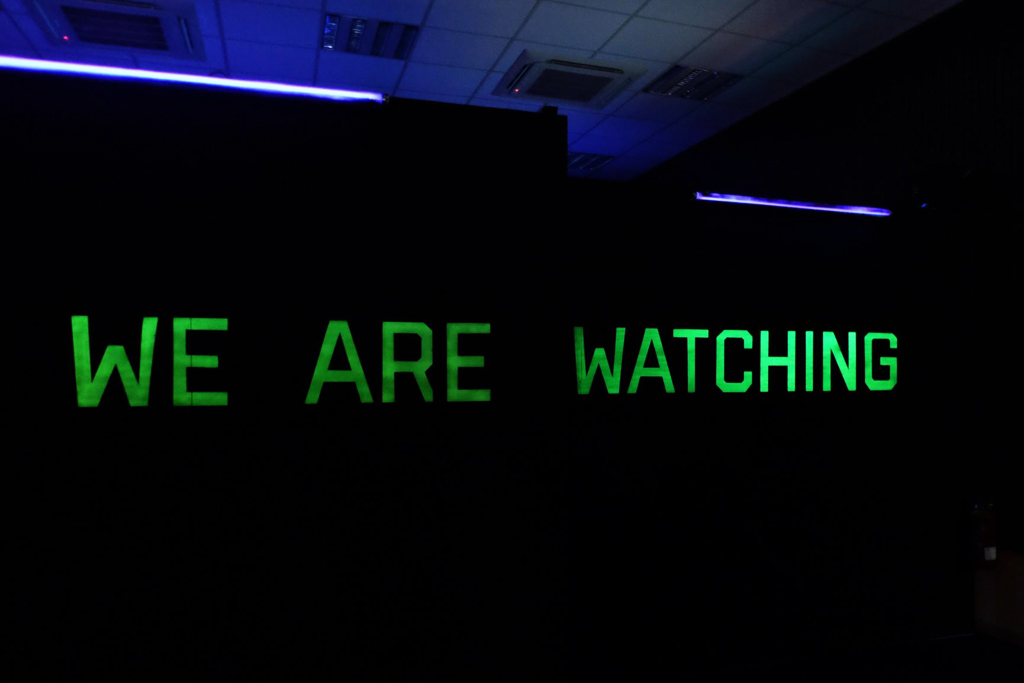 Aliwal Arts Center is a multidisciplinary arts center located in the conservation district of Kampong Glam. Entering its fifth edition of Aliwal Urban Art Festival, the main focus is M.A.T.A.S (Make A Terrific Artwork Someday) Exhibition by RSCLS collective collaborating with Ryf Zaini, Singapore's prominent interactive visual artist. The exhibition is a satirical, light-hearted social commentary on Singapore graffiti and street art community's struggle in balancing tensions and commitments.
The interactive installation takes the visitors through a dark, graffiti-lit maze in which everyone is free to scribble or draw on the wall with glow-in-the-dark markers. At the end of the maze, there are two workshops that showcase two alternative forms of street art in which participants are invited to create magnetic DIY LED Throwies , created by Ryf Zaini, while the RSCLs teach how to make pixel mosaic art.
Until Feb 11th 2018

Art After Dark at Gillman Barracks

On the last night, we were shuffled over to Gillman Barracks' signature event, Art After Dark. Formerly military barracks, Gillman Barracks is described as a contemporary visual art cluster that serves as a home to international and homegrown galleries, art organizations and businesses, Supermama gallery shop as well as variety of cafes, bars, and restaurants.
The night also marked the launch of DISINI, a visual arts festival comprises of a series of public programs, outdoor exhibitions by artists from all over the world. A quirky, eye-catching pavilion, MASH-UP, was set up by local fashion collective serves as the heart of the festival. Outdoor artworks feature works by Dawn Ng, Lugas Syllabus, Nabilah Nordin, Orkibal, and a few more.

Until September 30th 2018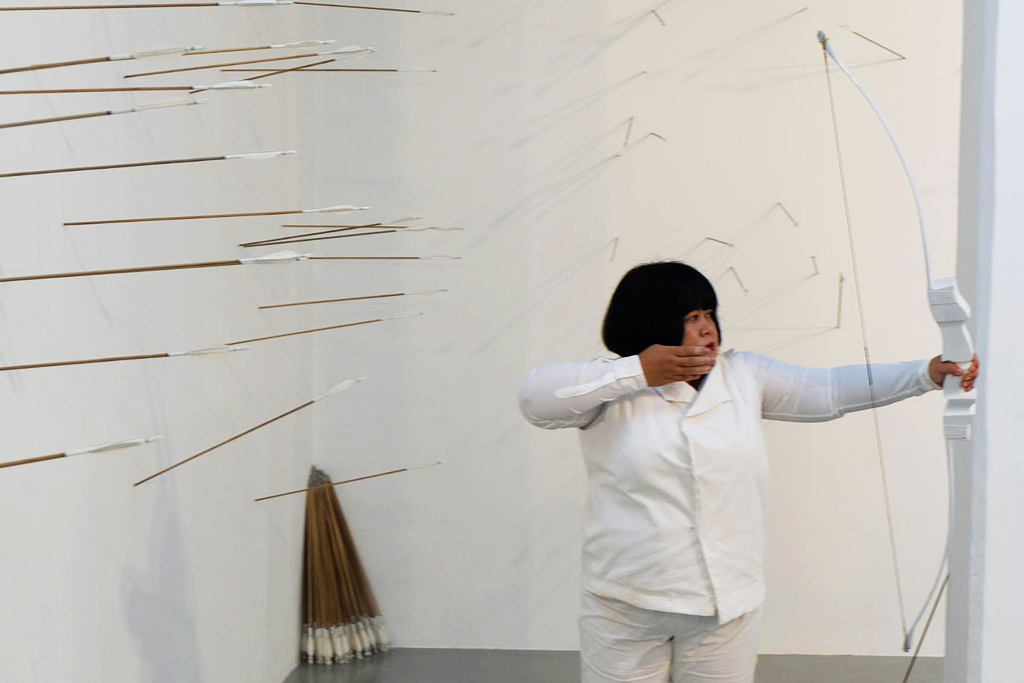 A special live performance by Melati Suryodarmo, Transaction of Hollows, invites audience to be in the same space with the artist. Exploring the feeling of desire and fear on love and war, Melati repetitively and randomly shooting arrows on all four white walls. For those who missed the performance, her solo exhibition TIMORIBUS is up for viewing for another month or so.

Until March 25th 2018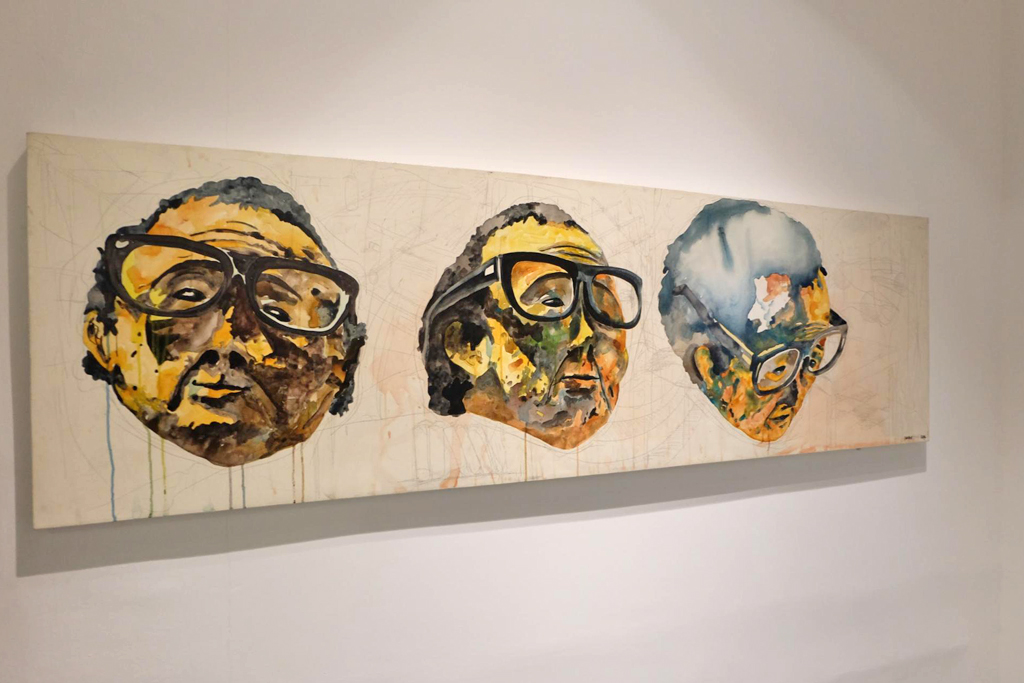 A speedy tour to Mizuma Gallery provide a glimpse of Folkloristics exhibition that features works of artists such as Iwan Effendi, Entang Wiharso, Heri Dono, Gilang Fradika, Albert Yonathan Setyawan, Zen Teh, Okamoto Ellie, and a few more. Next door, at Element Art Space, there is a solo exhibition by Erianto, a Yogjakarta-based artist with his hyper-realistic paintings on cardboard packages and wooden crates
Until February 25th 2018
A visit to Singapore will not be completed without culinary mentions. A few highlights of dining establishments with different budget range are National Kitchen by Violet Oon at the National Gallery, Red House Seafood at Clarke Quay, Zam Zam Restaurant in Kampong Glam, and Crave Nasi Lemak in various locations throughout the island.