The Collected Stories
A Selection of 10 Anthologies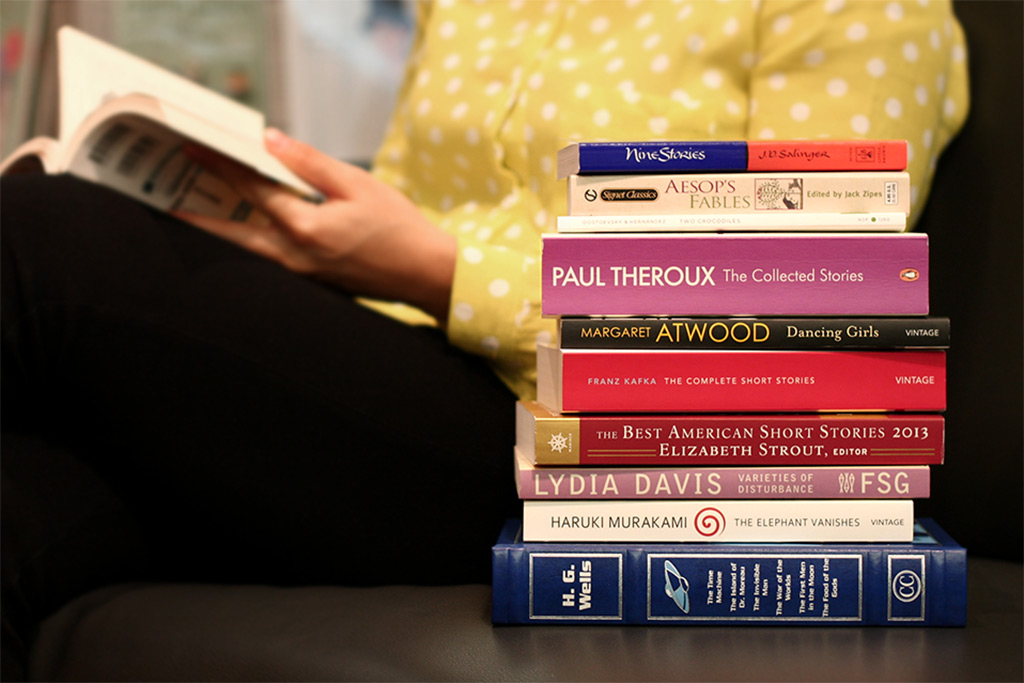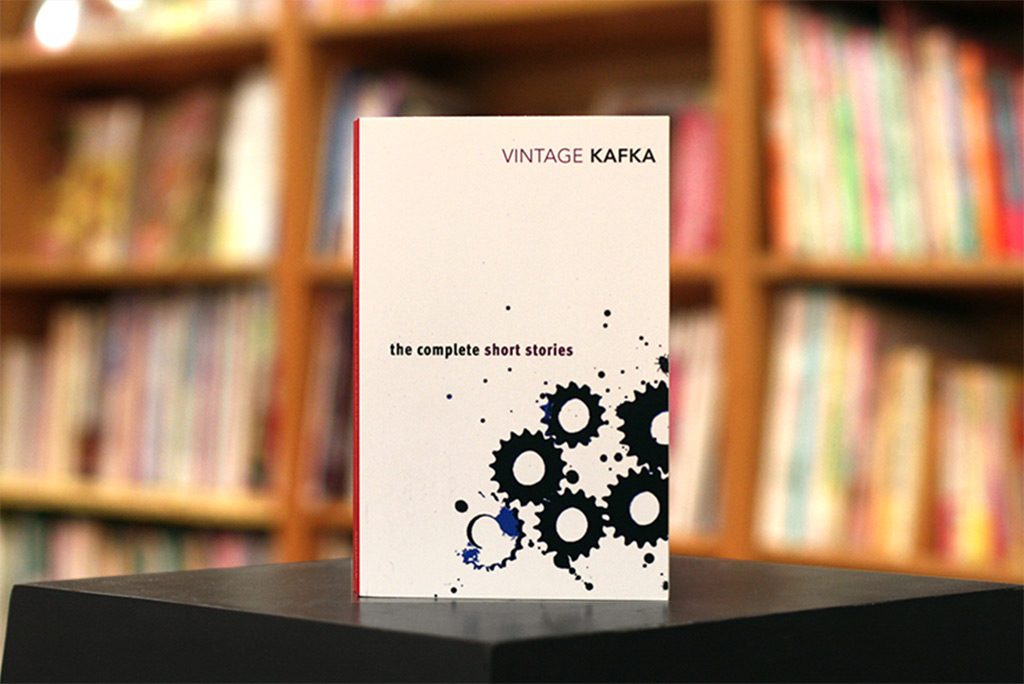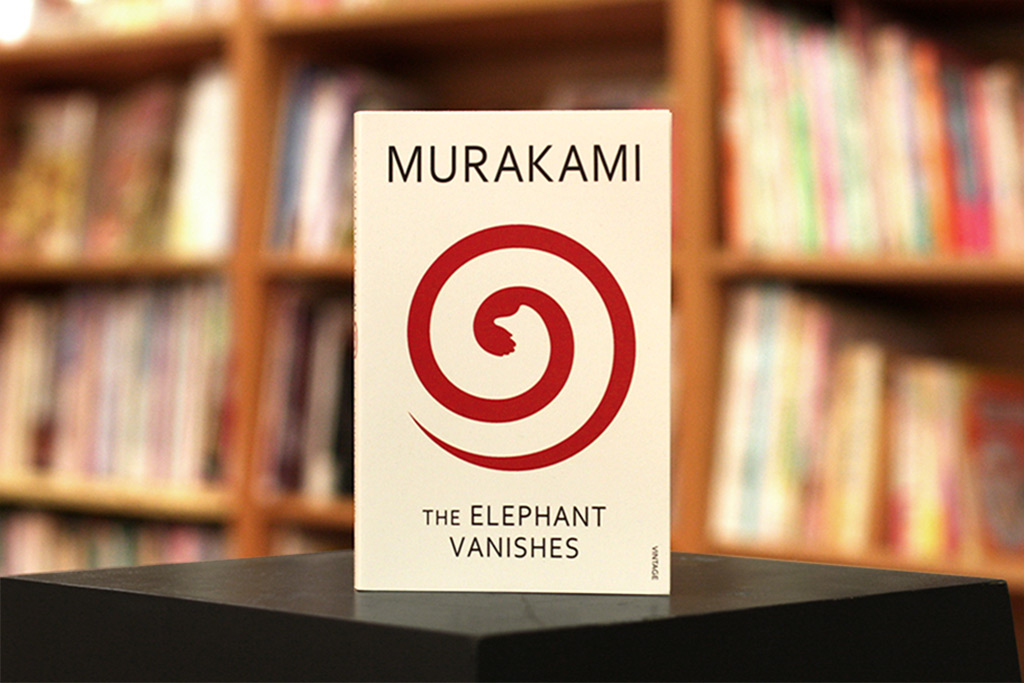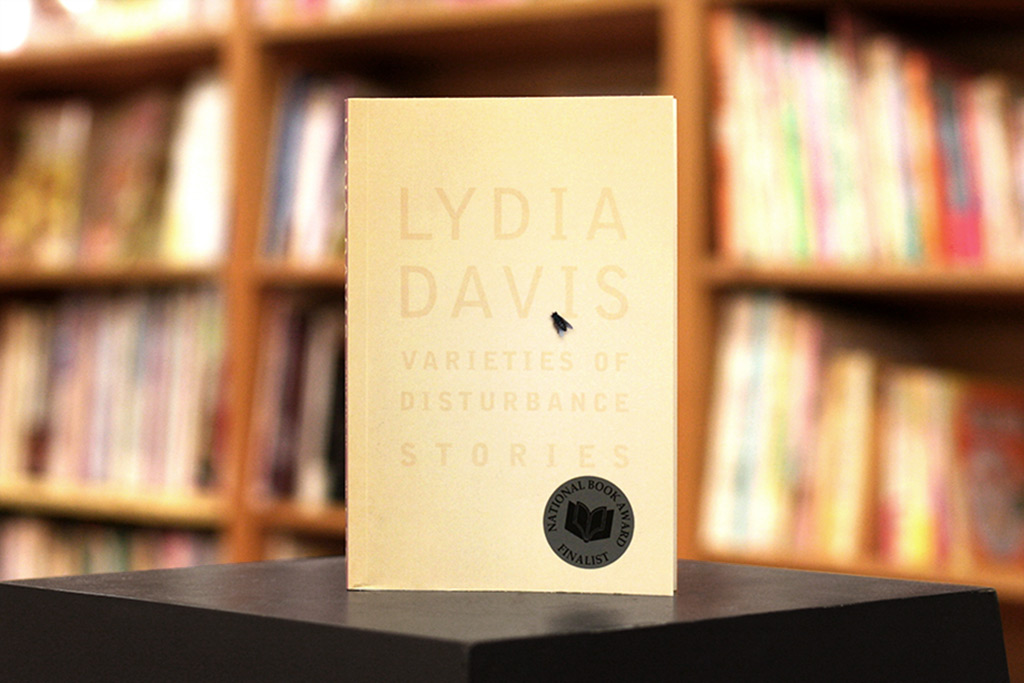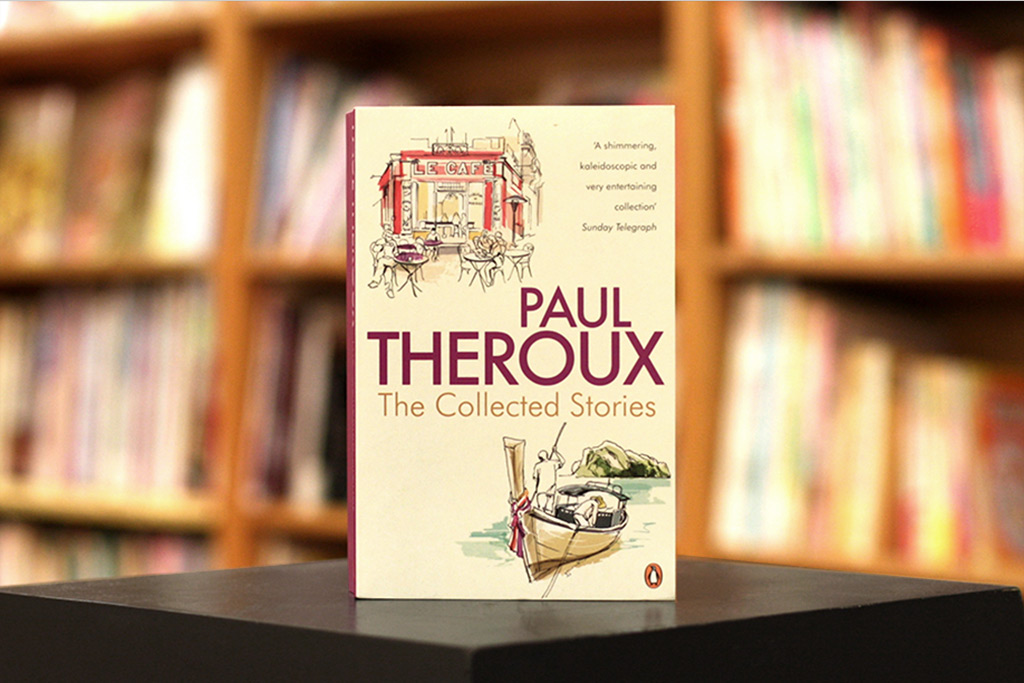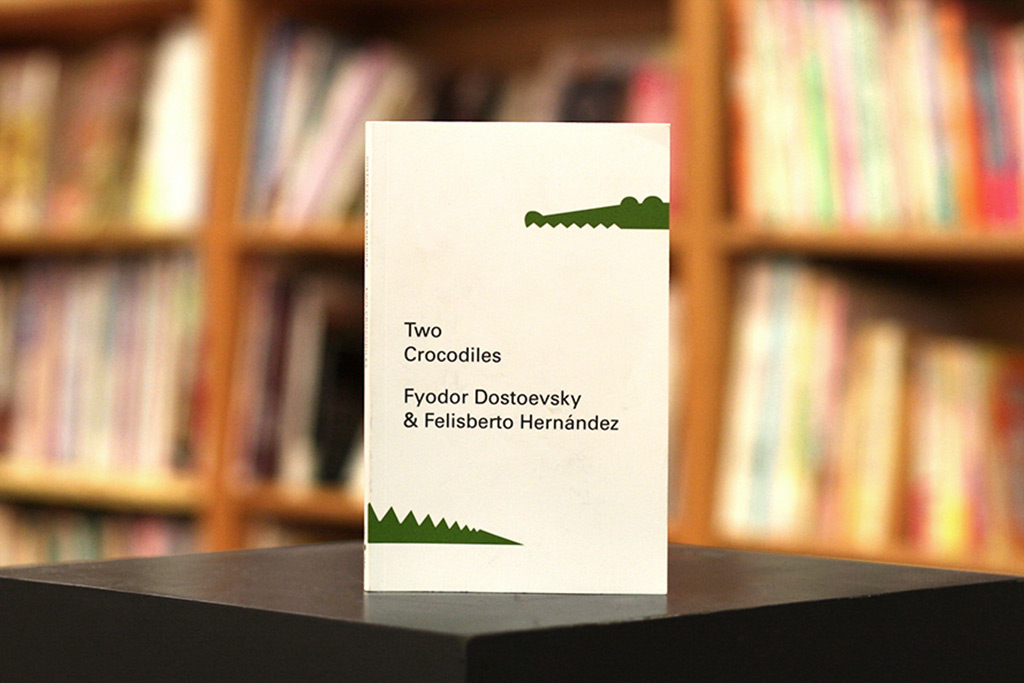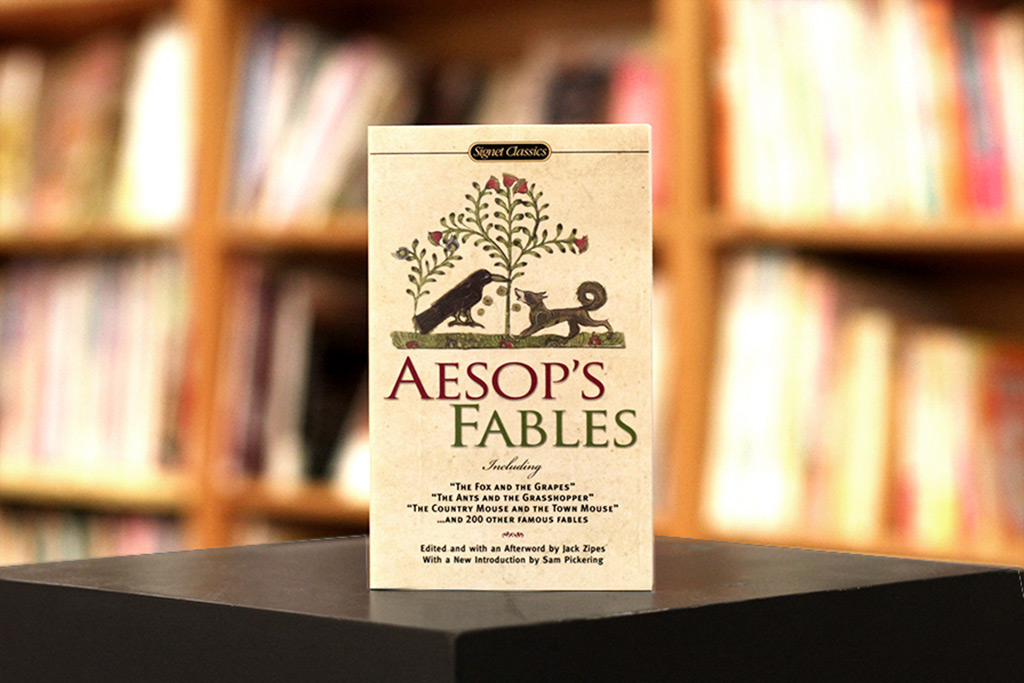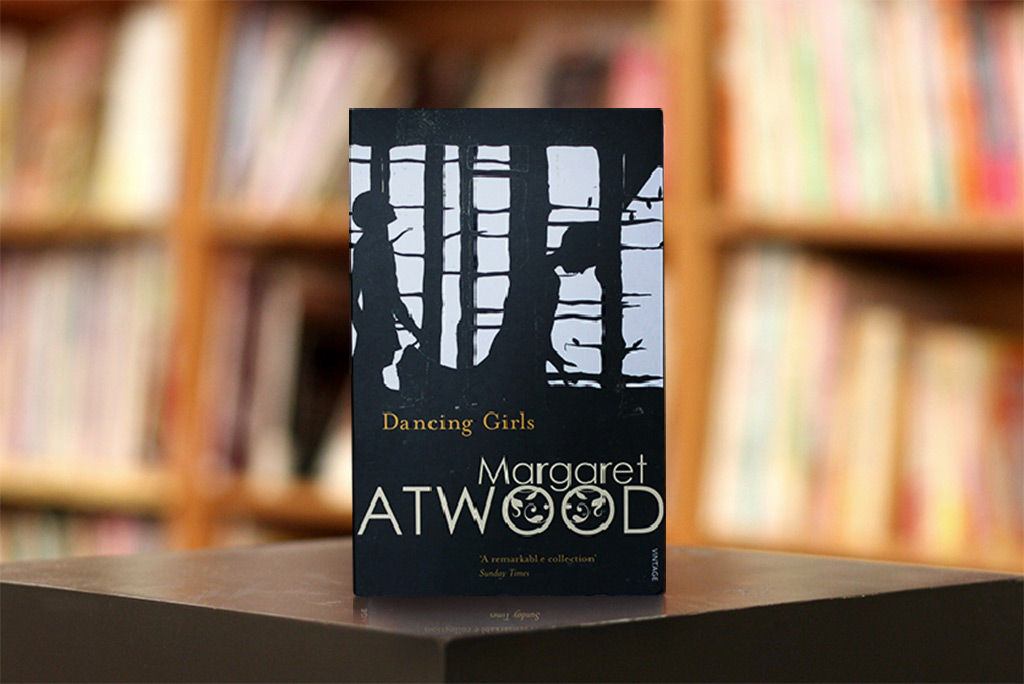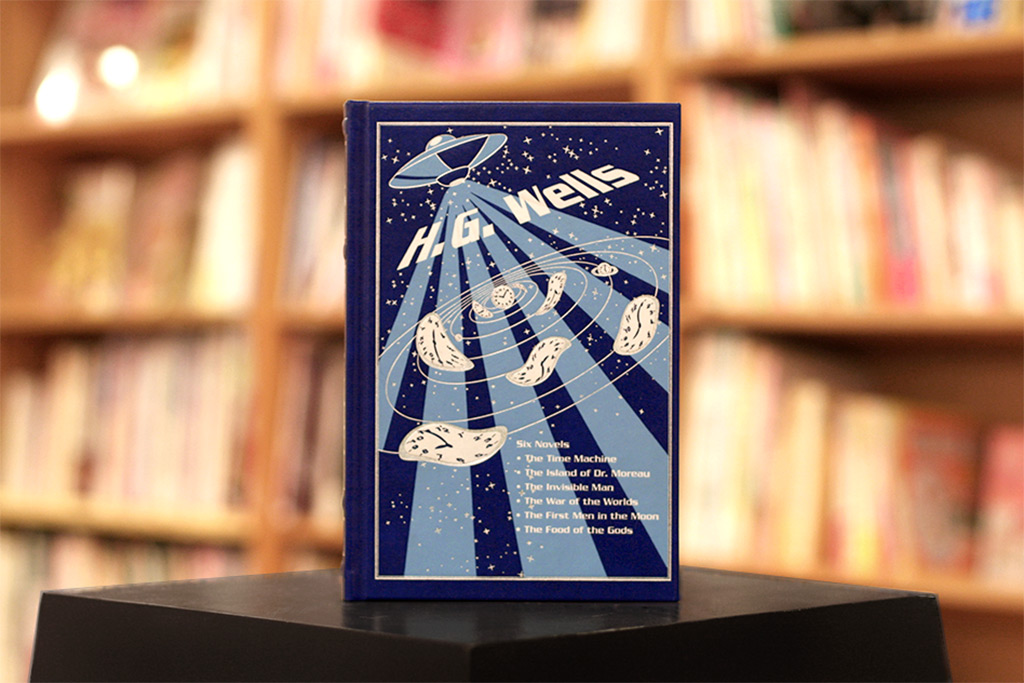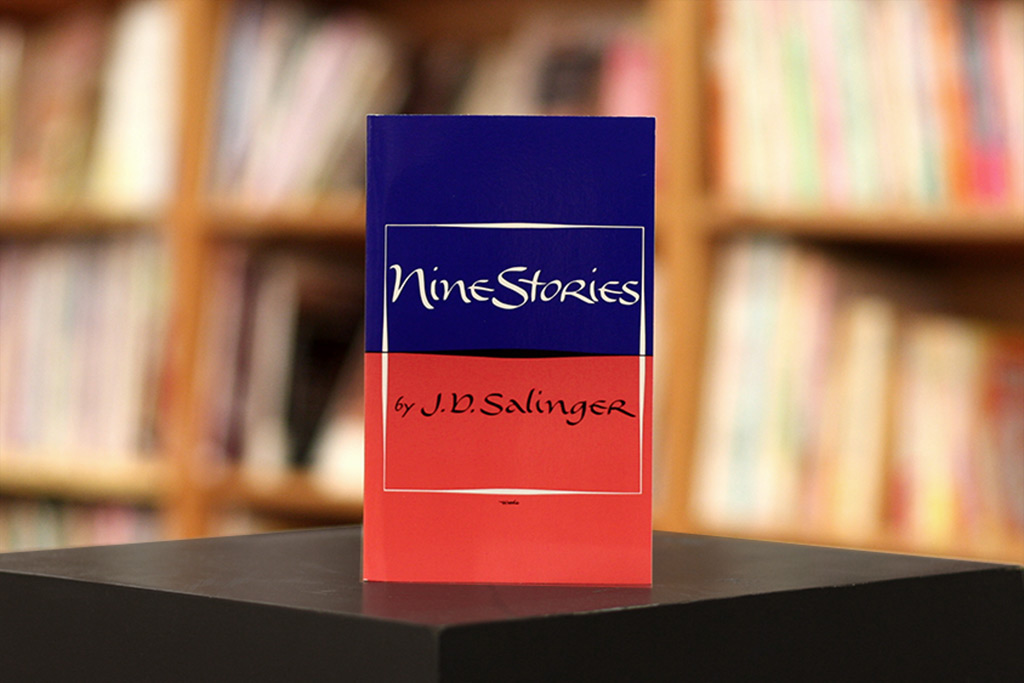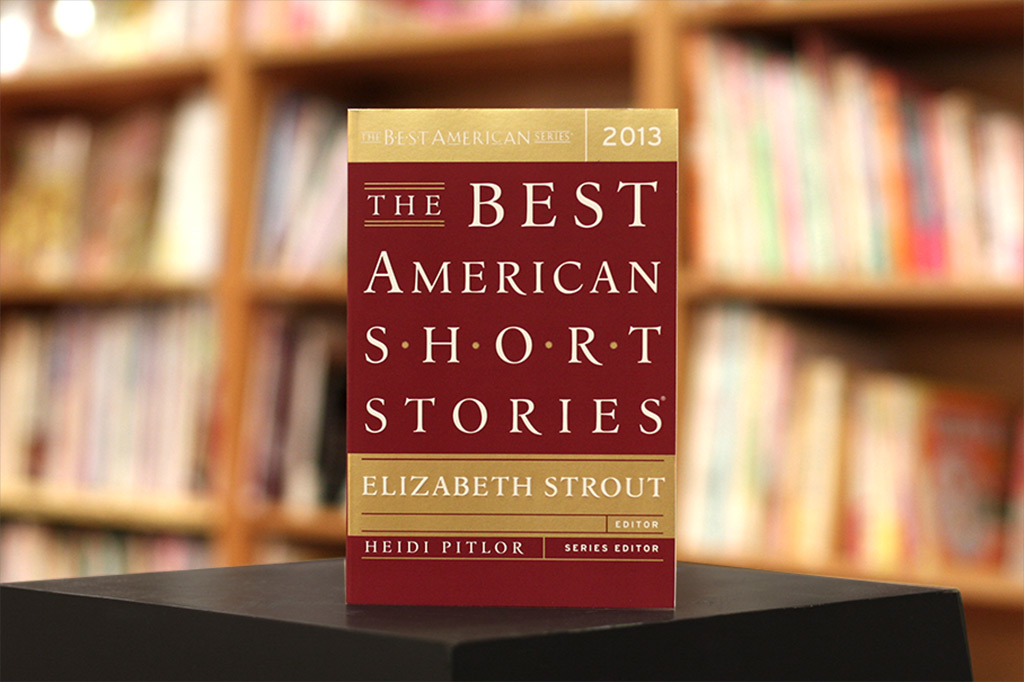 "A Travel Piece" in Dancing Girls
By Margaret Atwood
Vintage
Female characters become the primary driving force of Margaret Atwood's works of fiction. But it is the power of prose that gives life to the women presented in her stories. In this anthology, we are invited into the lives of several fictional women who face various different problems. Annette, the main character of "A Travel Piece," is a professional travel writer who is frustrated by the lack of danger in her life. "It's the unbroken calm, both within and without, that is getting to her," goes Atwood's narration. But one day, the calm is broken by a plane crash that leaves Annette and several other survivors stranded in a lifeboat. Is it the "danger" she has been craving for?
 "On Seeing the 100% Perfect Girl One Beautiful April Morning" in The Elephant Vanishes
By Haruki Murakami
Vintage
Haruki Murakami plays with the idea of "love at first sight" in this short story compiled in "The Elephant Vanishes." What sorts of thoughts run through a person's head when they think they have found The One? Perhaps it is naïve, but perhaps we all have a hint of this naivety buried deep down in our hearts. The man, who is the main character of the story, tells someone that he has met the perfect girl, and how he was unable to approach her – probably out of the sheer fear of having his fantasy ruined by reality. Lonely, passive men are recurring characters in Murakami's stories and novels, but the vulnerability of those characters are usually the exact element that makes his works very, very human.
"Time Machine" in Six Novels
By H. G. Wells
Canterbury Classics
Time travel is a popular theme in the sci-fi genre. But H. G. Wells was probably one of the first – if not the first – to really make it work. "Time Machine" is one of the six novels compiled in this special Canterbury Classics edition. The story is mainly about the main character, The Time Traveller, who claims to have built (and tried) a device that would allow a human being to travel through time. He shares his travel stories to his guests – though most of them seem to be slightly unconvinced. Time Machine is the result of an imaginative mind as well as it is a form of social criticism. What sort of future will we face if we keep doing what we are doing? This is the sort of question that Wells most likely had in mind. Would time travel be a solution to our problems; that is, if such a technology were to ever be invented?
"Referential" in The Best American Short Stories 2013
By Lorrie Moore
Edited by Elizabeth Strout
Series edited by Heidi Pitlor
If you are looking for a happy story, Lorrie Moore's "Referential" is not for you. However, it is sad and slightly depressing stories like this that reminds us of the existence of life's unpleasant aspects. The story focuses on the horrors of dealing with a family member who is mentally and emotionally unstable. It shoes how contagious one person's suffering can be – especially if that person is someone dear. The conflicts in the story make us question our own mental state, and if we really are as healthy as we think we are. "How could people be mentally well in such a world?" goes a line the story. Well, how could we?
"The Crocodile" in Two Crocodiles
By Felisberto Hernandez
By Fyodor Dostoyevsky and Felisberto Hernandez
New Directions Books
Felisberto Hernandez's "The Crocodile," which is one of the two stories featured in this very thin collection published by New Directions Books, focuses on a pianist who sheds "crocodile tears." Though the weeping attracted the sympathy of others, especially while he was out selling stockings to make ends meet, he realized that he could not stop the tears from flowing down his face. Though the ridiculousness of his motivation becomes a comedic element of this short story, one cannot help but feel a little sorry for the pianist who is unable to find the true source of his tears.
Varieties of Disturbance: Stories
By Lydia Davis
Farrar, Strauss and Giroux
The winner of this year's Man Booker International Prize, Lydia Davis, is known for her innovative short stories. Some of the stories in this collection only consist of a few sentences – some as few as one – and yet it is precisely this kind of brevity that makes Davis's work so appealing. The reader's imagination is challenged because there is so little information. "What is Davis really trying to say?" is a question that will most likely surface, and resurface, in the reader's mind while going through the snippet-like tales of this witty woman.
Nine Stories
By J. D. Salinger
Little, Brown and Company
This collection of J. D. Salinger's short stories shows his specialty in dialogs. The stories progress through the casual conversations of their characters, and it is also through these conversations that readers will get to see Salinger's sensitivity towards the tensions among human relationships. His stories are believe precisely because the conversations are so honest – raw, even – that we can almost picture ourselves uttering similar words.
The Collected Stories
By Paul Theroux
Penguin
There are increasingly fewer hurdles to travel in this era of globalization, but such a convenience does not come without its downsides. With more and more people able to see the world, it also means that writing that one special travel piece or story on travelling will be more challenging. So how does one stand out? One way, of course, is to be as prolific and as detailed as Paul Theroux. The stories in this collection are set in different parts of the globe, and yet he manages to make places that are not often heard of seem familiar. While most of his characters find themselves in the uncomfortable shoes of "the outsider," but perhaps this is the true situation of the traveller. Perhaps travelling is not as romantic as we would like it to be.
Aesop's Fables
By Aesop
Edited by Jack Zipes
Signet Classics
If humans still cannot learn from other humans, we might as well learn a thing or two from animals. Noted as one of the biggest influences on the Western literary tradition, "Aesop's Fables" is a collection that will make readers think about their moral convictions. Though loaded with metaphors, the moral of each story is summarized into one sentence, making it a very instructive yet digestible book for readers of all ages.
The Complete Stories
By Franz Kafka
Vintage
Franz Kafka is famous for his "Metamophorsis," but as this complete collection proves, the man had a lot more to offer to the world. Divided into three sections, "Two Introductory Parables," "The Longer Stories," and "The Shorter Stories," it is clear that Kafka had a productive career. Some of the stories were not published until after his death, but perhaps this was intended. His shorter stories like "At Night" and "Resolutions" are told in such a personal voice that one might wonder if they came out of Kafka's personal diary. Though Kafka's works are not the easiest to absorb, they will indeed make you stop and think.