Tokove
The Interactive and Intimate Nature of Music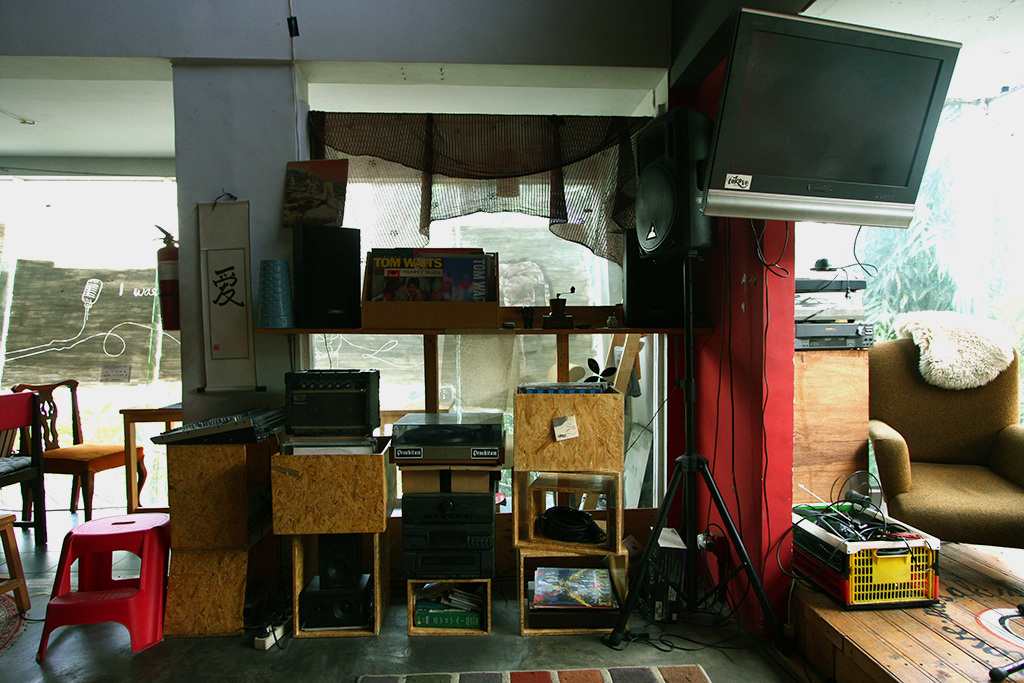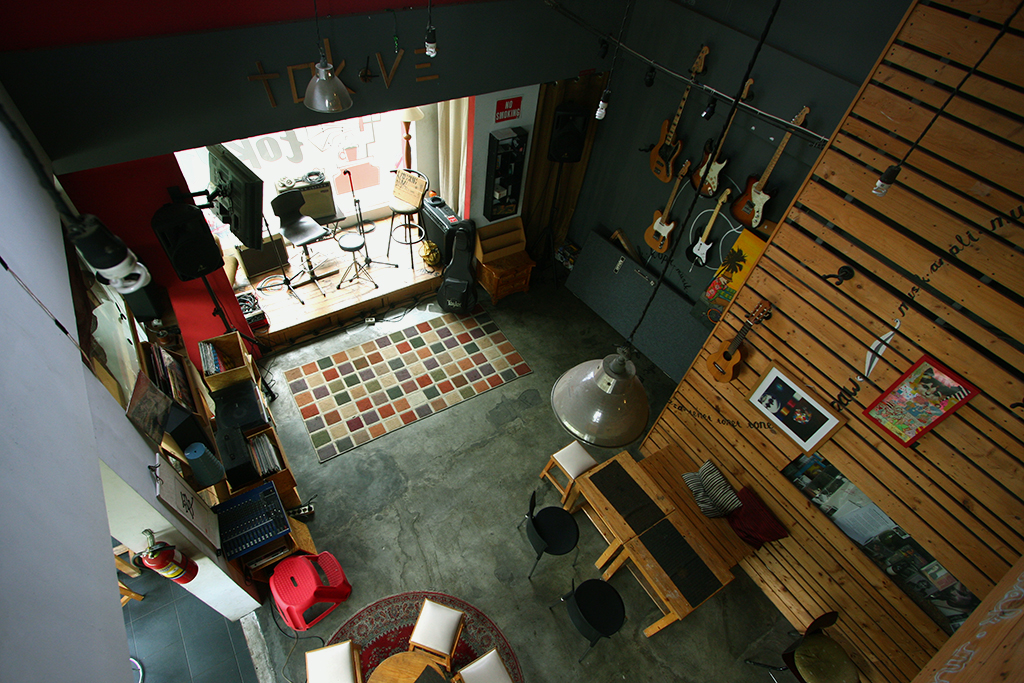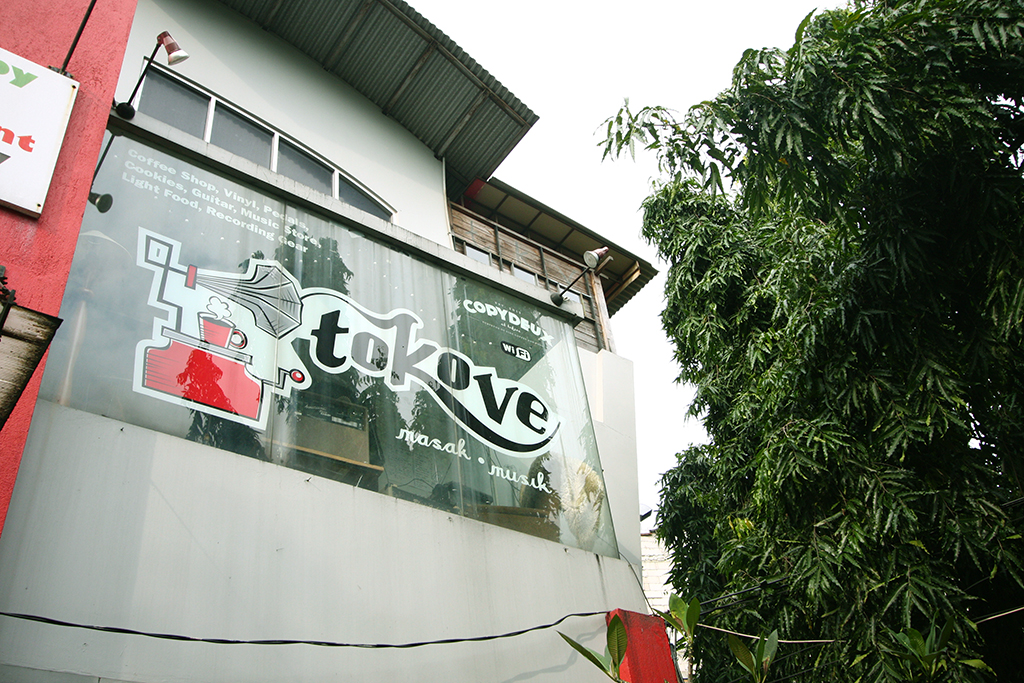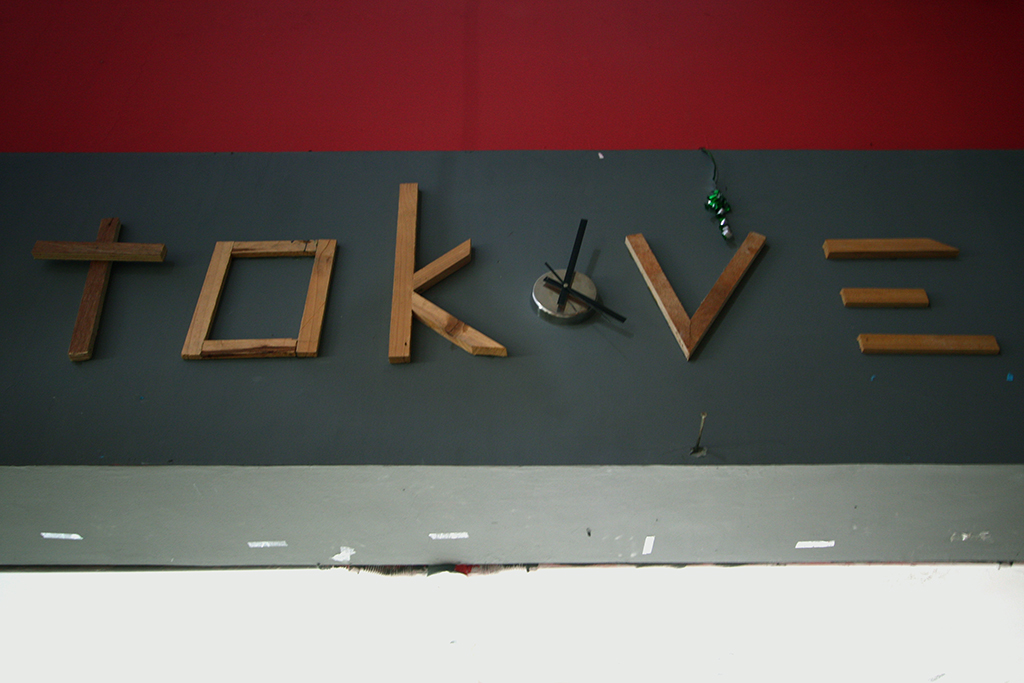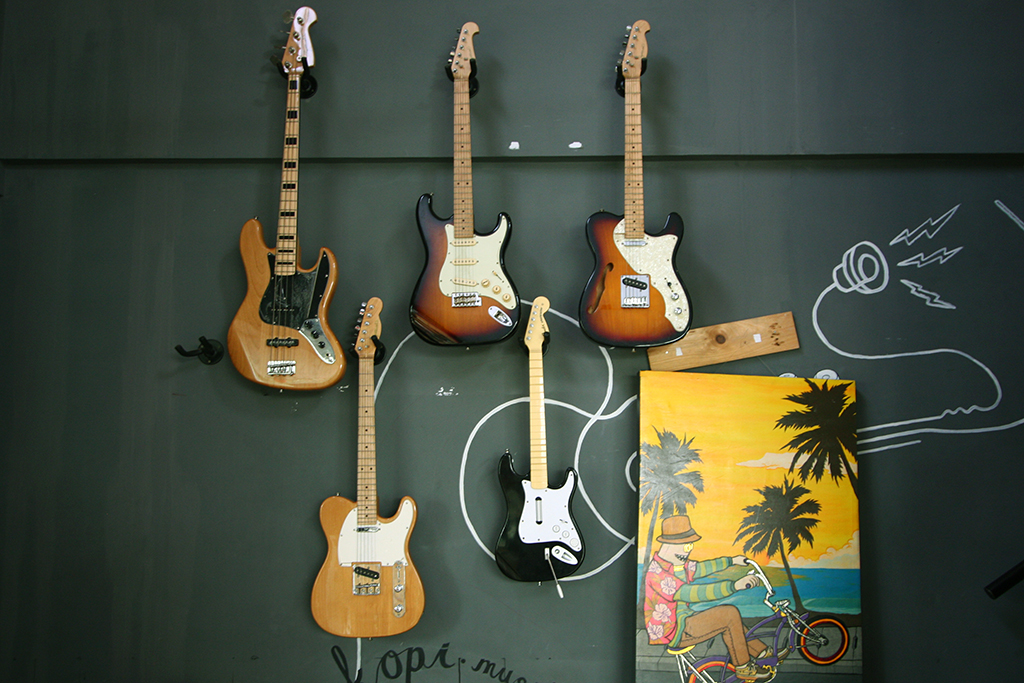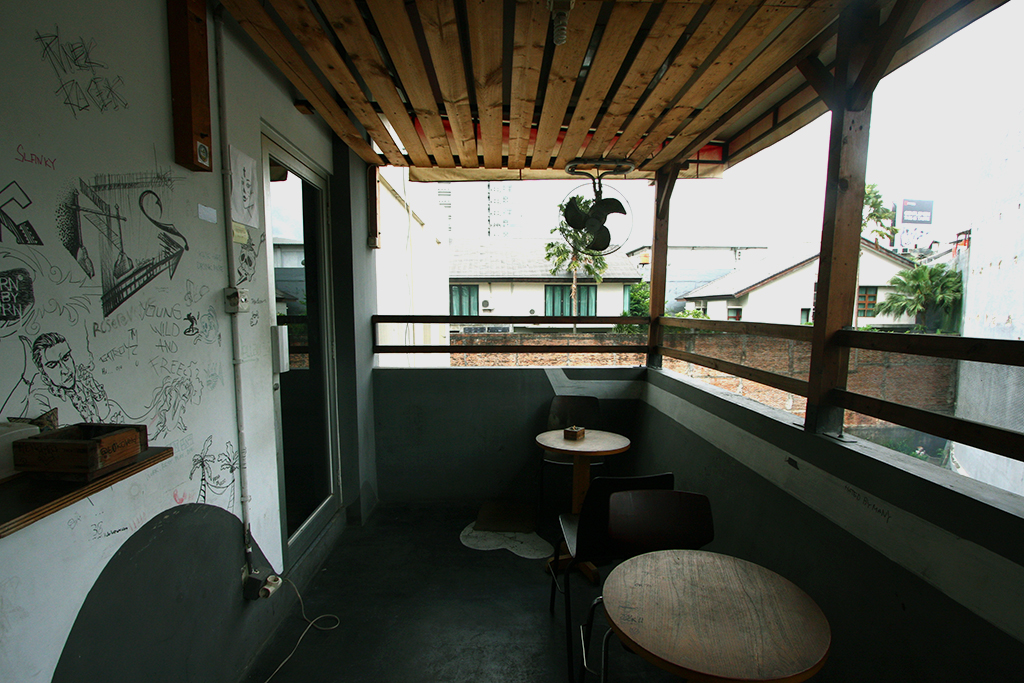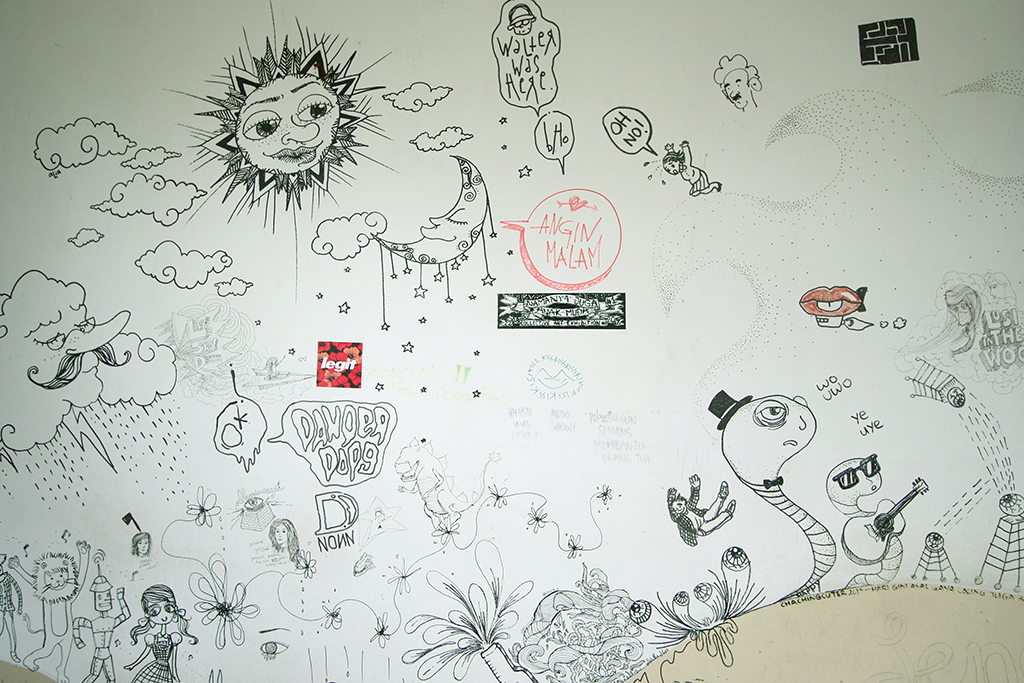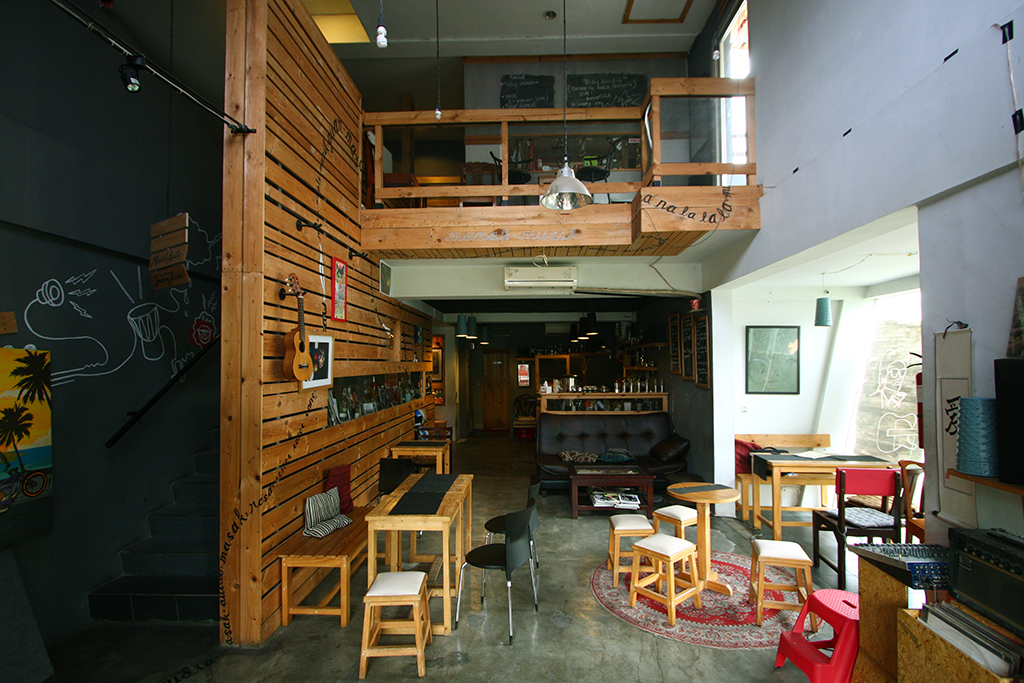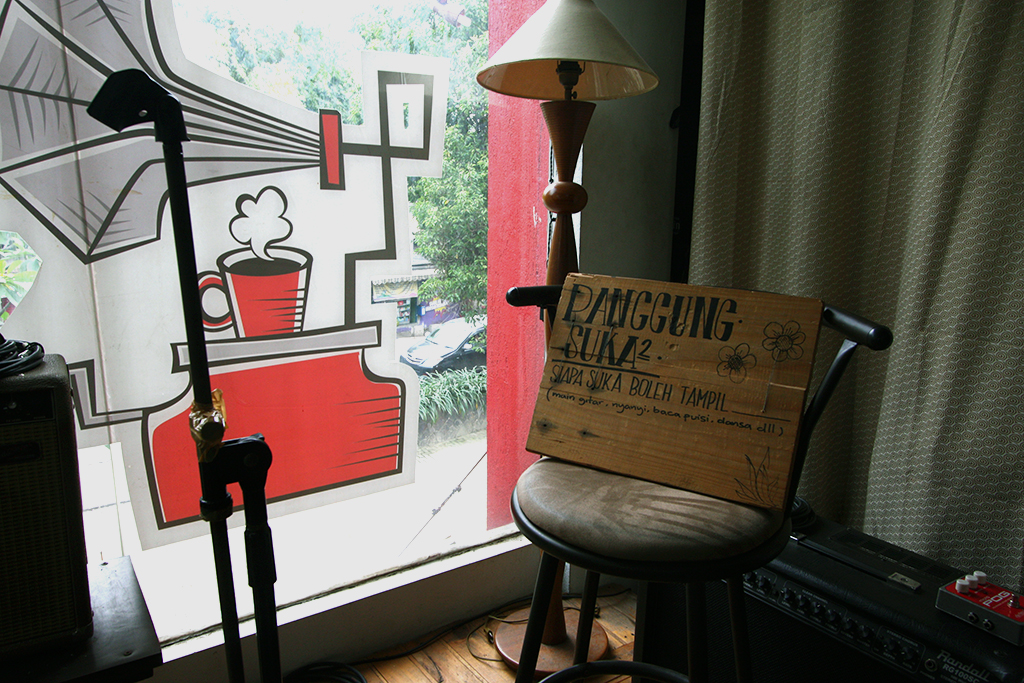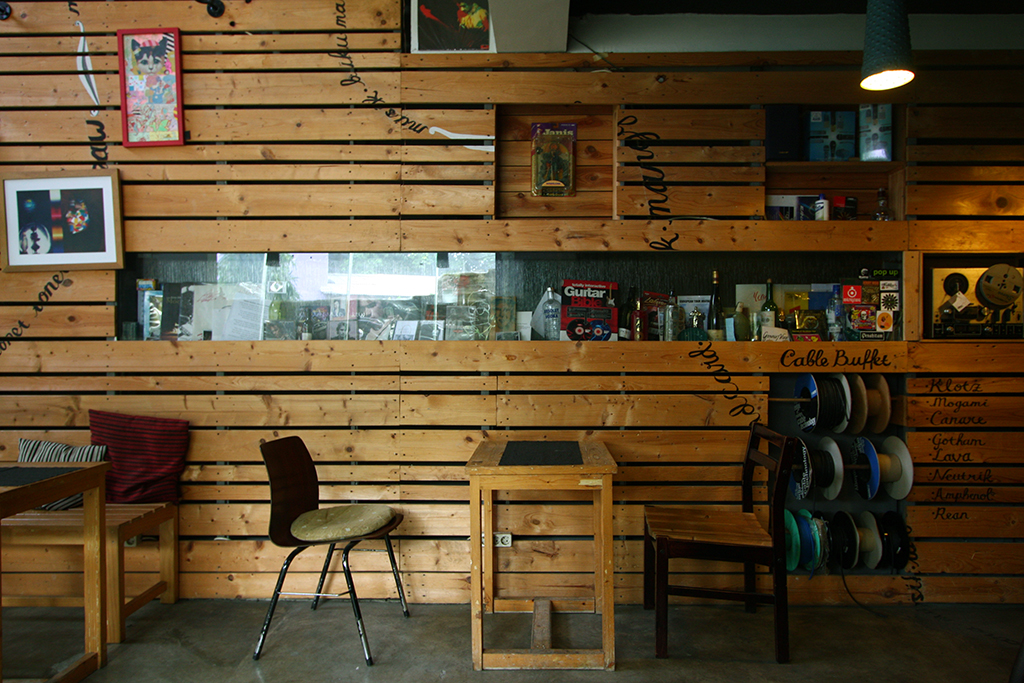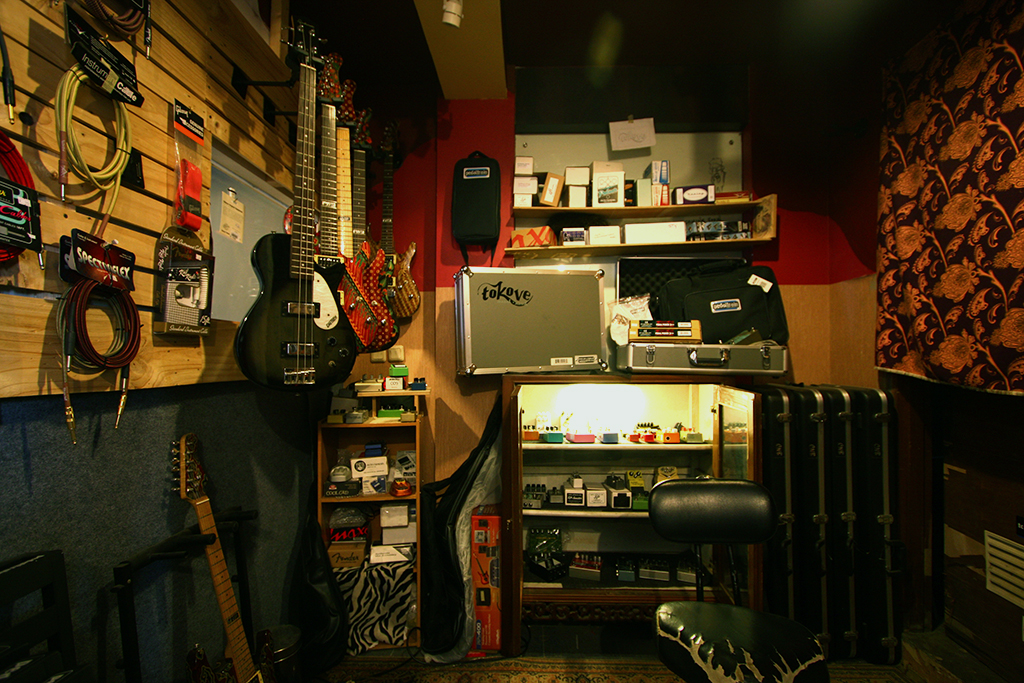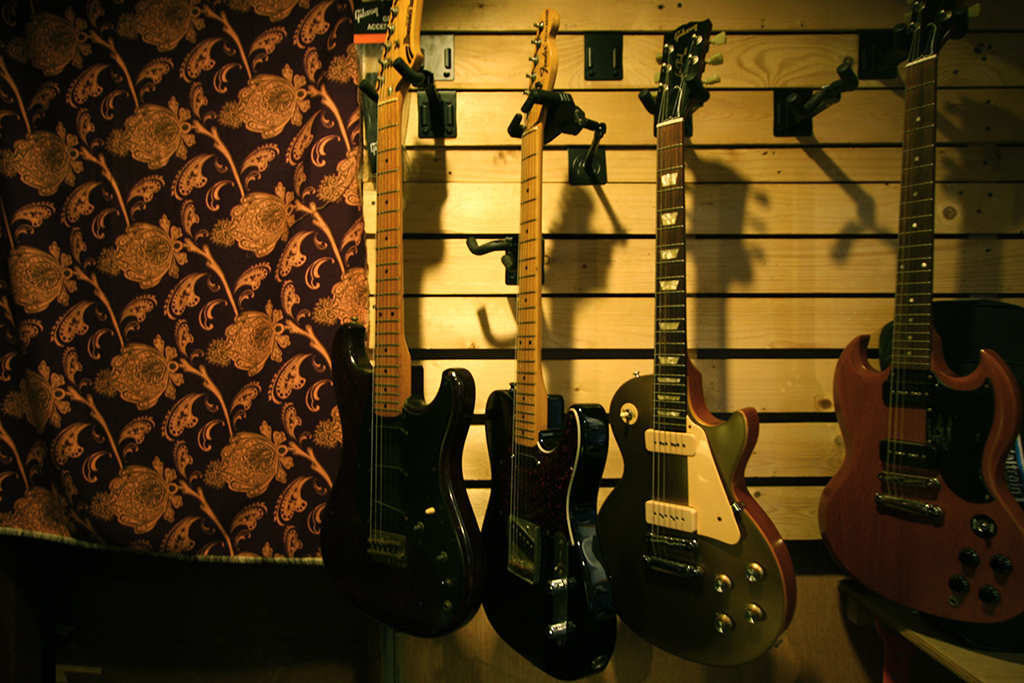 As exciting as pursuing one's interest may be, starting out is not always so easy. In addition to devoting many hours to master the necessary techniques, knowing which instrument along with its complementary accessories is also part of the lesson. Internet tutorials have indeed become a favorite for budding musicians over the past few years, but there are times when all one wants is a real person to consult with and learn from. This need for interaction was one of the factors that led Firzi O. Tirtojusuf to establish Tokove, a music store in South Jakarta's Kemang district.
According to Firzi's personal observations, most music stores in Jakarta offer mass-produced instruments and equipment. During the early stages of his musical pursuit, he was also disappointed by the lack of sellers who had a background in music. These two reasons eventually inspired Firzi to take matters into his own hands. He wanted to start a music shop that provides a solution for beginners, as well as a home for professionals. But the real key to success, he thought, would lie in the interaction with and between customers.
Increasing the frequency and quality of interaction with customers, and maintaining a place that is friendly and relaxed ambience can make a music store less intimidating. Firzi believes that nobody should feel intimidated since music is first and foremost a hobby. To make a living out of music, all one needs is a standard set. However, to achieve the sounds that are closest to a musician's ideals, he or she would seek for additional equipment. This drive to modify and improve the quality of one's sounds is what makes music a hobby above everything else. Having more options (of instruments and accessories) gives one more freedom and flexibility to experiment.
The store offers very specific selection of instruments and equipment that normally attract professionals and well-informed hobbyists. They are often categorized as niche or substitute products. Tokove's specialities include secondhand instruments, guitar accessories, boutique pedals, as well as electronic gear for what Firzi calls "self-producing home artists."
Experimenting is one way in which a person can refine his or her skills. This aspect of music shows that the learning process is a never-ending one. Even professionals have to keep practicing and exploring. Tokove also aims to facilitate that exact learning process. Sharing information is essential in every kind of education. This is why Tokove has a cafe where customers can relax and exchange thoughts with fellow music lovers, and also a small "studio" where people can either try out their desired instruments or just play around.
Firzi's idea of sharing information has also come in the form of programs. "Panggung Suka-Suka" is sort of open-mic event that allows musicians, poets and the most casual performers to express themselves. For those who are more interested in the technical side of music, there are programs like "Monday Monitoring," where digital artists would perform using the selected equipment from the store, and "Bedah Barang Bareng," which is combination of a lecture and a workshop where experienced musicians talk about specific instruments. These programs are designed to fulfill the educational and promotional visions of Tokove, as being able to strike a balance between the ideal and the practical is always good for business.
The end of March marks the establishment's second anniversary. So far, it has gained a loyal client base, but since Tokove is still very young, there are still plenty of opportunities for it to grow in the future.
Tokove
Jl. Kemang Selatan VIII No. 55
Jakarta
For more information, go to Tokove's website and Facebook page.