Beck, Phoebe Bridgers Hingga Anderson .Paak Akan Tampil Dalam Album Cover Untuk Lagu Paul McCartney
Paul juga akan tetap tampil dalam album ini dengan beberapa musisi.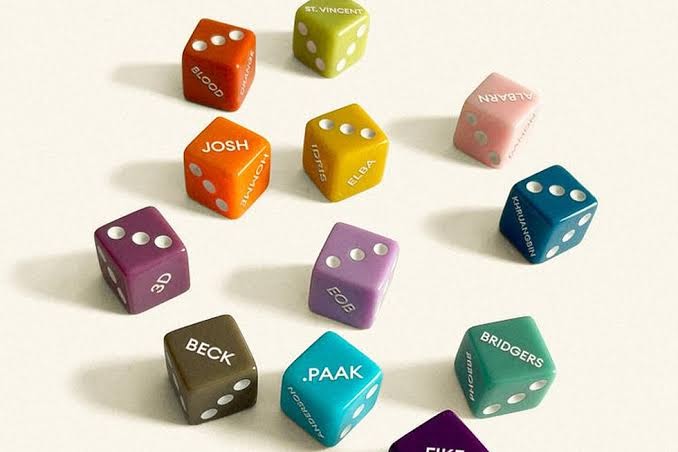 Teks: Rifqi Ramadhan
Foto:Ultimate Classic Rock/McCartney III
Kalimat "Legenda tidak pernah salah" mungkin menjadi kalimat yang paling tepat untuk menggambarkan karir dari Sir Paul McCartney, mantan bassis dari band legendaris seperti The Beatles dan Wings. Hal ini dikarenakan Paul baru saja mengumumkan sebuah album cover dari berbagai musisi besar memainkan sebuah rendisi dari album "McCartney III" miliknya. 
Album ini sendiri akan berisi nama besar dalam dunia musik seperti St.Vincent, Beck, Phoebe Bridgers, Josh Homme hingga Anderson .Paak.
Album ini sendiri dijadwalkan akan dirilis pada tanggal 16 April mendatang, namun beberapa hari lalu, Paul membagikan rendisi lagu "The Kiss of Venus" dari musisi Dominic Fike.
Selain rendisi dari Dominic Fike, pada album ini akan terdapat nama besar seperti Josh Homme yang akan membawakan lagu "Lavatory Lil", Anderson .Paak yang akan membuat remix ulang untuk lagu "When Winter Comes" dan Phoebe Bridgers akan berduet langsung dengan Paul untuk lagu "Seize The Day".
Sebelumnya, album  "McCartney III" berhasil mendapat berbagai pujian dari kritikus musik yang berkata bahwa album ini menjadi pengingat kenapa Paul McCartney patut memiliki statusnya sekarang sebagai legenda jenius hidup dalam dunia musik.