Netflix Rilis Film Dokumenter 'King of Clones' yang Membawa Kita ke Dunia Kloning Manusia
Netflix akan merilis film dokumenter "King of Clones" pada bulan Juni. Film ini mengisahkan kehidupan ilmuwan terkenal Korea Selatan, Hwang Woo-suk, dari penelitiannya dalam kloning hingga kejatuhan yang memalukan.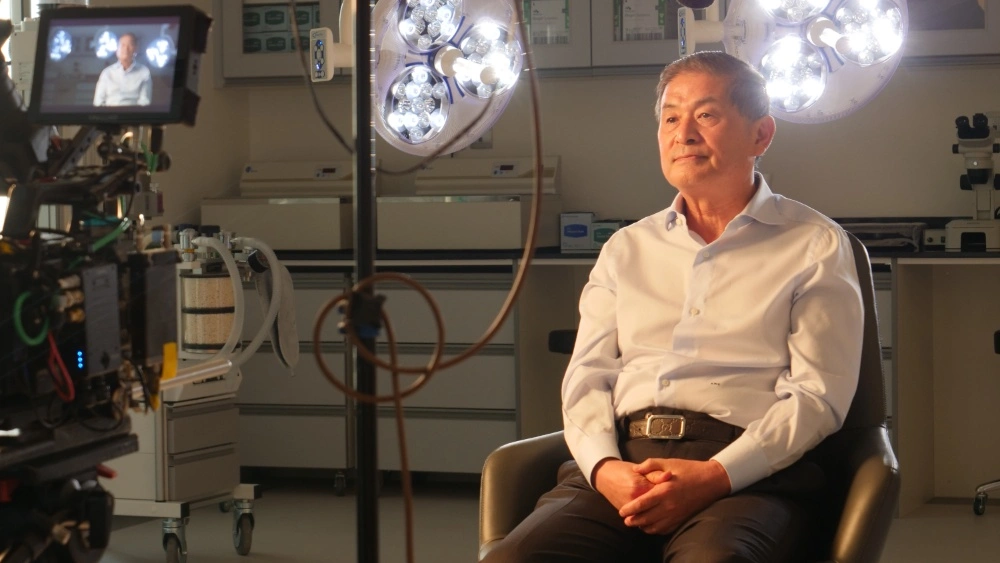 Foto: Netflix
Hwang Woo-suk adalah ilmuwan yang terkenal karena keberhasilannya dalam kloning hewan seperti sapi dan babi. Pada tahun 2002, ia mulai melakukan penelitian kloning manusia dan berhasil mengkloning embrio manusia dengan potensi untuk menyembuhkan beberapa penyakit. Namun, ia terjerat kontroversi ketika menggunakan telur manusia yang didonasikan oleh peneliti sendiri. Meskipun mendapat dukungan publik di Korea Selatan, Hwang harus mundur dari jabatannya dan pindah ke Abu Dhabi.
"King of Clones" diproduksi oleh Netflix U.K. dan disutradarai oleh Aditya Thayi. Thayi adalah seorang sutradara berbakat yang memiliki pengalaman dalam memproduksi film dokumenter yang sukses. Untuk film ini, Thayi bertemu dan tinggal bersama Hwang di Abu Dhabi.
Thayi memasuki film ini dengan pikiran terbuka dan berusaha untuk membuat pendekatan objektif terhadap Hwang. Ia memberikan ruang bagi Hwang untuk menjelaskan latar belakang dan bertanggung jawab atas tindakannya. Meskipun ada permintaan maaf, Hwang juga menunjukkan kepribadiannya yang kuat.
"King of Clones" diharapkan dapat mengangkat berbagai tema menarik tentang ilmu pengetahuan dan kloning manusia, serta memicu pemikiran tentang konsekuensinya.