Nicolas Cage Akan Mengajak Kita mempelajari Sejarah Kalimat Umpatan Pada Serial "History Of Swear Words"
Nicolas Cage akan ditemani berbagai pakar bahasa dan budaya dalam serial ini untuk menjelaskan asal-usul kalimat umpatan.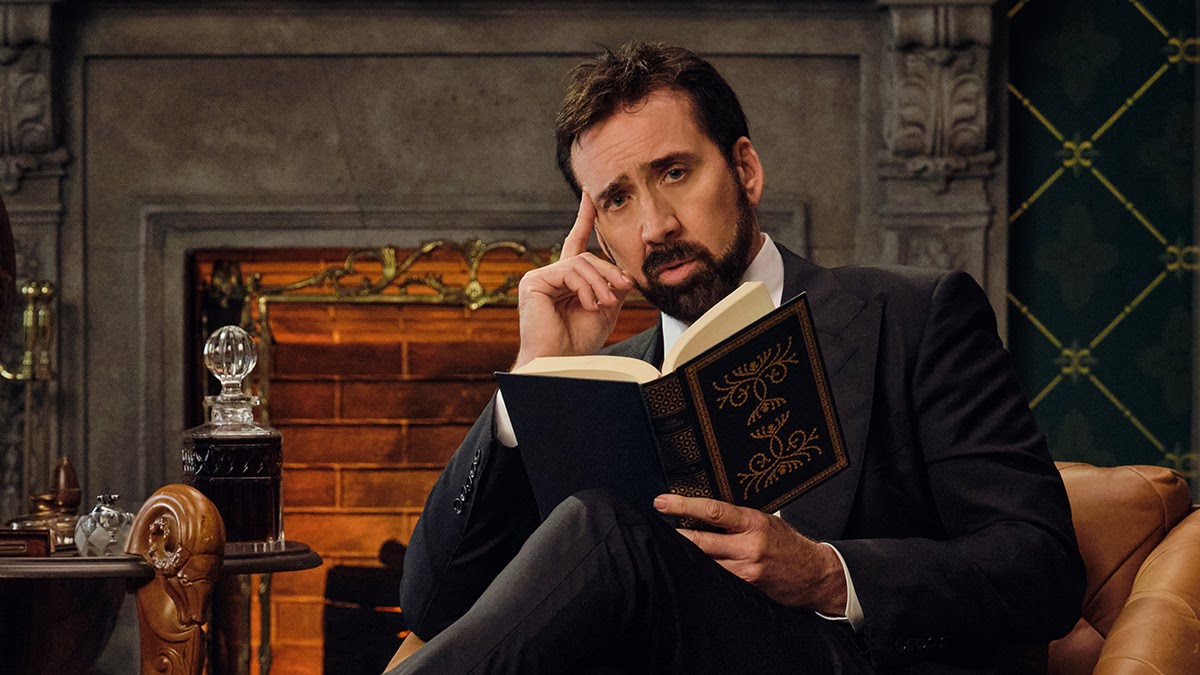 Teks: Rifqi Ramadhan
Foto: Variety/History Of Swear Words
Aktor nyentrik Nicholas Cage akan memandu kita mempelajari sejarah dari kalimat sumpah serapah pada serial Netflix yang akan datang berjudul "History Of Swear Words". Serial ini sendiri akan tayang pada tanggal 5 Januari 2021 mendatang. 
Serial Docu-Comedy ini akan memiliki enam episode yang mengulas sejarah dari kata seperti "F*ck, Sh*t, B*tch, D*mn, Puss* dan Di*k". Dalam serial ini, Cage akan ditemani oleh berbagai pakar sejarah, bahasa dan budaya pop yang akan memberi penjelasan saintifik tentang kalimat-kalimat ini dan dampaknya kepada budaya hingga kesehatan. Selain itu serial ini juga akan kedatangan bintang tamu selebriti seperti, Nikki Glazer, Nick Offerman, Sarah Silverman hingga Patti Harrison. "History Of Swear Words" sendiri akan diproduksi oleh "Funny Or Die" yang sebelumnya menciptakan serial yang tidak kalah nyeleneh berjudul "Drunk History". 
"An education in expletives: the history lesson you didn't know you needed. 'History of Swear Words,' hosted by Nicolas Cage, is a loud and proudly profane series that explores the origins, pop culture-usage, science, and cultural impact of curse words." 
dijelaskan melalui sinopsis resmi acara ini, yang menunjukan bahwa serial ini tetap akan memiliki sisi edukasional. Serial ini akan mengajak Bellamie Blackstone sebagai showrunner. Bellamie sendiri sebelumnya ikut terlibat dalam serial "Drunk History" dan "I Love You America".
Trailer dari serial ini dapat dilihat melalui tautan di bawah, namun sebelum menonton, pastikan dulu tidak ada anak dibawah umur yang ikut menonton, karena trailer ini akan banyak mengandung kalimat sumpah serapah.