FIFA dan UEFA Melarang Partisipasi Rusia dalam Seluruh Pertandingan sebagai Bentuk Protes Terhadap Invasi Ukraina
UEFA pun telah memindahkan lokasi final pertandingan Champions League dari Saint Petersburg ke Paris.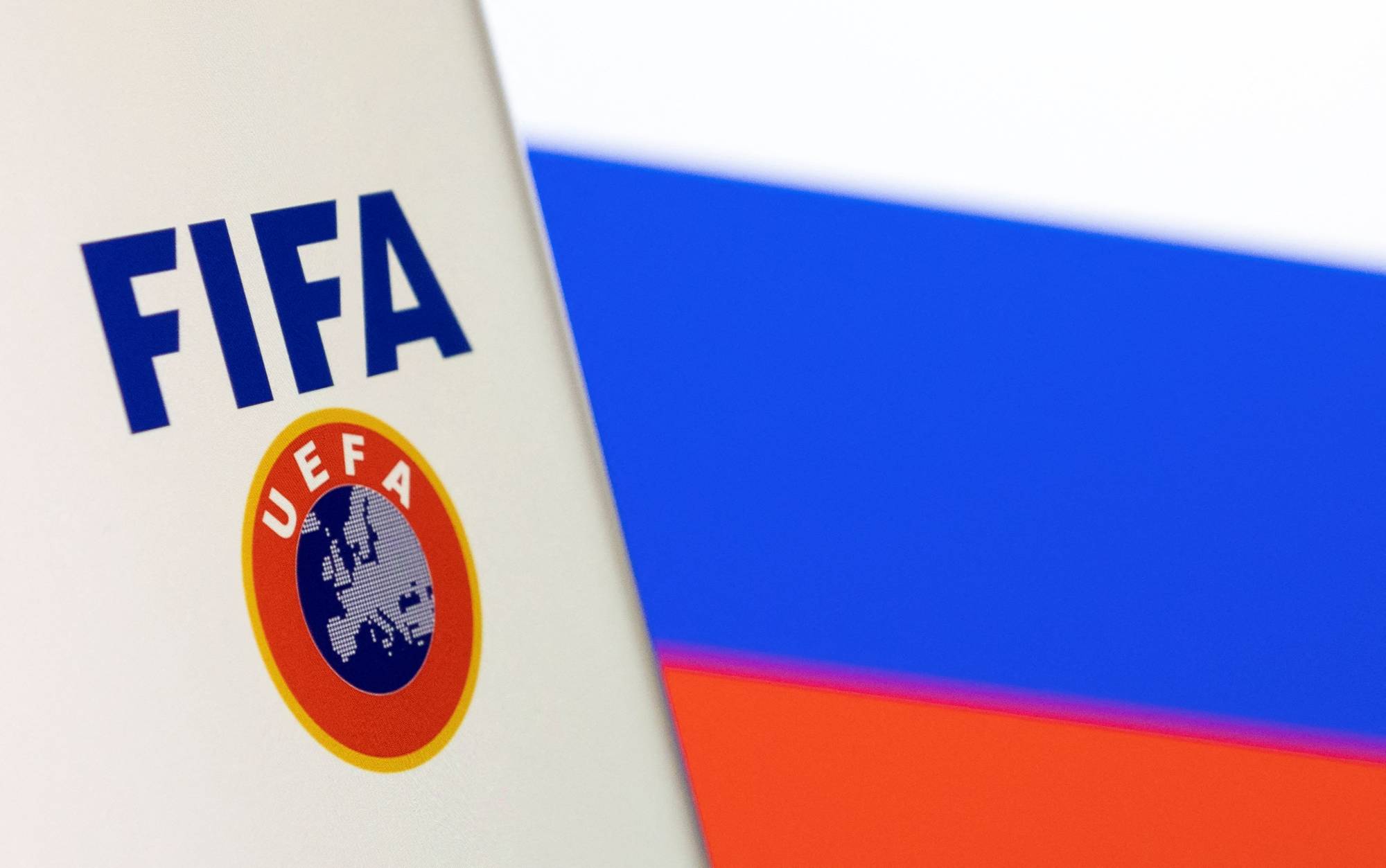 Teks: Nancy Rumagit
Foto: The Japan Times
FIFA telah mengumumkan pelarangan partisipasi Rusia dalam ajang World Cup 2022 mendatang sebagai bentuk protes terhadap invasi Ukraina. Pengumuman ini diberikan secara singkat dengan pernyataan pembuka berikut:
Following the initial decisions adopted by the FIFA Council and the UEFA Executive Committee, which envisaged the adoption of additional measures, FIFA and UEFA have today decided together that all Russian teams, whether national representative teams or club teams, shall be suspended from participation in both FIFA and UEFA competitions until further notice.
Mereka kemudian menutup pernyataan tersebut dengan, "Both Presidents hope that the situation in Ukraine will improve significantly and rapidly so that football can again be a vector for unity and peace amongst people."
UEFA pun telah memindahkan lokasi pertandingan final untuk Champions League tahun ini ke Paris dari Saint Petersburg.
Dikabarkan pula bahwa Russian Football Union tengah mempertimbangkan untuk menantang kebijakan ini secara hukum.
Berbagai cara untuk memberikan bantuan terhadap Ukraina dapat ditemukan salah satunya pada artikel oleh Time. Dazed pun telah memberikan daftar sumber berita terpercaya, di antaranya The Kyiv Independent, The New Voice of Ukraine, Ukraine World, dan Kyiv Post, serta cara-cara konkrit untuk memberikan bantuan terhadap korban-korban di Ukraina.