Sejumlah Reporter Finlandia Menggunakan Lobby Counter Strike untuk Menyebarkan Berita Perang Ukraina-Rusia
Perusahaan koran menyebar berita perang Ukraina-Rusia lewat game Counter Strike sebab pembatasan berita di Rusia.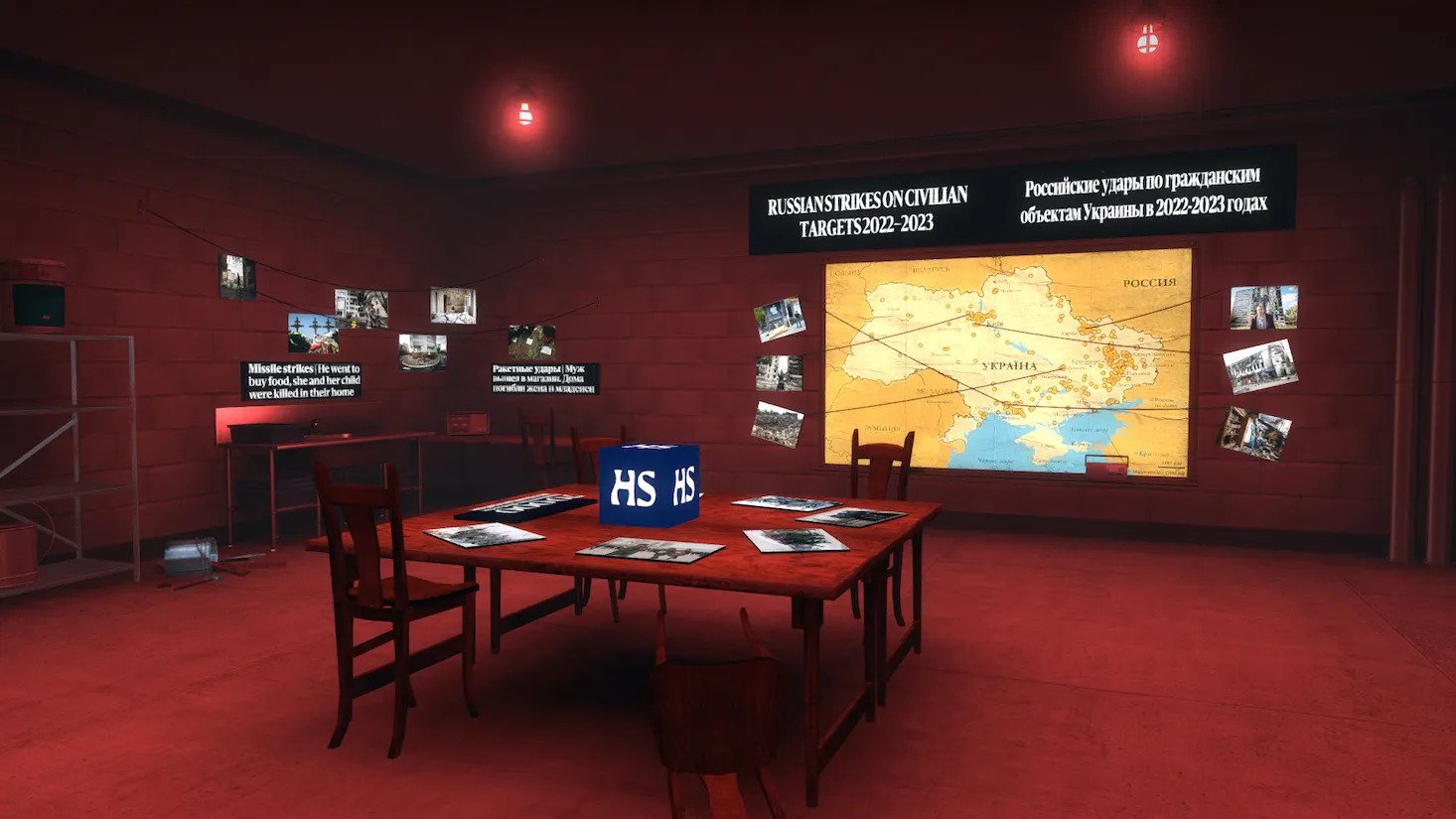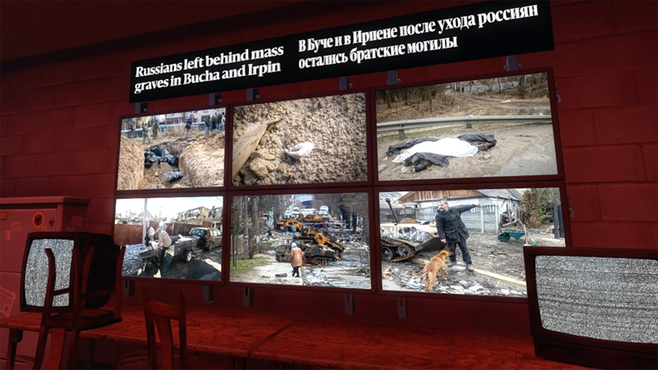 Teks: Dafa Sena
Foto: IGN
Seperti yang telah diliput IGN, dalam rangka World Press Freedom Day, Helsingin Sanomat—perusahaan koran terbesar Finlandia—berupaya untuk menyampaikan berita terkait melalui lobby Counter Strike. Para jurnalis menyertakan dokumentasi dan laporan berita mengenai aktivitas militer dalam konflik Ukraina-Rusia.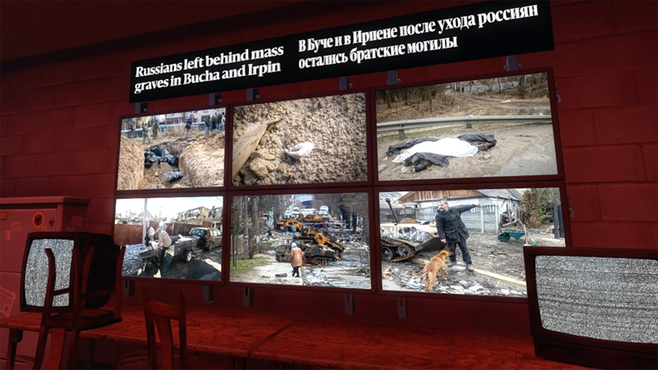 Populernya game Counter Strike di Rusia menjadi peluang mengingat pemerintah Rusia juga tidak membatasi berita dan informasi yang beredar di game. Melalui Counter Strike, gamers yang rata-rata anak muda dapat melihat situasi perang sebenarnya. 
Menurut Antero Mukka, selaku editor-in-chief Helsingin Sanomat, "Russians have very little chance to receive independent information about Putin's invasion of Ukraine." Hal tersebut dikarenakan pembatasan media dan informasi oleh Rusia.
Berita dan informasi yang disertakan dalam lobby Counter Strike tersebut disampaikan dalam bentuk video dan dokumentasi perang. Selebihnya, informasi disampaikan dalam bahasa Inggris dan Rusia, dan juga menyertakan liputan berita Helsingin Sanomat. Para jurnalis Finlandia telah merancang lobby game tersebut tersebut dengan map yang menggambarkan kota yang telah hancur karena perang.