Things We Like: Stories from Eid
Kumpulan cerita dan pengalaman dari libur lebaran tahun ini.
Words by Whiteboard Journal
Tidak terasa minggu lebaran sudah berlalu. Tahun ini rasanya berbeda sekali dengan beberapa tahun belakangan. Mudik sudah mulai terasa lebih tenang, silaturahmi keluarga dan kerabat semakin ramai dilaksanakan, dan banyak pengalaman menarik yang terjadi selama tidak berangkat ke sekolah atau ke kantor. Berikut kami kumpulkan cerita-cerita menarik selama libur lebaran dari tim kami!
SHADIA KANSHA
Editorial Staff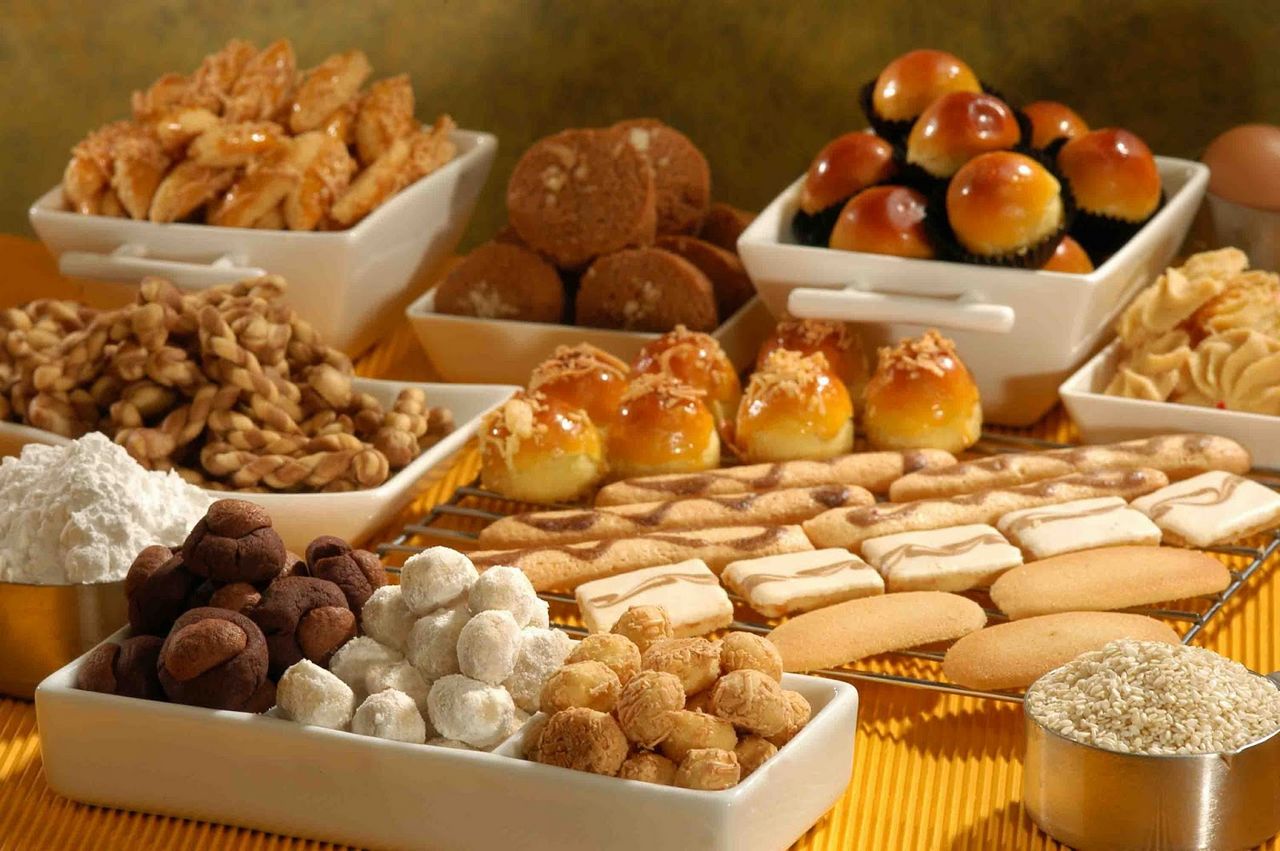 What:
Nyemilin Kue Kering
Description: 
Seriusan deh, kue kering tuh emang bahaya banget 🙁
Nggak di rumah sendiri maupun di rumah eyang, selalu ada kue kering yang dicemilin. Bener-bener sulit untuk menjauh dari Kastengel, Nastar, dan (my personal favorite) Putri Salju. Bisa-bisanya perut ini selalu punya backup storage buat kue kering padahal udah diisi sama rendang dan rawon.
Tapi kalau dipikir-pikir lagi, kue kering emang paling melimpah ruah ketika lagi lebaran gini sih, jadi kan eman-eman kalo nggak dinikmatin hehe.
MARDHI LU
Graphic Designer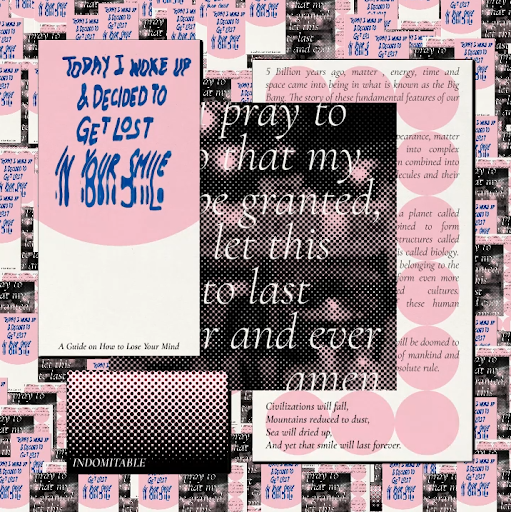 What:
Creative Coding
Description: 
Selama lebaran ini, ada banyak hal yang menarik yang terjadi (MENARIK BANGET HAHAHAHA) tapi for keeping it family friendly kita akan angkat tentang coding. Jadi me being a dumbass decide to myself that I need to learn something new, else this brain is just kinda rot away from all the vidya games that I played (there's also DnD but we're not going to talk about it in this segment)

And then I took Creative coding as my outlet of learning. AND GOD DAMN THIS SHIT IS MAGICAL YO. You write some funny lines, and shit appears on the screen. Truly the world of coding is the realm of wizardry. No wonder the slur for virgins for 30 years is wizard. Because they dedicate their whole life to something hard (usually in tech)

If the future is cyberpunk, I'm hella ready to embrace that kind of lifestyle and going to be a tech runner. Shit's wild yo.
RIEZKY HANA PUTRA
Graphic Designer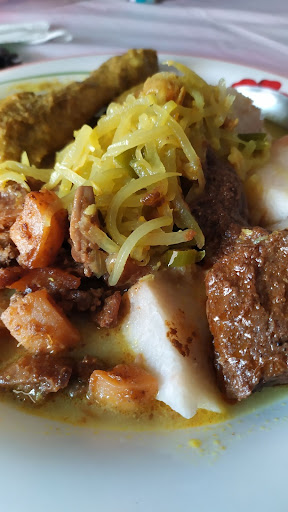 What:
Opor Ayam dan Sambel Goreng Kentang Buatan Ibu
Description: 
Memang benar, seenak-enaknya makan di restoran, ternyata opor ayam dan sambal goreng kentang buatan Ibu tetap paling juara!
INAYA PANANTO
Editorial Intern
What: 
THR
Description:
Sebenarnya yang paling berbeda dan menarik dari lebaran tahun ini adalah, turun drastisnya jumlah THR sih?!! Aku nggak tahu ini di kebetulan di keluarga aku aja atau memang ini adalah fenomena universal pasca pandemi, tapi jujur tahun ini nggak panen nih hehe.. 
Tapi jadi sarana pendewasaan sih. Melihat ponakan dan adik-adik sepupu, terus jadi inget umur dan tanggung jawab, tahun ini perdana mulai mikir "kayaknya bentar lagi akan jadi pihak yang bagi-bagi THR nya deh.." Karena itu rasanya libur lebaran tahun ini aku lebih banyak refleksi diri aja, officially menginjak umur yang sudah harus memikirkan matang-matang strategi keuangan ke depan kalau pelan-pelan mau full independen gimana.
Pusing sedikit, tapi harus dijalani dan dinikmati, namanya juga adulting hehe.. Tapi goal-nya adalah semoga tahun depan bisa bagi-bagi THR ya hehe, berapapun nominalnya nggak masalah. Itu sih cita-cita kecilnya tahun ini!
LINTANG SETTO
Social Media Intern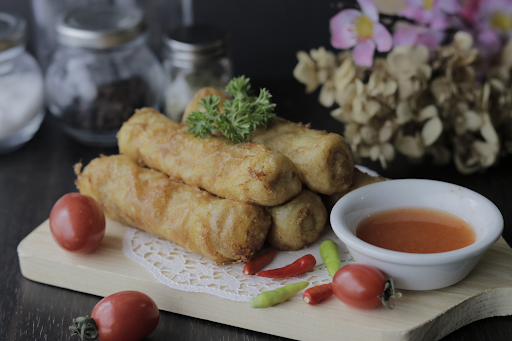 What: 
Sosis Solo
Description: 
Jajanan pasar paling enak yang selalu hadir saat lebaran. Untuk ukuran orang yang kurang terbiasa dengan sarapan, beberapa potong sosis solo dengan teh hangat sebelum berangkat salat id merupakan kombinasi yang pas bagi gue untuk mengisi perut. A quick trip to the flavor town.