Akun-akun Bot Akan Dihapus dari Twitter Mulai Minggu Depan
Kebijakan ini mulai berlaku pada Kamis, 9 Februari 2023.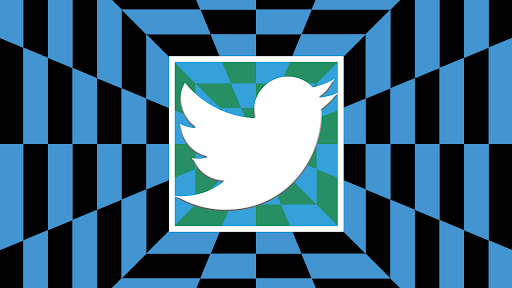 Teks: Faesal Mubarok
Foto: the block crypto
Twitter akan menghentikan akses gratis ke API pihak ketiga minggu depan, menggantinya dengan "paid basic tier" dengan harga yang belum ditentukan. Berita tersebut berpotensi memengaruhi banyak layanan Twitter, salah satunya adalah bot.
Twitter dikenal dengan akun otomatis yang seringkali mencuitkan hewan lucu, kutipan karakter fiksi, dan bantuan aksesibilitas melalui API Twitter. 
Sementara Twitter telah membuat pengguna tidak tahu apa-apa tentang detail perubahan yang akan datang, namun banyak pembuat bot telah mengungkapkan untuk mengundurkan diri.
This bot will probably stop working next week.
It's been a long time coming at this point, but I'm still disappointed.

Thanks to everyone who helped make this hellsite more accessible! ❤️ https://t.co/jVBcgR5UeM

— Alt Text Reader (@get_altText) February 2, 2023
Banyak akun bot Twitter telah mencuit bahwa mereka kemungkinan akan menjadi tersingkirkan jika perubahan kebijakan dilakukan.
Elon Musk menggambarkan bot sebagai vektor spam dan penipuan. Meski begitu, bot (jenis yang baik) telah membantu mendefinisikan Twitter. "Salah satu alasan mengapa Twitter menjadi sangat sukses adalah karena platform ini relatif terbuka," kata jurnalis dan pembuat bot James O'Malley, pengelola akun Trump Alert yang populer sebelum mantan presiden tersebut meninggalkan platform tersebut. 
Minggu depan, pengguna Twitter mungkin akan kaget dengan perubahan yang ada dan Twitter mungkin telah menghancurkan salah satu seni terbaik di platformnya.