Tidak Harus lewat Google, Spotify Mulai Uji Coba Metode Pembayarannya Sendiri di Android
Spotify tengah mengujicoba fitur terbarunya yang dinamakan "User Choice Billing".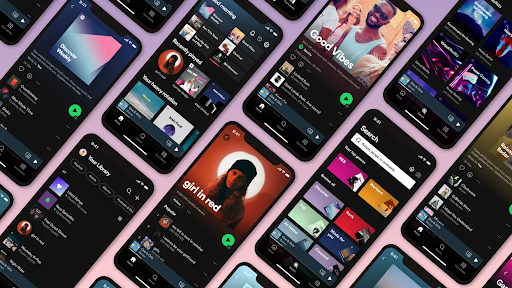 Teks: Ahmad Baihaqi
Foto: Spotify
Awal tahun ini, Google mengumumkan bahwa Spotify (dan kini menyusul aplikasi lain) dapat meninggalkan standar penagihan melalui Google Play di Android demi membuat sistem pembayarannya sendiri. Meski demikian, nantinya Google akan tetap mendapatkan bagian dari sistem pembayaran yang baru, melihat hal tersebut Spotify tetap menganggap langkah ini sebagai menuju "platform fairness and expanded payment options". 
Kini Spotify tengah menguji coba sistem pembayaran terbaru berdasarkan metode penagihan pilihan penggunanya di Android atau sistem pembayaran yang disebut "User Choice Billing". "Going forward, Android users will soon be able to choose how to pay for their Spotify subscription in the way that best suits them," tulis Spotify.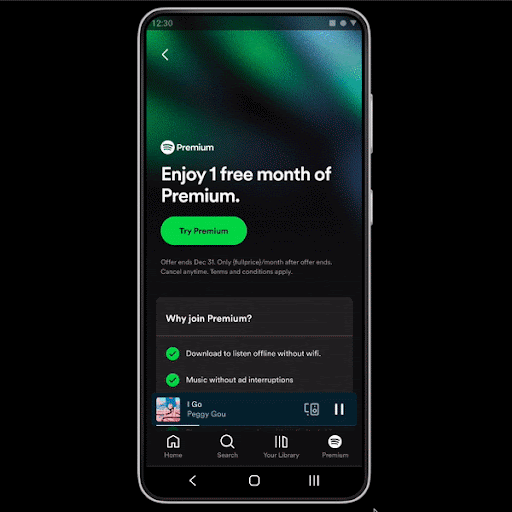 Google juga telah memberikan detil lengkap tentang uji coba metode penagihan yang didasarkan pada pilihan pengguna ini. Uji coba dilaksanakan di lebih dari 35 negara termasuk Amerika Serikat.
Setelah Spotify, aplikasi online dating Bumble juga dikabarkan telah bergabung untuk berpartisipasi dalam uji coba ini. "We're working with their teams and we anticipate their users will begin seeing this choice in-app in select countries in the coming months," tulis Manager Produk Google, Paul Feng.
Berdasarkan FAQ Google mengenai metode pembayaran terbaru ini, diketahui Google akan mendapatkan bagian sebesar 4% dari developer aplikasi untuk setiap transaksi pembayaran. Selain itu, Spotify juga akan terus menyertakan opsi pembayaran menggunakan Google Play. 
Metode pembayaran "User Choice Billing" ini diterapkan berdasarkan kritik yang disampaikan pengguna dan Spotify sendiri terhadap Google dan Apple tentang sistem pembayaran yang disediakan dan komisi yang dianggap tidak adil.