Billie Eilish Akan Membawakan lagu The Beatles dalam Intimate Session
Penampilan ini juga akan ditambah dengan wawancara soal project Billie mendatang.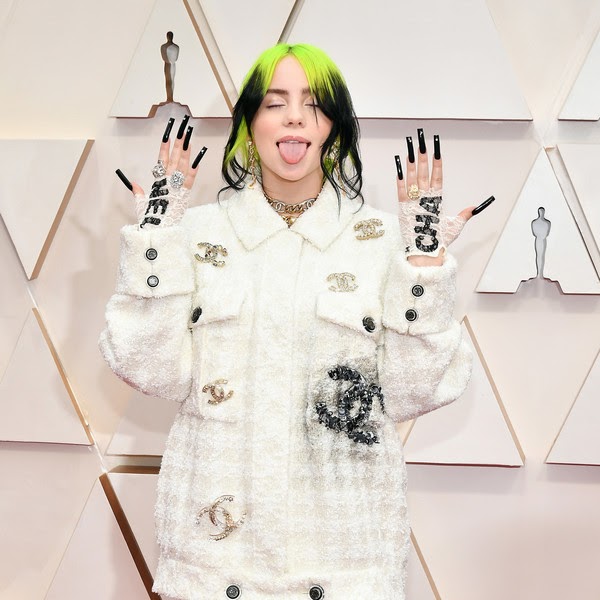 Teks : Rifqi Ramadhan
Foto Getty/ Billie Eilish
SiriusXM mengumumkan akan menayangkan live session eksklusif yang intim dari Billie Eilish. Dalam session ini Billie akan dibantu oleh kakak sekaligus produser musiknya, Finneas. 
Live session ini sendiri akan diisi dengan Billie Eilish membawakan  lagu lagu populer miliknya seperti "Therefore I Am," "Everything I Wanted," dan "Ocean Eyes," sekaligus sebuah cover spesial dari lagu The Beatles yang berjudul "Something".  
Selain penampilan musik, session ini juga akan berisi wawancara eksklusif bersama Billie Eilish tentang project musiknya mendatang yang digarap saat masa karantina dan kemenangan Billie pada ajang Grammy lalu.
.@billieeilish and @finneas gave us an update on what to expect from the next album. 👀 Hear their interview and an exclusive performance featuring a cover of @thebeatles airing today, 12/3 at 8pm ET on @altnation: https://t.co/EursrWPL44 pic.twitter.com/LmoJjPuqIM

— SiriusXM (@SIRIUSXM) December 3, 2020
Sebelum ini, Billie baru sempat tampil membawakan lagu "Therefore I Am" pada acara 2020 American Music Award dimana Billie berhasil meraih nominasi untuk "Favorite Social Artist", "Favorite Artist – Alternative Rock.", dan "Best Music Video" untuk lagu "Therefore I Am". 
Session spesial ini akan debut pada hari Jumat ini, dan akan dapat di-streaming dalam aplikasi SiriusXM.