"Dari Layar", Single Terbaru dan Kritik terhadap Media Sosial dari Laze
Dirilis melalui PreachJa Records, single ini merupakan materi ke-3 dari album baru yang akan dirilis tahun ini.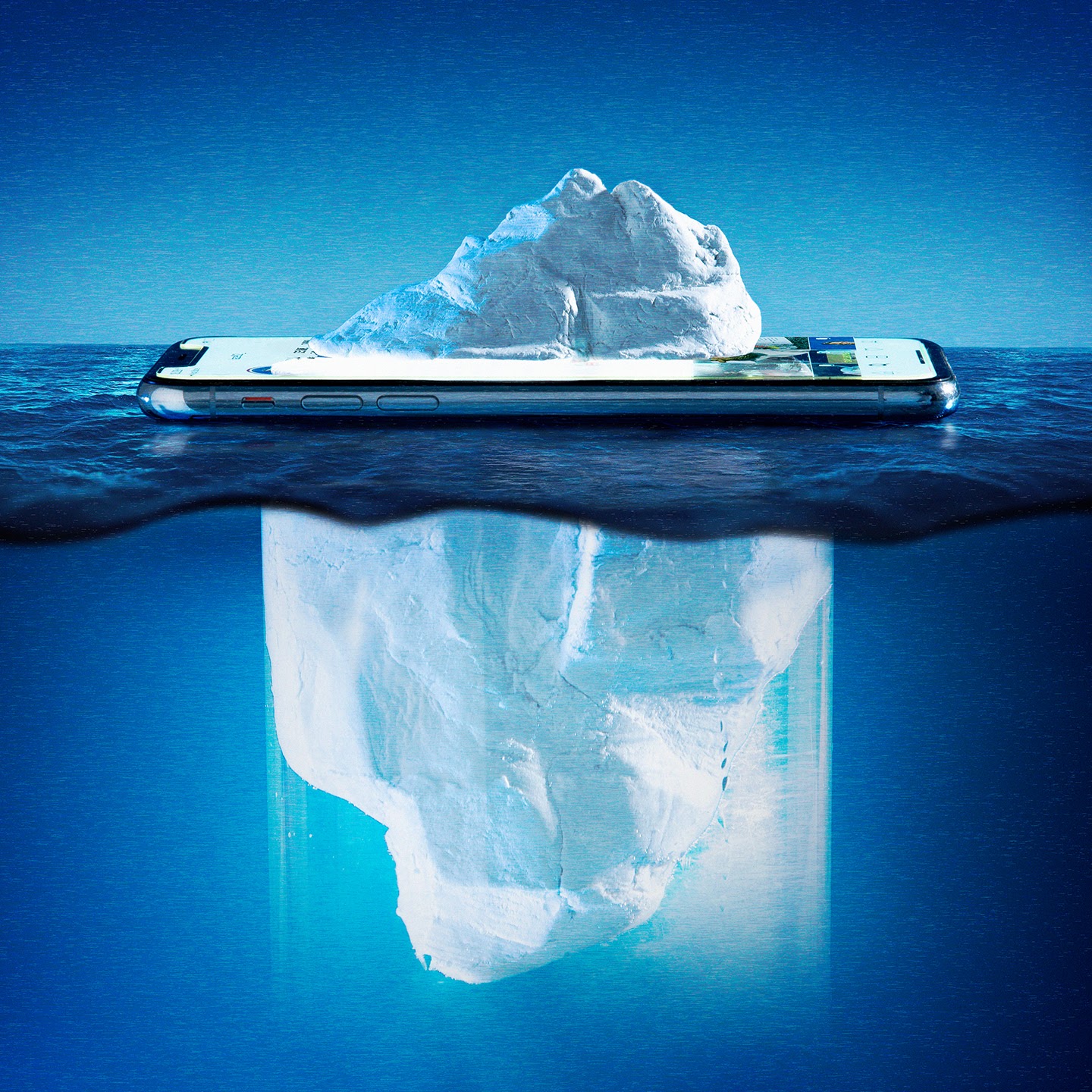 Teks: Annisa Nadia Harsa
Foto: Laze
 Musisi Havie Parkasya, atau yang lebih dikenal dengan nama panggung Laze, telah merilis single terbaru bertajuk "Dari Layar". Single terbaru ini merupakan single ke-3 setelah berkolaborasi dalam "Dari Jendela" bersama Ben Sihombing dan "Sederhana" bersama Hindia. Kabarnya pun, ketiga single tersebut merupakan bagian dari album ke-2 dari Laze yang akan dirilis pada tahun 2020 ini.
Pada kali ini, Laze menyampaikan keluh kesahnya mengenai dampak dari penggunaan media sosial dan fenomena obsesi terhadap pencitraan secara online. Melalui "Dari Layar", keluh kesah tersebut disampaikan melalui lirik yang kritis, satir, dan menyindir dengan bait-bait lirik seperti "Diantara palsu, citra siapa asli? / Ciptakan karakter seperti dia Stan Lee". Yang dimaksud dari hal tersebut adalah fenomena pembangunan sebuah kepribadian digital yang seringkali berbeda dengan kenyataan. Tak hanya itu, ia juga mengkritik media sosial yang sering digunakan sebagai panggung ajang pamer dan memberi kesan bahwa kehidupan seseorang terlihat lebih indah dari aslinya.
Fenomena tersebut dilihat sebagai suatu kebiasaan yang akan menumbuhkan ekspektasi yang tidak sehat, baik ke diri sendiri maupun orang lain. Terlebih lagi karena proses penyaringan yang dilakukan sebelum mengunggah suatu konten ke media sosial. Mengenai hal tersebut, Laze menggunakan perumpamaan the tip of the iceberg, yang juga ia komunikasikan melalui cover art lagu ini.
Single yang ditulis oleh Laze sendiri yang menggandeng Randy MP dari Parlemen Pop dan Riza Rinanto ini sudah bisa dinikmati melalui berbagai layanan streaming musik online atau melalui tautan di bawah ini.