Grimes akan Mengeluarkan Reissue untuk Album Tahun 2012, 'Visions'
Reissue ini akan diluncurkan secara eksklusif melalui servis subskripsi Vinyl Me, Please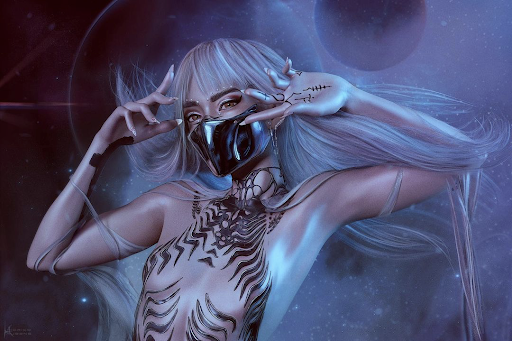 Teks: Nancy Rumagit
Foto: Grimes, oleh Hidrico Rubens
Grimes telah mengumumkan reissue spesial untuk memperingati ulang tahun ke-10 album ketiganya tahun 2012. Reissue ini akan diluncurkan secara eksklusif di servis subskripsi Vinyl Me, Please yang akan menampilkan ilustrasi karya Grimes.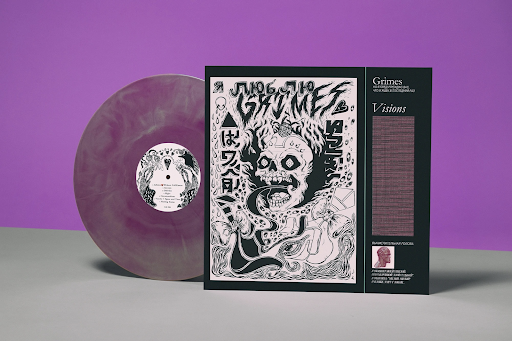 Vinyl Me, Please menawarkan empat jangka berbeda untuk subskripsi internasional yang dapat dibatalkan kapanpun, bervariasi dari 1 bulan hingga 1 tahun dengan kisaran harga $52 USD hingga $499 USD, dengan opsi 3 bulan ($149 USD) sebagai pilihan paling populer di antara para pengguna.
"Wow, I can hear myself learning how to make music in this song. I remember doing the vocal over the drums and then randomly trying that baseline and being like, 'Whoa!' And kinda spiraling into this experiment," ujar Grimes dalam refleksinya mengenai track pembuka album tersebut, Infinite Love Without Fullfilment.
Grimes telah meluncurkan dua album sejak rilis Visions pada tahun 2012. Art Angels diluncurkan pada tahun 2015, dan karya terbarunya, Miss Anthropocene dirilis pada tahun 2020, yang menduduki peringkat pertama pada Billboard's Top Dance/Electronic Albums dan mendapatkan rating 5 bintang dari The Independent dan The Irish Times.