Kedatangan Otoboke Beaver, The Beths, dan Last Dinosaurs Membuktikan Bagaimana Joyland Festival Punya Kurasi yang Berani dan Berkualitas
Joyland Festival baru saja mengumumkan lineup terbarunya untuk acara di Jakarta bulan November 2023 ini.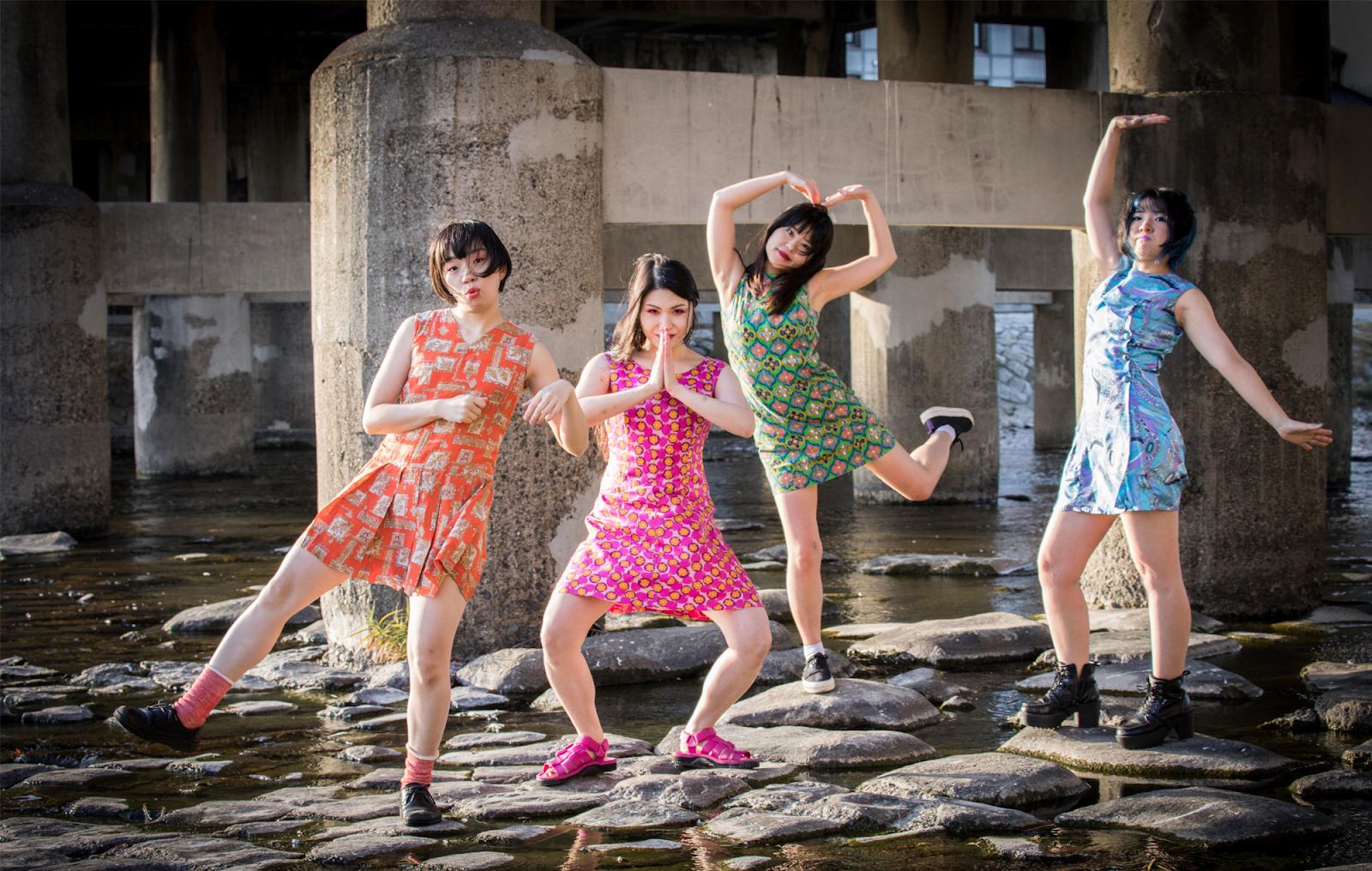 Foto: Mayumi Hirata
Joyland Festival telah mengumumkan lineup terbaru untuk acara yang akan diadakan di Jakarta pada bulan November 2023. Dalam pengumuman fase pertama ini, Joyland kembali membuktikan dirinya sebagai festival musik dengan penampilan yang berani dan berkualitas. Mereka tidak mengikuti tren algoritma dalam memilih artis yang diundang. Salah satu penampil yang menarik perhatian dari fase pertama ini adalah Otoboke Beaver, sebuah band yang memiliki gaya yang cukup "nyeleneh" di antara festival musik pada umumnya. Selain itu, ada juga The Beths, band asal Selandia Baru yang merilis album "Expert in A Dying Field" yang mendapat pujian dari kritikus.
Line-up lengkap yang diumumkan oleh Joyland untuk festival di Jakarta termasuk nama-nama seperti Interpol, Alvvays, Bloc Party, Benny Sings, Last Dinosaurs, Homeshake, Mildlife, Glass Beams, The Beths, Otoboke Beaver, dan Wednesday Campanella sebagai artis internasional yang akan tampil selama tiga hari festival pada tanggal 24 hingga 26 November.
Selain artis internasional, Joyland juga mengundang sejumlah artis Indonesia yang akan tampil di Joyland Jakarta, antara lain Grrrl Gang, David Bayu, Maliq & D'essentials, Avhath, Lomba Sihir, The Adams, dan The Brandals. Dengan kombinasi antara penampilan artis internasional dan lokal yang berkualitas, Joyland Festival menawarkan pengalaman musik yang menarik bagi para penggemar musik di Jakarta.