"Miss Anthropocene" dari Grimes Akan Mendapatkan Album Remix Versi Rave
Menghadirkan Channel Tres, Modeselektor, BloodPop, dan Richie Hawtin sebagai kolaborator, hampir semua lagu yang dirilis di "Miss Anthropocene" akan mendapatkan remixnya.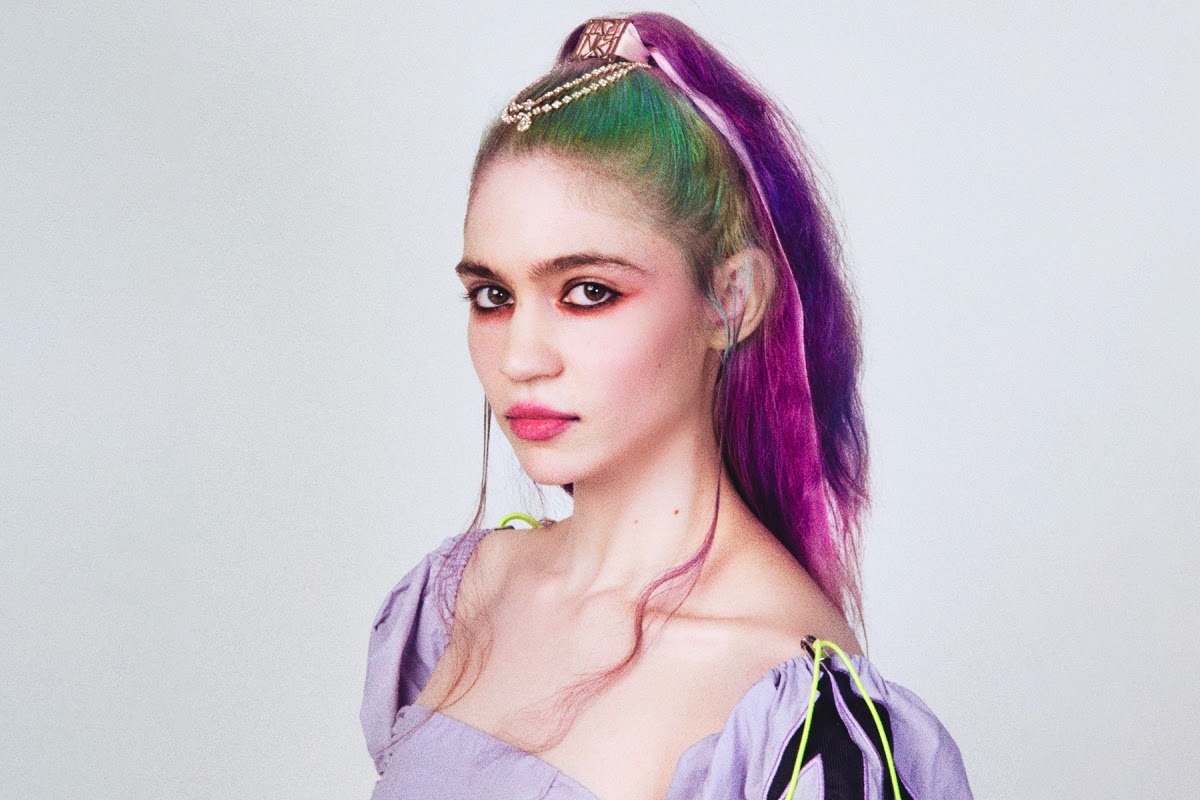 Teks: Niskala H. Utami
Foto: Eli Russell Linnetz
Di saat keadaan dunia menghambat berbagai produksi, Grimes tetap menemukan kesibukan sepanjang tahun 2020. Dari merilis "Miss Anthropocene" Februari kemarin, melahirkan anak pertamanya, hingga menjadi karakter di "Cyberpunk 2077", Grimes tetap mempunyai waktu untuk berkarya. Kini, Grimes telah mengumumkan bahwa ia akan merilis sebuah album remix untuk "Miss Anthropocene", tidak lama setelah menggantikan cover album tersebut. Diberi nama "Miss Anthropocene Rave Edition" album remix ini dikabarkan akan keluar pada 1 Januari, persis untuk menyambut tahun baru. 
Album tersebut akan menghadirkan remix dari Channel Tres, Modeselektor, BloodPop, Richie Hawtin, dan Grimes sendiri. Kecuali untuk "4ÆM" dan "Before the Fever", semua lagu yang dirilis sebelumnya akan mendapatkan remixnya. Melihat kata rave yang muncul dalam namanya, bisa diasumsikan bahwa album ini akan menghadirkan suara yang berbasis EDM dan lebih elektronik. 
 Keputusan Grimes untuk mengembangkan sebuah album remix berawal dari keinginannya untuk untuk lebih mengeksplorasi musiknya. Grimes sendiri mengakui bahwa lagu-lagunya susah untuk dimasukan dalam satu genre. "Most of my music is unplaylistable," ujarnya kepada Rolling Stones. "Which is a huge problem: 'This is not pop. This is not rock.' They're not discernible genres." Dari kesadaran itu, Grimes ingin melihat bagaimana lagu-lagunya dapat dikonstruksi ulang menjadi sesuatu yang baru.