Neonomora Usung Transparansi dan Self-Reinvention dalam Single Terbaru, "I Wanna Believe in Love Again"
Musisi yang merilis album "Waters" dua tahun silam ini tampilkan vulnerability dalam upayanya untuk menjadi musisi yang lebih terbuka.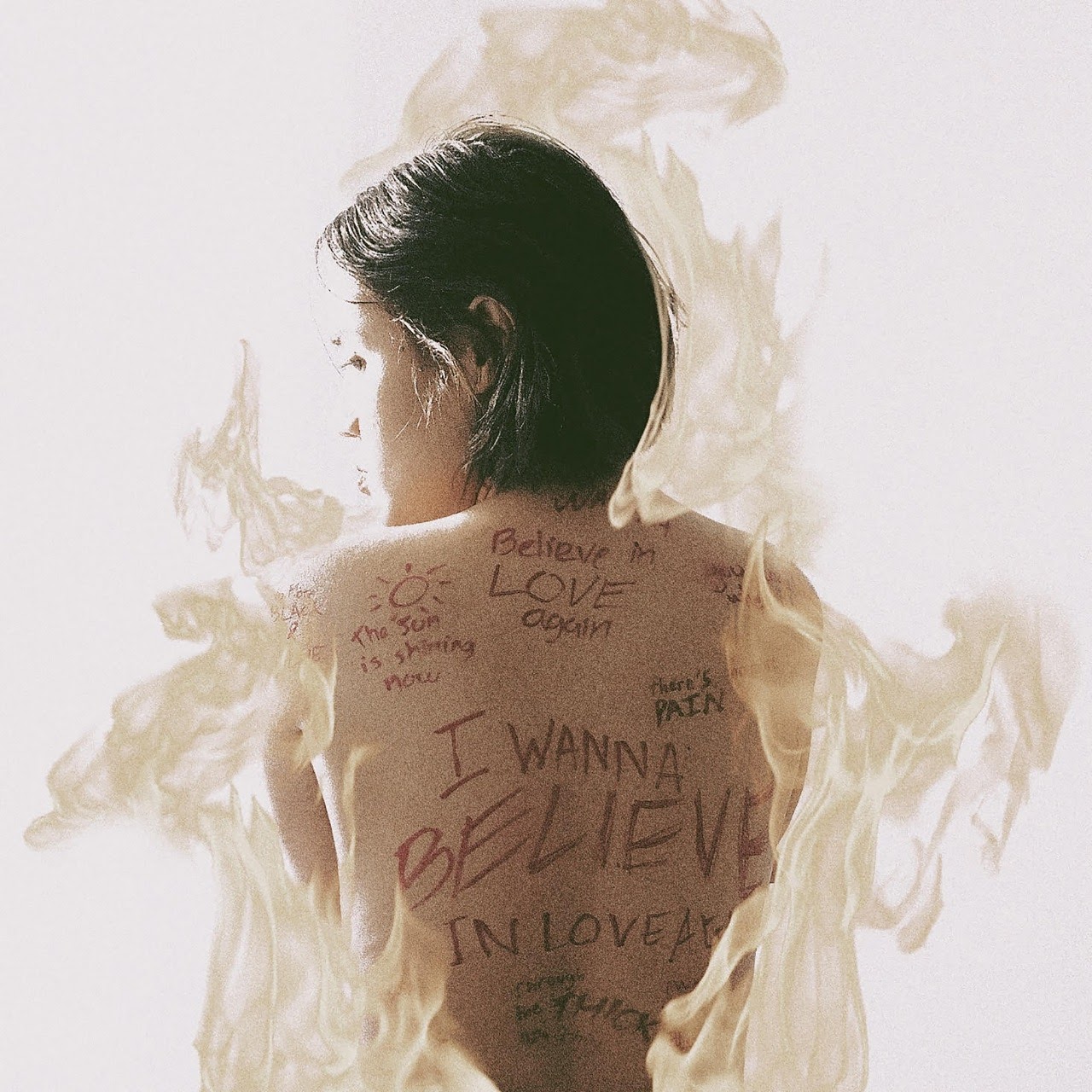 Teks: Annisa Nadia Harsa
Foto: Neonomora
Penyanyi dan seniman visual, Ratih Suryahutamy atau yang dikenal sebagai Neonomora, telah merilis single terbaru bertajuk "I Wanna Believe In Love". Sebagai single pertama yang dirilis semenjak perilisan album "Waters" di 2018, lagu terbaru dari Neonomora ini juga disertai oleh video lirik yang merupakan kolaborasi bersama Ricko Sandy sebagai co-director. Pada kali ini, Neonomora telah menyuguhkan lagu yang ia jadikan sebagai wadah cerminan diri. Lebih tepatnya terhadap hal-hal yang ia telah lalui semenjak dirilisnya album "Waters" dua tahun silam dengan harapan agar bisa menjadi lebih terbuka dalam berkarya sebagai musisi. 
Cerminan diri dan transparansi ini disampaikan dalam video klip melalui lirik-lirik yang ia tulis di tubuhnya, dengan menampilkan dirinya apa adanya. Lirik-lirik dari "I Wanna Believe In Love Again" juga mengandung unsur transparansi yang sama. Dengan penggalan seperti "I wanna believe in love again / Living with nothing to pretend / The sun is shining now / There's no more pain and no more rain", Neonomora seolah-olah bernyanyi tentang upayanya dalam proses-proses healing. Tak hanya itu, penggalan seperti "I don't wanna sing the same old song / No more black and blue / Change is inevitable / I wanna be new" menggambarkan keinginan Neonomora akan adanya tahapan self-reinvention. Dengan konsep self-reinvention ini, Neonomora seakan-akan ingin menyampaikan bahwasanya masa lalu seseorang tidak tentu mendefinisikan identitas diri seseorang yang sekarang, maupun yang akan datang. 
Single yang mengedepankan transparansi ini kabarnya merupakan single pembuka untuk album yang akan dirilis di tahun ini dan akan diikuti oleh perilisan profile video dari Neonomora. Sementara itu, tonton video klip resmi "I Wanna Believe in Love Again" melalui tautan di bawah ini.