Tame Impala Mengeluarkan Music Video Lagu "Breathe Deeper" dengan Konsep CGI-Powered Psychedelia
Music video berdurasi 6 menit lebih ini akan menuntun kalian pada perjalanan seekor capung bervisual psikedelik.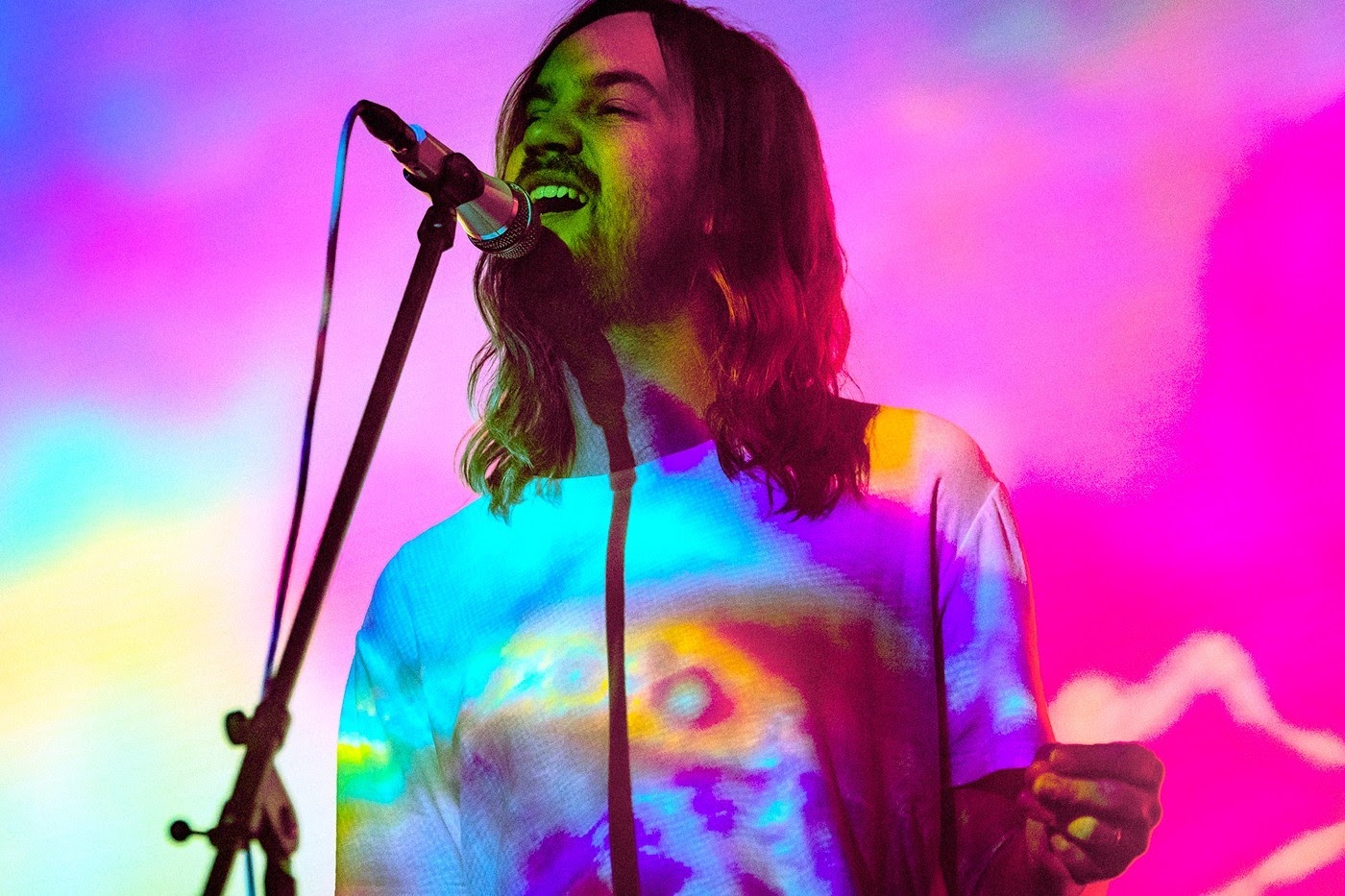 Teks: Daniet Dhaulagiri
Foto: Venla Shalin / Redferns / Getty Images
Butuh lima tahun lamanya hingga akhirnya Tame Impala merilis album barunya The Slow Rush di bulan Februari 2020 lalu. Unit neo-psychedelia asal Australia ini merupakan proyek musik solo dari Kevin Parker. The Slow Rush cukup berbeda dengan katalog musik Tame Impala yang sebelumnya; InnerSpeaker, Lonerism, dan Currents, album teranyarnya ini terdengar lebih groovy dibandingkan katalog Tame Impala lainnya.
Belum lama ini, tepatnya pada hari Selasa, 15 Desember 2020, Tame Impala mengeluarkan music video (MV) untuk salah satu trek yang ada di album The Slow Rush; "Breathe Deeper". MV tersebut menggunakan teknologi CGI yang menampilkan transisi dan perkembangan capung di tengah-tengan suguhan visual psikedelik dan animasi. Kita disuguhkan perjalanan capung tersebut dari berbagai sudut pandang, sepertinya akan lebih maksimal jika kita menonton MV berdurasi 6 menit lebih tersebut menggunakan konsol seperti VR.
Kalian sudah bisa menonton MV "Breathe Deeper" dari Tame Impala dengan klik tombol putar dan selamat menikmati suguhan visual capung yang hidup di dunia psikedelik!